An Inside Look at Tyler Hynes' Net Worth and Success on the Hallmark Channel
Tyler Hynes rarely speaks about his income publicly.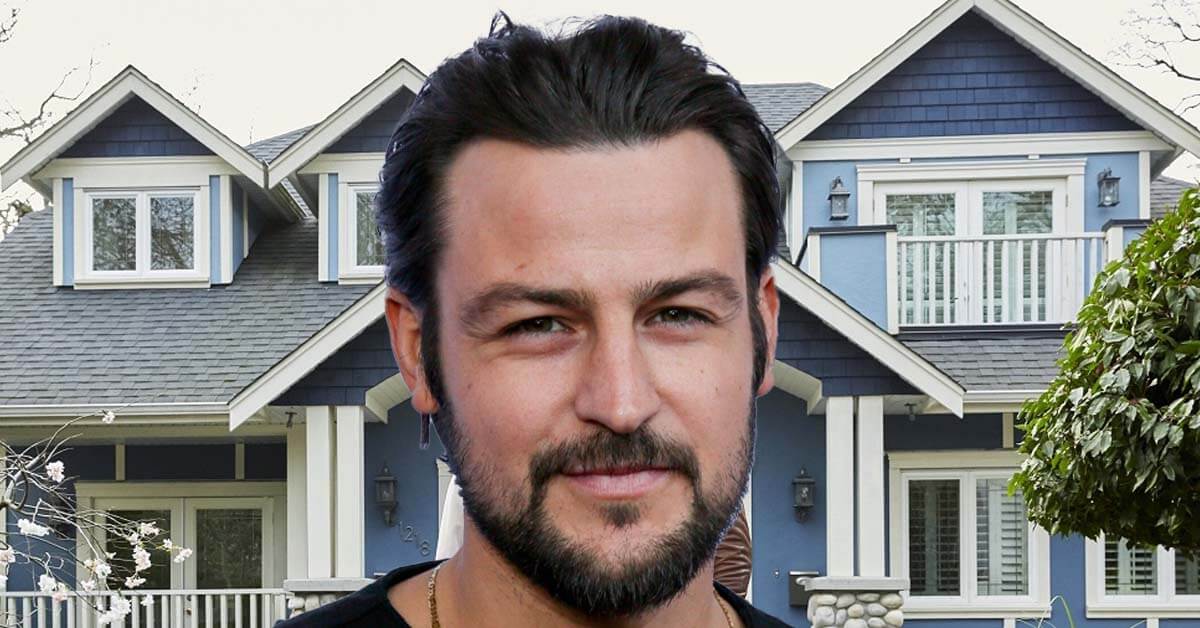 Your grandmother, who loves Hallmark Channel, may even know or adore him! Yep, Tyler Hynes is the star of Hallmark. The Canadian has no trouble swooning with all ladies with his good looks and incredible physique.
How Much is Tyler Hynes' Net Worth?
Tyler Hynes has a net worth of $2 million! He is mainly known for his roles in Little Men, Lassie, and Always Amore.
When Did Tyler Hynes Start Acting?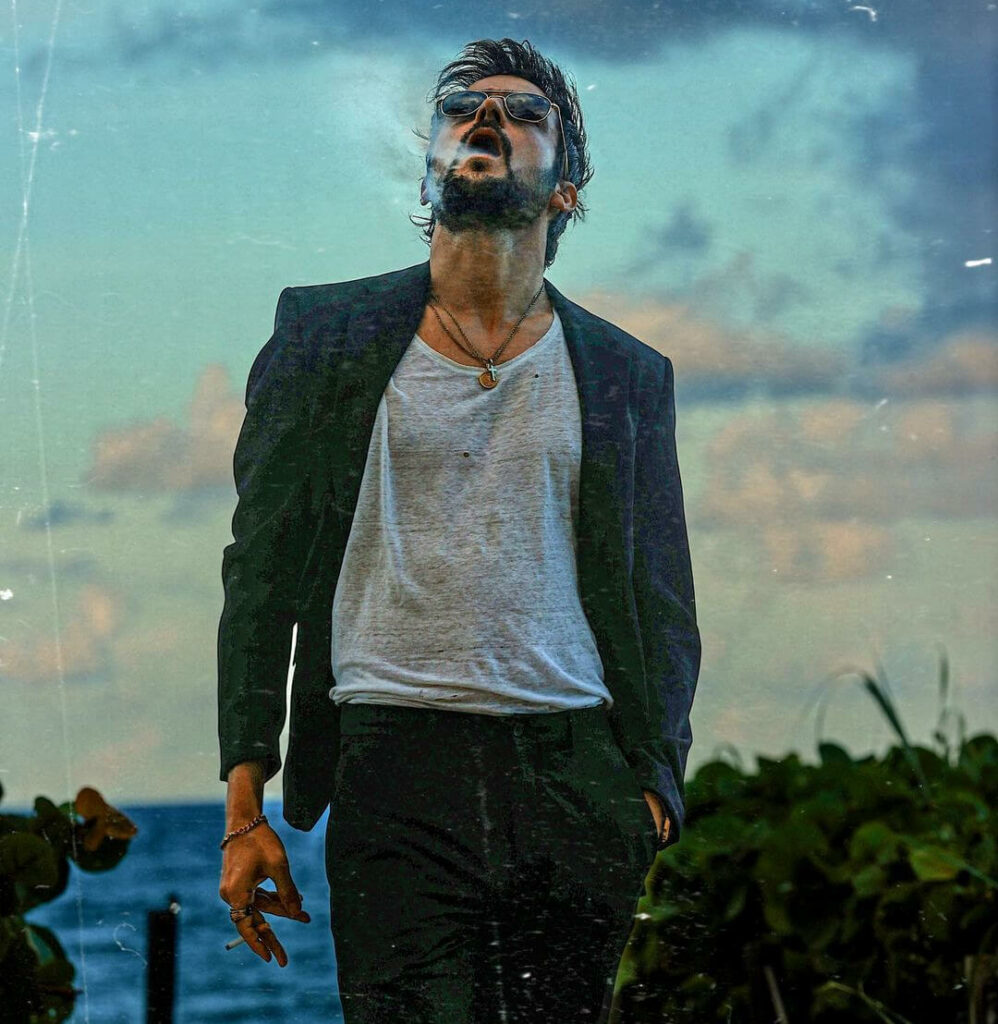 Tyler Hynes made his movie debut in 1998, starring alongside Mariel Hemingway in the family drama Little Men.
In 1999, Tyler scored his first leading role in a TV series, portraying the character of The Chosen One in Peter Benchley's Amazon. He also made several appearances in The Other Me and Terrorized by Teens: The Jonathan Wamback Story.
Tyler Hynes starred as Atreyu in the 2001 TV series Tales from the Neverending Story. As he reached adulthood, he also began to pursue acting in mainstream series and movies. In 2011, Tyler was cast in the series adaptation of John Grisham's novel, The Firm.
He later starred in various TV series, including Saving Hope, Recon, Letterkenny, and the Hallmark hit series Always Amore.
Tyler Hynes will be showing off his photography skills as Jake in Hallmark's new romantic movie, A Picture of Her (2023).
Where Does Tyler Hynes Live?
While making a name for himself in the movie industry, Tyler Hynes split his time between Los Angeles, Toronto, and Ottawa. He mainly stays in Los Angeles only for filming purposes and chooses to reside in his home country Canada.
While in Ottawa, Tyler still lives in his childhood home, a 59-acre ranch owned by his parents. However, he also owns a home in Toronto and spent the whole of 2019 renovating it!
It is unknown what the price of Tyler Hynes' house is, but with a net worth of $2 million, there are many things he can do to his house!
How Much Does Tyler Hynes Earn?
As an actor and filmmaker, Tyler Hynes earned considerable money. Not to mention that he has been the darling of Hallmark since 2018!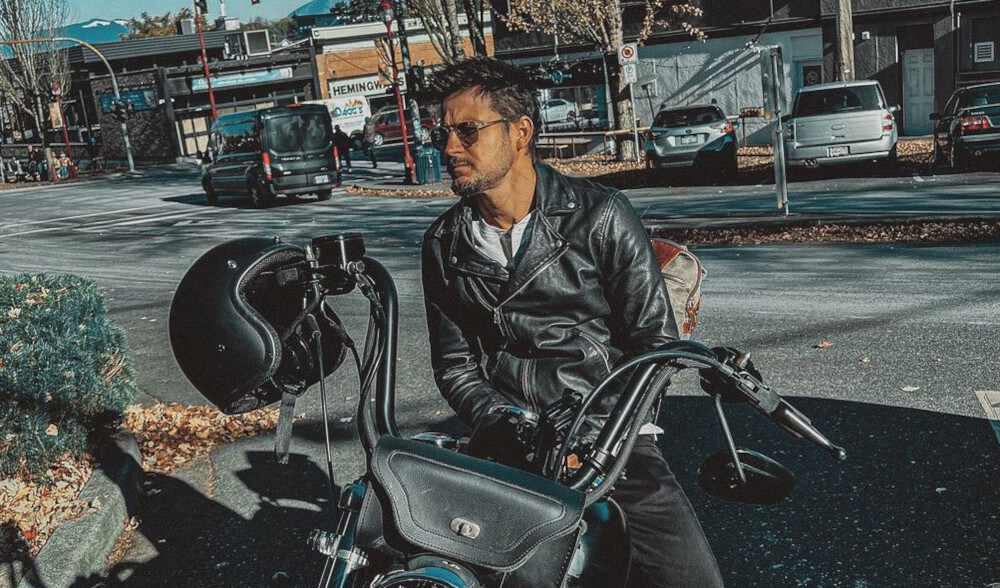 However, just like how he is with his private life, Tyle does not boast about his income to the press.
Summary
Tyler Hynes is a Canadian actor and filmmaker. With his good looks and physique, net worth of $2 million, and numerous acting gigs, Tyler has become one of the most sought after actors in the industry today.