Shailene Woodley Boyfriend in 2023: Who is the Actress Dating?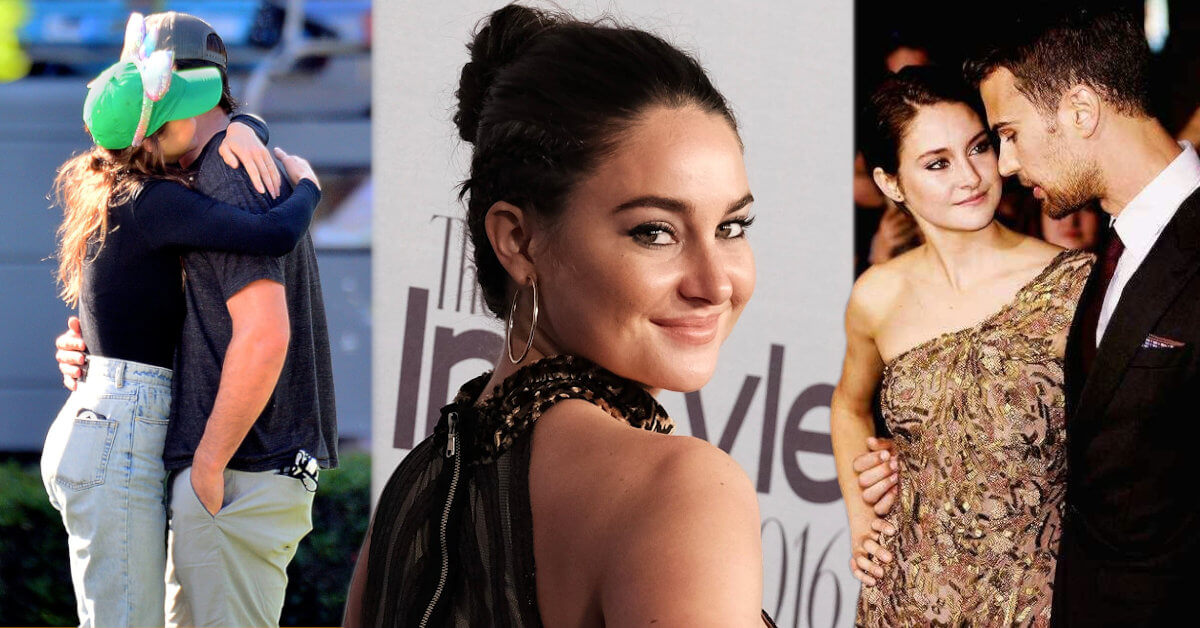 Shailene Woodley is a famous American actress and activist who was born on November 15, 1991. She is the best know for her role as Beatrice "Tris" Prior in the movie Divergent, The Divergent Series: Insurgent and Allegiant.
She has also started in films The Fault in Our Stars, Snowden, Adrift, Endings Beginnings. Woodley is a well-known activist.
She donated her hair to Children with Hair Loss; she strongly believes in sisterhood in the film industry also speaks loud about self-love. She believes that it is very important to save the planet.
Is Shailene Woodley Dating Anyone?
As of April 2022, Shailene Woodley is currently single following her breakup with Aaron Rodgers.
Shailene Woodley and Aaron Rodgers relationship
They met in 2020, during the pandemic, however, coronavirus did not stop the couple from falling in love.
Even the pair kept their romance under low key, they shared the good news with the world – they got engaged!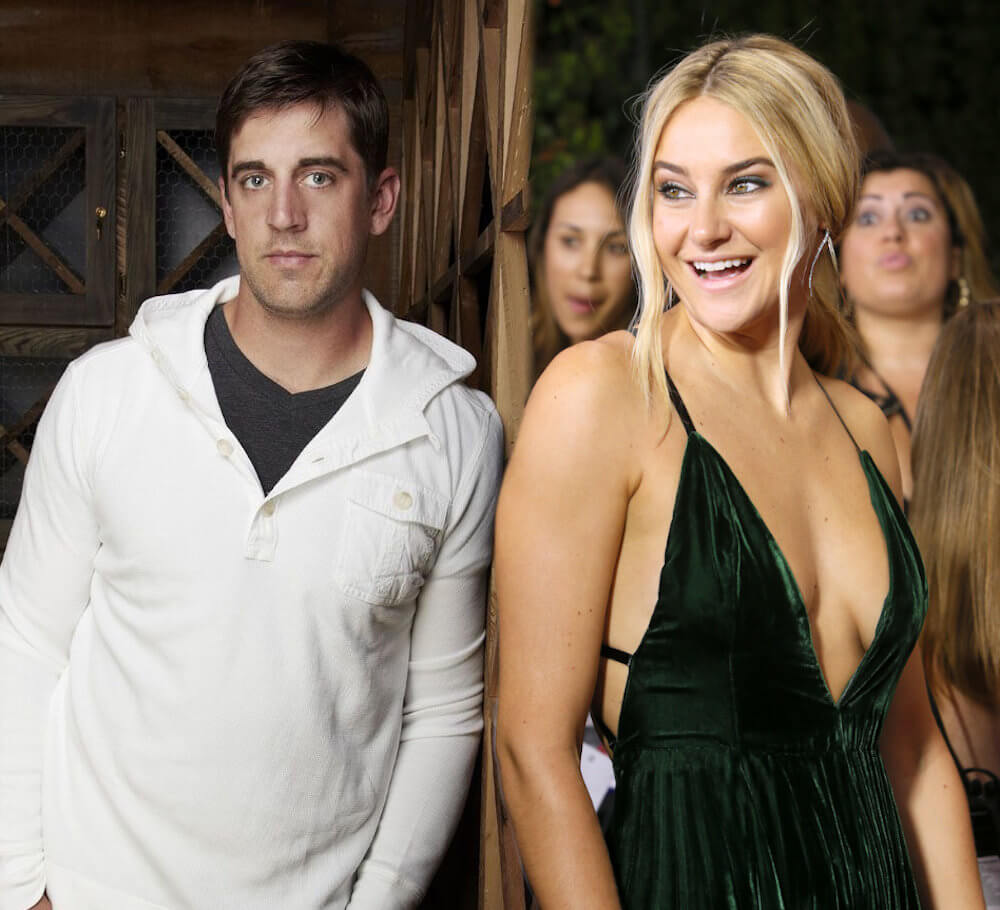 During the 10th annual CBS "NFL Honors' show, Aaron confirmed good news about their engagement with Shailene Woodley:" 2020 was a crazy year, filled with lots of change, growth, some fantastic, memorable moments, 180 straight days of having my nose hairs scraped, playing for very little fans," Rodgers said. "I got engaged, and I played some of the best football of my career."
In February 2022, People reported that the stars had ended their engagement. Although the couple was seen together in public few times, Woodley and Rodgers decided to end their relationship for good in April 2022.
Shailene Woodley Reportedly Dating Ben Volavola
Before she met Rodgers, Woodley was in a relationship with a rugby union footballer Ben Volavola. The couple started dating in 2017, and reportedly they met in Fiji while the actress was filming Adrift.
The official announcement of their relationship was in 2018 via Instagram post. However, after more than two years couple decided to break up.
Shailene explained the reason why they got apart: "I was in a relationship with someone, and we were very much on the road to marriage and children," she said. "I realized I was still at an age where I wasn't able to commit fully. I couldn't be available to him in the way that I wanted to be. I didn't fully love myself."
Shailene Woodley and Theo James
Theo James is an English actor. He and Shailene Woodley starred in the Divergent series, where they portrayed a couple. So many of us were questioning are they couple in real life too?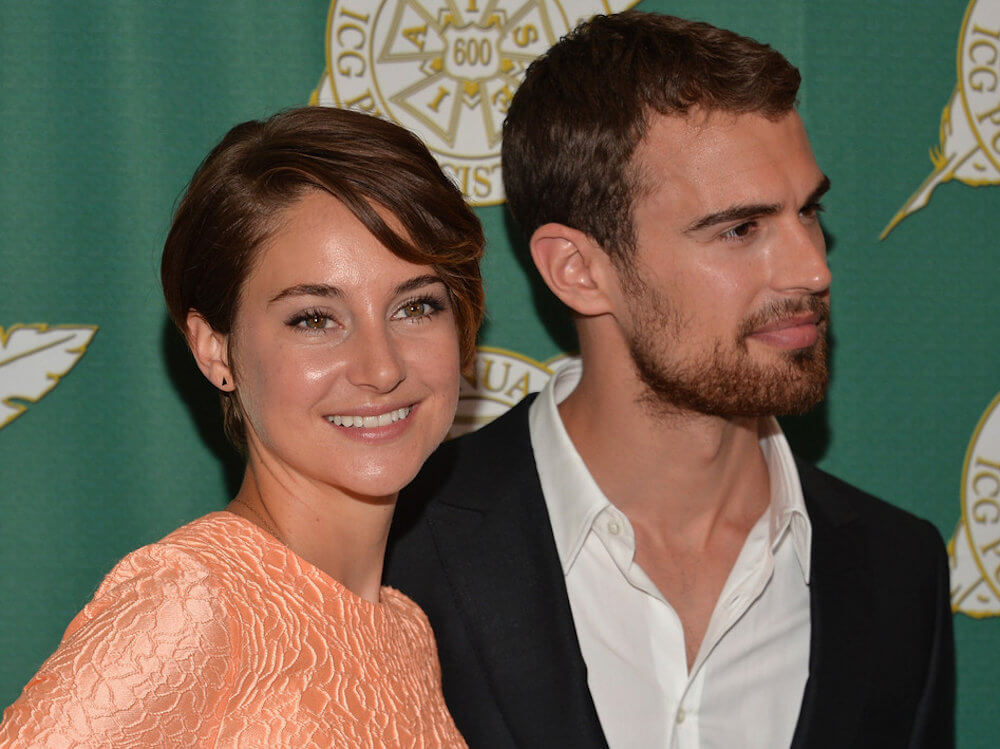 They shared lots go romantic scenes together, but they have never been in a romantic relationship, although they both looked super cute on film premieres. Theo James is married to Irish actress Ruth Kearney.
Shailene Woodley and Nahko Bear
In 2014 she was dating an indie rocker Nahko Bear. They were spotted while having a holiday together in Hawaii. After some time, Bear's sister posted a picture of them together with a caption: "She's dating my brother.", for unknown reasons, she deleted it.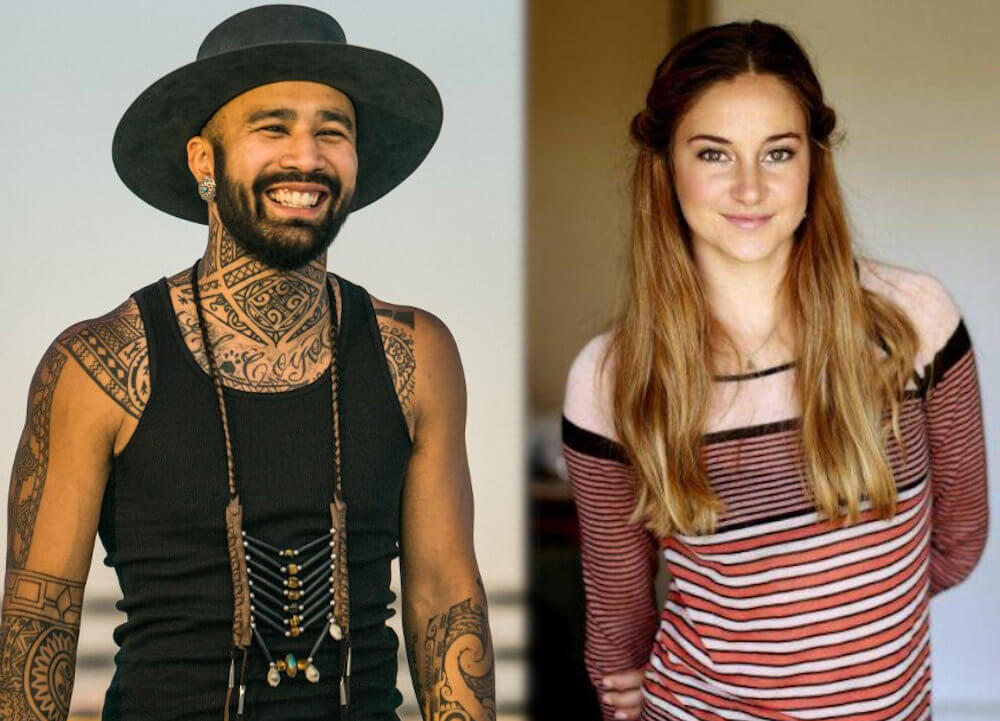 The pair were dating for about a year. Even break up their remaining friends. In 2020 Shailene posted a picture on Instagram to boost his new single. It is proof that after a split, you can still be in a good relationship with your ex.