Cristo Fernandez Net Worth: How Much Did He Earn With Ted Lasso?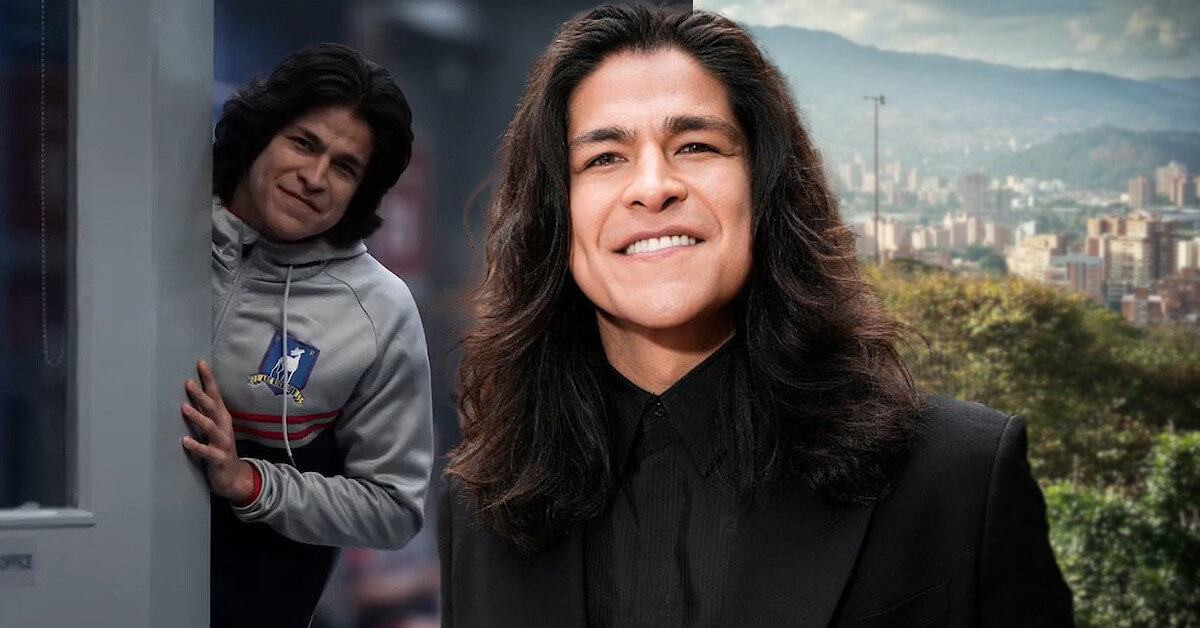 Mostly known for his role as Dani Rojas in Ted Lasso and a brief appearance as a bartender in Spider-Man: No Way Home, Cristo Fernandez is an up-and-coming actor worth keeping an eye on!
While his acting career only began in 2016, Cristo Fernandez has consistently shown promising acting and directing skills, setting him up for massive success in the industry.
Cristo Fernandez Net Worth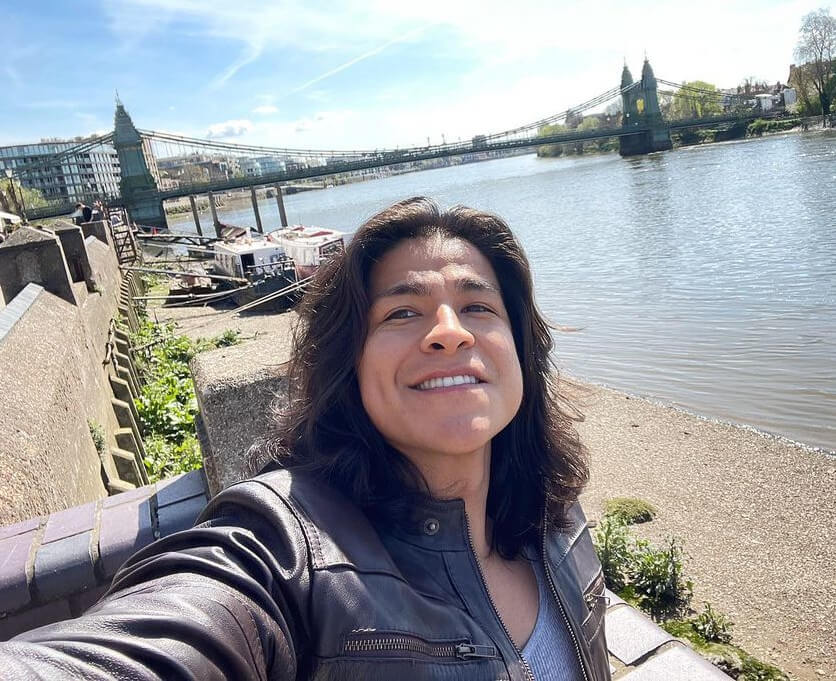 According to various reports, Cristo Fernandez is estimated to have a net worth of $1 to $1.5 million. He earns wealth from his acting career and his production company, Espectro MX Films, which he co-founded with his girlfriend.
When Did Cristo Fernandez Start His Career?
Being born in Guadalajara, Mexico, acting wasn't something Cristo Fernandez had first thought of pursuing as a career. He initially wanted to pursue a football career.
Unfortunately, he suffered from a knee injury which ended his career as a professional footballer.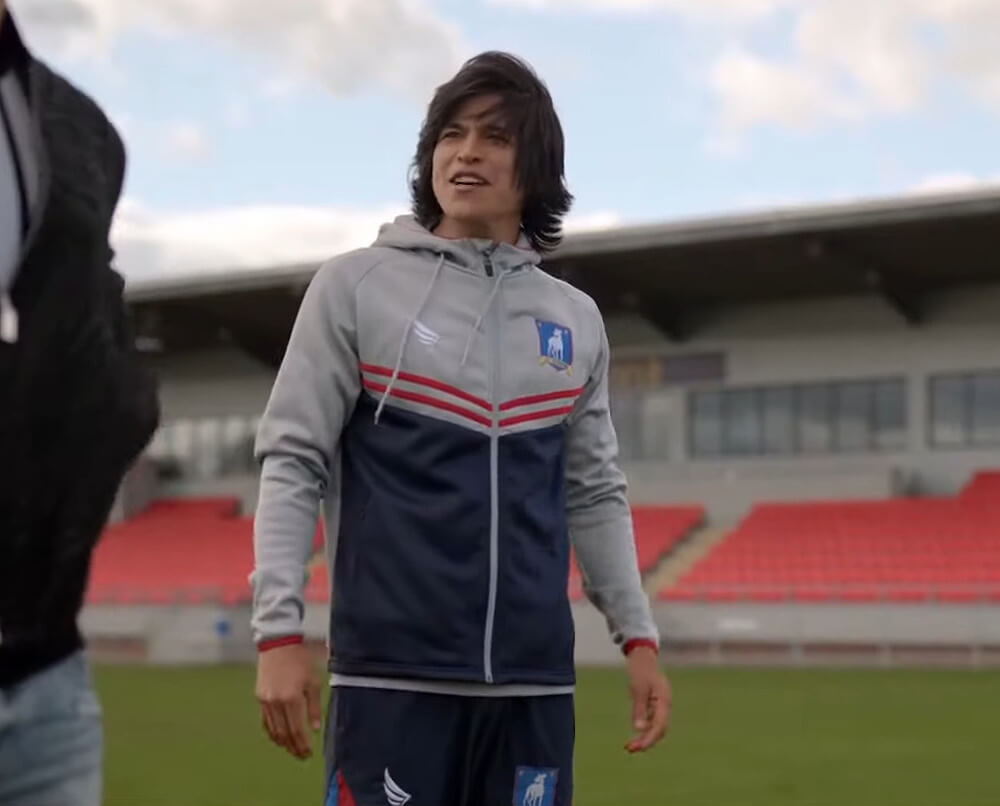 After the injury, Cristo's parents later encouraged him to pursue a career in acting. He later moved to London to enroll at the Guildford School of Acting. After graduating, Cristo starred in multiple short movies before eventually scoring a recurring role in the comedy series Ted Lasso.
Inside Cristo Fernandez's Production Company
Cristo Fernandez co-founded Espectro MX Films, a production company, along with his girlfriend, Kelsie McDonald, and some of their college friends. The company has produced multiple short movies, including Fuera de Serie, which Cristo directed and won the Premios Latino 2018 awards.
How Much Does Cristo Fernandez Earn?
Not much is known about the details of Cristo Fernandez's earnings. However, The Hollywood Reporter reported that for the third season of Ted Lasso, all main characters will receive somewhere between $125,000 to $150,000 for every episode.
Now, Cristo's role is also promoted to the leading role, so there's a high chance that he will earn more or less as much as the other main characters!