What is Milo Ventimiglia's Net Worth in 2023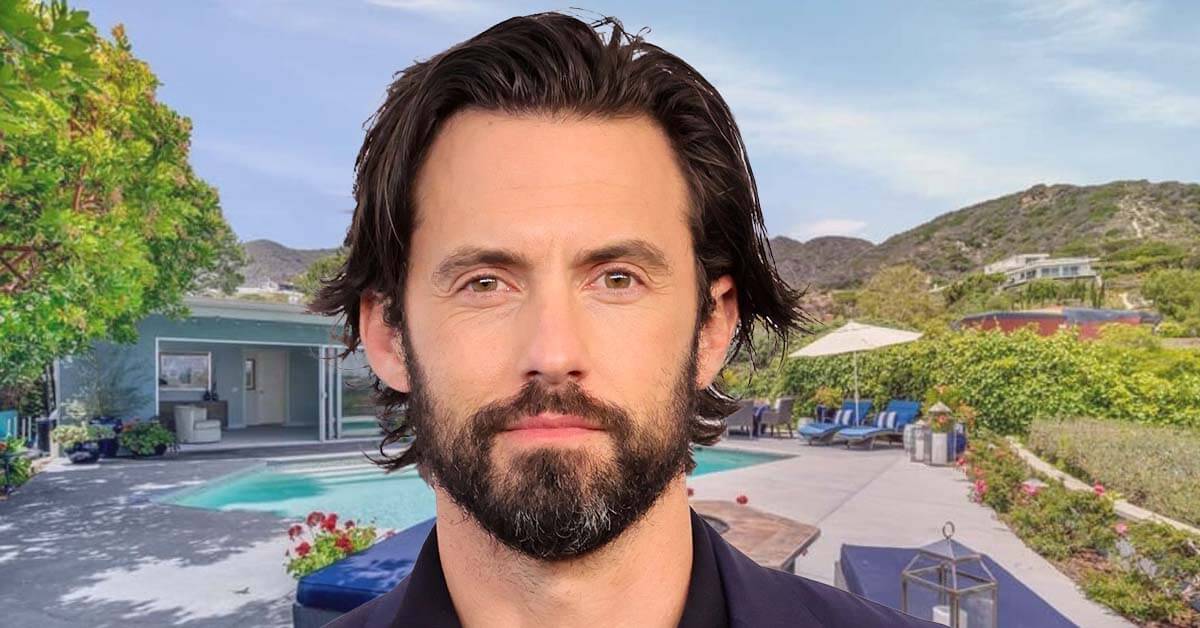 Since his appearance in the Gilmore Girls TV series, Milo Ventimiglia has been dear to many audiences. He is also known for his roles in the Heroes and This Is Us television series.
Milo Ventimiglia received widespread praise and recognition for portraying Jack Pearson in the drama series This Is Us. The role also earned him three Emmy nominations.
How Much is Milo Ventimiglia's Net Worth?
In nearly three decades of his career, Milo Ventimiglia has successfully amassed a net worth of $12 million under his name!
Milo earned an incredible amount through his successful acting, directing, and producing career.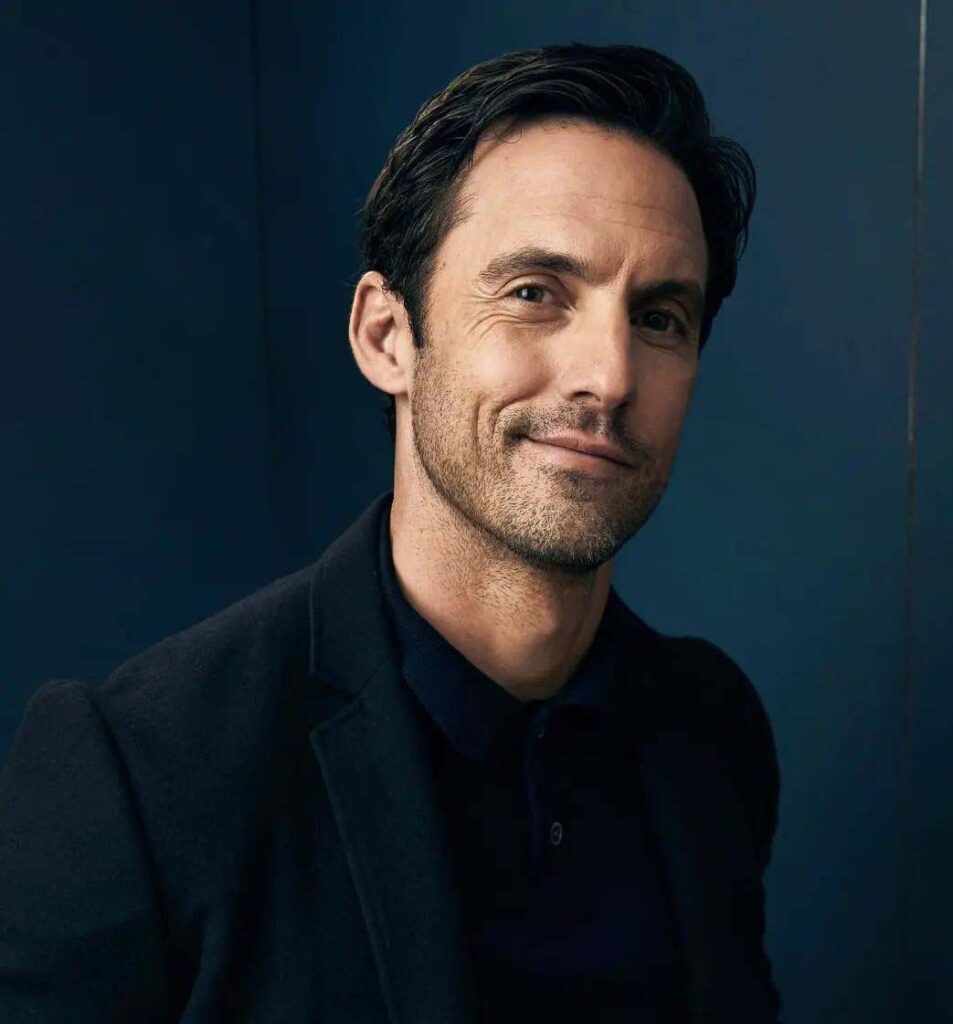 Talking about a triple threat!
When Did Milo Ventimiglia Begin His Career?
Milo Ventimiglia's passion for acting has been fostered since high school. While attending El Modena High School, Milo joined the drama club and starred in several of its productions. He also enrolled in the American Conservatory Theater summer program, which eventually urged him to pursue his degree in theater.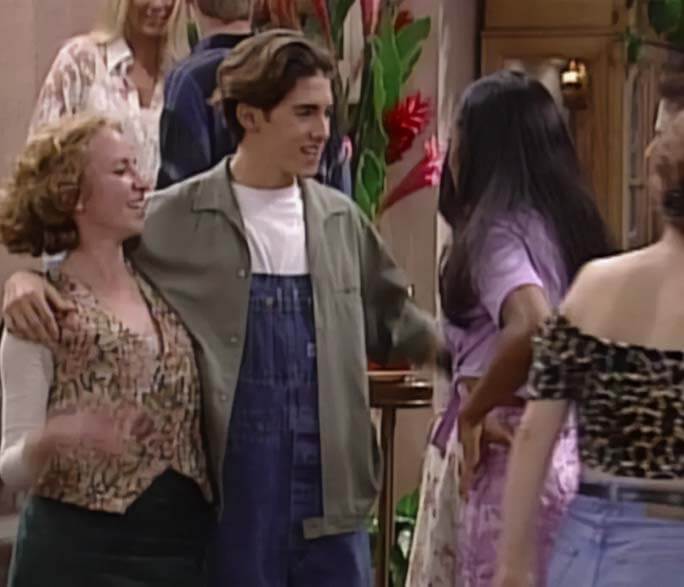 In 1995, Milo Ventimiglia began his professional acting career by landing a role in the short movie Must Be the Music. He also made several appearances in famous TV shows, namely The Fresh Prince of Bel Air, CSI: Crime Scene Investigation, and more.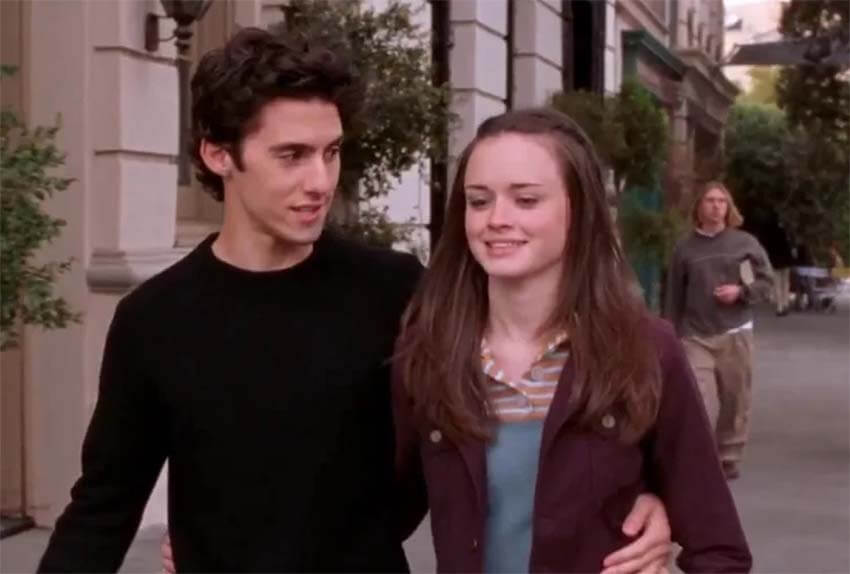 Milo's breakthrough role was as Jess Mariano starting in the second season of Gilmore Girls. After the series concluded, Milo landed a supporting role as the son of Sylvester Stallone's Rocky in the movie Rocky Balboa (2006).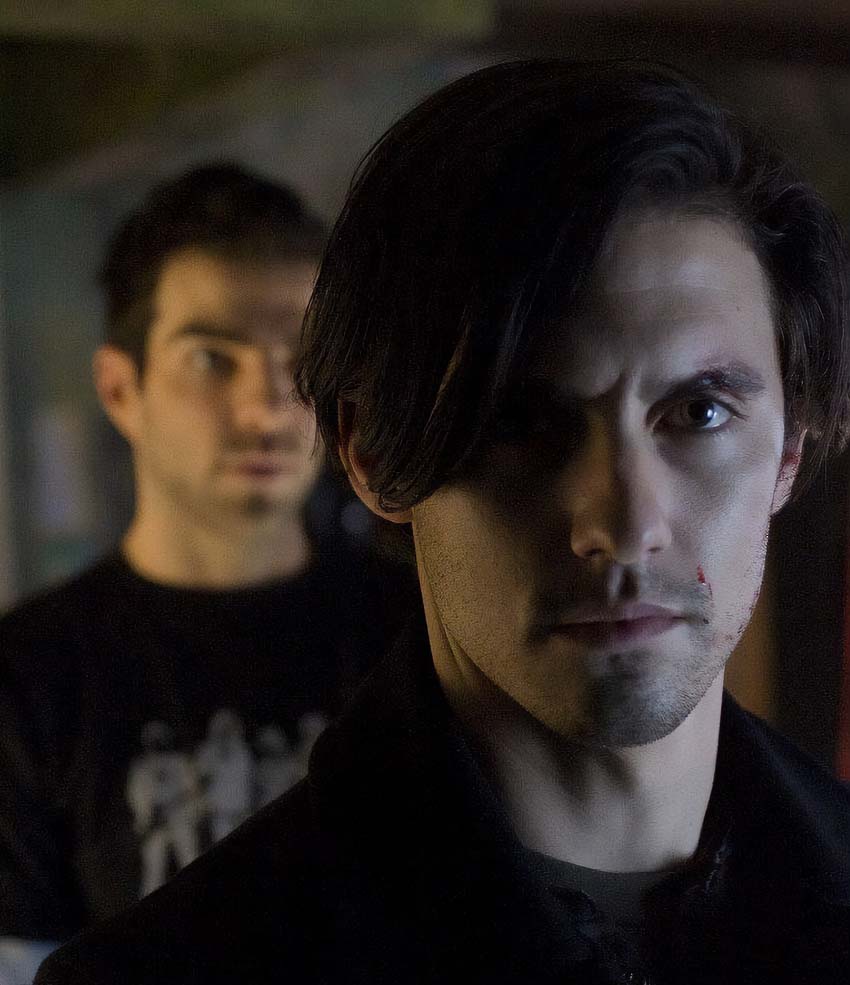 His career in television flourished with a leading role on the popular sci-fi series Heroes, which ran until 2010.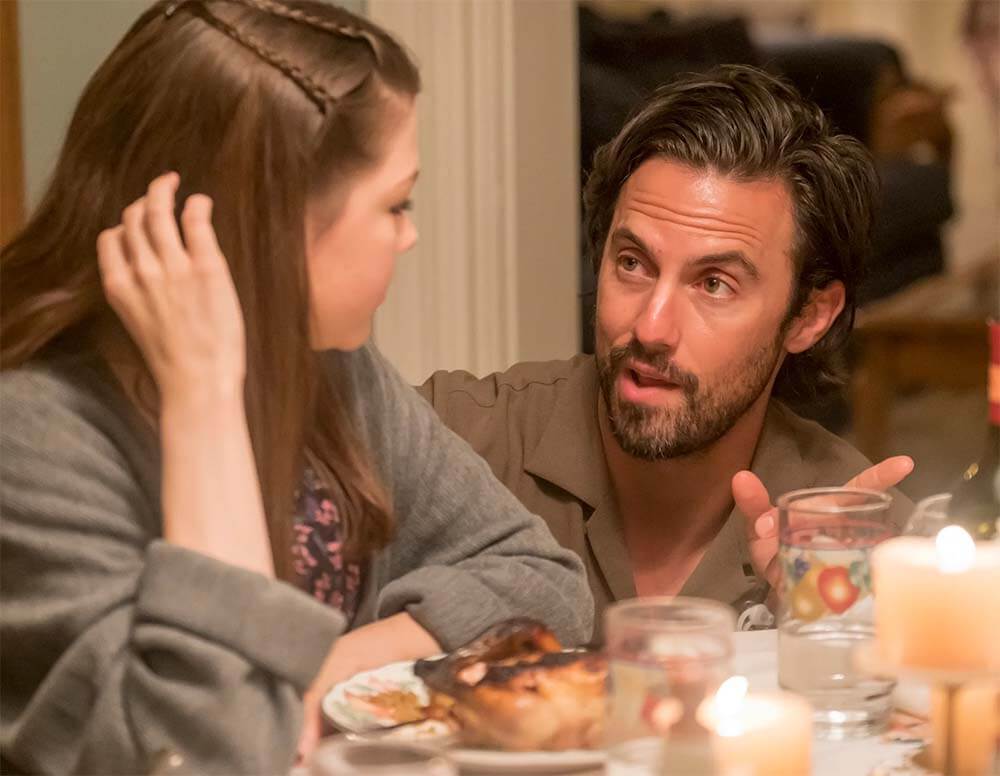 Milo Ventimiglia made several appearances in TV shows and movies for six years, until he was cast as the leading role in the hit series This Is Us, alongside Mandy Moore.
Where Does Milo Ventimiglia Live?
With his jaw-dropping net worth, it doesn't come as a surprise that Milo Ventimiglia decided to spend some of his millions on buying a secluded, luxurious property for him to call home.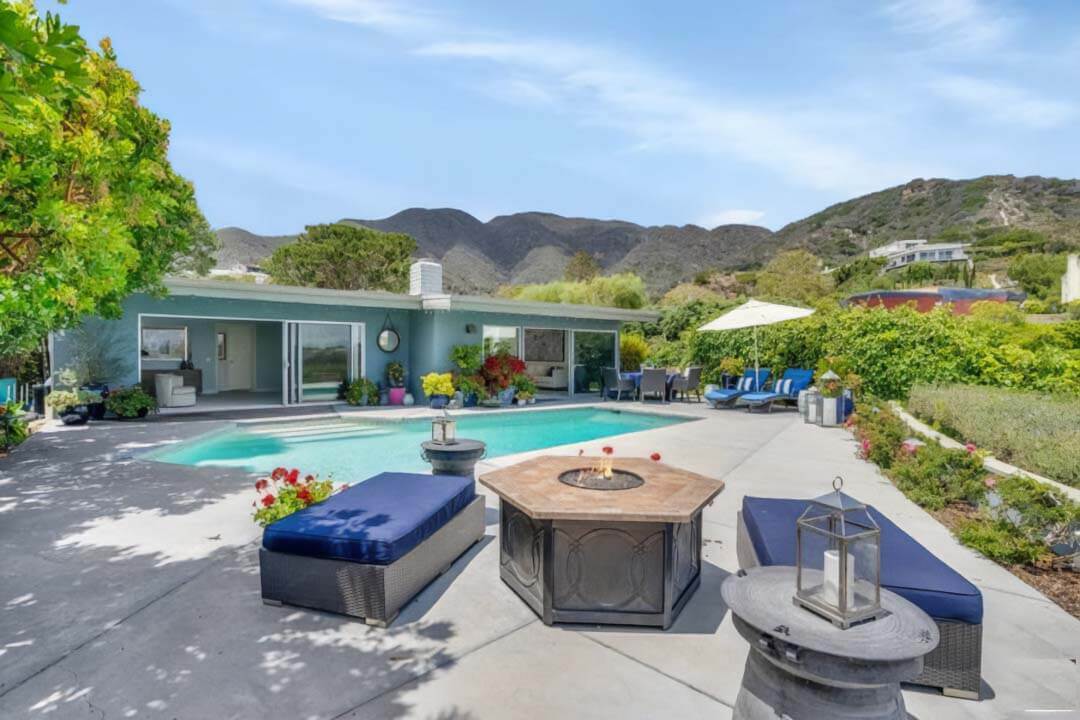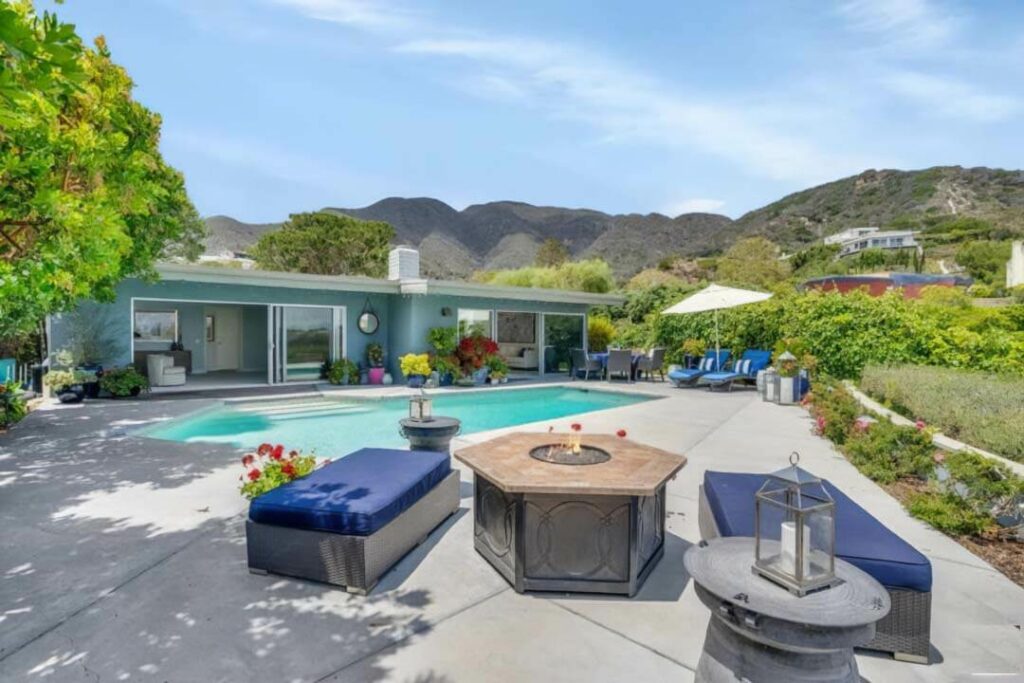 In 2022, Milo purchased a modern ranch house in a remote area in Malibu. The property cost him $4.4 million and spans 2,462 square feet of living space.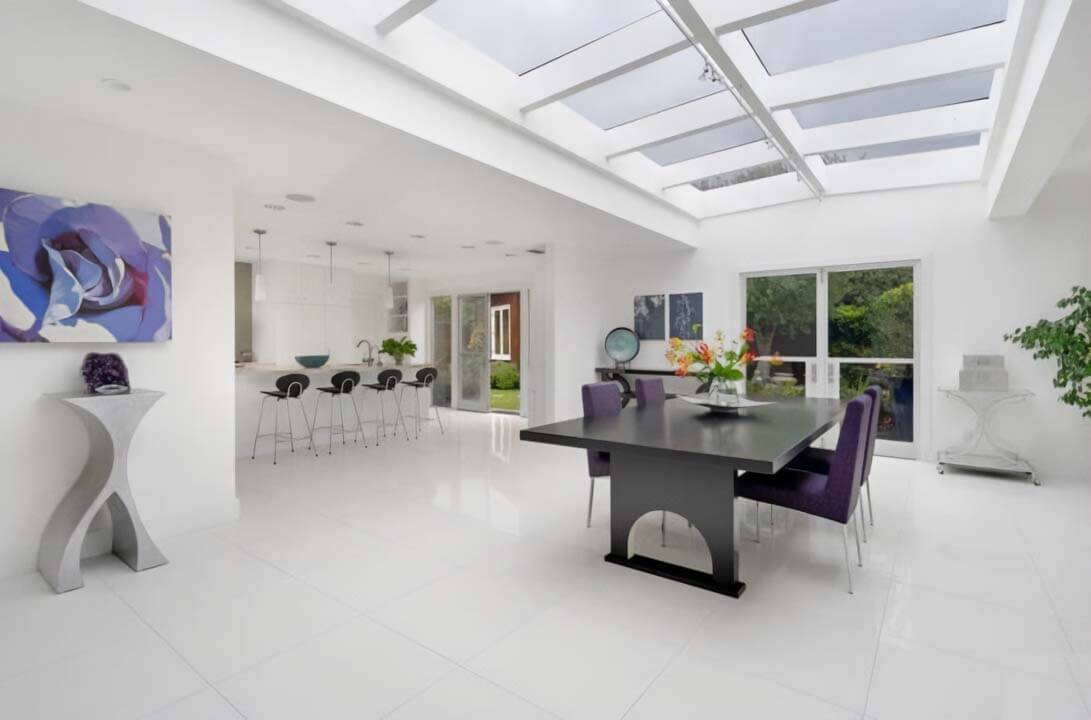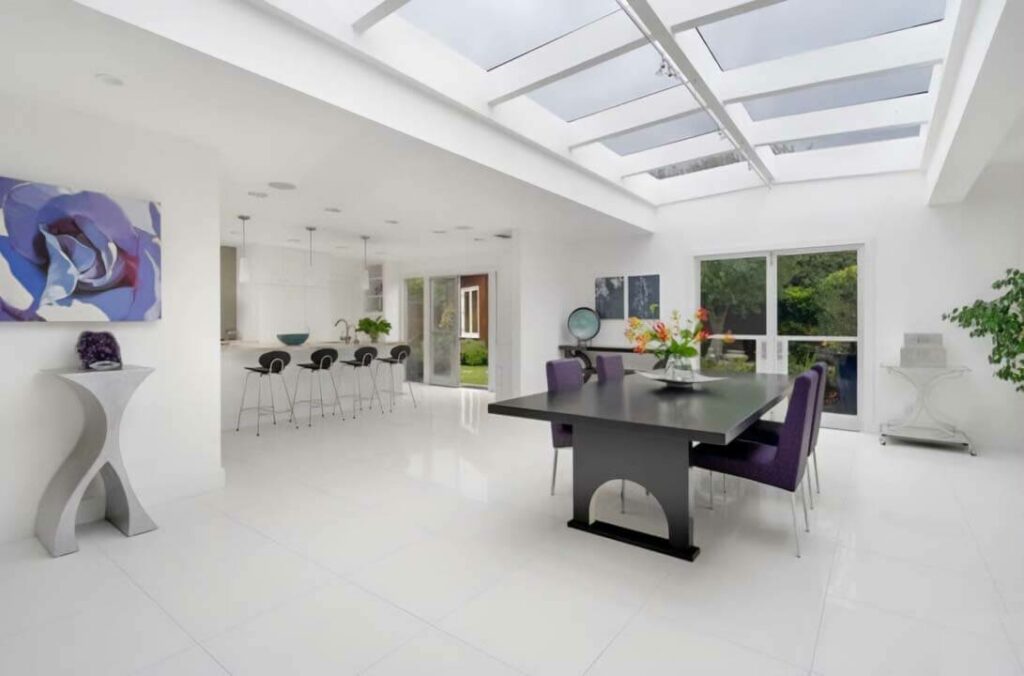 The private Malibu mansion is not the only property that Milo owns, however, there are no details regarding Milo's other purchases.
What Does Milo Ventimiglia Drive?
Milo Ventimiglia is quite a car fan and is pleased to showcase his love through his personal Instagram account!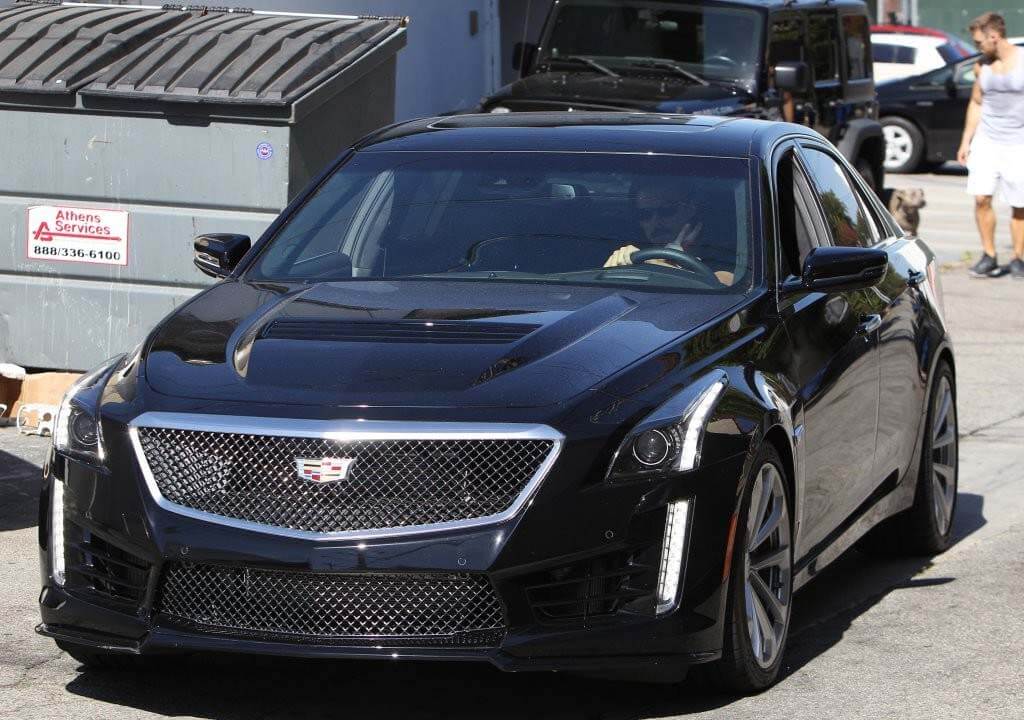 Mainly holding a soft spot for Chevrolets and Cadillacs, the actor frequently snaps several pictures of beautiful vintage cars.
Does Milo Ventimiglia Collect Watches?
Besides his love for cars, Milo Ventimiglia also loves luxurious timepieces. He has been spotted on various occasions sporting different watches, from Rolex to Omega!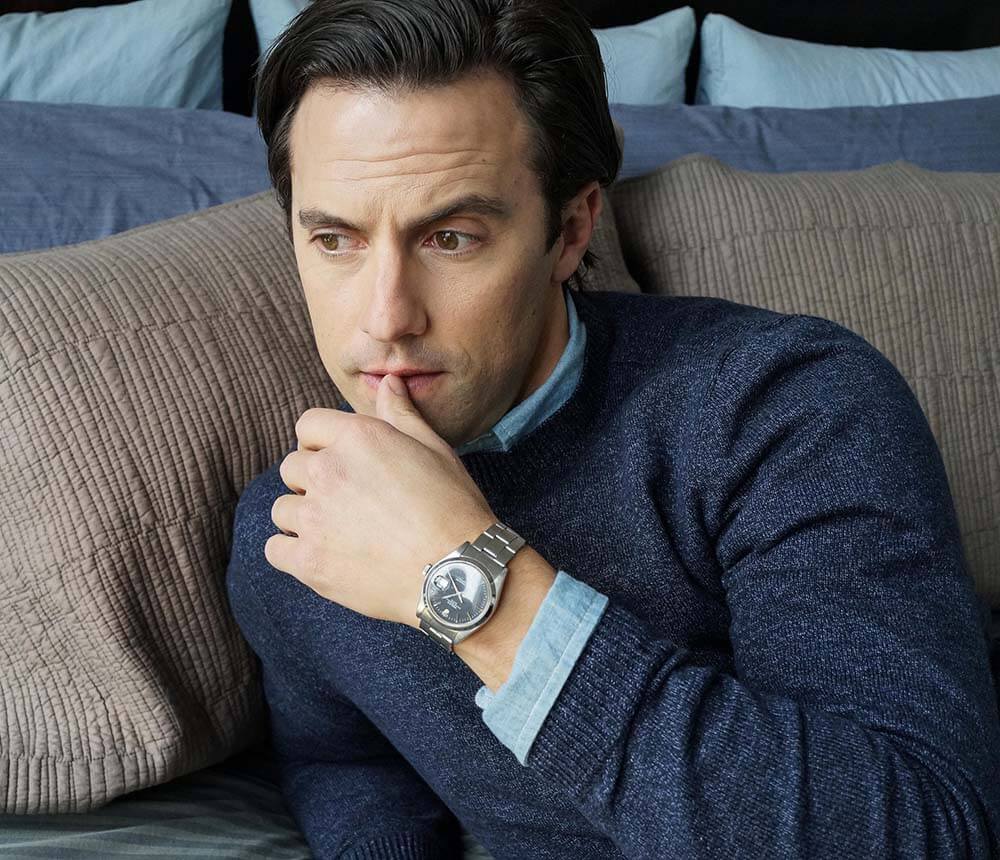 Some of his collections include a Rolex Day-Date, a Rolex Oyster Perpetua Date, and a Rolex GMT-Master. Milo also owns an Omega Speedmaster Professional and a Speedmaster Automatic. The latter cost him at least $4,500.
How Much Does Milo Ventimiglia Earn?
During the first season of This Is Us, Milo Ventimiglia received an $85,000 paycheck for every episode. However, following the show's significant success, he got a major pay raise to $250,000 for every episode until its conclusion in 2022.
Milo and six other original casts for the series received an additional $2 million bonus after the show was renewed for the second season. For the third season of the series, it was estimated that Milo earned $4.5 million for that season only!
His salary doesn't only come from his acting career. Milo Ventimiglia is also a talented director and producer. He also served as Lowe's advisor for stylish and practical home décor. Milo reportedly earns $4 million annually thanks to his other side jobs.
Summary
Milo Ventimiglia is a highly successful actor and director who has been in the entertainment industry for more than 28 years. His biggest success came when he was cast as one of the main characters on This Is Us.
Throughout his professional career, Milo Ventimiglia has accumulated a net worth of approximately $12 million.