What Is Mariska Hargitay's Net Worth? Following the Stunning Career of Detective Benson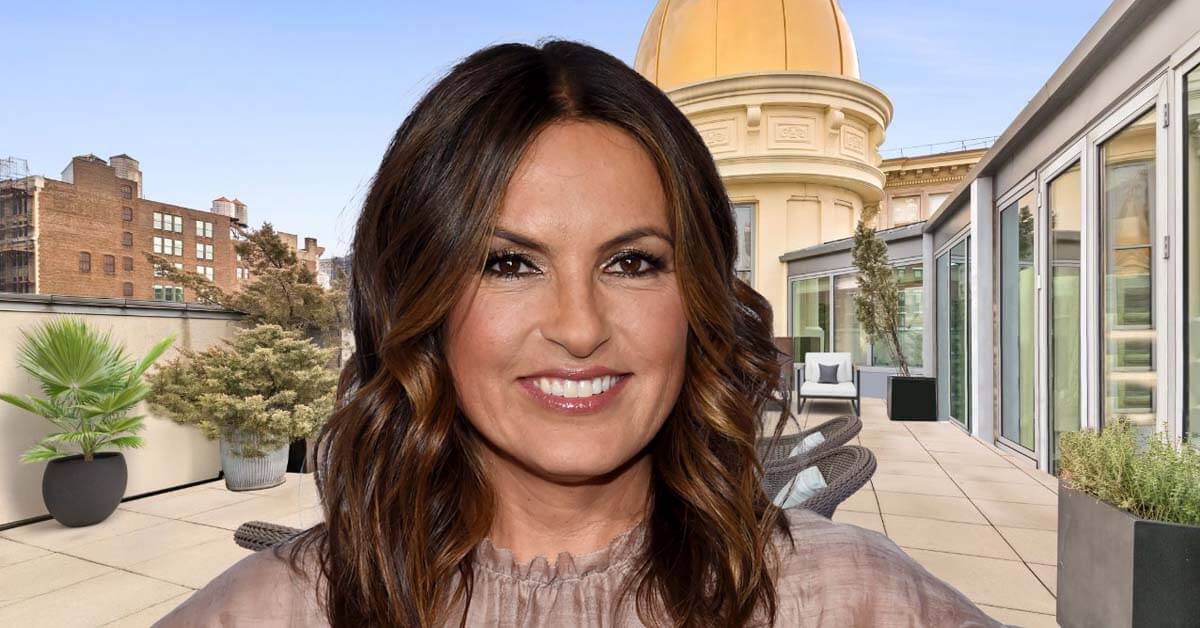 Mariska Hargitay is an American actress and philanthropist. She is known for her role as Olivia Benson on the television series Law & Order: Special Victims Unit.
The Stunning Net Worth of Mariska Hargitay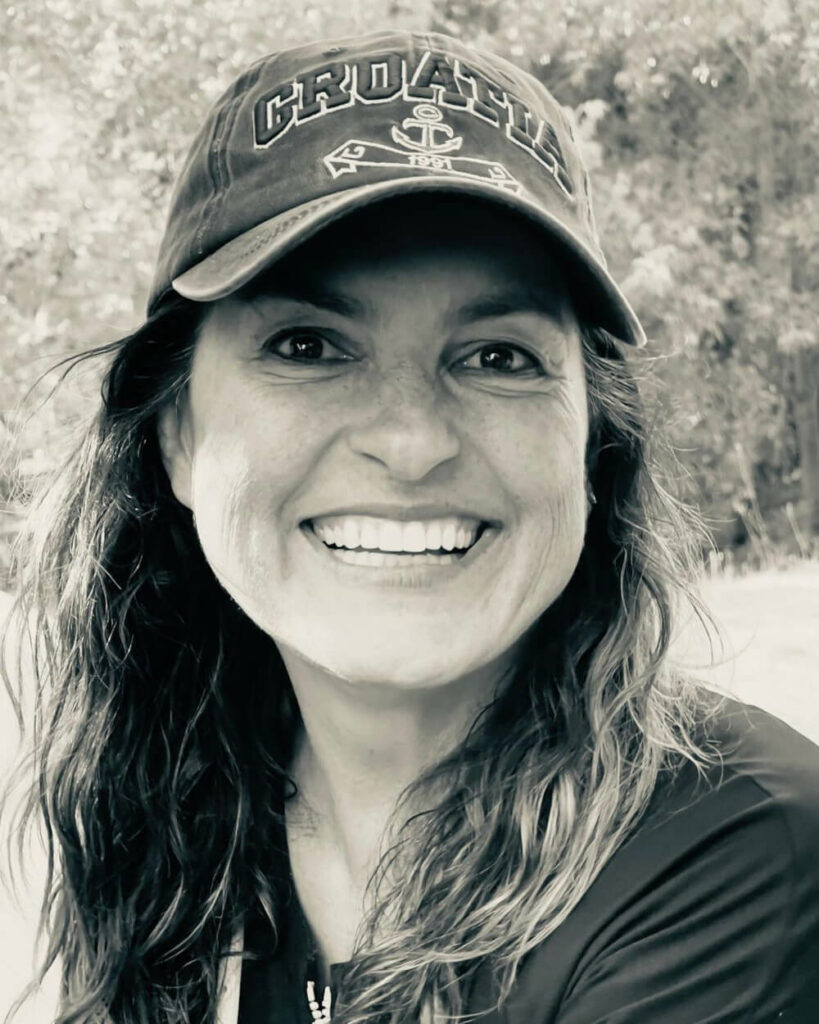 Thanks to her popularity and success in portraying Olivia Benson, Mariska Hargitay becomes one of the highest-paid TV actresses alongside other big names, such as Sofia Vergara and Ellen Pompeo.
Her long-lasting Law & Order: Special Victims Unit project earns her a net worth of $100 million!
Mariska Hargitay's Career
Before acting and embodying Detective Benson in 1999, Mariska Hargitay began her career through a beauty pageant. She was crowned as the Miss Beverly Hills USA in 1982.
In 1984, Mariska starred in a music video by country singer Ronnie Milsap for his song, She Loves My Car. She also made a brief appearance in the horror movie Ghoulies.
Mariska later continued to receive supporting roles in several TV series:
Freddy's Nightmares
Baywatch
In the Heat of the Night
All-American Girl
The Single Guy
It turns out that Olivia Benson is not Mariska's first police officer character, as she portrayed a police officer named Angel Garcia in Tequila and Bonetti in 1992.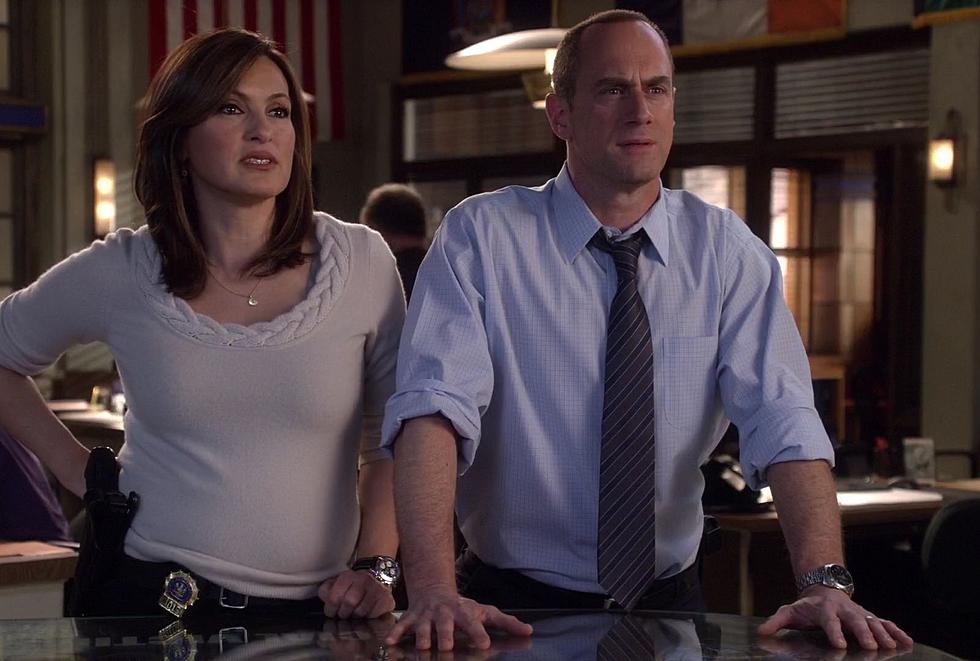 In 1999, she finally landed her career breakthrough role as Detective Olivia Benson for the NBC series Law & Order: Special Victims Unit. She won the role over two other actresses, Samantha Mathis and Reiko Aylesworth. The role of Olivia Benson earned her an Emmy and a Golden Globe Award.
In 2015, Mariska appeared in the star-studded music video for Taylor Swift's Bad Blood. However, this was not the first time the A-listers connected. Taylor once donated a considerable sum to Mariska's foundation, the Joyful Heart Foundation.
Staying Loyal to New York: Mariska Hargitay's Estates
Mariska Hargitay spends most of her life in the Big Apple, and her houses are all located in New York.
In 2007, Mariska purchased a 7,000-square feet penthouse in Manhattan. The penthouse cost her $7.1 million. She eventually sold the house only a year later, in 2008.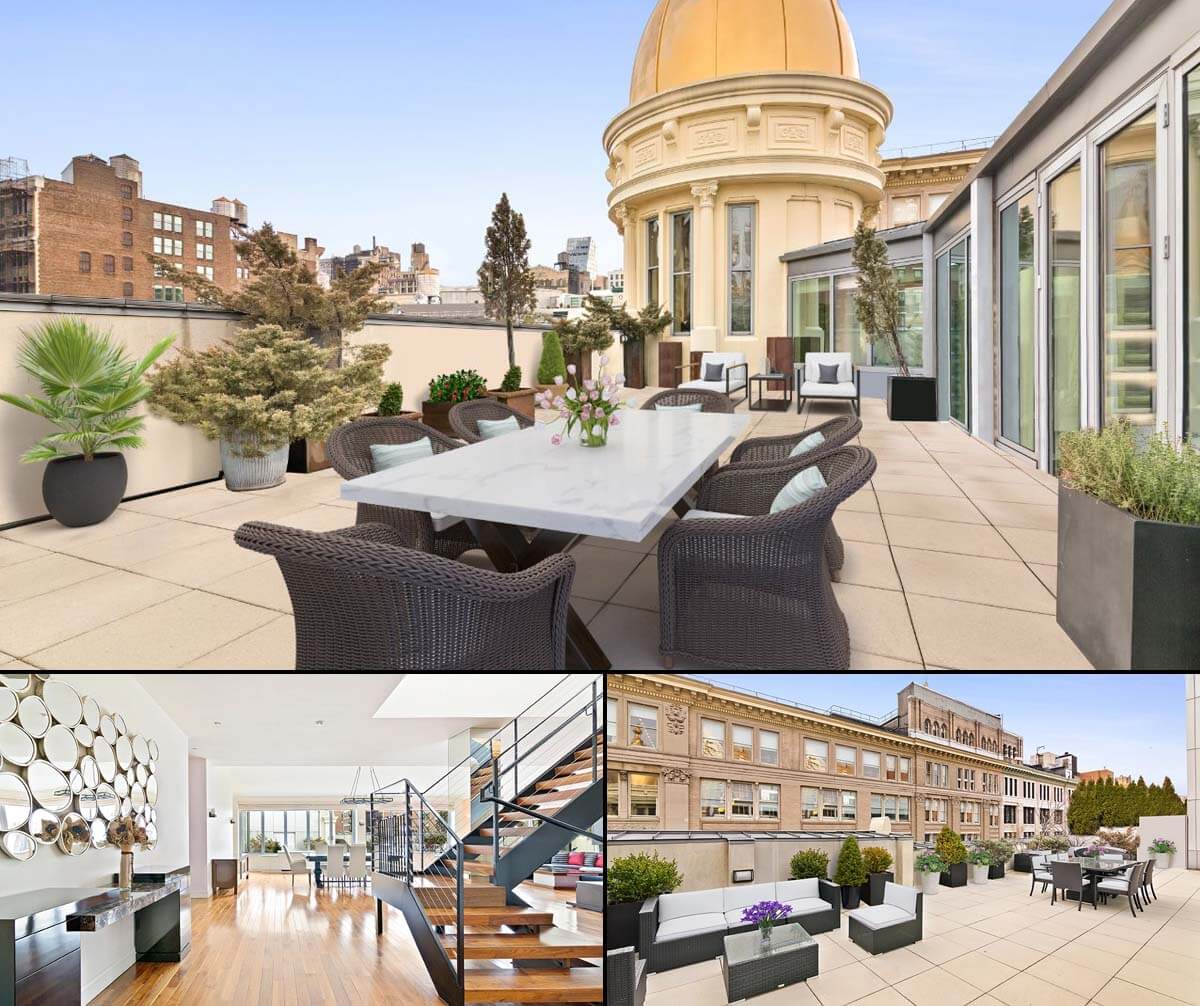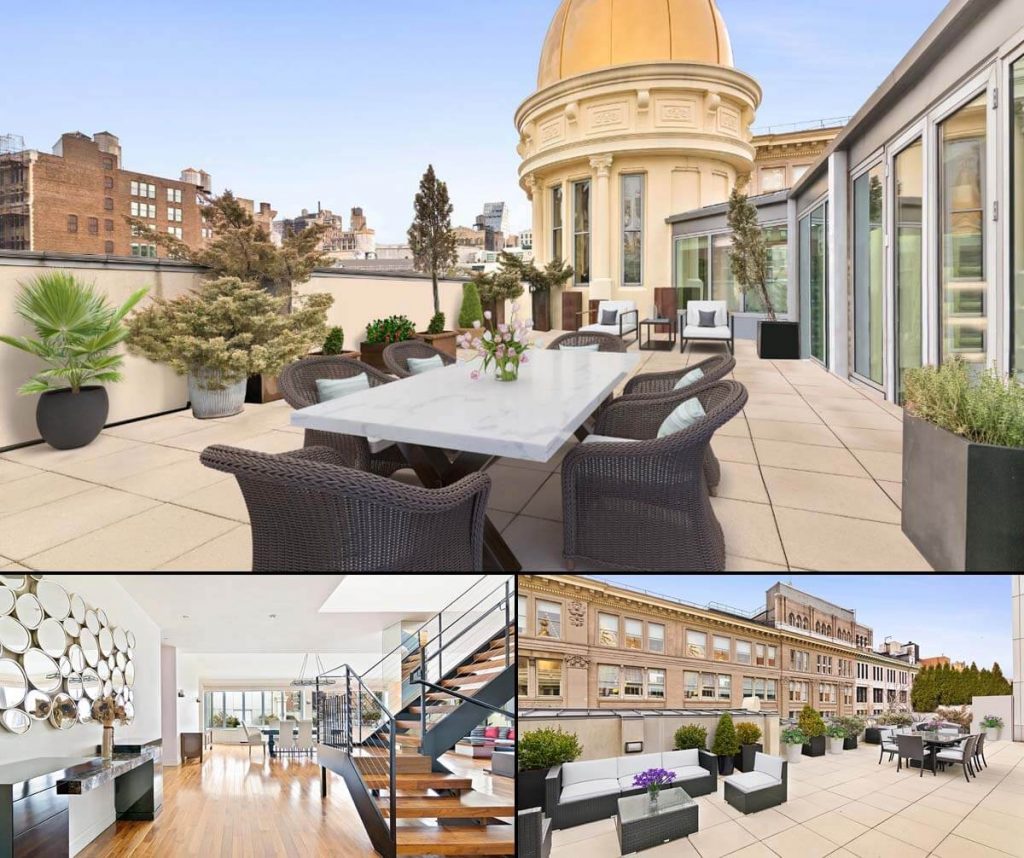 Later, in 2012, Mariska Hargitay and her husband Peter Hermann purchased an Upper West Side townhouse. She lived in the house for seven years with her family before selling the 6,925 square feet property for $9.75 million.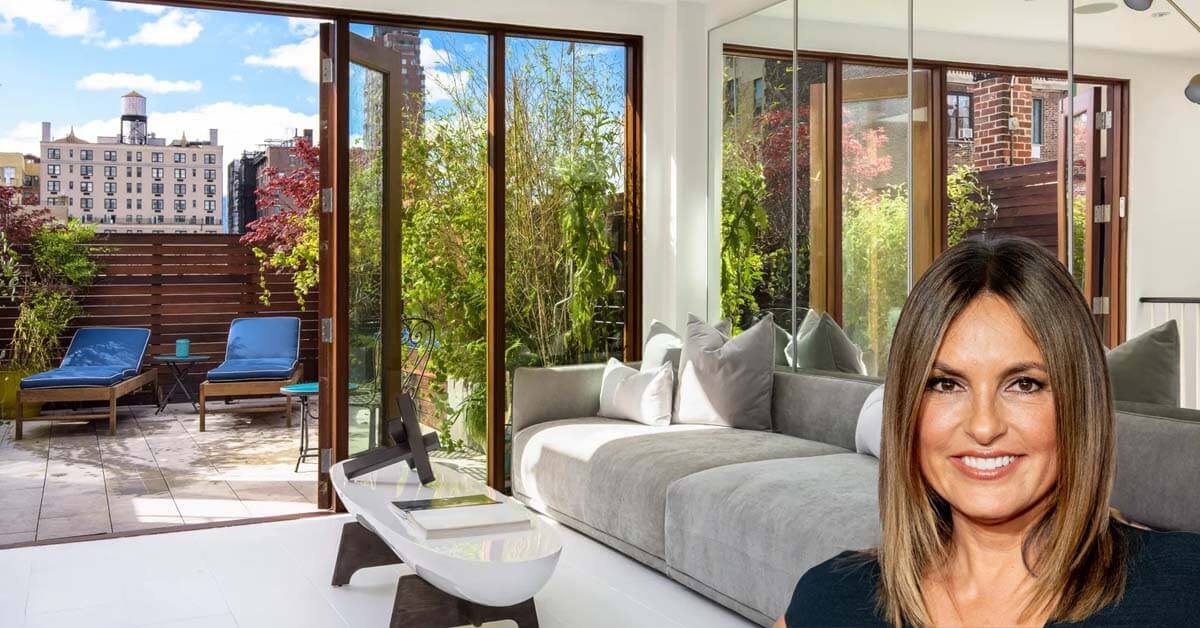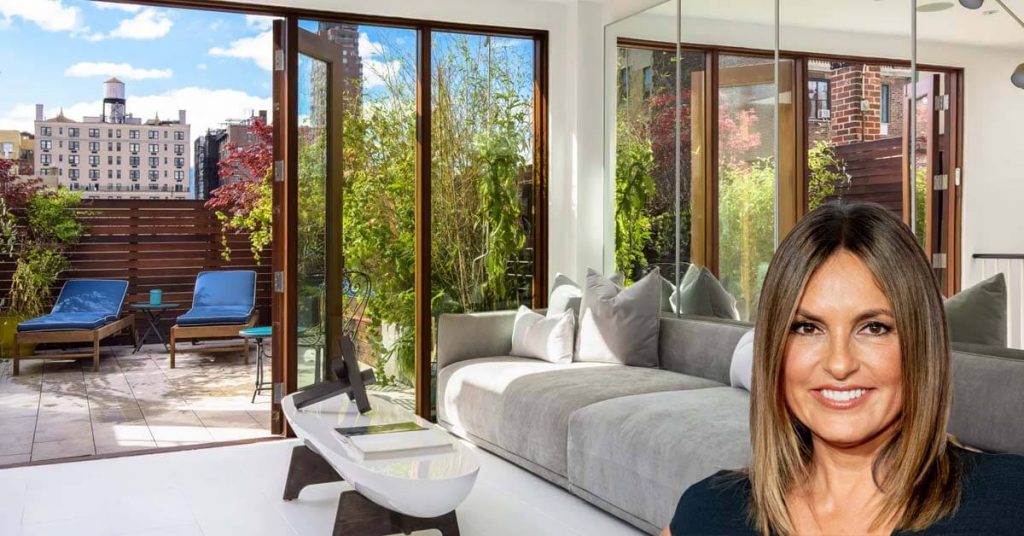 Mariska, her husband Peter, and their three children now reside in their house in the Hamptons, which she purchased for $7.34 million.
Mariska Hargitay and Her Love for Breitling Watches
Mariska Hargitay isn't well-known for her love of high-end timepieces, but she does have a pair that she frequently wears.
The first one on the list is her Breitling Navitimer. She purchased this stunning watch in the price range of $6,600 to $8,700.
Mariska also owns a Breitling Chronomat Evolution, which cost her somewhere between $4,590 to a whopping $25,250! Mariska has been spotted wearing her watches in the Law & Order: SVU throughout the years.
Mariska Hargitay's Investment in Email Newsletter startup
In 2016, Mariska invested in TheSkimm, an email newsletter startup that focuses on delivering news and editorial content about women. Mariska's investment was reported to reach the amount of $500,000.
Mariska Hargitay's Charitable Causes
In 2004, Mariska established the Joyful Heart Foundation, which aims to support survivors of sexual assault, child abuse, and domestic violence. She found this foundation after receiving numerous fan mails from Law & Order: SVU fans who were also survivors.
"In many of these letters, people would disclose their personal stories of abuse. Some for the very first time," Mariska shared.
"I wanted to help find a way to help people reclaim their lives and live them with a renewed sense of possibility and hope. And that's what we work to do daily at Joyful Heart," she explained.
How Much Does Mariska Hargitay Make from Law & Order: SVU?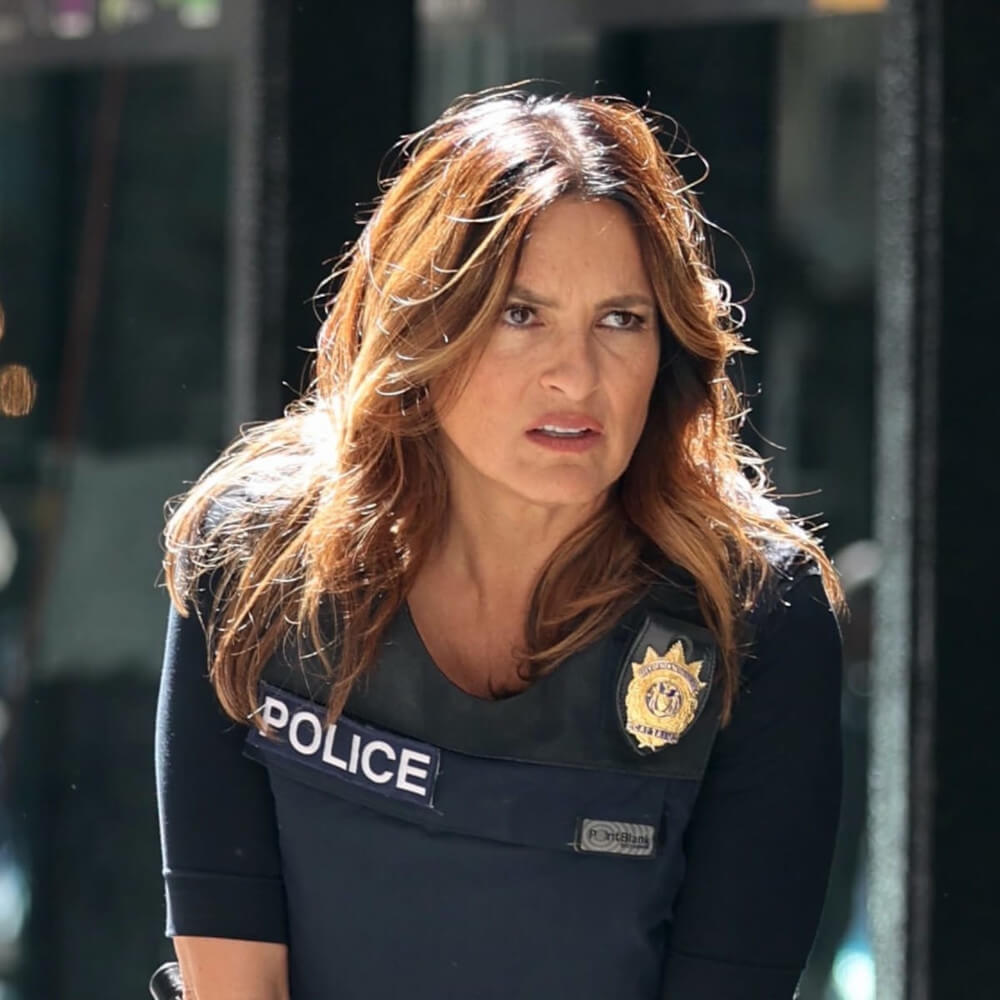 In 2009, Mariska Hargitay, alongside former castmate Christopher Meloni, reportedly earned somewhere between $375,000 to $385,000 for every episode.
In the same year, their contracts expired, and they both attempted to persuade NBC to receive a percentage of the show's profits, a move that other A-list actors from the Law & Order series had done. However, NBC refused, and Mariska settled for a pay raise between $400,000 to $500,000 per episode.
One season of Law & Order: SVU usually contains 22 episodes, meaning Mariska earns $11 million yearly as her base salary. Also, thanks to bonuses and backend points, it's likely that she makes between $13 to $15 million from the TV series every year!
Summary
According to recent estimates, Mariska's net worth is approximately $100 million. This largely comes from her salary from Law & Order: SVU, as well as her various other business ventures.