What is Katheryn Winnick's Net Worth in 2023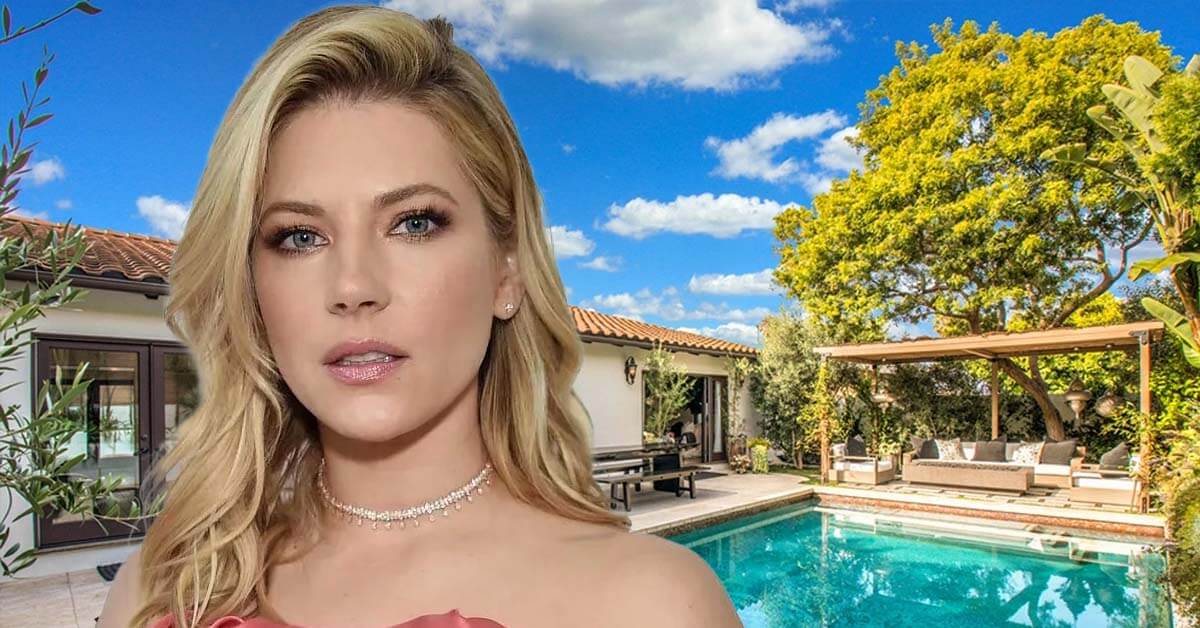 Katheryn Winnick is a true star of the television world. She has been involved in many hit series, including Bones and the renowned Vikings, and is currently working on another series entitled Big Sky.
She also made several appearances in many crime series, such as the CSI and the Law & Order franchises. Other than acting, Katheryn Winnick also proved to be capable of directing.
How Much is Katheryn Winnick's Net Worth?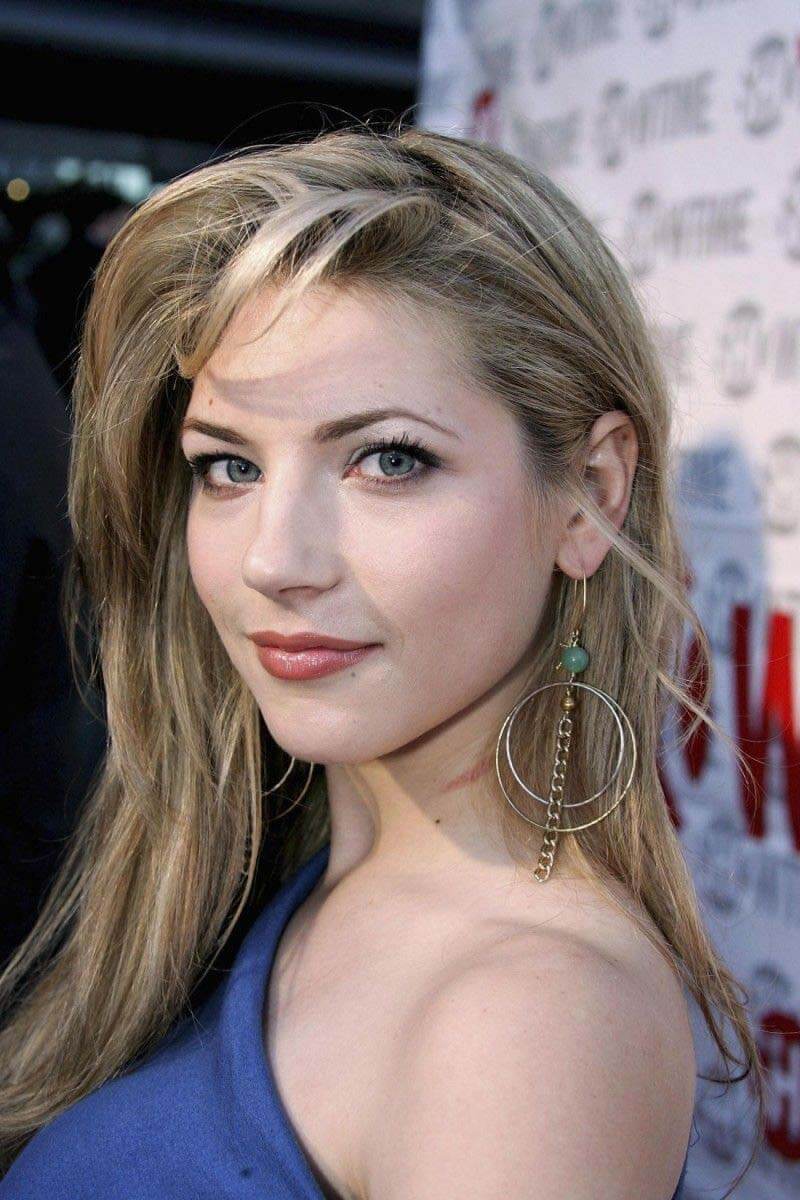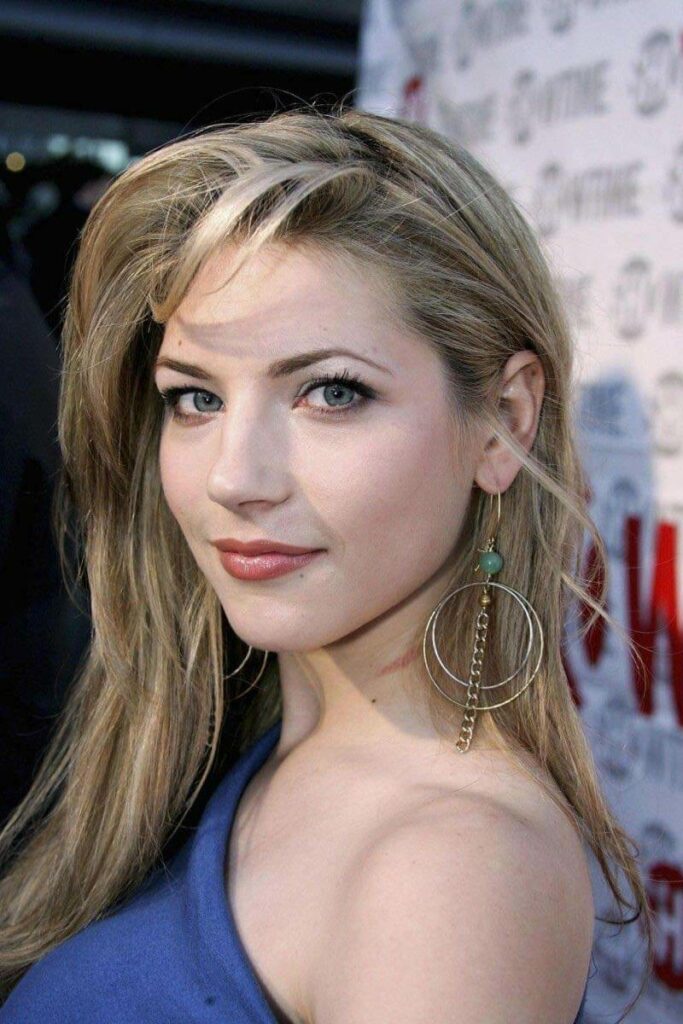 Katheryn Winnick is a Canadian actress of Ukrainian descent. Starting her career in 1999, she gained international recognition by portraying Lagertha in the hit series Vikings.
By 2023, Katheryn Winnick is believed to have accumulated a net worth of approximately $1 million.
How Long Has Katheryn Winnick Been Acting?
Katheryn Winnick has been acting since 1999. She mainly appeared in several movies in the supporting role, including Stand Up Guys, Failure to Launch, Love & Other Drugs, and Killers.
Katheryn has also made several appearances throughout the years in various TV series. Some of her most notable works include House, The Glades, Bones, Law & Order, Law & Order: Criminal Intent, Criminal Minds, CSI, CSI: NY, CSI: Miami, and Person of Interest.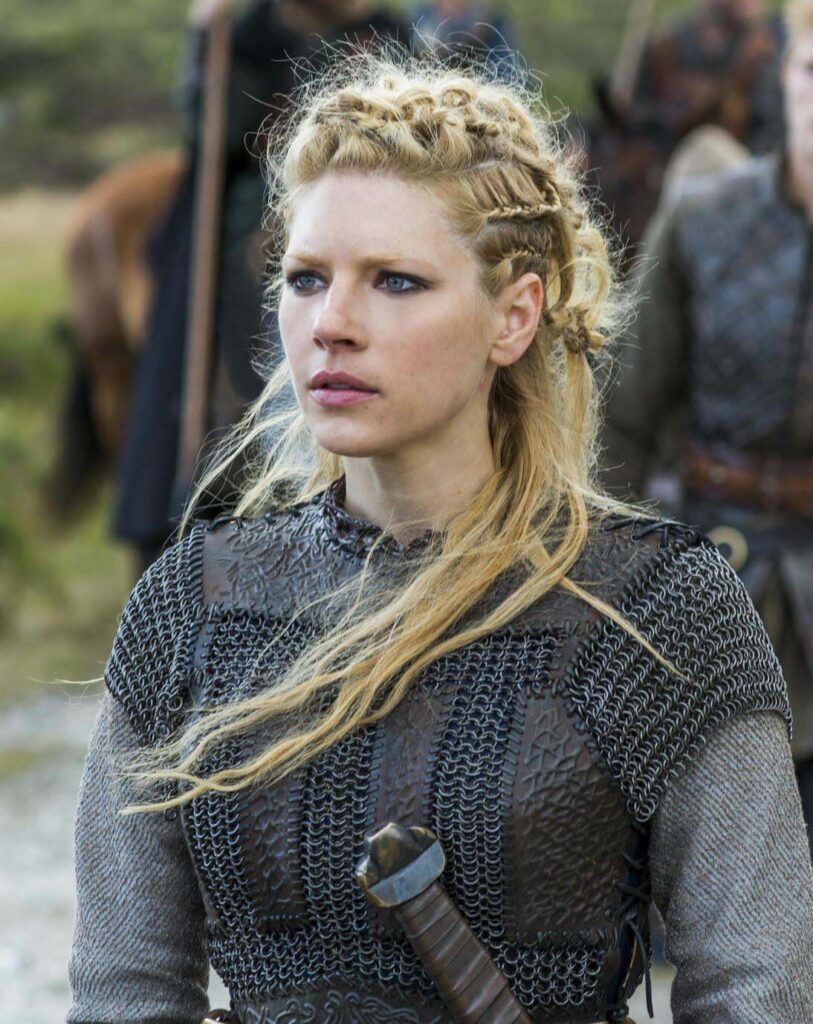 Katheryn gained worldwide recognition in 2013 after being cast as the legendary queen Lagertha in the historical drama series Vikings. During that same year, she starred in A Glimpse Inside the Mind of Charles Swan III and The Art of the Steal.
In 2017, Katheryn Winnick lent her voice to the game character Marie Fischer in the video game Call of Duty: WWII. A year later, she joined the cast ensemble of Wu Assassins as the series regular.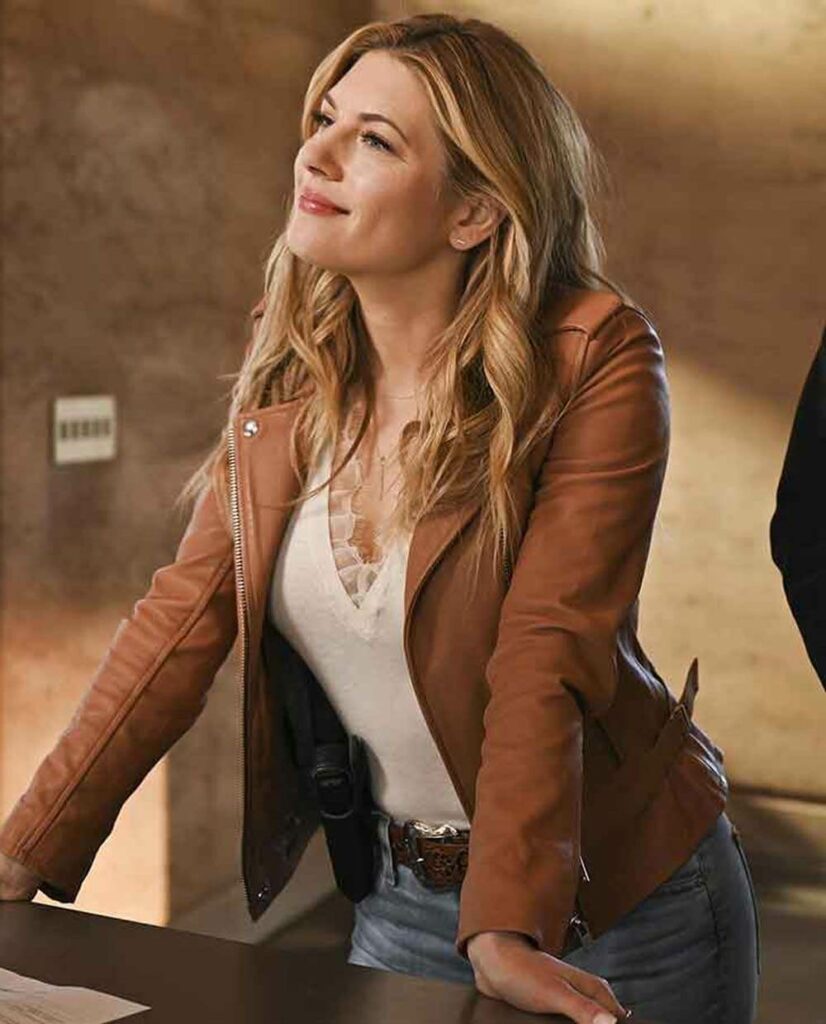 One of Katheryn's current projects is the crime drama series Big Sky, in which she portrays the role of Jenny Hoyt.
Where Does Katheryn Winnick Live?
In 2018, Katheryn Winnick purchased a 2,300-square-foot home in Marina Del Rey, California. The house is located less than 1.5 miles from Venice Beach, completing its Mediterranean concept. In 2020, Katheryn put the house on rent for $15,000 a month. She eventually decided to sell the property for $3.3 million.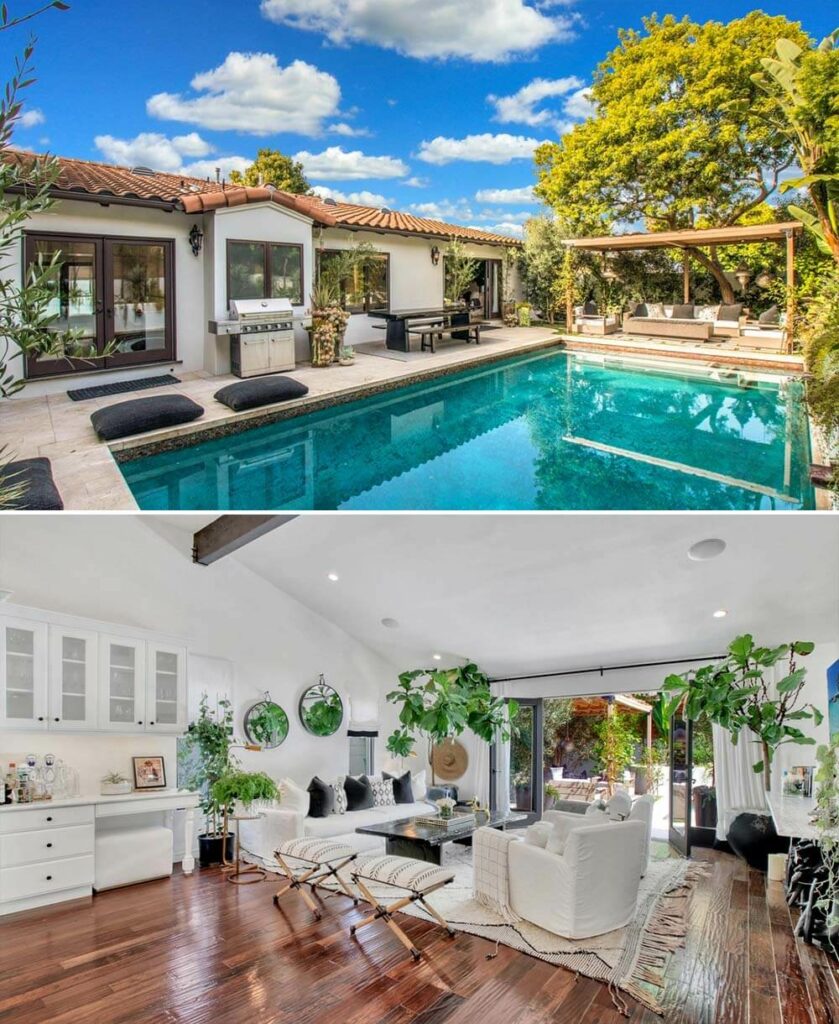 Besides her Marina Del Rey mansion, Katheryn Winnick also owns another home in Los Angeles. The house became her primary residence. She also spent her quarantine in that house during the Coronavirus pandemic.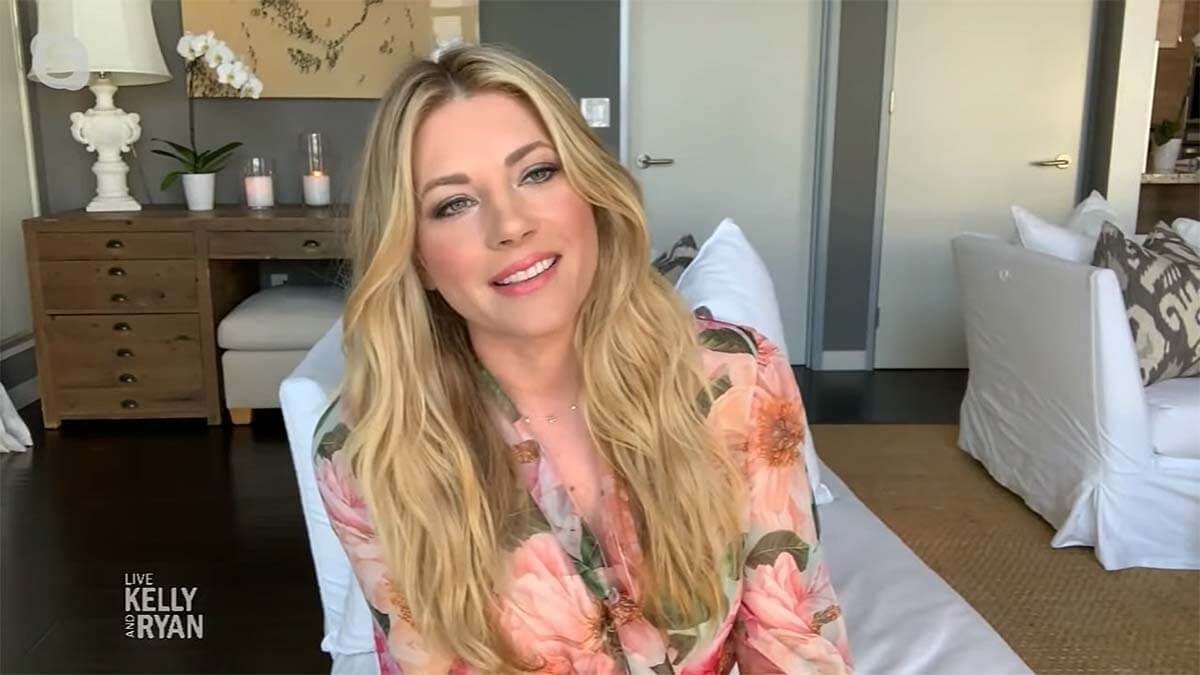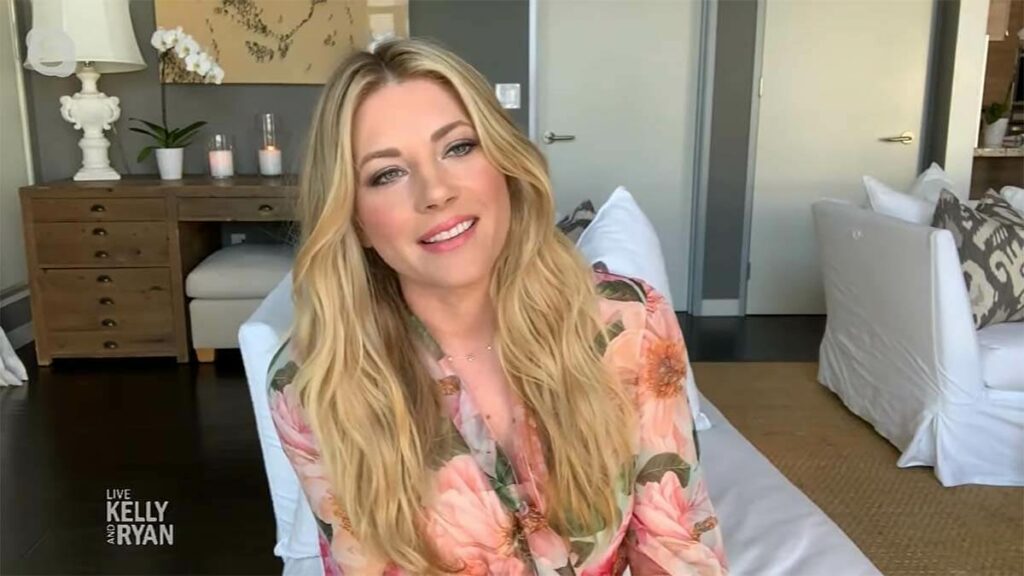 Does Katheryn Winnick Have an Investment?
In 2021, Katheryn Winnick invested in FightChamp. The company offers on-demand boxing and other workouts, complete with motion trackers.
The company has raised a total of $90 million from its investors. Katheryn Winnick served as FightChamp's investor along with fourteen other investors.
Does Katheryn Winnick Own A Business?
Before she was an actress, she was an entrepreneur! Katheryn Winnick established her first business when she was just sixteen years old. She opened a martial arts school in Toronto, Canada, which offered after-school martial arts classes.
"It expanded through word of mouth and just took off," Katheryn shared with Inc why her classes became so popular. "My dad was an entrepreneur, so I had a great role model," she continued.
Katheryn Winnick had successfully opened three schools by the time she reached 21. She named her school WIN KAI Martial Arts.
How Many Brands Does Katheryn Winnick Endorse?
In 2016, Katheryn Winnick was appointed as the ambassador of Raymond Weil, a luxurious Swiss watch brand. She has modeled for the brand's Shine Collection ever since.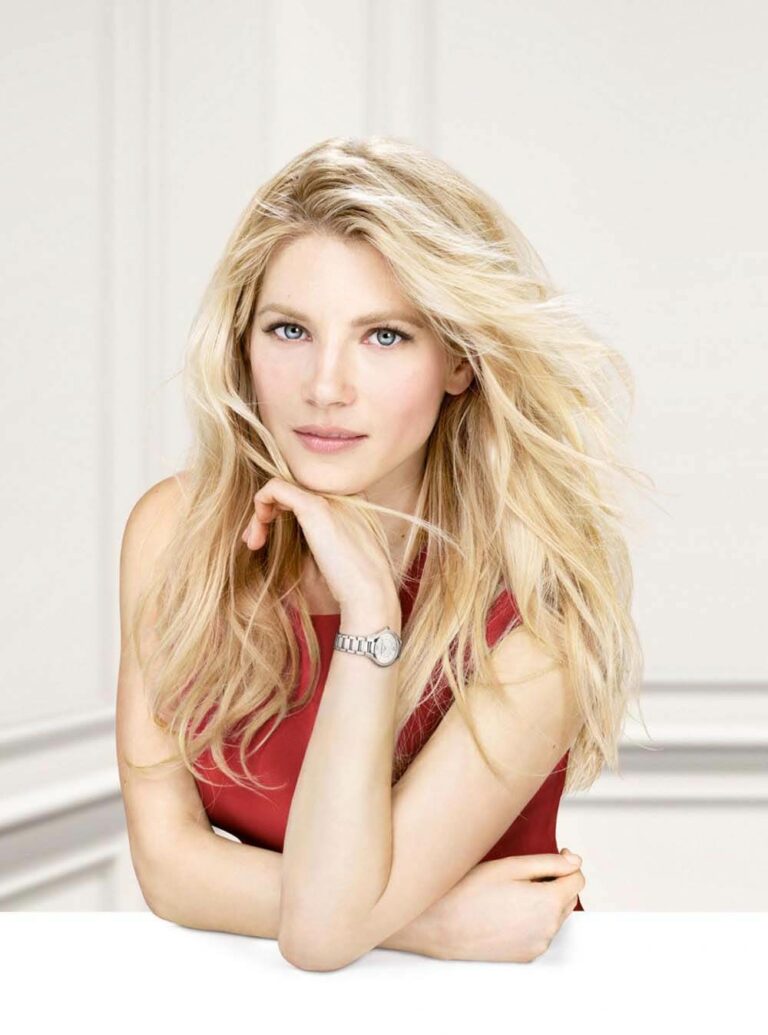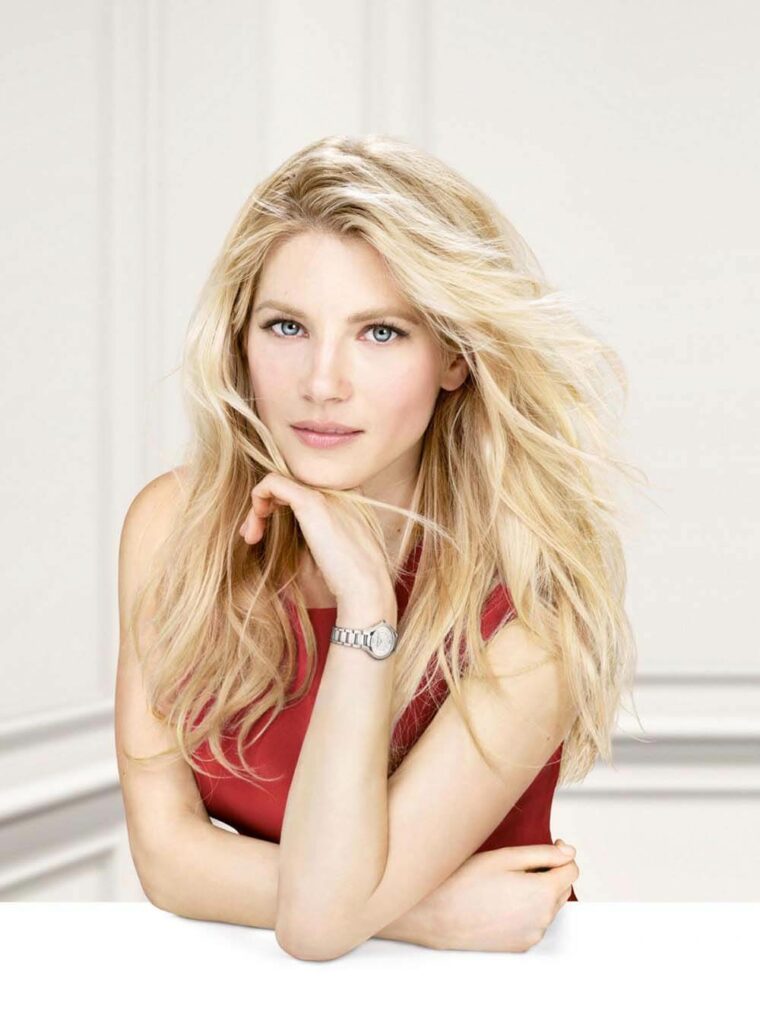 In the announcement, Raymond Weil revealed that Katheryn Winnick was chosen because she "has remarkable strength, toughness, and a high level of capability" in addition to her "feminine and delicate" side.
How Many Charities Does Katheryn Winnick Support?
Following the Russian invasion of Ukraine in 2022, Katheryn Winnick established The Winnick Foundation to raise funds to help the Ukrainian people, including humanitarian aid and other essential supplies.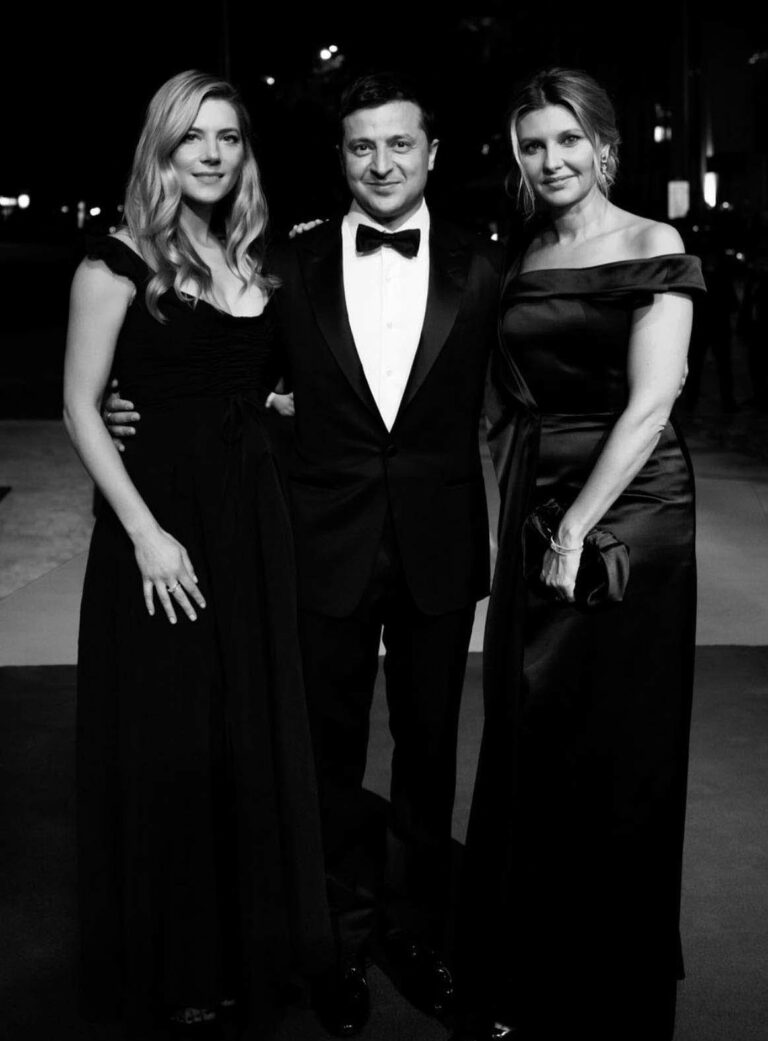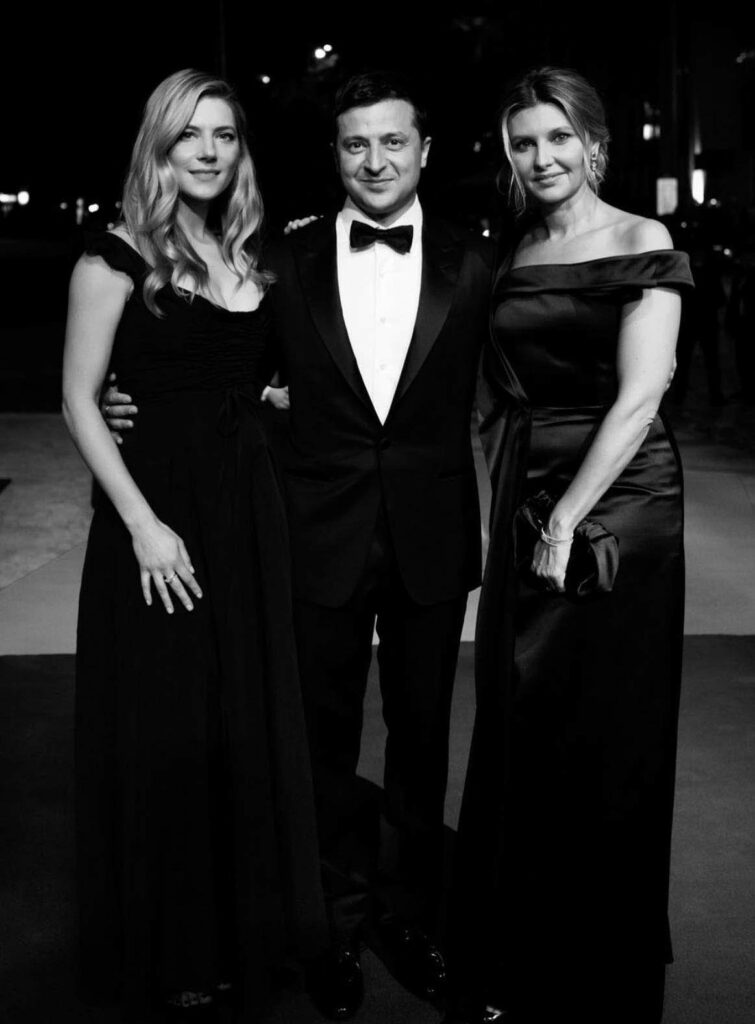 Being of Ukrainian descent, Katheryn Winnick feels empathy and concern over the well-being of the Ukrainian people. The Winnick Foundation works with Save the Children, the Ukrainian World Congress, International Rescue Committee, and CORE Response to provide the needed help.
How Much Does Katheryn Winnick Earn?
As the leading lady, Katheryn Winnick became one of the highest-paid actresses in Vikings. For the first season, she earned $40,000 for every episode. This amount increased significantly to $200,000 per episode for the third and fourth seasons.
With the increasing success of the series, Katheryn Winnick also experienced a constantly increasing paycheck. For the fifth and sixth seasons of Vikings, she earned $500,000 for every episode. Katheryn Winnick made more or less $12 million from the whole six seasons of the series.
Summary
Katheryn Winnick is an actress, producer and entrepreneur. She is best known for playing the role of Lagertha in the television series Vikings.
No matter what she does, Katheryn shows that perseverance and hard work will lead to success. With all these activities combined, Katheryn Winnick's net worth is currently estimated to be around $1 million.