What is Mark Wahlberg's Net Worth in 2023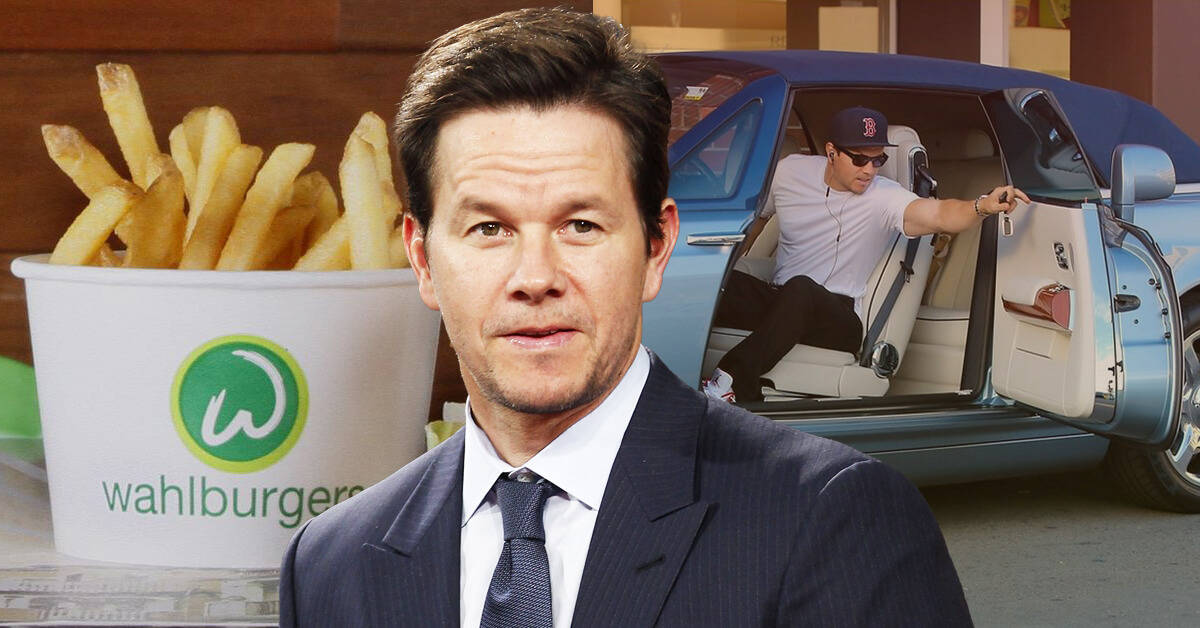 Some know him as Marky Mark, the rapper, and some know him as Mark Wahlberg, the actor. Either way, Mark has established himself as one of Hollywood's A-listers and a successful businessman.
His critically acclaimed movies include Boogie Nights, The Departed, The Fighter, and The Other Guys. His role in The Departed and The Actor earned him nominations for the Academy Award for Best Supporting Actor and the Golden Globe Award for Best Actor.
In 2017, Mark became the highest-paid actor in the world.
Mark Wahlberg's Net Worth
Mark Wahlberg's net worth is an outstanding $350 million.
Thanks to his numerous box-office hit movies, TV shows he produced, and his burger chain. Mark is one of the richest actors in Hollywood.
From Marky Mark to Mark Wahlberg
Mark Wahlberg began his career as a rapper with his group Marky Mark and the Funky Bunch in 1990. Their debut single, Good Vibrations, is charted on the Billboard Hot 100. The success continued with Wildside peaking at number 10.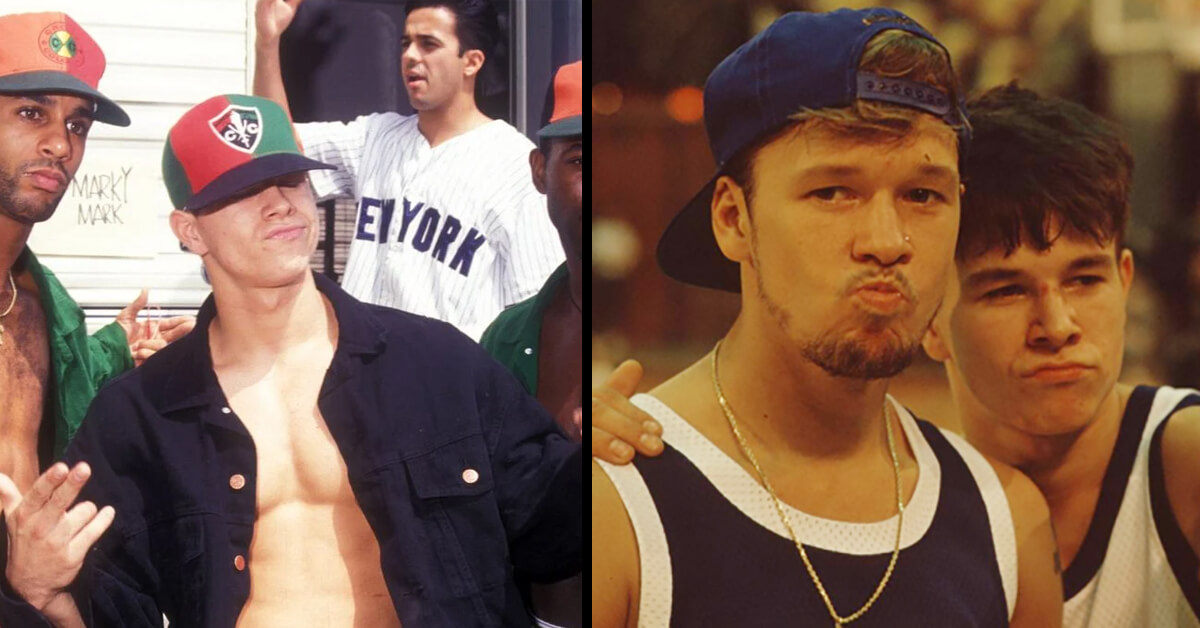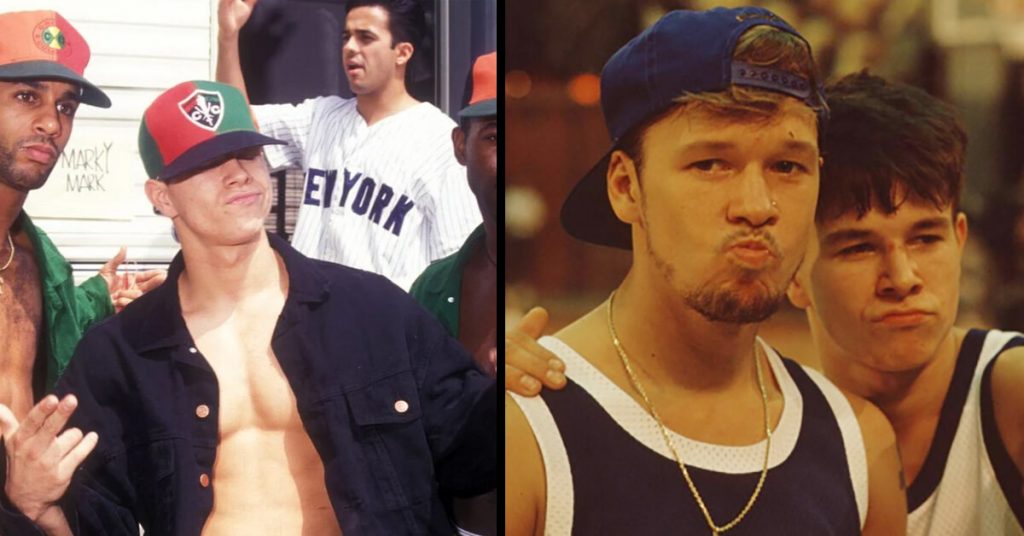 Three years later, Mark turned to act and debuted with The Substitute, still credited as Marky Mark. It wasn't until he landed on the first big-screen role that he used his actual name, Mark Wahlberg, instead.
He continued to play supporting roles for another three years until he finally got his first leading role for Fear in 1996.
Mark later appeared in critically acclaimed Boogie Nights, Three Kings, and The Perfect Storm. He produced his first TV show in 2004 with HBO Entourage.
For the following years, Mark continued to appear in numerous movies, such as Shooter, The Happening, and Max Payne. He also starred in the successful comedy movie Ted. However, despite the movie's success, Mark admitted that he initially doubted it would go well.
"When you hear about it, for the first time, it sounds absurd," Mark said in an interview. "There's no good way to pitch it. It's ridiculous," he continued.
It must be a relief to know that the movie did well, so much that fans demanded a sequel!
Mark continued his success with Ted by starring in a movie adaptation of Navy SEAL Marcus Lutrell's book, Lone Survivor. He also starred in two other semi-documentary movies, Deepwater Horizon and Patriots Day.
Mark returned to his seat as a producer for a reality show entitled Breaking Boston, which unfortunately was canceled after one week of its release. He also produced one episode of the Wahlburgers TV series, which is a series created to promote the Wahlberg brothers' burger chain.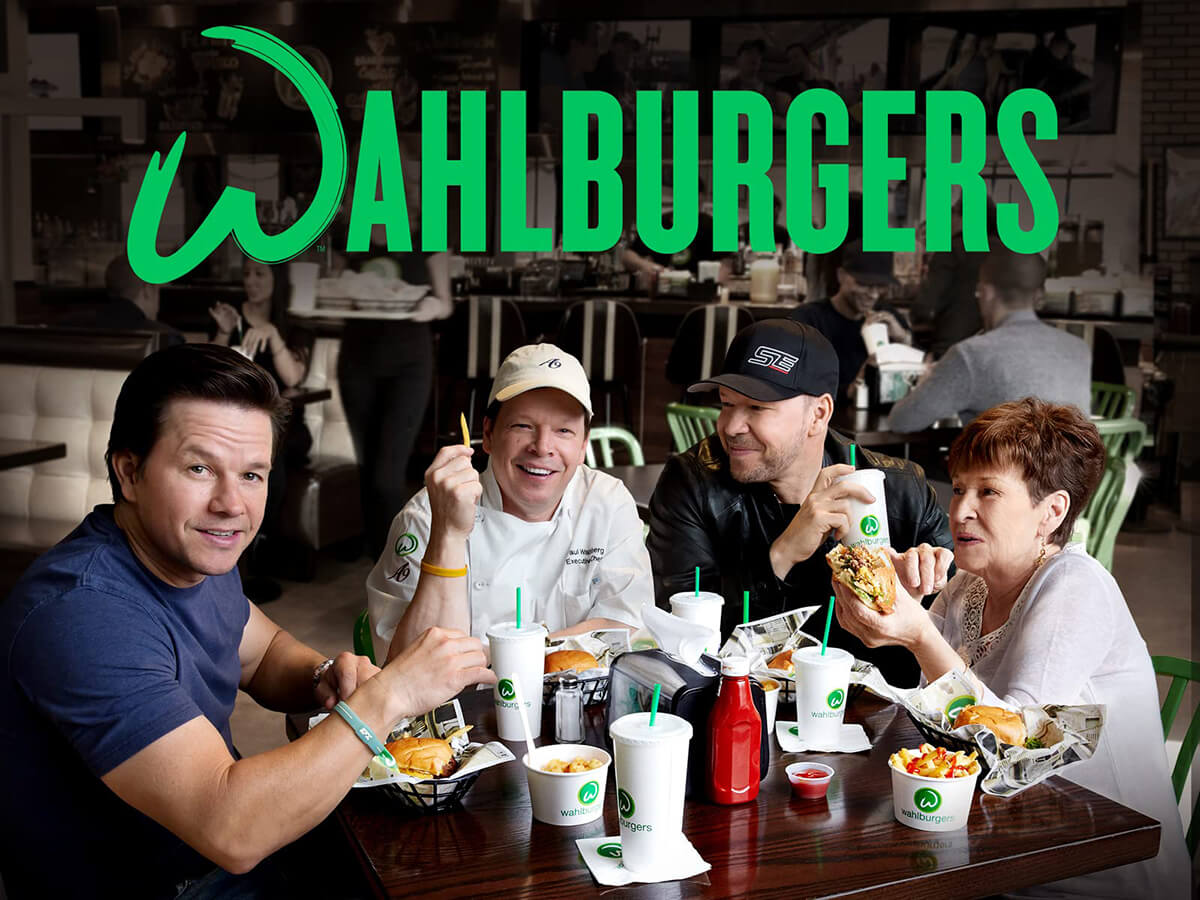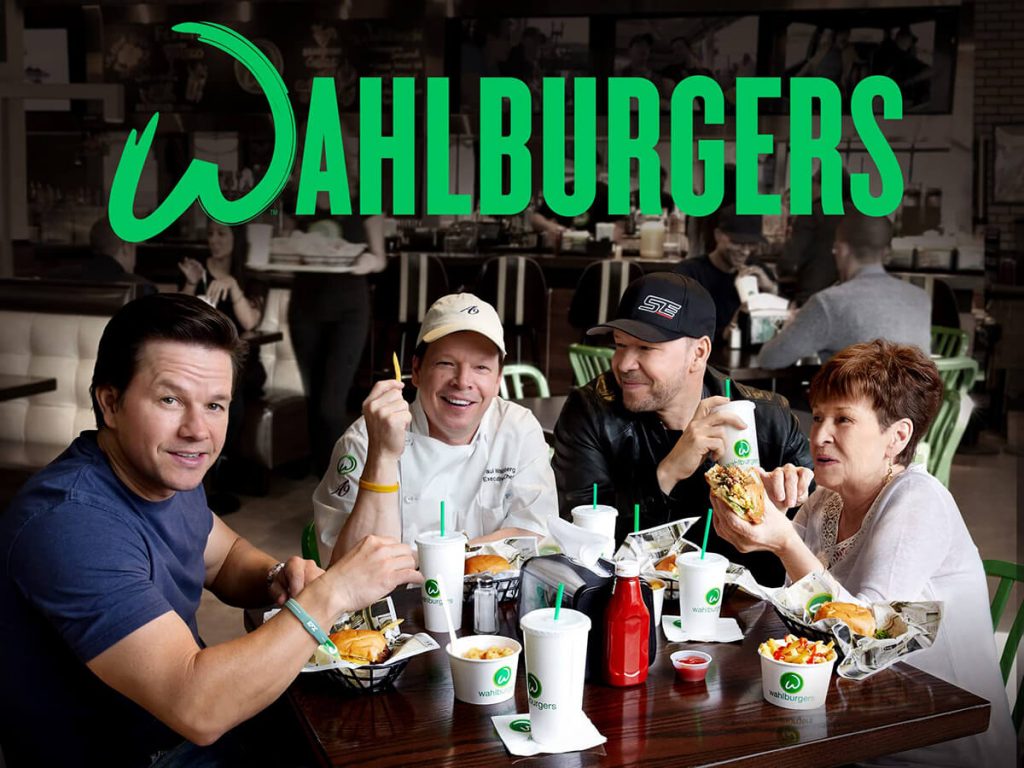 He produced his first movie, Mile 22.
Mark Wahlberg's Stunning Estates
The "The Italian Job" actor seems to have a soft spot for the high-end neighborhood, with two of his houses in Beverly Hills.
Mark purchased his first house in 2001. The $4.95 million home was located in Beverly Hills and was sold in 2018 for $12.4 million.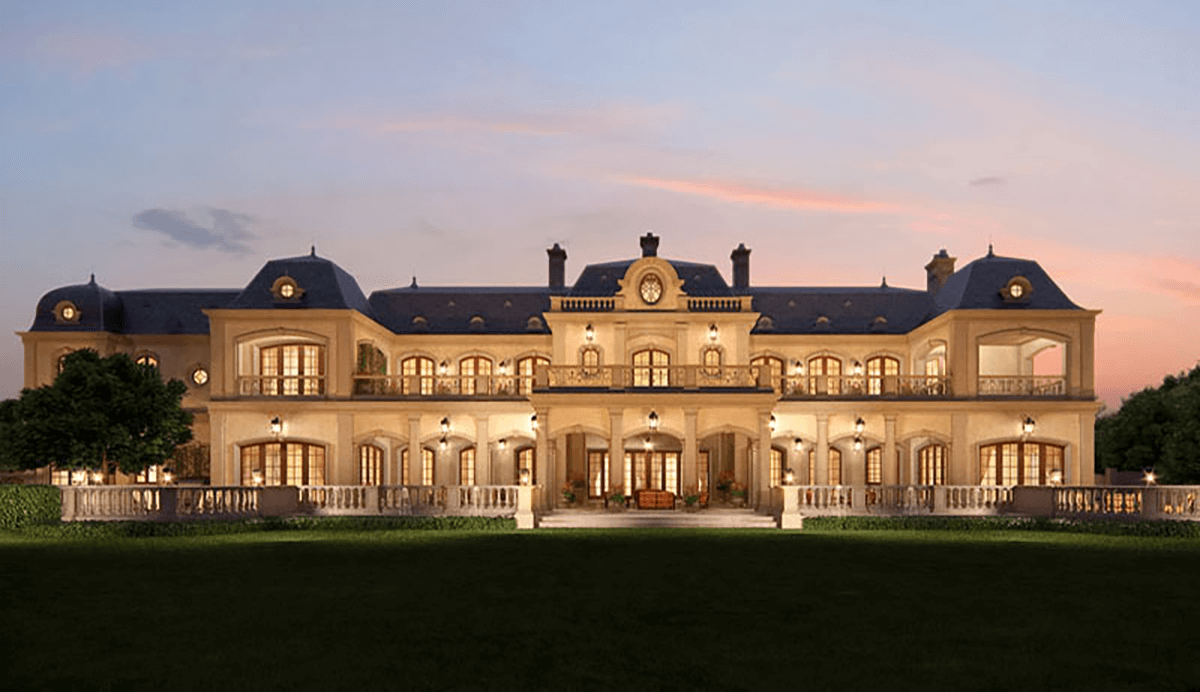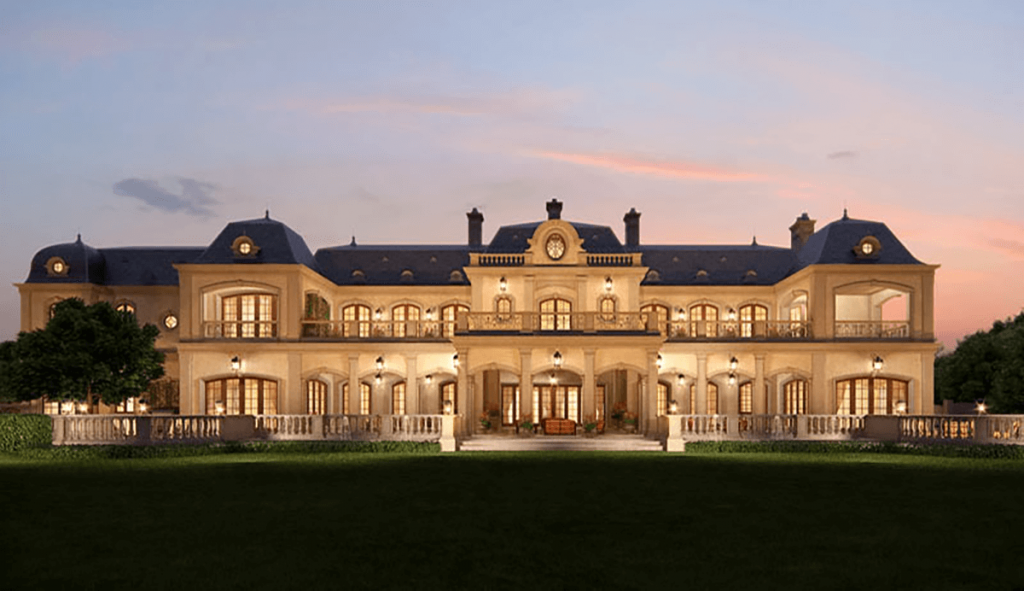 Later, after getting married to model Rhea Durham, the couple purchased an undeveloped lot in Beverly Park for $8.25 million. They later hired the infamous architect Richard Landry to design and build a 30,000 square foot house. The construction was reportedly worth more than $20 million.
Only the best for his wife and little girls, it seems!
A Peek Inside Mark Wahlberg's Garage
Before he landed himself into the buzz and glory of Hollywood, Mark Wahlberg used to work as a car mechanic in his teenage years. Now, he owns at least eight supercars under his name.
Starting the list with the 1999 Lamborghini Diablo VT Roadster, this second-generation Lamborghini cost Mark $287,500. Mark also owns the performance version of the 2009 Bentley Azure T, which is more expensive than the standard version, and it cost him $335,900.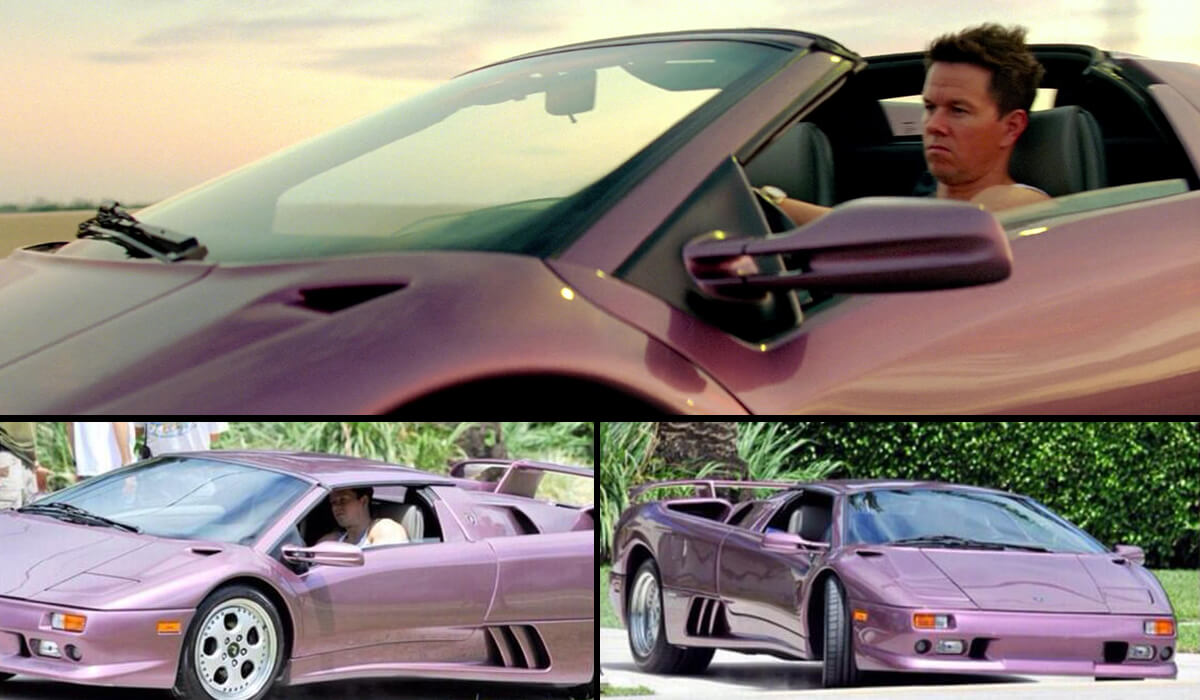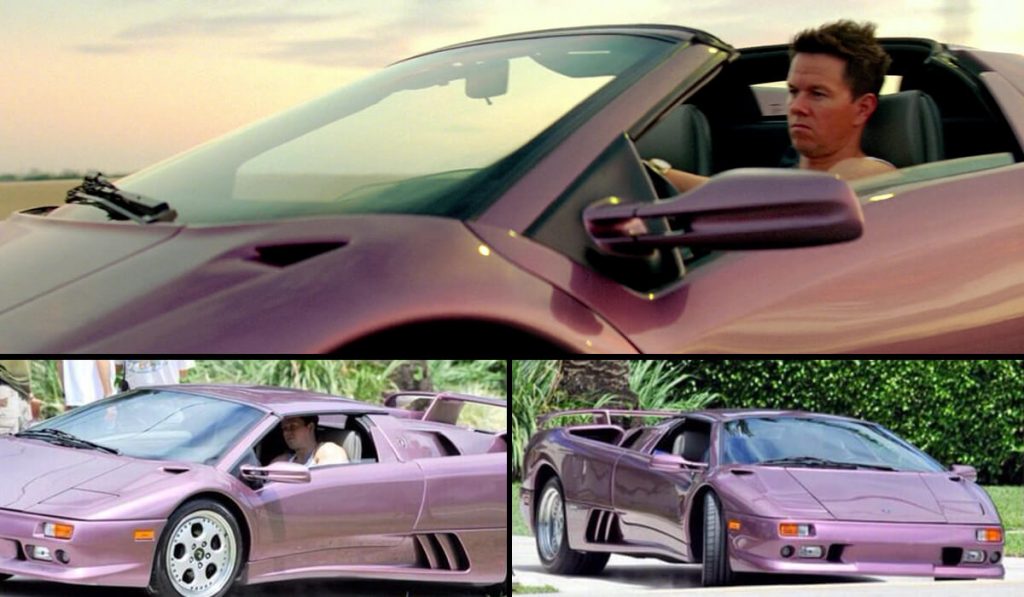 The next car to grace his garage is the 2010 Cadillac Escalade, the must-have vehicle for Hollywood celebrities. Mark once listed the car on eBay for $75,000. Unfortunately, it seems too expensive for people other than Mark Wahlberg himself, and Mark didn't sell the car until now.
Mark purchased the 2011 Porsche Panamera for $135,300 shortly after the birth of his children. He probably realized that a two-seat sports car is no longer comfortable when taking your family to dinner!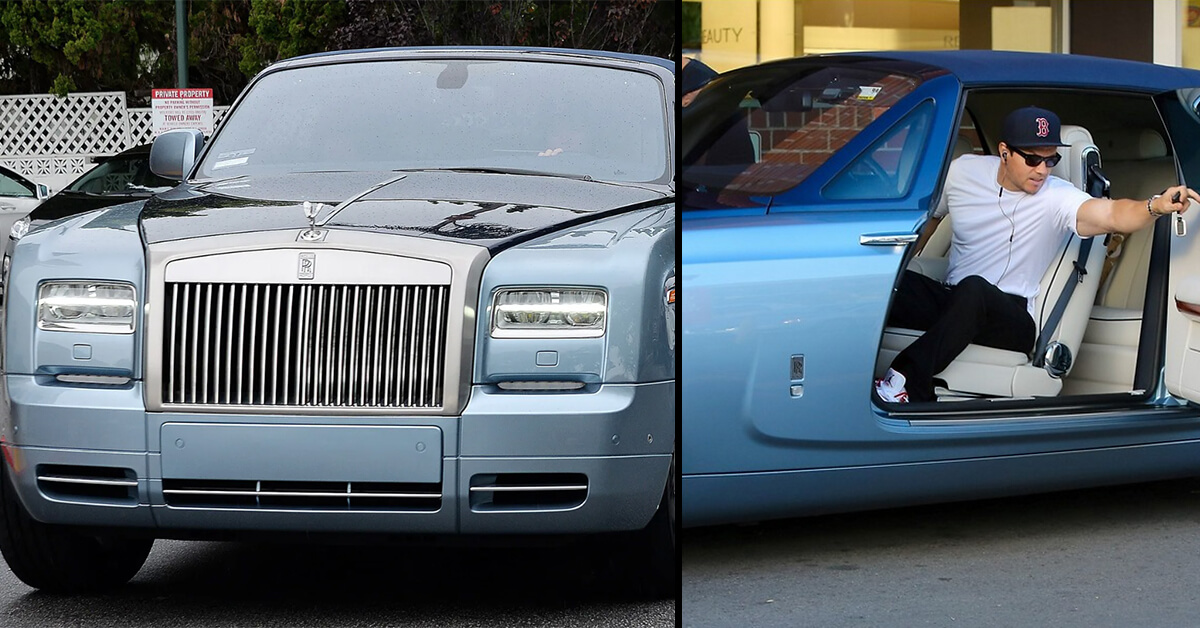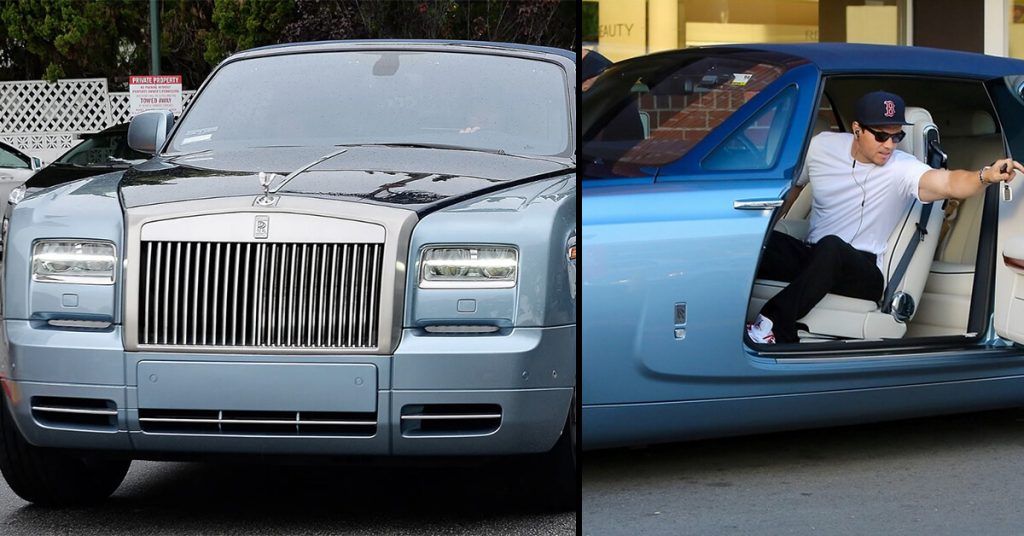 Furthermore, Mark also purchased the 2012 Mercedes Benz SLS AMG for $196,100 and a 2014 Rolls-Royce Phantom Drophead Coupe for a whopping $474,600.
Having four kids probably made Mark realize the importance of owning an SUV (or two, if you're Mark Wahlberg!). He later decided to purchase the 2015 Toyota Sienna.
Another SUV he owns is the 2018 Rolls-Royce Cullinan. The luxurious ride cost him $325,000.
Besides the eight cars he owns, Mark also reportedly showed interest in the stunning Mercedes AMG One that will cost him $2.72 million!
Mark Wahlberg's Rolex Collection
Time is money, and what's a better way to spend your dollars on one of the producers of luxurious timepieces?
Mark Wahlberg is known for his love for watches, Rolex watches. He was one of the first people spotted wearing a Rolex Submariner, which cost him $19,990.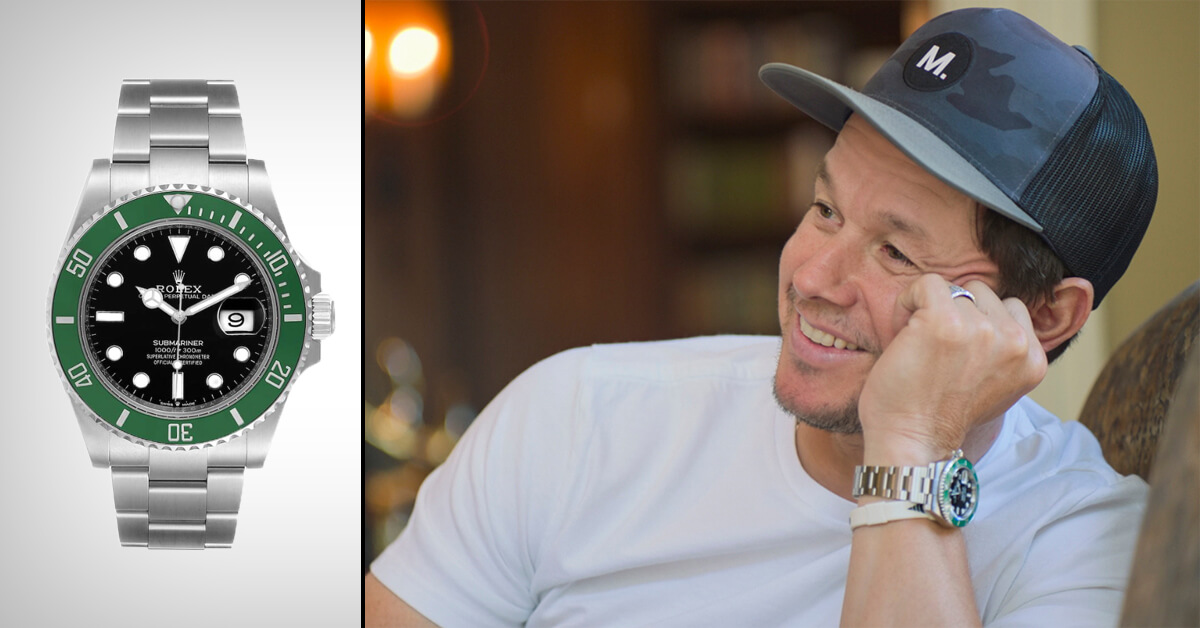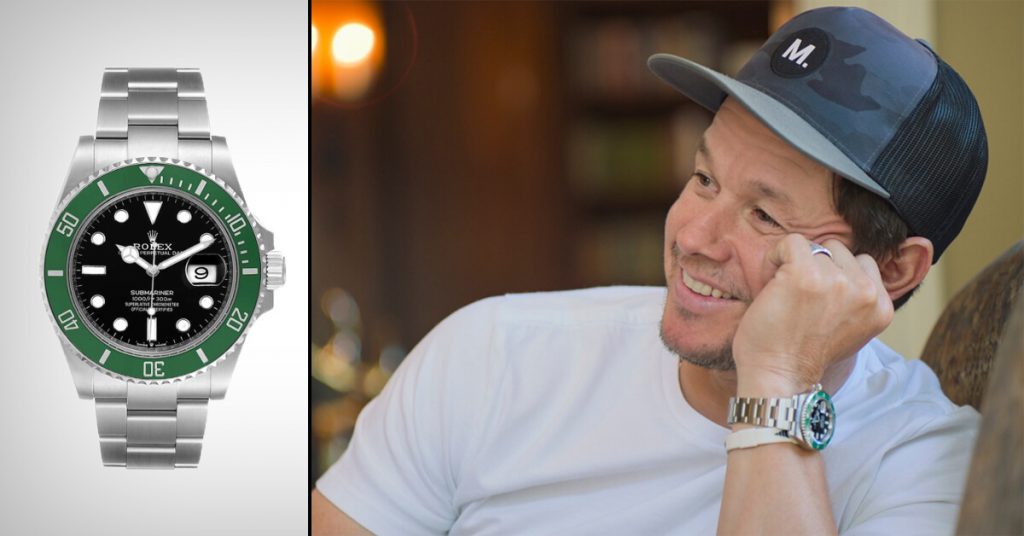 He also owns a wide array of Rolex Cosmograph Daytona, including the white gold version, the platinum, and the 'Rainbow' Daytona. Mark holds Rolex GMT-Master II in yellow gold, everose gold, and white gold.
Another timepiece he owns is a Rolex Yacht-Master, which cost him $15,990. Mark also owns a Rolex President Day-Date, which he purchased in each version.
A Sneakers Collection Worth More than $100,000
As a certified sneakerhead, Mark Wahlberg owns about 137 pairs of sneakers, ranging from the most basic, to the rare special edition, to unreleased pairs.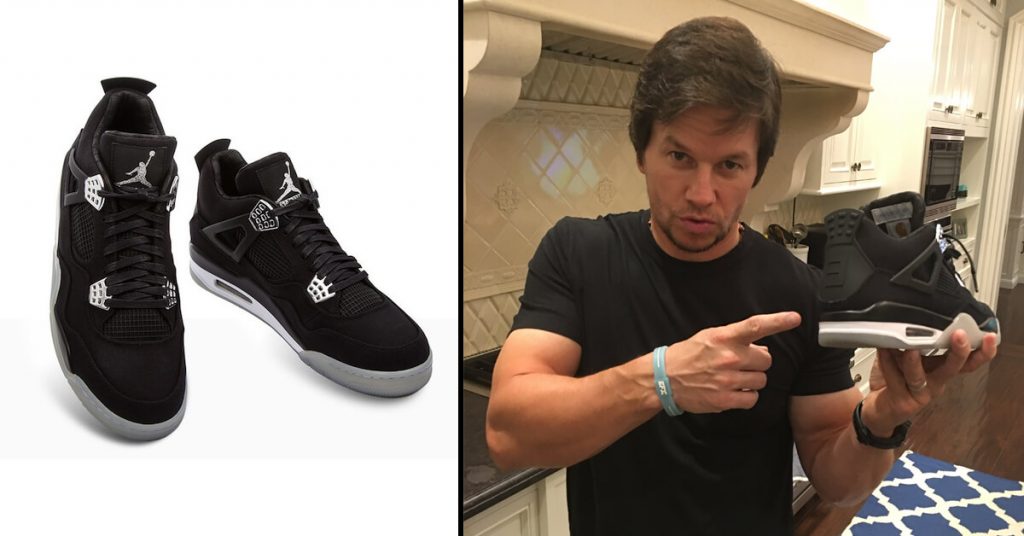 On the top of the list, the Eminem x Carhartt Air Jordan 4 was released in 2015 and cost Mark $22,755. Then, there's the $10,000 worth of OVO Air Jordan 12 in White and the Duckman Air Jordan 14, which Mark purchased for $7,375.
A startup based in Detroit, Campless, estimated that 90 of the 137 pairs of Mark's sneakers were worth about $100,000.
Mark Wahlberg's Business Interests and Investments
Alongside his brothers Donnie and Paul, Mark co-owns a burger chain called Wahlburgers. The chain initially started as Paul's local restaurant before being developed by the Wahlberg brothers.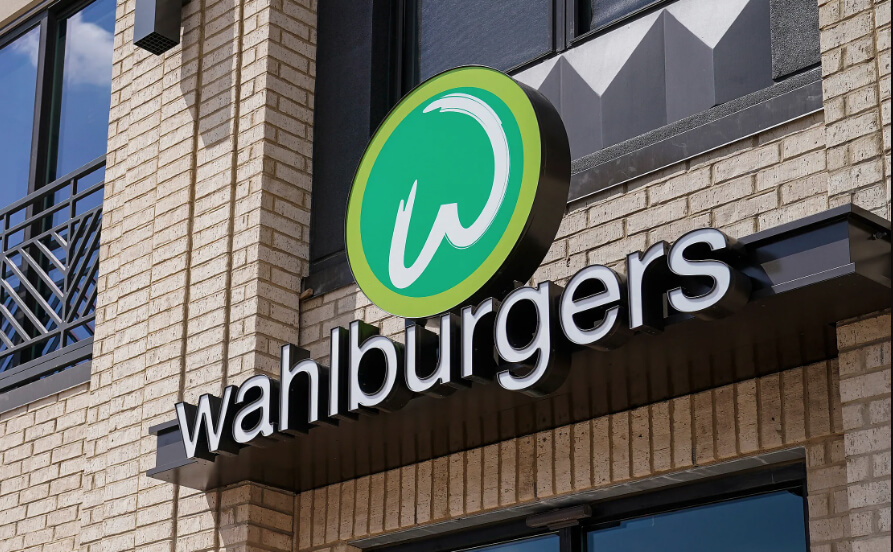 In 2013, Mark bought a share of the cricket team Barbados Tridents, saying he's "a huge cricket fan now." He also bought a stake in a sneaker marketplace, StockX, and the F45 fitness franchise.
Not only investing, but Mark also founded a bottled water brand called Aquahydrate and a sports nutrition company in 2015 and 2016, respectively.
Staying true to his love for cars, Mark purchased a Chevrolet dealership in Ohio back in 2018. The dealership would later be named Mark Wahlberg Chevrolet.
Horse Racing and Underwear Campaigns
Mark Wahlberg is one of the most sought actors for endorsements. He starred in several promotional ads for Calvin Klein following the success of his single Good Vibrations. He was also the brand ambassador for nutrition brand GNC and appeared in its promotional ads for nutrition supplements.
Furthermore, in 2017 Mark signed a $10 million deal with AT&T to be their spokesman. In 2021, Mark received another advertisement deal with the horse-racing campaign Ladbrokes.
Mark Wahlberg is staying booked and busy!
Mark Wahlberg's Foundation and Charity Works
Having four children himself, Mark Wahlberg is very much aware of the importance of education, community, and life quality for youth. Therefore, in 2001 he established the Mark Wahlberg Youth Foundation, which aims "to remove and eliminate barriers that prevent youth from succeeding."
As a devout Catholic, Mark is also actively involved in charity works for the Good Shepherd Center for Homeless Women and Mothers with Children. The organization was established in 1984 to respond to the increasing number of homeless women in South California.
How Much Mark Wahlberg Made From His Movies?
With a jaw-dropping $350 million as his net worth, it's understandable if people wonder just how much Mark Wahlberg makes from his movies.
With so many of his movies that became box-office hits, he has made more than $116 million. Also, his films gross $3,508,100,000 worldwide!
Mark usually demands a minimum of $10 million for every appearance he makes in his movies. Still, he would gladly require a lower payment in exchange for back-end gross, which means Mark would be paid later, with a share of the movie gross.