What is Elizabeth Banks' Net Worth in 2023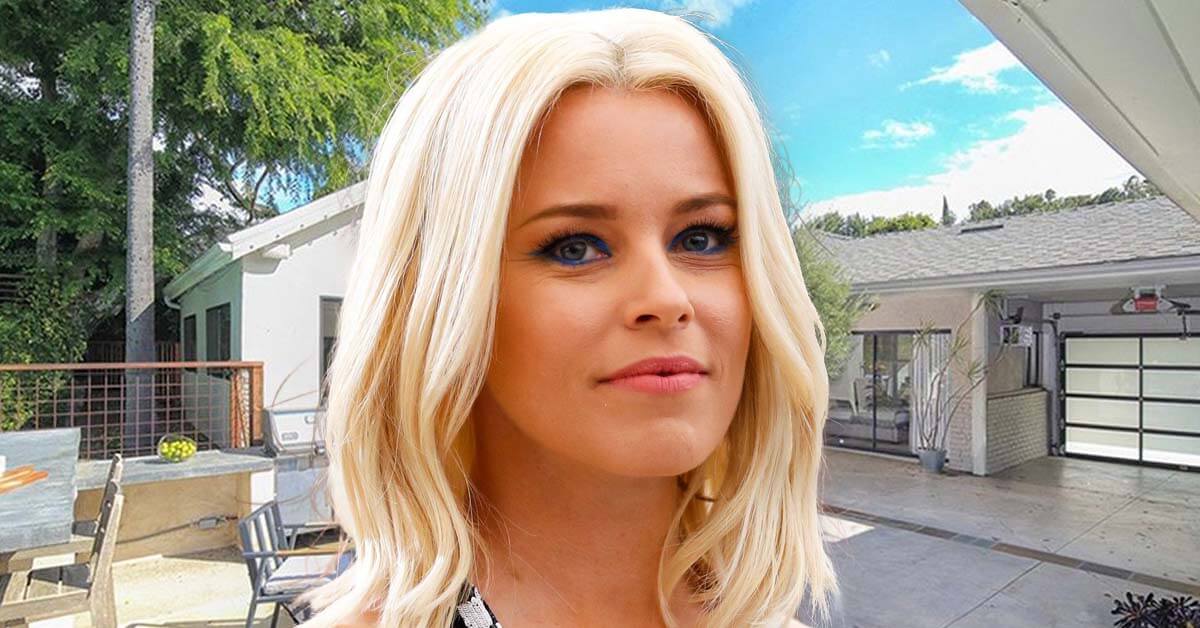 Elizabeth Banks is one of the most successful actresses in Hollywood. Known for her role in The Hunger Games franchise and the Pitch Perfect series, she has amazed many audiences with her acting skills.
Besides her acting, Elizabeth Banks is also acknowledged for her directing skills, in which she made her debut with Pitch Perfect 2.
How Much is Elizabeth Banks' Net Worth?
Thanks to her acting and directing skills, Elizabeth Banks has cemented her reputation as one of the A-listers in Hollywood. She has successfully garnered a stunning net worth of $50 million.
Elizabeth Banks is also credited with several video games and music appearances, increasing her net worth even more!
How Did Elizabeth Banks Start Her Career?
Elizabeth Banks' first acting credit was the 1998 movie Surrender Dorothy. She gained widespread recognition after starring in the comedy movie The 40-Year-Old Virgin in 2005.
In 2006, Elizabeth Banks appeared in a recurring role in the sixth, seventh, and eighth seasons of the sitcom Scrubs. She also co-starred in Invincible alongside Mark Wahlberg.
In 2012, she achieved critical acclaim when she starred in the musical box-office sensation Pitch Perfect. Later that same year, Elizabeth Banks assumed a leading role as Effie Trinket in the movie adaptation of The Hunger Games and its subsequent sequels.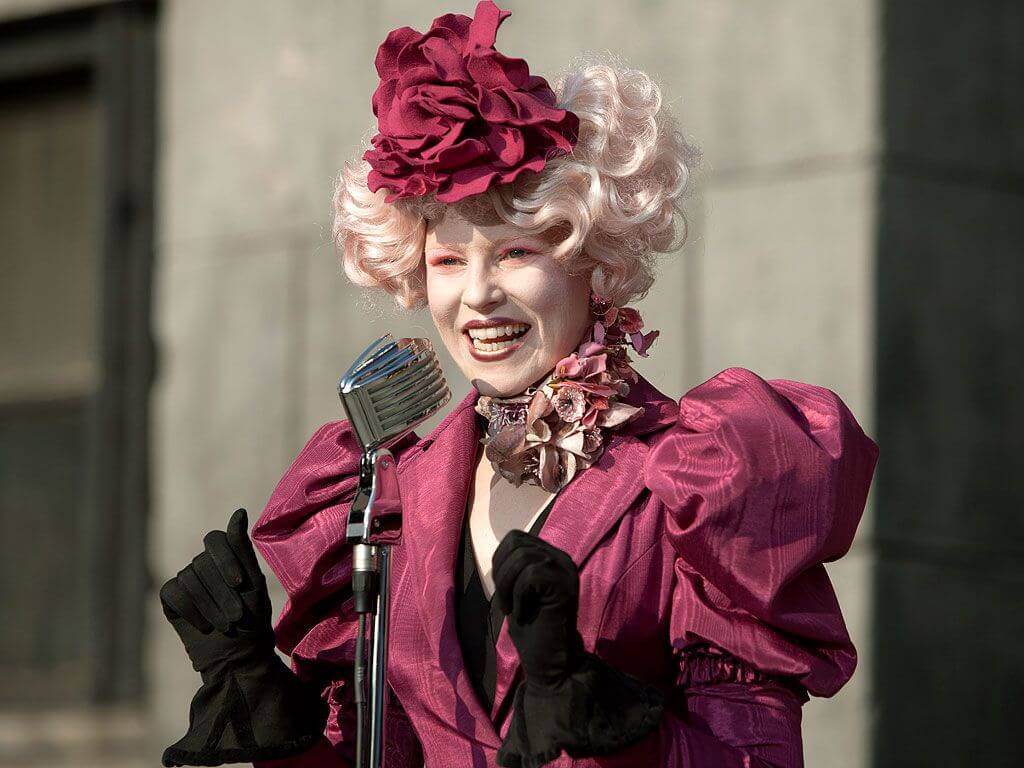 She made her directorial debut with Pitch Perfect 2.
Elizabeth Banks is set to direct the thriller movie Cocaine Bear. She is also set to star and direct the movie adaptation of Red Queen. Additionally, she will be appearing as a lead cast member in The Beanie Bubble.
Where Does Elizabeth Banks Live?
Elizabeth Banks purchased a luxurious home in Studio City, California, in 2007. The 3,230-square-foot house was bought for $1.6 million. She later decided to sell the house in 2020 for $2.2 million.
She later moved to a 6,572-square-foot mansion in Sherman Oaks. The traditional ranch-style house cost her a stunning $6.8 million.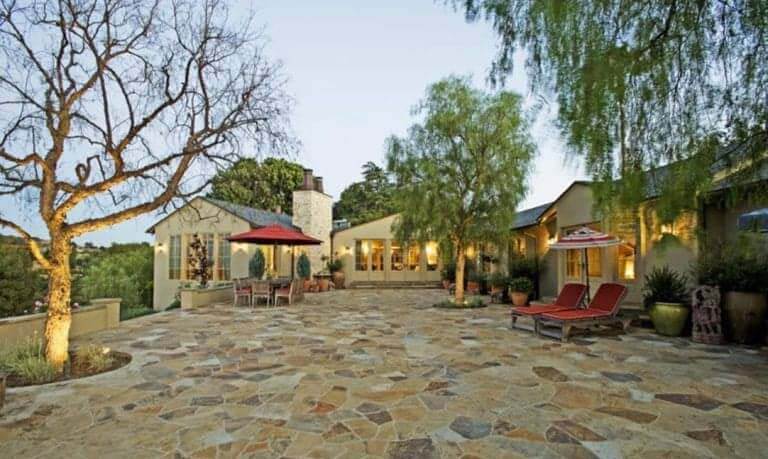 Does Elizabeth Banks Drive?
Elizabeth Banks has been seen driving an Audi Q7 several times. She also owns an Audi sedan, mainly used by her husband, Max Handelman. The price for a unit of Q7 ranges from $54,950 to $85,000.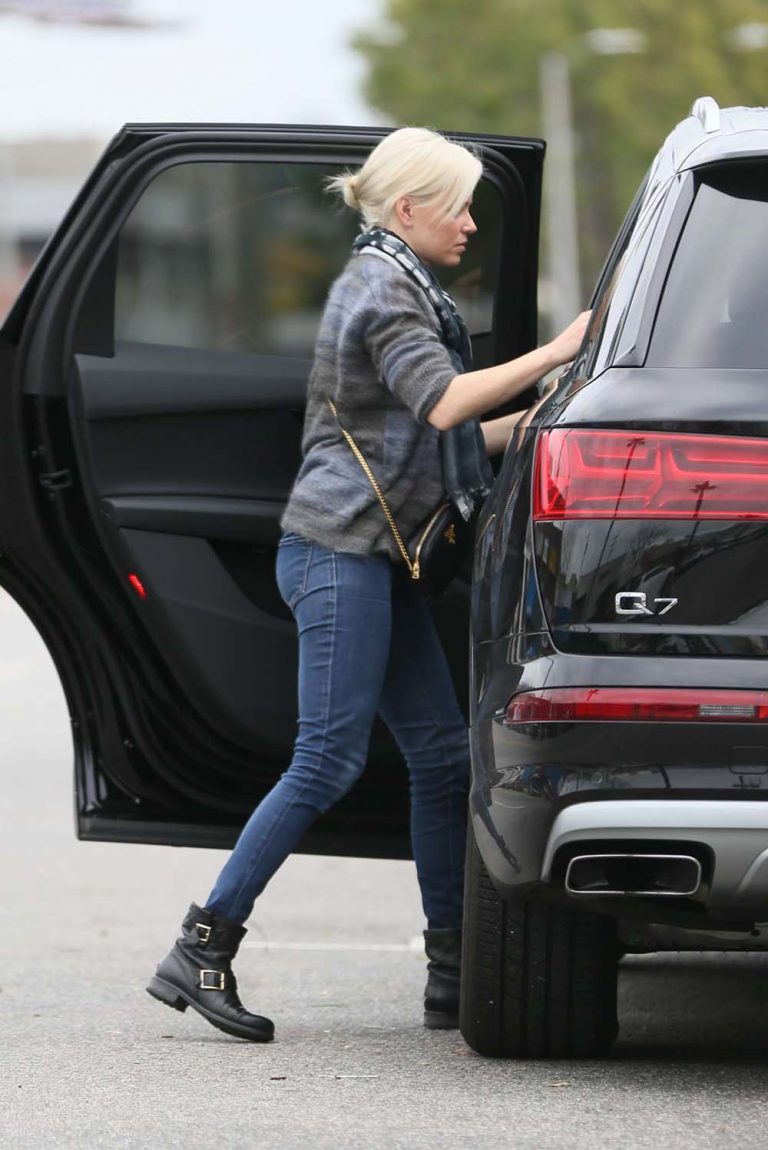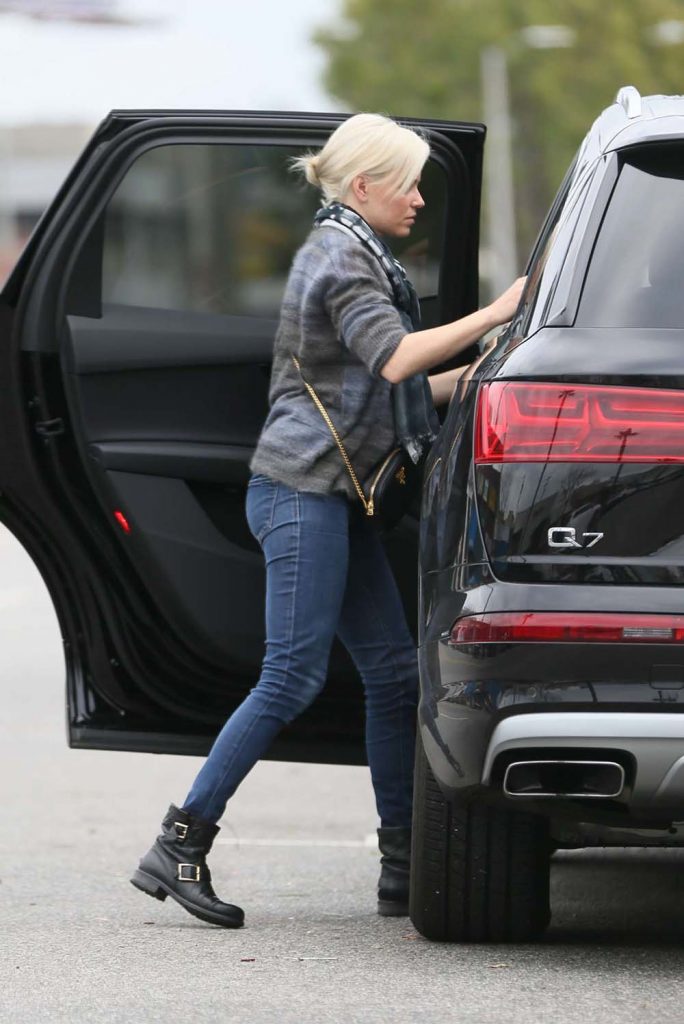 Is Elizabeth Banks an Entrepreneur?
In 2003, Elizabeth Banks founded a production company with her future husband, Max Handelman. The company is named Brownstone Productions. The first movie that the company produced was the 2009 sci-fi Surrogates.
Elizabeth Banks made her debut as a director with Pitch Perfect 2, and the production company also participated in its creation along with Gold Circle Films and Universal Pictures.
Moreover, they are set to produce the TV version of Pitch Perfect – titled Pitch Perfect: Bumper In Berlin – which is highly anticipated by fans.
In 2021, Elizabeth Banks joined winemaker Archer Roose as the co-owner and chief creative officer. As "a wine drinker," Elizabeth admitted that her decision to join the company was to "expanding opportunities to drink wine."
Does Elizabeth Banks Receive Endorsement Deals?
In 2015, Elizabeth Banks was appointed as the spokesperson for Realtor.com, a real estate listings website. During her contract term, she appeared in several promotional commercials.
In 2019, Elizabeth Banks became the trade funds company's State Street brand ambassador. She joined the company's campaign, which shows her interviewing various well-known companies.
How Many Roles Did Elizabeth Banks Turn Down?
Elizabeth Banks was initially offered a role in The Crazies. However, she turned down the role because she thought the role was strikingly similar to her character in Slither.
She was also considered for the roles of Susan Storm in Fantastic Four and Alison Scott in Knocked Up. The roles eventually went to Jessica Alba and Katherine Heigl, respectively.
How Much Does Elizabeth Banks Earn?
Since she was appointed as the host of the game show Press Your Luck in 2019, Elizabeth Banks has received at least $100,000 for every episode she's in.
For her role as Effie Trinket in The Hunger Games quadrilogy, she received $2.5 million for each installment.
Later, she earned $2.9 million for her work in Magic Mike XXL. Meanwhile, Elizabeth Banks earned $1.1 million and $1 million for The Lego Movie and Every Secret Thing, respectively.
Summary
Elizabeth Banks is an American actress, director, producer, and entrepreneur who has a net worth estimated to be around $50 million. She made her breakthrough performance in The 40-Year-Old Virgin (2005) and since then has been in many hit movies like The Hunger Games where she took a leading role as Effie Trinket and its subsequent sequels.