"It's made it harder for me to date": Scott Eastwood Opened Up About Losing A Girlfriend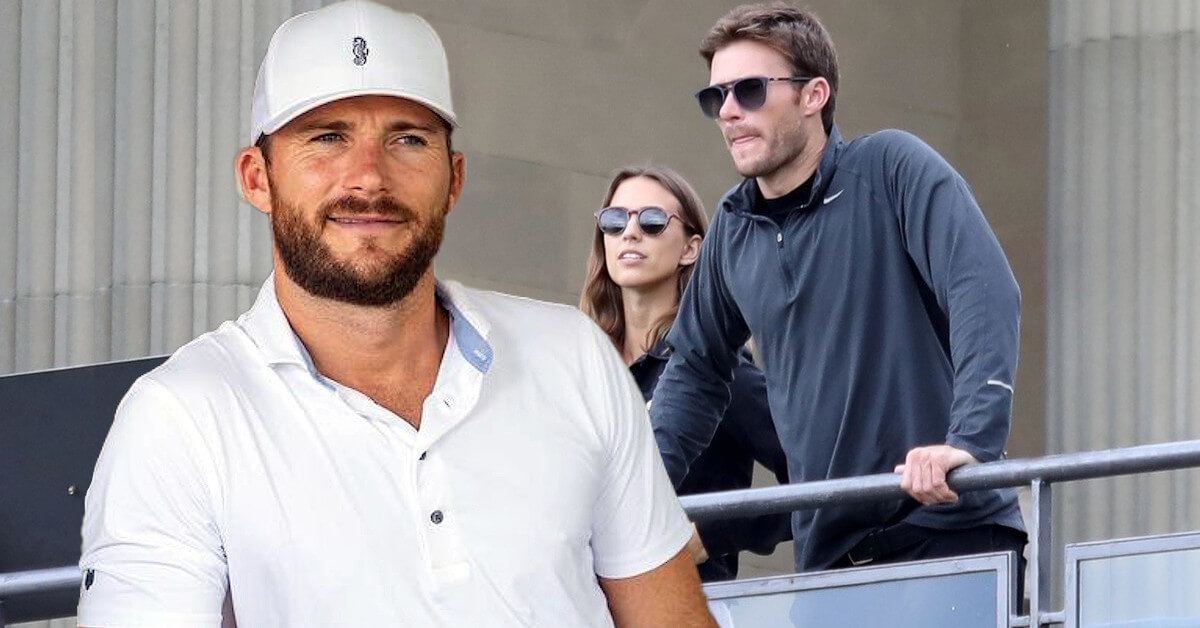 Scott Eastwood is known for being a hunk of an actor. Mainly portraying the roles of tough, rugged men in many movies, the actor's charm also bleeds into his day-to-day life, making it super easy for him to attract women left and right! Well, his surname might have given him quite a boost in popularity, though.
Throughout his life, Scott Eastwood has had the luck to date plenty of gorgeous ladies, from Ashton Kutcher's mistress to the country music bombshell. So, does Scott Eastwood have any plan on settling down soon?
Does Scott Eastwood Have A Wife?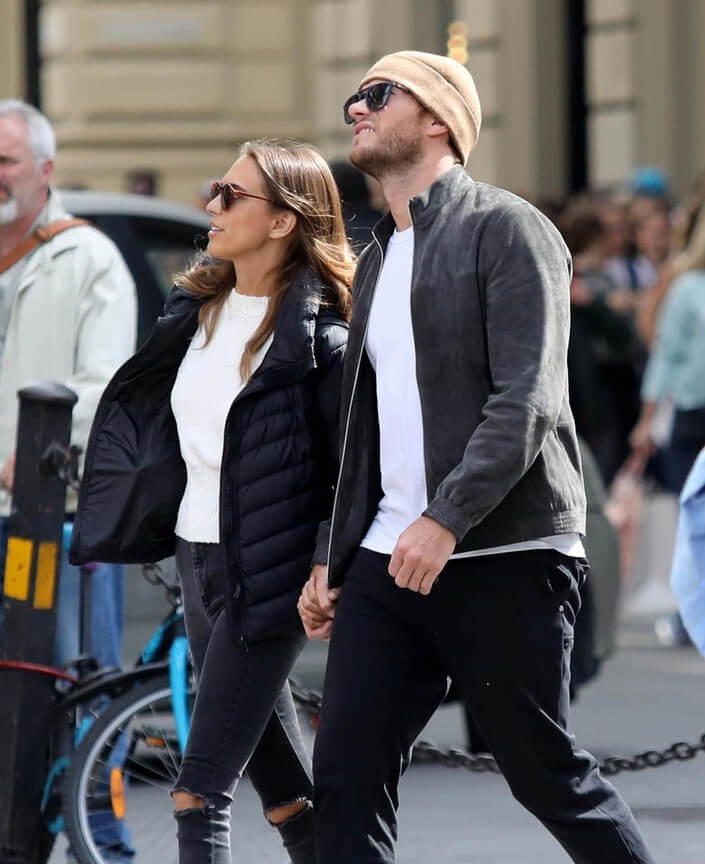 As far as we know, Scott Eastwood doesn't have a wife yet, but that doesn't mean he's not on the market! The actor has been dating Maddie Serviente since around 2016 or 2017. While the couple prefers to keep their relationship low-key, fans can still glimpse their romance, courtesy of frequent sightings and their mutual friends' social media posts!
For example, in 2021, Scott held a birthday party for Maddie, attended by their close friends and family. The actor also surprised his long-time girlfriend with a massive cake decorated with her pictures on top.
Ha. Dare we say he looked even more excited than the birthday girl!
However, fans are now on edge because it has been over a year since Scott and Maddie were spotted together. The last time was during their summer holiday at Mykonos, Greece, where both flaunted their incredible physique.
It's unclear whether Scott and Maddie decided to break it off after six years of dating or to keep things away from the paps, so it's better to cross our hearts and hope for the best, ladies!
Were Scott Eastwood and Brittany Brousseau Dating?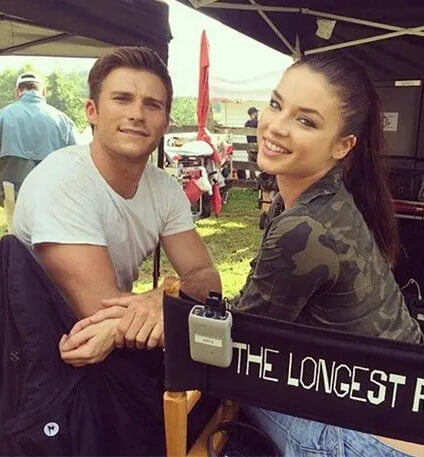 In 2014, Scott Eastwood caused quite a stir in social media after posting a picture with the Professional Bull Riders' Last Cowboy Standing winner. It wasn't who appeared in the picture, but more of who Scott mentioned in the caption! Yep, the actor tagged Brittany Brousseau's Instagram handle and referred to her as "my babes."
Unfortunately, only five months after reportedly dating, Hello Magazine revealed that Scott and Brittany had separated. This news came merely a week after Brittany took to her Instagram to root for Scott's recently released movie, Fury while referring to him as "my baby."
The Truth Behind Scott Eastwood and Jana Kramer's Dating Rumors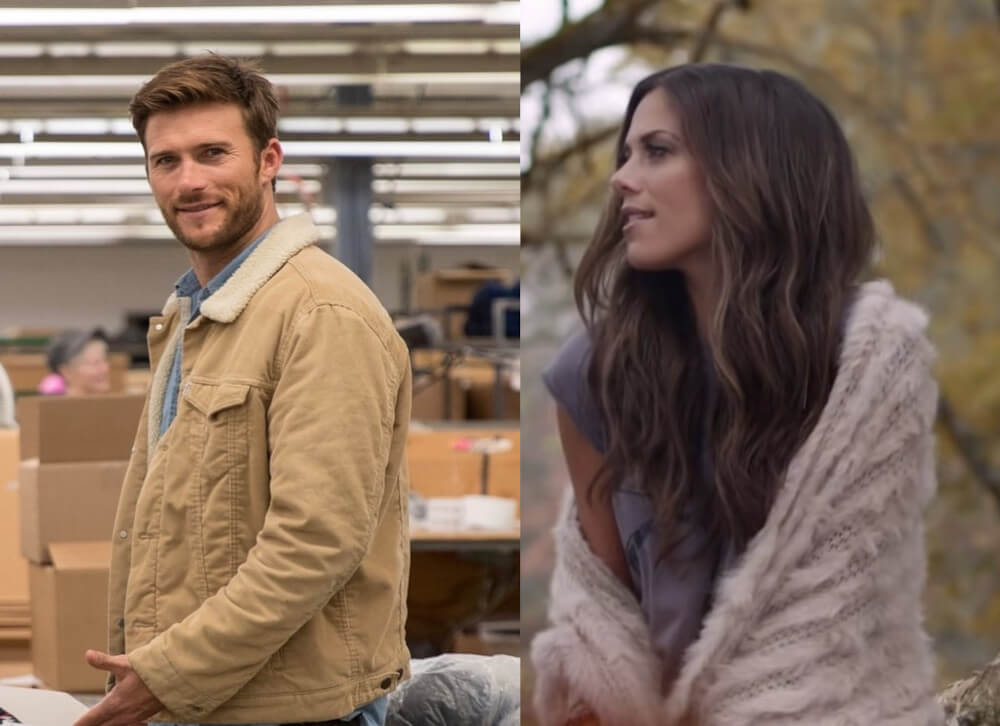 In 2013, Us Weekly reported a new couple on the horizon: Scott Eastwood and the country music goddess Jana Kramer. The report came after they were allegedly seen holding hands backstage at Jana's concerts in San Diego and Anaheim.
The couple seems like an unlikely force, and fans' denial was soon confirmed by Jana, who declared in an interview she's currently single and "really happy" with her relationship status. Meanwhile, Scott never addressed the rumors, so was it merely a fling, or did Scott get friend-zoned?
Scott Eastwood's Experience in Losing A Girlfriend Made It Hard for Him to Date
Scott Eastwood's relationship history is lengthy, and not all ended well. Even after years, one of his past relationships still leaves a gaping wound in his heart.
"I dated a girl a couple of years ago who died in a car accident," Scott opened up to GQ Australia. "I think that really affected me in a way," he continued, claiming that the loss "made it harder" for him to start dating someone long-term.
The actor didn't name names, but it was later revealed that the lady was Jewel Brangman, whom Scott dated for two years from 2012 to 2014. Considering that Jewel passed away in 2014, it was unclear whether Scott and Jewel were still dating when the incident happened.
It seemed like the grief weighed on him so much that it took Scott two years before he eventually managed to call Jewel's dad and offer his condolences. According to the Mirror, Scott apologized to Jewel's dad during the phone call and claimed that he "didn't know what to say."
"You know, he's a kid, too," Jewel's dad reasoned on why he still accepted Scott's overdue condolences. "Maybe he didn't know how to grieve, and in some ways, I could have helped him," he continued.
Who is the Woman Caused A Feud between Scott Eastwood and Ashton Kutcher?
We all know about Ashton Kutcher's alleged infidelity, which caused his marriage to Demi Moore to burn to the ground, but some of us didn't know that his mistress was Scott's girlfriend then!
In an appearance at Watch What Happens Live with Andy Cohen, Scott dished out all the dirty laundry four years after the whole fiasco.
"He did sleep with one of my ex-girlfriends, but she was my current girlfriend at the time," the actor revealed, referring to Ashton. "I think it was the catalyst that broke him and Demi up," he added, sprinkling salt to the raw wound.
While Scott claimed that he has no ill feelings against Ashton since he "wasn't serious" with the lady (who was later revealed to be Sara Leal), we can't say the same for Ashton! According to Hollywood Life, the No Strings Attached actor was reportedly "livid" with Scott's statements since he "never confirmed he had an affair."
Ha. Angry because someone blew up your best-keep secret, Ashton?