Here's Why Victoria Justice's Height Remains A Mystery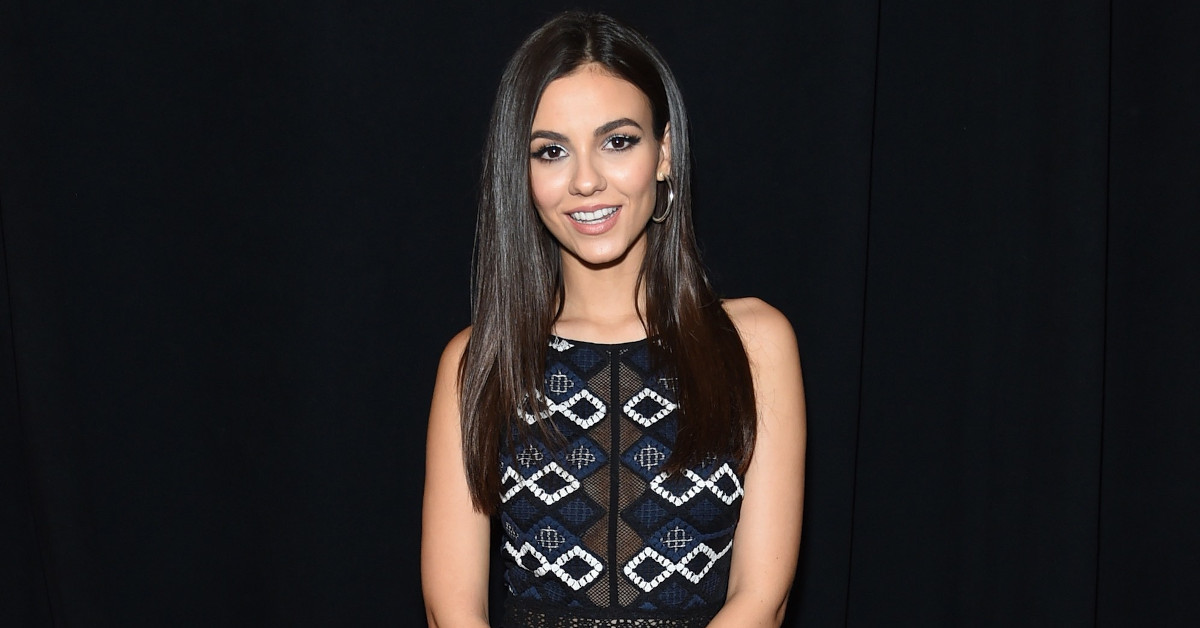 Victoria Justice is better known for her role as Tori Vega in the hit teen sitcom Victorious, which propelled her career as one of the biggest Nickelodeon stars! Entering adulthood, Victoria Justice ventures into singing and mainstream movies, cementing her career as a promising actress.
Now, with her slender and proportional figure, it isn't hard to get Victoria Justice multiple modeling and endorsement deals. However, how tall exactly is Victoria Justice?
How Tall is Victoria Justice?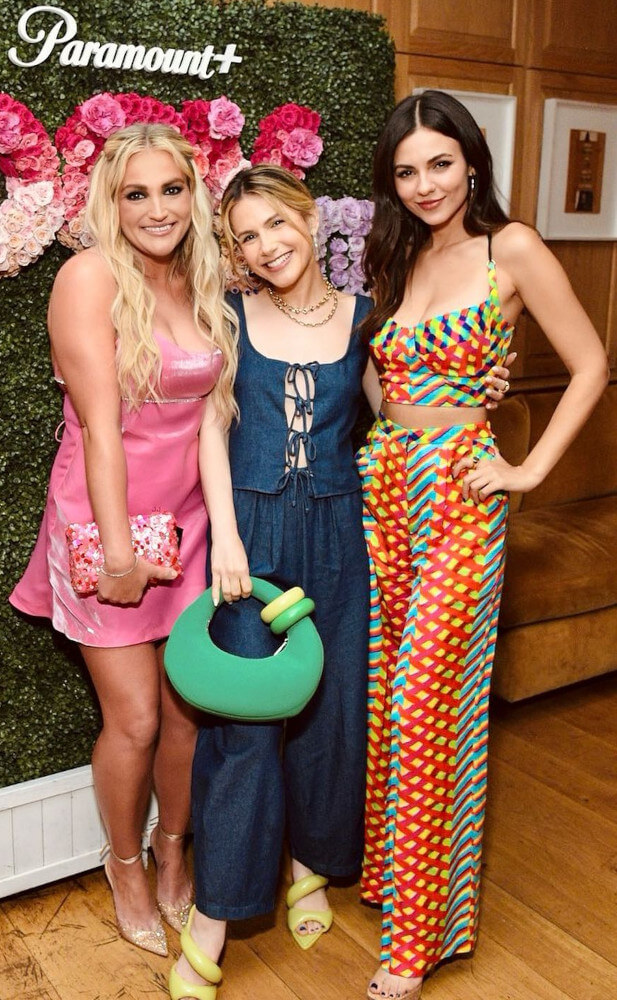 In 2011, Victoria Justice revealed that she was "five five and a half," or equal to 165 centimeters. However, fans began to doubt the claim as the years progressed, considering that any full-body picture of Victoria shows she seems way taller than 5 feet 5 inches!
Not to mention that the actress has proportionate features, including a long neck, long torso, and slim legs, thus enhancing her appearance.
With how not many male actors pictured with Victoria seem to be towering over her, many fans believe that she's actually around 5 feet and 9 inches or around 175 centimeters.
Well, whether Victoria mismeasured her height or she had been growing ever since, no one knows!
Was Victoria Justice the Shortest among Other Victorious Cast?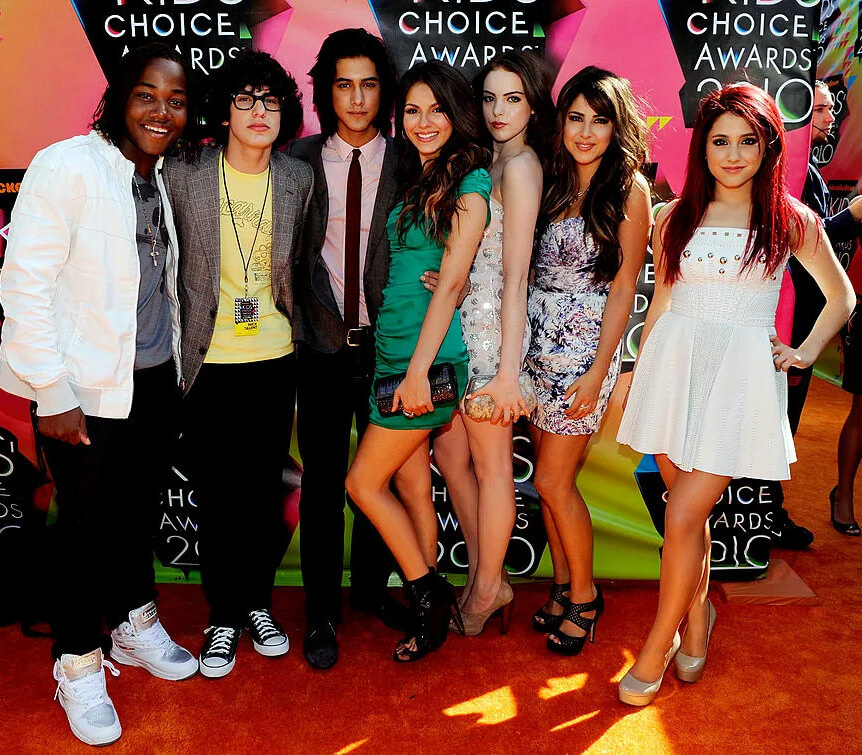 The hit series Victorious was a much-loved show, all the scandals revealed years later notwithstanding. Starring Victoria Justice as the main character, her gang includes six other Hollywood Arts High School students.
With Avan Jogia's character, Beck Oliver visibly towers over the others, Victoria seems to be one of the shortest cast among them!
Well, it was nearly correct. Several sources cite that Victoria is the third shortest among the cast ensemble. Ariana Grande is the shortest at 5 feet or 152 centimeters, followed by Daniella Monet, who stands at 5 feet 3 inches or 160 centimeters.
Victoria reportedly stands at 5 feet 5 inches or 165 centimeters, and considering that Victorious ran from 2010 to 2013, it matched her claim to E! Online in 2011!