Looking Back at Victoria Justice and Pierson Fode's Relationship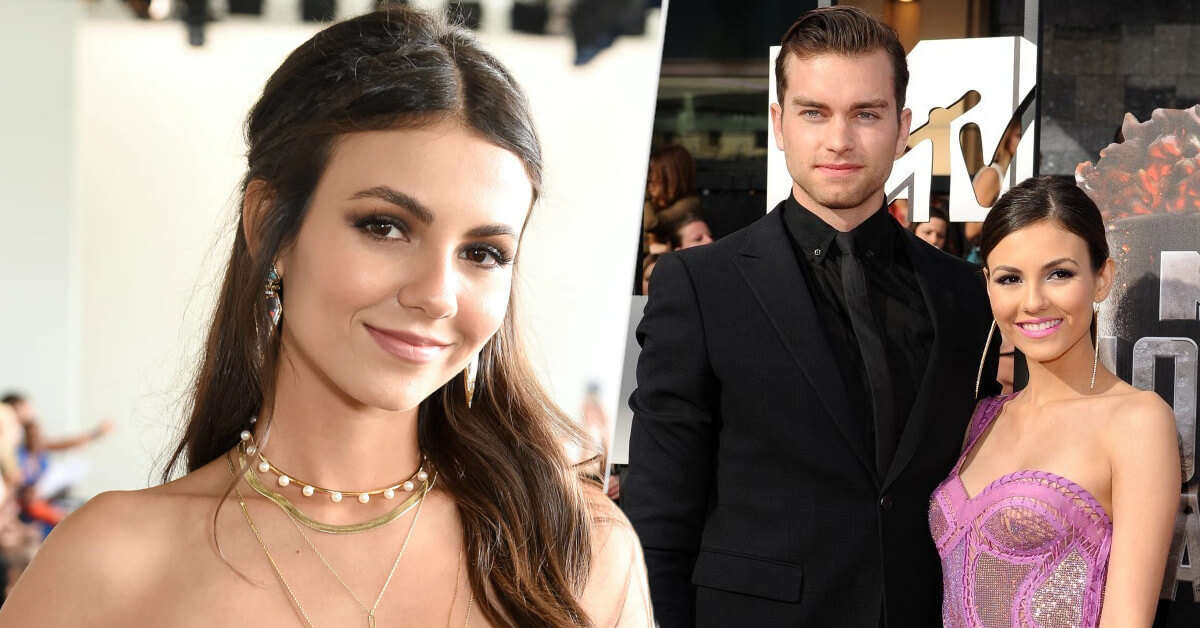 Victoria's upbringing in Hollywood was undoubtedly one of the most memorable moments. Starting her career from the bottom, she finally showed her abilities on stage when she appeared on Nickelodeon's "Victorious" TV series in 2010. Since then, Victoria has become one of Hollywood's prominent uprising actresses. 
Like her career, her love stories are full of spice as well. This case, in particular, is something you should not miss. After meeting on the same set, Victoria began seeing Pierson not as a coworker but as a full-fledged man. Curious? Let's start the journey then.
How did Victoria Justice and Pierson Fode meet?
Victoria Justice's name is not a stranger in Hollywood. Her name came up in several films and projects. Despite her skills in playing other characters in cinema, Victoria is renowned for her fascinating and spicy love stories.
Victoria is not a full-grown girl, so it is not surprising to see her name linked to several hot and handsome guys around Hollywood. One of those men was Pierson Fode. Victoria and Pierson met for the first time when they both came for the audition of "Naomi and Ely's No-Kiss List" film in 2013.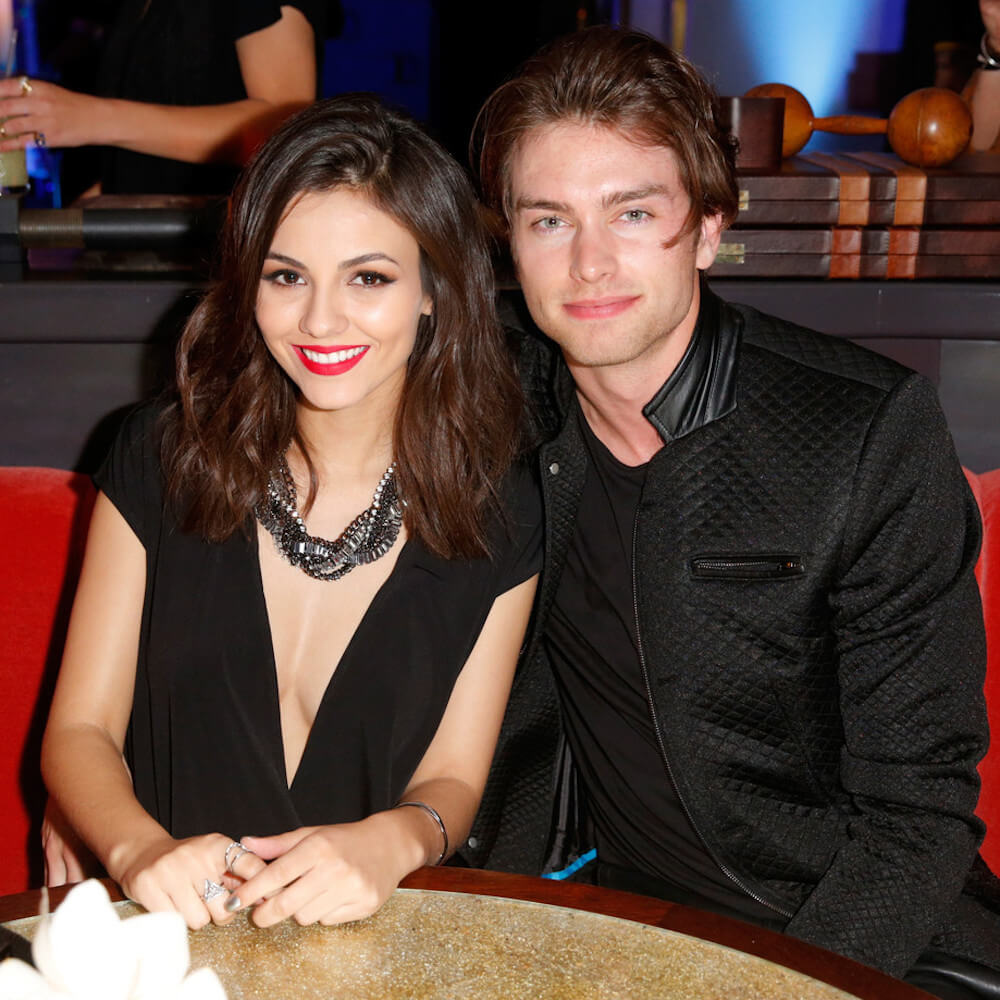 And like you already guessed, they knew there was something special between them. According to Victoria, talking to Pop Sugar, she mentioned that she likes to be alongside Pierson. In an instant, they both became friends, and the last thing we knew, they showed their relationship to the world.
Victoria Justice and Pierson Fode are not the types of people who like to talk about their personal life. So when the world saw they attended the 2015 Teen Choice Awards holding hands, the world went berserk. The couple never stated when and how they became an official couple, but we saw their affection toward each other.
Victoria looked in a lovey-dovey state to her then-former boyfriend, Pierson Fode. They also spent their time on the beach together. The fans couldn't be happier, hoping that hopefully, the pair could progress their relationship into something more concrete this time.
Sadly, Pierson and Victoria's relationship didn't progress as expected.
The rift in Victoria and Pierson's love story
As we previously stated, Victoria and Pierson don't like the camera pointed toward their private life. Pierson and Victoria didn't discuss why the relationship ended publicly, but we saw how both treated the situation after their breakups.
The love story that sparked in 2013 didn't last long as the fans predicted. Just Jared received the information regarding the split of Victoria and Pierson in 2015. The source claimed that one of the couple's representatives met with Just Jared and spoke about that devastating news.
The same source added that Victoria and Pierson "had already started their separate lives" before the announcement.
Seventeen reported that Victoria and Pierson remained "friendly" after their breakup, with Victoria coming to Pierson's birthday party in LA days after the news steamrolled the internet. From what we see, Victoria and Pierson looked like a perfect match.
But, we didn't know what happened behind the camera. The former couple decided to keep their reason for why the breakups took place under the rug, with no apparent reason why it occurred in the first place.
Victoria Justice and Pierson Fode: Life goes on
Victoria Justice and Pierson Fode started their life after their split. Unlike previous stories, both Victoria and Pierson came clean to the press.
Victoria Justice met with Pop Sugar, and in that interview, she stated that it was a delightful experience to share her life's journey with Pierson. "Pierson was a caring and charming guy, and most importantly, he's tall!" Victoria told about Pierson's qualities and seemingly couldn't hide her excitement for her former boyfriend.
Pierson also came strong, talking to Teen Vogue. He said that, out of amazement, he never knew Victoria Justice. After meeting and working with Victoria, Pierson added that he noticed how she was a "very famous person."
He couldn't deny their chemistry, even saying that he and Victoria would try to revamp their acting skills while working on the same set. In that interview, like his former girlfriend, Pierson couldn't shy away from the fact that he completely loved Victoria by laughing whenever he talked about her.