Tyler Perry is Trying His Best to Navigate Life Post-Breakup with His Wife
Finding a successful director in Hollywood isn't hard, but your options may be limited when it comes to finding a successful POC director in Hollywood.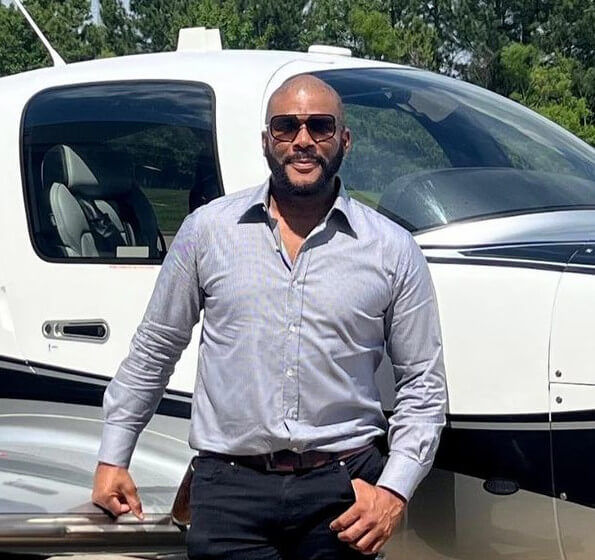 Among the few names (starkly different from the list under the topic of successful white directors), Tyler Perry is one of the most familiar names in the industry.
Being named one of Time's 100 Most Influential People and winning one award after another, Tyler Perry is a pioneer in the movie industry.
Unfortunately, his success didn't manifest well in his love life. As of today, he's been single for three years! Who doesn't want to date this eligible man?
Has Tyler Perry Been Dating Again After Breaking Up with His Long-time Girlfriend?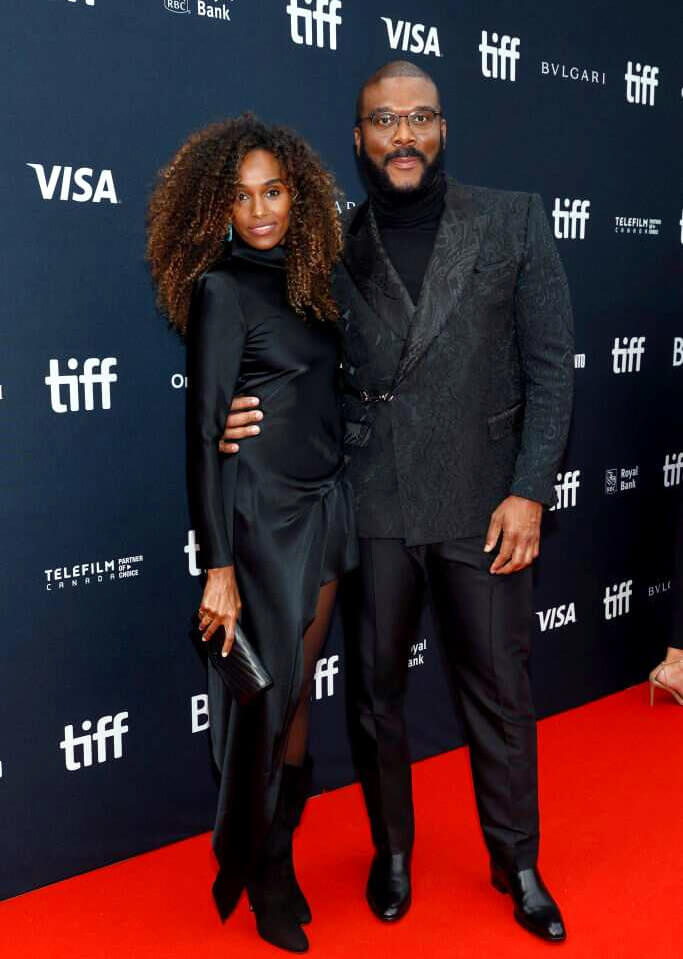 Tyler Perry has been known to have a loving, long-lasting relationship with model and activist Gelila Bekele since 2009. The pair met at a Prince concert in 2007 and started as friends. They began going out two years later and welcomed their son, Aman, in 2019.
Unfortunately, their relationship worsened over the years, and the director announced his new status as a single man through an Instagram post, which rightfully shocked his fans.
"I'm 51, single," Tyler wrote in the caption. "Wondering what the next chapter in my life will look like," he concluded.
According to People, an insider later revealed that Tyler and Gelila had "amicably split some time ago" and decided to keep the news of separation hush-hush. The same insider also stated that the former couple's primary focus is to be "the best parents" for their son.
To this day, Tyler appears to be enjoying his single life and committed to co-parenting with Gelila.
Were Tyler Perry and Tasha Smith Dating?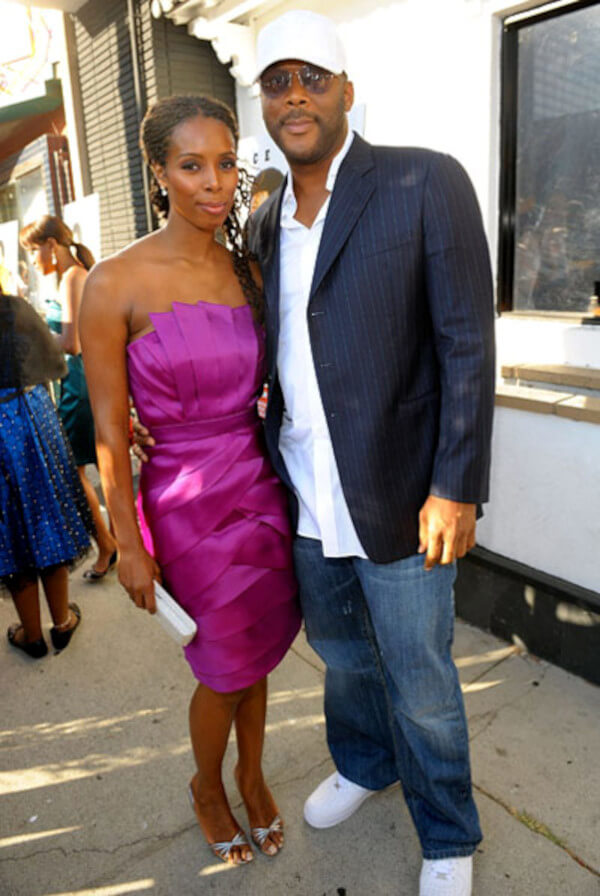 Tasha Smith is one of several actresses who often work with Tyler Perry in his multiple projects. Therefore, it isn't normal for them to be seen together or attend various events frequently.
But their frequent hangouts also caused Tyler and Tasha to be involved in dating rumors! I mean, they often work together and probably meet each other on sets more than they meet other people, so what are the odds?
However, the rumors turned out to be baseless as years later, Tasha married Keith Douglas, who also appeared in the ads to promote her fragrance collection.
Tasha even proved Tyler and her being the ultimate BFFs by claiming that she used to think the director "was asexual."
How Long Were Tyler Perry and Tyra Banks Together?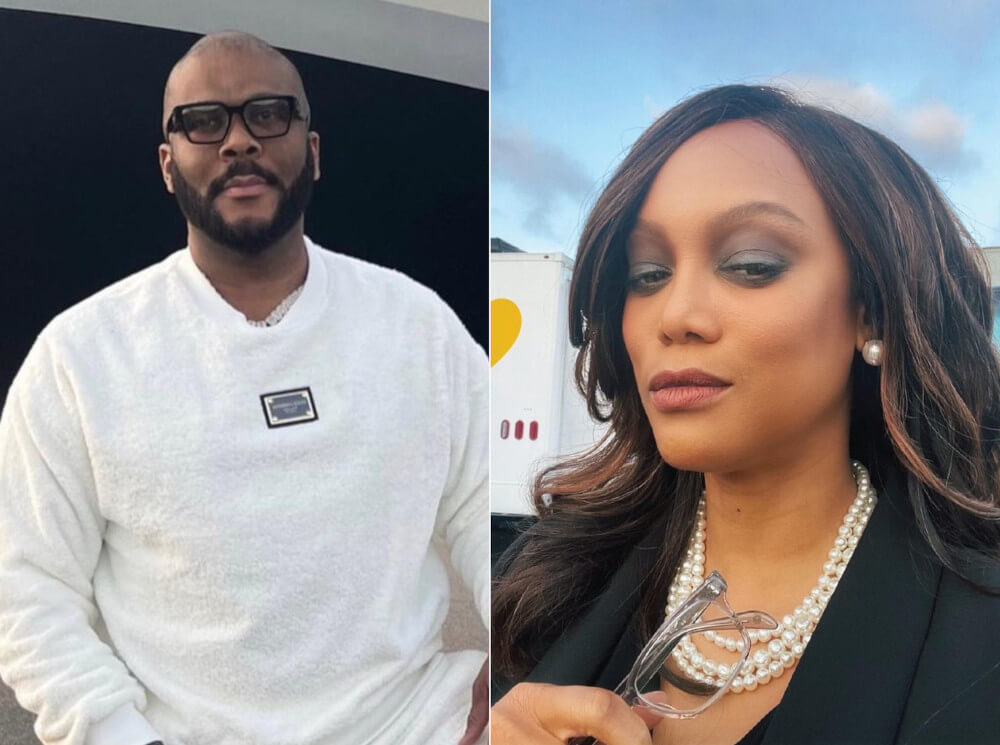 In 2006, Tyler Perry and Tyra Banks were romantically linked after they were spotted having a dinner together. Their respective representatives later denied the rumors, but that doesn't mean that the entertainment moguls aren't close!
In an interview with Entertainment Tonight years later, the supermodel referred to Tyler as "a really good friend." Tyler also returned the sentiment by claiming that it's "always fun" to spend time with Tyra all day.