The Truth Behind Tom Blyth's Mysterious Non-Celebrity Girlfriend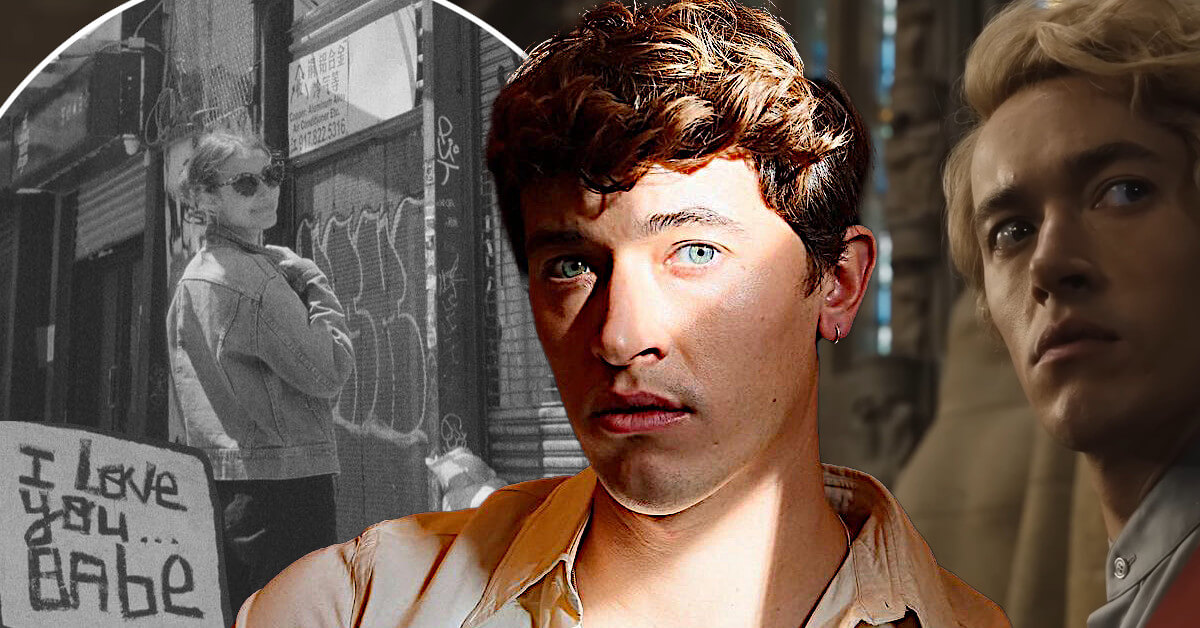 First making his name with the series Billy the Kid, Tom Blyth is now earning more recognition as he's set to portray the young Snow in The Hunger Games: The Ballad of Songbirds & Snakes!
With his growing popularity, the Englishman became the new topic for curious fans, whether he's dating anyone or on the market and ready to mingle. In case you're wondering about his relationship status, we have compiled everything we know about Tom Blyth love life below!
Is Tom Blyth in A Relationship?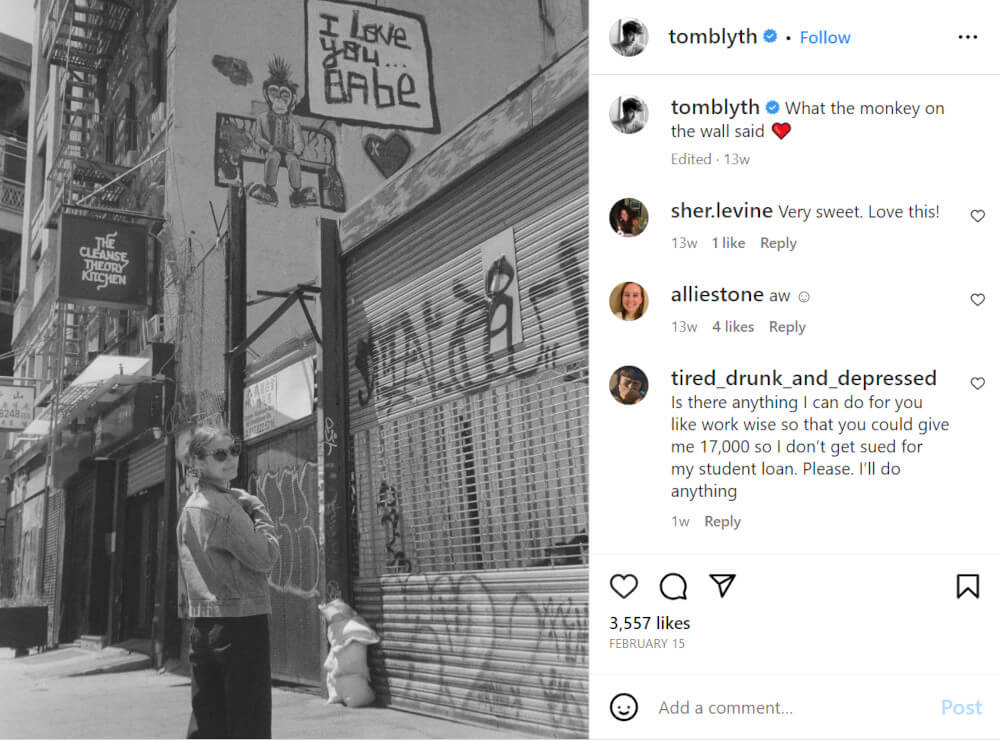 Like many Hollywood rising stars, Tom Blyth is private in his personal life. On his Instagram page, he strictly posts work-related pictures. Almost every woman's appearance on his Instagram feed is to promote his on-screen romance!
However, Tom once slipped and mentioned the existence of his girlfriend in an interview with Cowboys & Indians in 2022.
"When this job came around, I was living a slightly nomadic experience," the actor recalled his reaction when he was cast in Billy the Kid. "I was living with my girlfriend at the time in this little cabin in the woods," Tom continued.
Tom further confirms that he's off the market by posting a picture of a mystery lady to celebrate Valentine's Day this year. He still didn't disclose the identity of his girlfriend, though, as she seems to be a non-celebrity.
A Spoiler on Tom Blyth and Rachel Zegler's Possible On-Screen Romance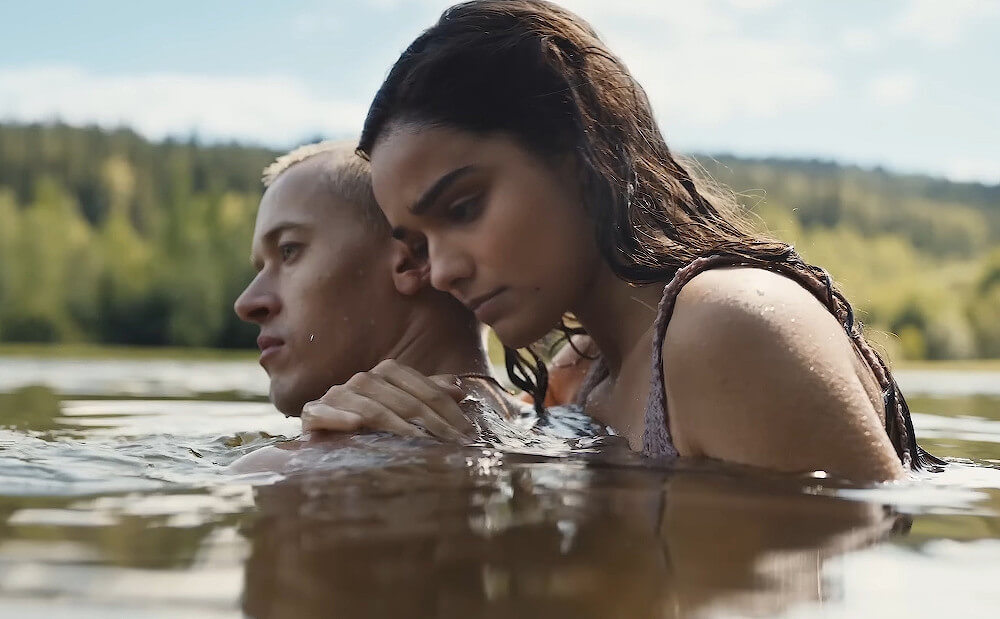 Set 60 years before Snow became the much-despised president of the Capitol, The Hunger Games: The Ballad of Songbirds & Snakes was highly anticipated by book and movie fans alike. Tom Blyth and Rachel Zegler are set to star as the main characters and the movie's main love line.
According to Screen Rant, the young Coriolanus Snow was appointed as the mentor for District 12, and yes, it was the same district our beloved Katniss Everdeen originated. Snow was assigned to mentor Lucy Gray, portrayed by Rachel Zegler, and this was when sparks of romance started to bloom!
With a picture of their hands intertwined which Tom posted on his Instagram, fans desperately wish for a happy ending for their new main couple! Perhaps we can find hints about the couple's future in the movie's trailer here!
Were Tom Blyth and Ivy Love Getty in A Relationship?
Tom Blyth and Ivy Love Getty once sparked romance rumors after they posed together for a diamond-studded, old-money vibe photoshoot with Town & Country.
Thanks to their chemistry and how well their poses complement each other, fans began to wonder whether the couple was an item in real-life.
Well, sorry to disappoint! Their relationship was strictly business-related! Ivy married photographer Tobias Alexander Engel in 2021, while Tom is in a happy relationship with his mysterious girlfriend.