Is The German Actor Thomas Kretschmann Married, Or Is He Still Dating His Long-Term Girlfriend?
With his increasing international recognition, many wonder about Thomas Kretschmann's dating history and whether the actor already has his dream girl by his side.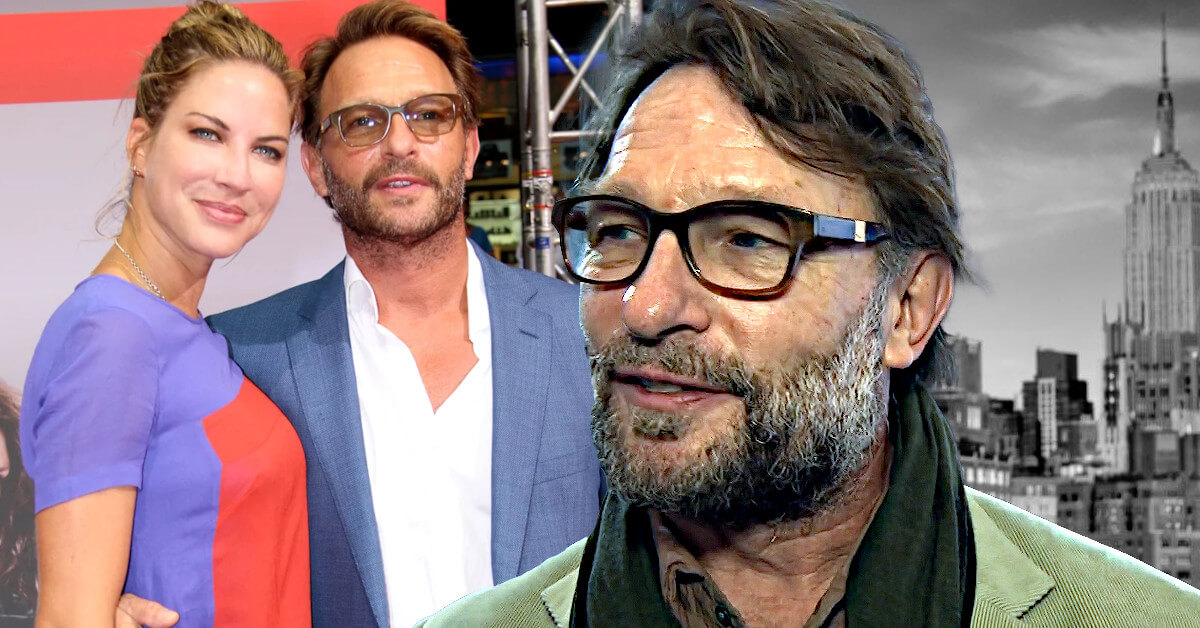 A familiar face in the European and American film industry, Thomas Kretschmann is a well-known German actor who has established quite a reputation at home.
Starting his career in 1985, the actor is one of the national heartthrobs, thanks to his good looks and fit physique as a former swimmer.
Does Thomas Kretschmann Have A Wife?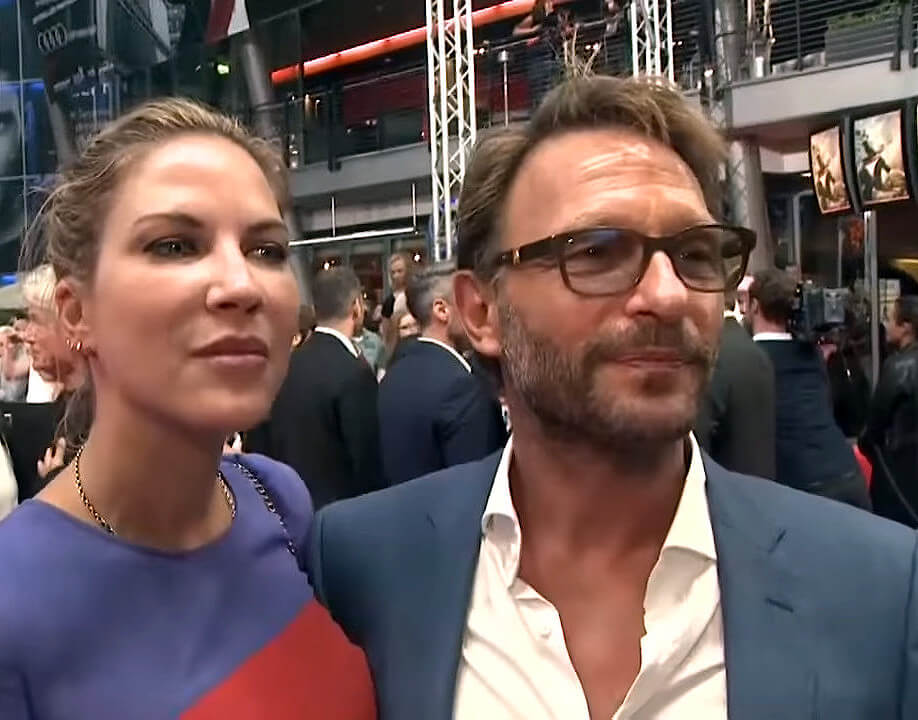 Thomas Kretschmann has yet to tie the knot, but that doesn't mean he's on the market, either! The actor has been dating the German beauty Brittany Rice since 2011 and is sure happy about it!
In an interview with Gala, Thomas revealed that Brittany has a tight bond with his three children from the previous relationship, claiming that the children called Brittany "the greatest stepmom in the world."
The Stalingrad actor also shared his plans, including tying the knot with his girlfriend, although he "haven't felt the need yet."
"One day, I will certainly get married," Thomas said, keeping the possibilities open. "I have one quite great girlfriend. I consider that a luxury," he gushed.
While the couple remains relatively private after 12 years of dating, they often attend events and red carpets together, flaunting PDAs and being head over heels for each other.
Thomas Kretschmann Dating History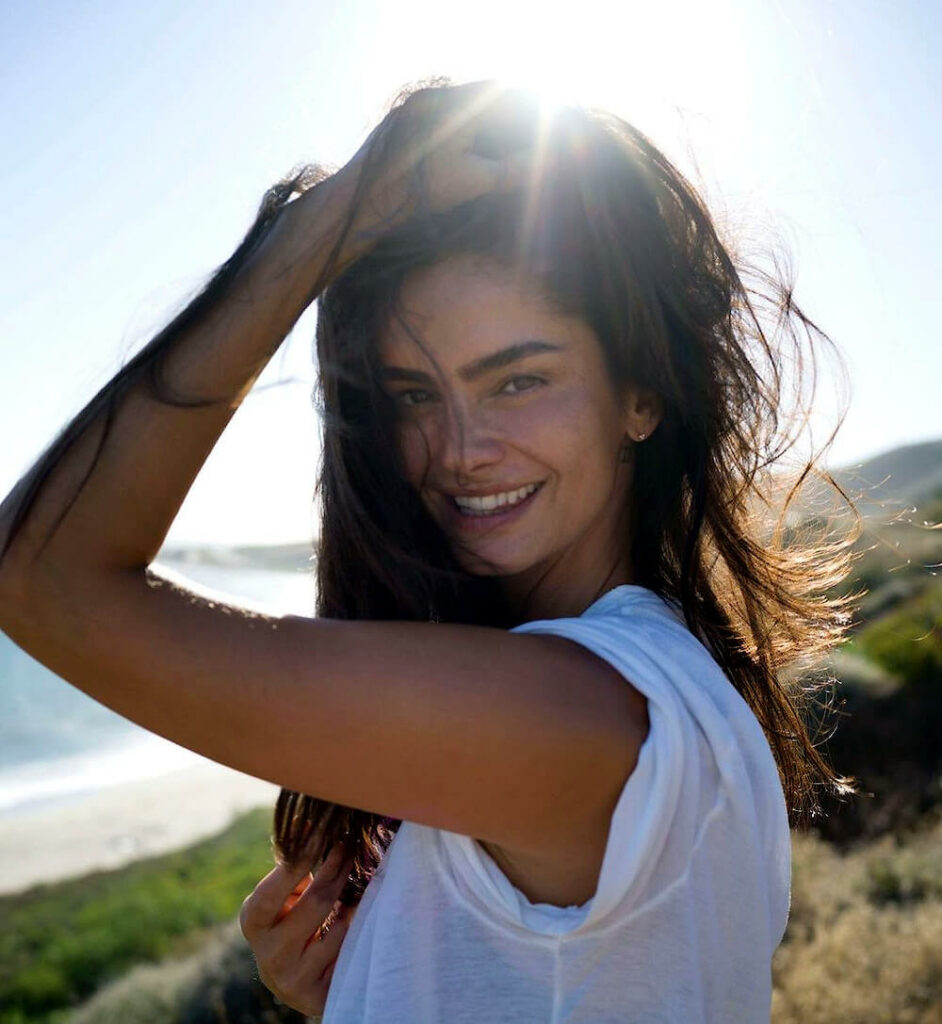 Shortly after announcing his separation from his girlfriend of 12 years, Thomas Kretschmann was reportedly dating German-Iranian model Shermine Shahrivar. This rumor caused talks around the town, considering they got together shortly after Thomas and Lena broke up.
Although Thomas and Shermine initially denied the speculations, they attended the red carpet for Bambi Awards together, confirming the dating rumors.
Unfortunately, nearly a year after they started dating, Thomas and Shermine ended their relationship due to their packed schedules. At that moment, Thomas was busy living on another continent filming Jungle Child, while Shermine constantly traveled the world for her modeling gigs.
Thomas Kretschmann and Lena Roklin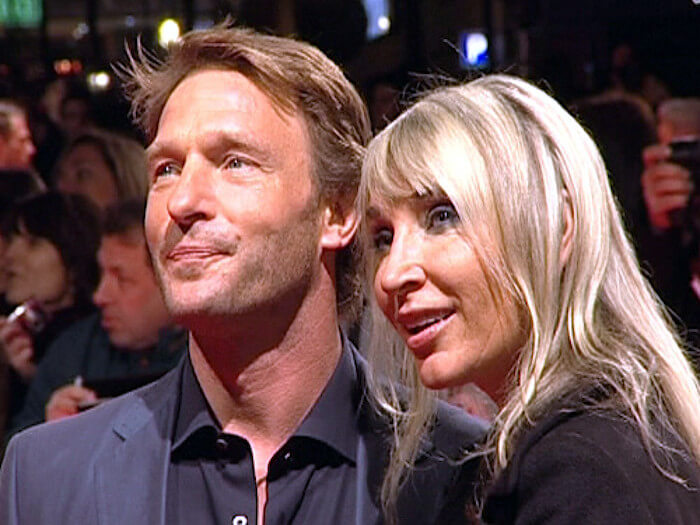 In 1997, Thomas Kretschmann dated Lena Roklin, his manager. The couple welcomed their first child a year later, followed by second and third children in 1999 and 2002, respectively.
While they always seemed so in love, there are probably many problems behind closed doors. In an interview with Penthouse, Thomas once claimed that they only fight for their relationship for the sake of their three children.
"I would certainly not be with my wife if we didn't have three children," the actor confessed. "And then you quickly realize that love has grown as a result."
Unfortunately, the children couldn't keep their parents' relationship when it was already doomed. Thomas announced his separation from Lena in 2009.
However, the former couple agreed to stay civil and co-parent their children. Thomas even lives only a few blocks from the house he once resided in with his family!