Thomas Kretschmann Net Worth: How Much German Actor Is Worth?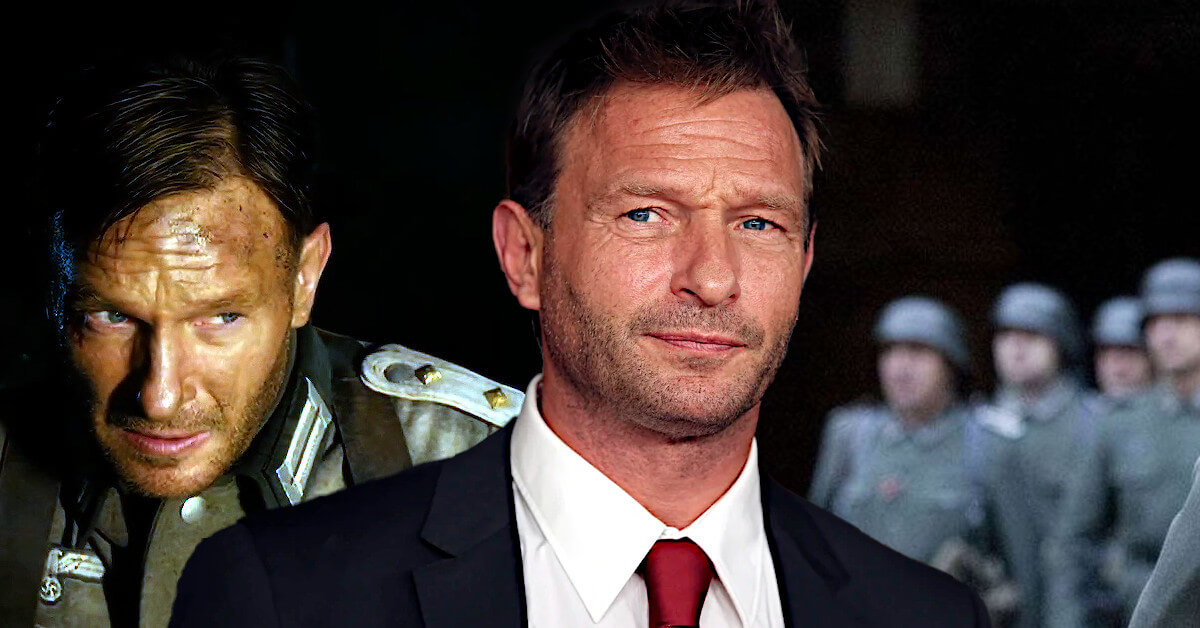 One of the biggest names in the German movie industry, Thomas Kretschmann, has also found success in European and American movies. Thanks to many of his notable roles in various films, Thomas Kretschmann has earned quite a wealth under his name! More of his net worth and assets are below!
What Is Thomas Kretschmann's Net Worth?
Having started acting in 1985, Thomas Kretschmann is entitled to a humble net worth of $8 million, considering his long-lasting career.
He earns his wealth strictly from acting and several voice-over projects, having no side businesses or investments.
When Did Thomas Kretschmann Start His Career?
One of his earlier acting credits was in the 1985 German movie Westler. He later gained international recognition in the 1996 Italian movie The Stendhal Syndrome, where he starred as the main antagonist.
Thomas quickly reached the A-list level at home in the 1990s. However, it wasn't until he portrayed Hauptmann Wilm Hosenfeld in the 2002 movie The Pianist that he secured popularity in Hollywood. He frequently portrays military officers in films about the Third Reich ever since.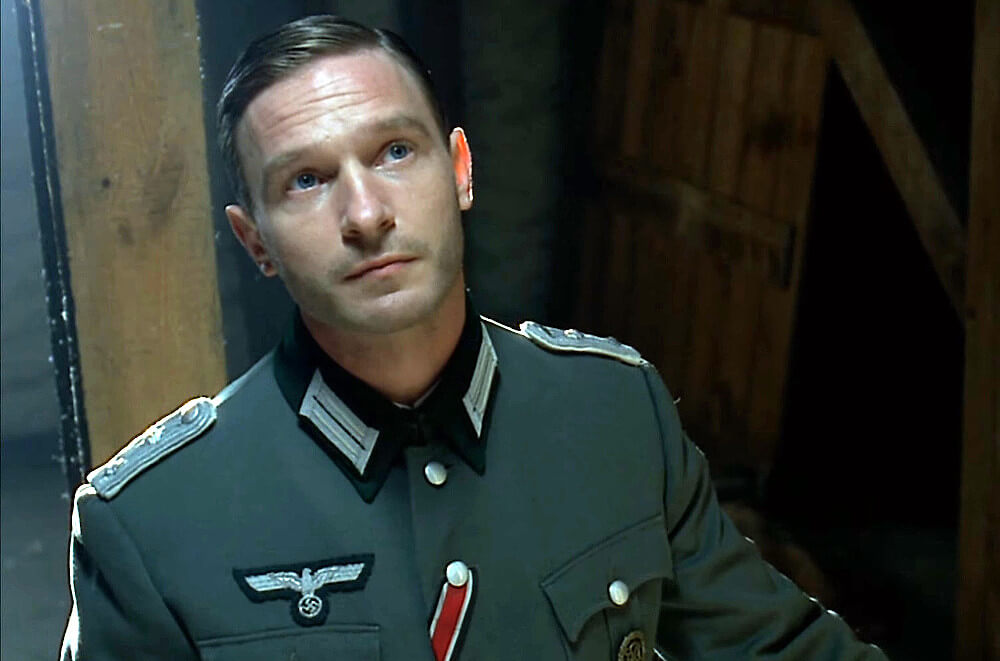 Classic Hollywood and its stereotypical casting, huh?
In 2009, he was cast in the award-winning biopic The Young Victoria. Thomas later joined the long list of actors cast in Marvel movies, portraying Baron Wolfgang von Strucker in Captain America: The Winter Soldier. He reprised the role in Avengers: Age of Ultron a year later.
Where Does Thomas Kretschmann Live?
Since his popularity in Hollywood, Thomas Kretschmann split his time between German and California. When he was still in a relationship with his baby mama, Lena Roklin, Thomas and his family lived in a house in Malibu. The home was located on the luxurious side of the city, close to Adam Lambert and Demi Lovato's places!
After Thomas and Lena separated, he moved out and moved to another house not far from his ex-girlfriend and their children.
How Much Does Thomas Kretschmann Earn?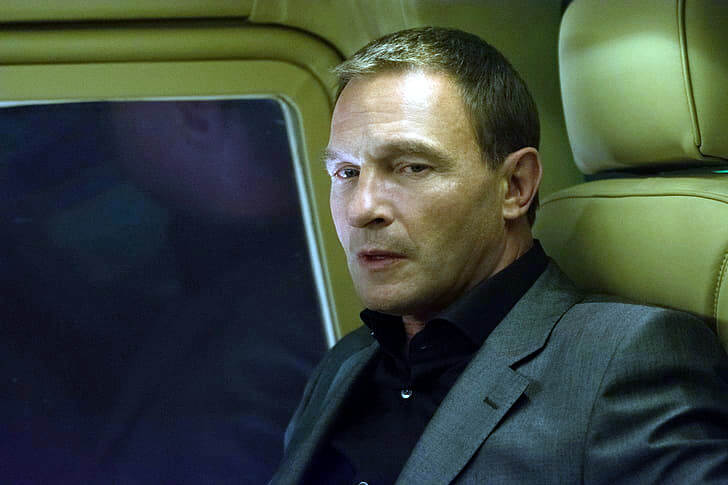 Thomas Kretschmann has always been known as a relatively private actor. Therefore, it's unsurprising that the details of his salary are never disclosed! However, a report by BBFS claimed that two-thirds of German actors in Hollywood typically earn from $40,000 up to $132,000 a year.
On the other hand, the German tabloid Bild reported that some German big-shots earn $20,000 a day, while the rising stars mainly earn somewhere between $5,000 to $8,000!
It's unknown how much Thomas' salary is, but considering his success and the long career span, I think it's safe to assume that he stands with the big shots who earn up to $20,000 a day for his acting projects!