The Umbrella Academy Actor Aidan Gallagher Height In Comparison With Other Cast Members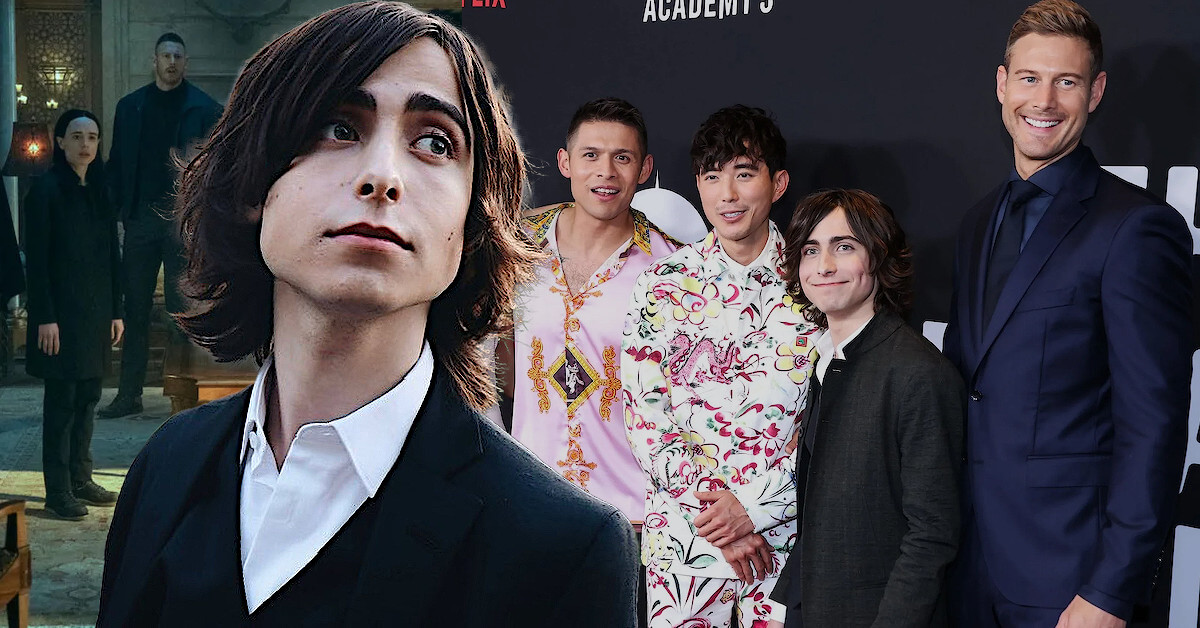 We can't leave out Aidan Gallagher when discussing Hollywood's young actors! The American actor was born in 2003 and made his way into stardom through his role in the hit series The Umbrella Academy.
With many current young actors boosting their physical appearance with their towering heights, Aidan Gallagher has proven that relatively short to average stature is never an obstacle for him to secure the title of this generation's heartthrob.
Long live our short king!
Aidan Gallagher also steals hearts with his distinctive features, making fans wonder about his parents' good genes, making his family one of God's favorites. Learn more about Aidan Gallagher's height, parents, and ethnicity!
How Tall Is Aidan Gallagher? The Truth Behind His Height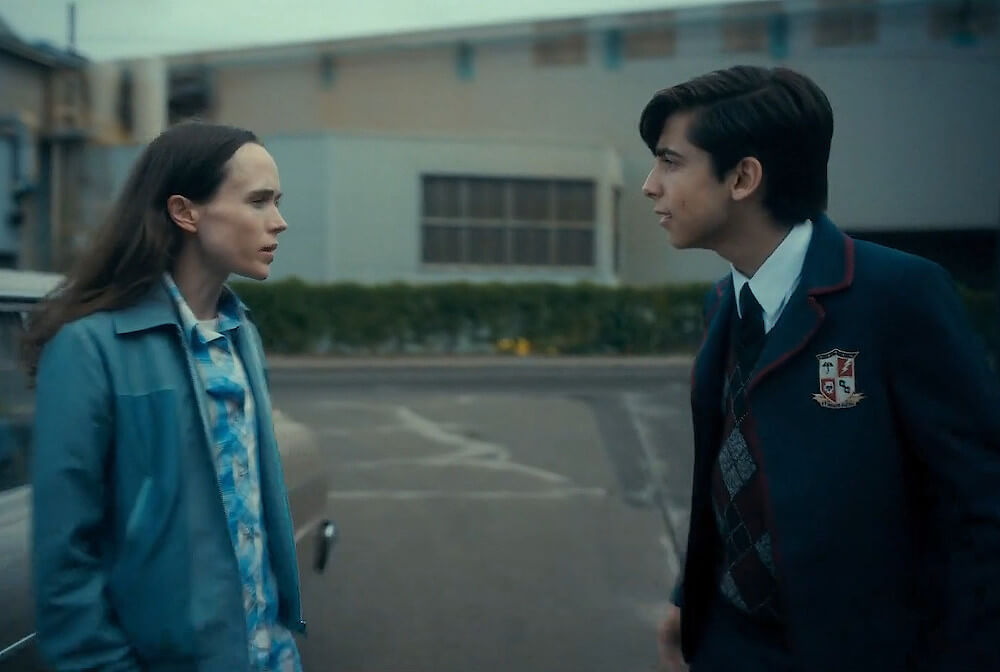 Aidan Gallagher is known for his slim and lean physique, making him seem six feet tall. However, do you know that Aidan's height is nowhere near six feet? According to multiple sources, the young actor is between 5'5" and 5'7" tall, or somewhere between 165 to 170 centimeters tall.
It's nice to know not all handsome guys' faces are out of reach!
With his height, Aidan is the second shortest main male cast in The Umbrella Academy, four inches taller than Elliot Page and only a half inch shorter than Justin H. Min. However, no worries! Aidan isn't alone in the second shortest position, sharing the place with Javon Walton.
Inside Aidan Gallagher's Family of Three: Everything We Know About His Parents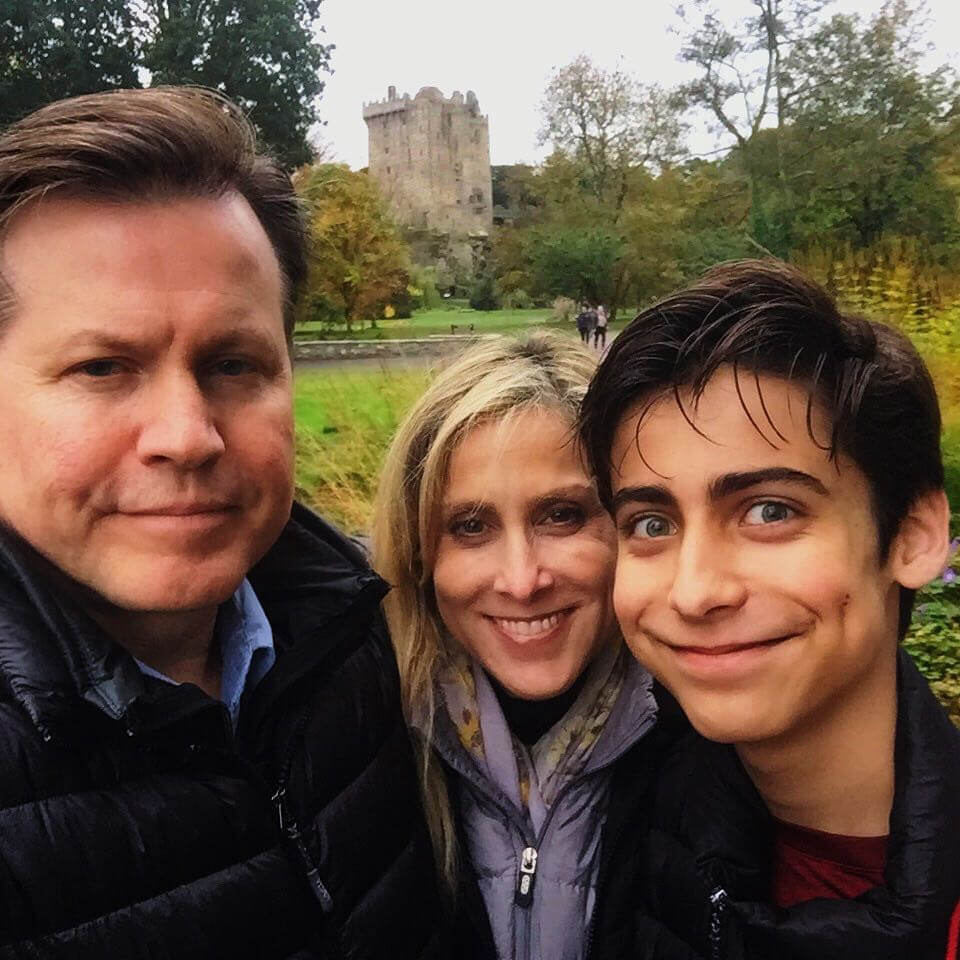 Like most Hollywood celebrities, Aidan Gallagher knows the importance of keeping your personal life private, especially concerning your parents. This is probably why there's not much known about Aidan's parents.
We know that Aidan's father, Rob Gallagher, is a former Literary & Talent agent turned businessman, while his mother, Lauren Gallagher, is a stay-at-home mom. Aidan is an only child.
Fun Fact: Do you know that Aidan is the fourth cousin of actress Michelle Williams and filmmaker Jerusha Hess? According to Ethnic Celebs, he shares his paternal great-great-great-great-grandparents, Samuel Schenk and Magdalena Aebersold, with Michelle and Jerusha's mother's side.
While Aidan and his family maintain quite a great length to keep their privacy, it doesn't stop his father from proudly boast Aidan's achievement! In his Instagram bio, Rob proudly wrote, "Father to Aidan; UN Ambassador, Actor, Musician."
Who doesn't love supportive parents?!
Aidan Gallagher's Mixed-Ethnicity Background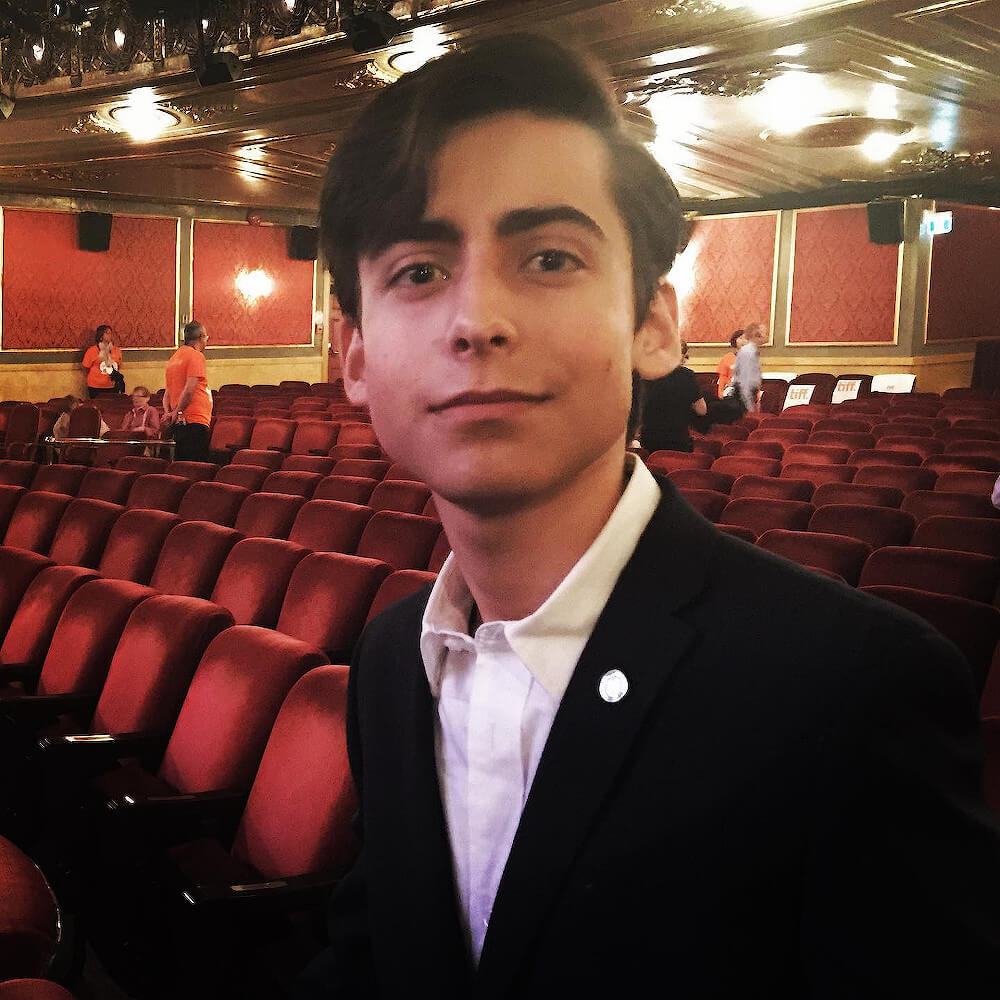 Being born in California, United States, Aidan Gallagher's family background is more diverse than most. His father is of English, Scottish, Irish, Norwegian, Swiss-German, and Dutch descent, while his mother is of Ashkenazi Jewish descent.
Both of his parents are Jewish, and so is Aidan. The actor has urged the eradication of antisemitism and intolerance and the protection of facts about the Holocaust. Aidan also revealed that everyone in his family is vegan and only consumes plant-based foods and products.