The Truth Behind Jen Shah's Net Worth And How She Made It As The Wealthiest Housewife In The Franchise
Despite her ongoing prison time, Jen Shah once was the wealthiest housewife in The Real Housewives franchise!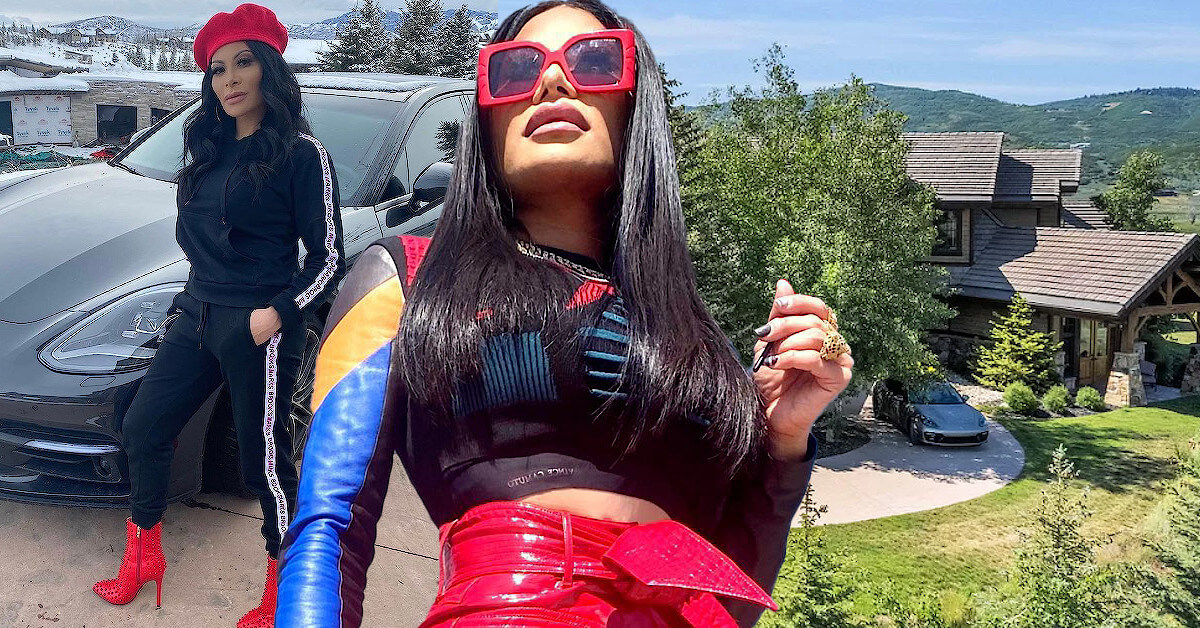 Gaining popularity thanks to her appearance in the reality show The Real Housewives of Salt Lake City, Jen Shah is now putting her life under the spotlight due to a wire fraud case.
Read on to know more about the rich life Jen Shah was forced to leave!
What is Jen Shah's Net Worth?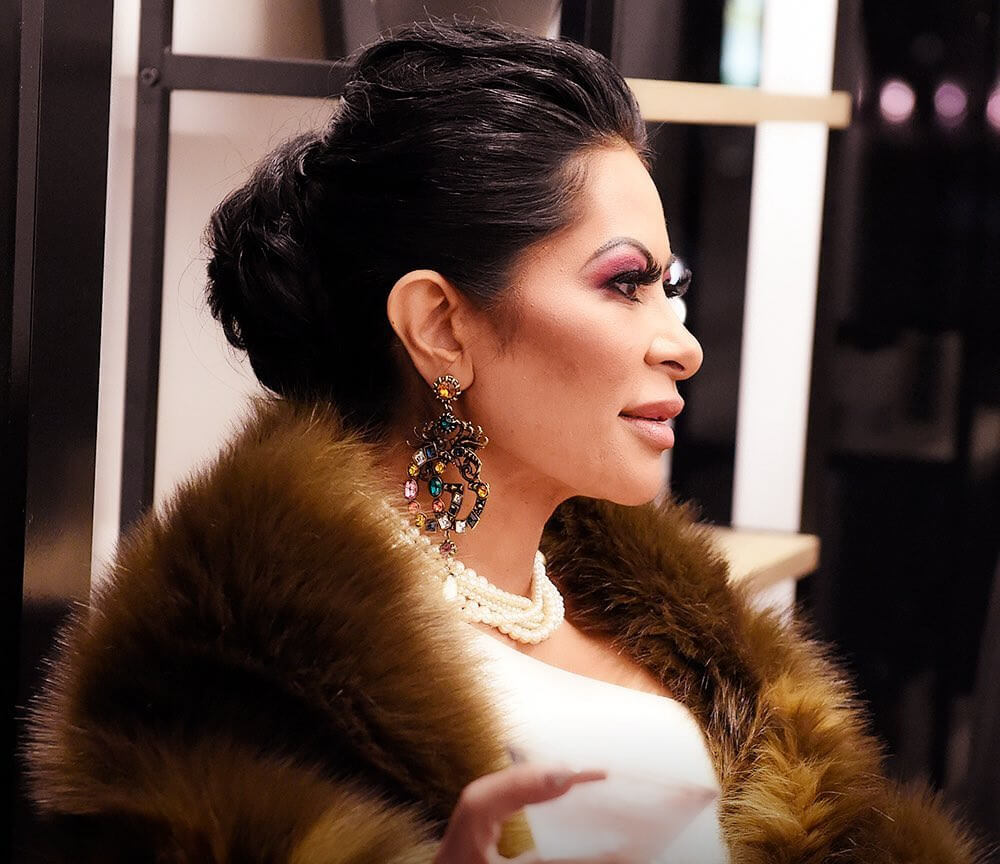 After marrying a notorious college team football coach and starting her business in marketing, Jen Shah owns a $5 million net worth under her name!
Before her criminal case, Jen was the CEO of three marketing firms. However, she was forced to give up most of her wealth after she pleaded guilty to a wire fraud case with a nationwide telemarketing scheme.
What Is Jen Shah's Career?
While Jen Shah began to earn nationwide popularity after she starred in The Real Housewives of Salt Lake City, Jen used to make a name for herself in the telemarketing business. She founded three marketing companies and was CEO of: JAX Fashion, Shah Beauty, and The Real Shah Lashes.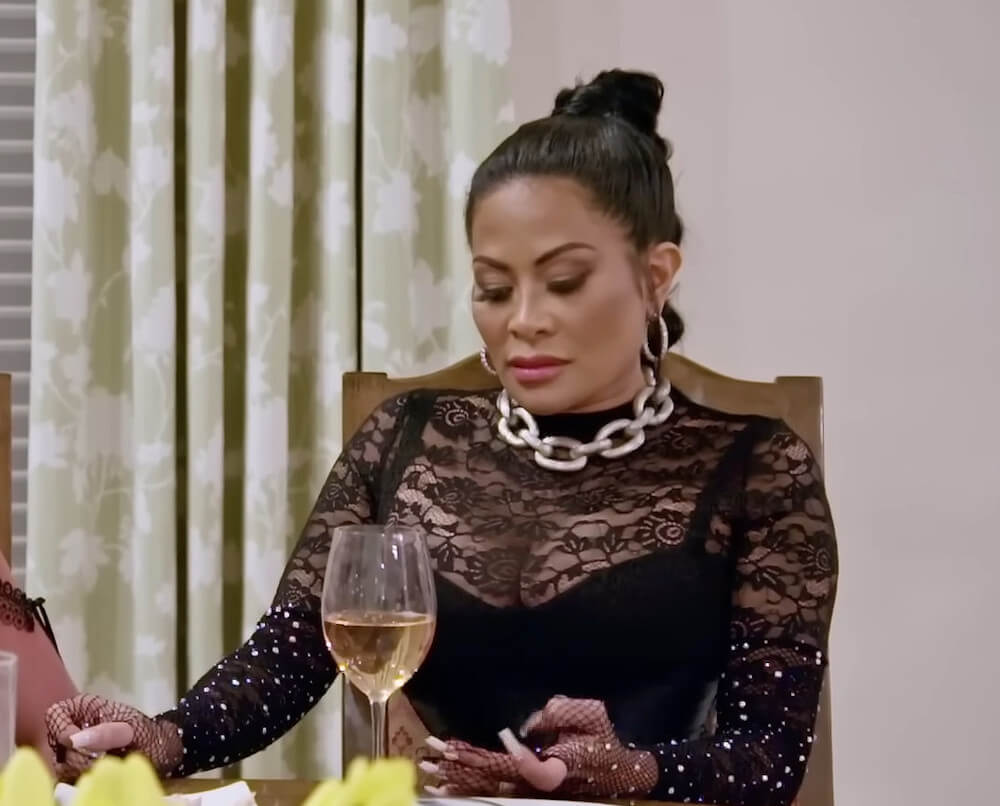 In 2020, Jen starred in The Real Housewives of Salt Lake City due to her growing wealth. Unfortunately, she and her assistant, Stuart Smith, were charged with a wire fraud case a year later, pleading not guilty. Sometime later, she filmed Housewife and the Shah Shocker, a documentary film about her legal case.
In 2022, Jen Shah changed her mind and followed Stuart's footsteps to plead guilty. Jen was later sentenced to six and a half years in prison. According to NBC News, she began her prison sentence in February 2023.
How Many Houses Does Jen Shah Own?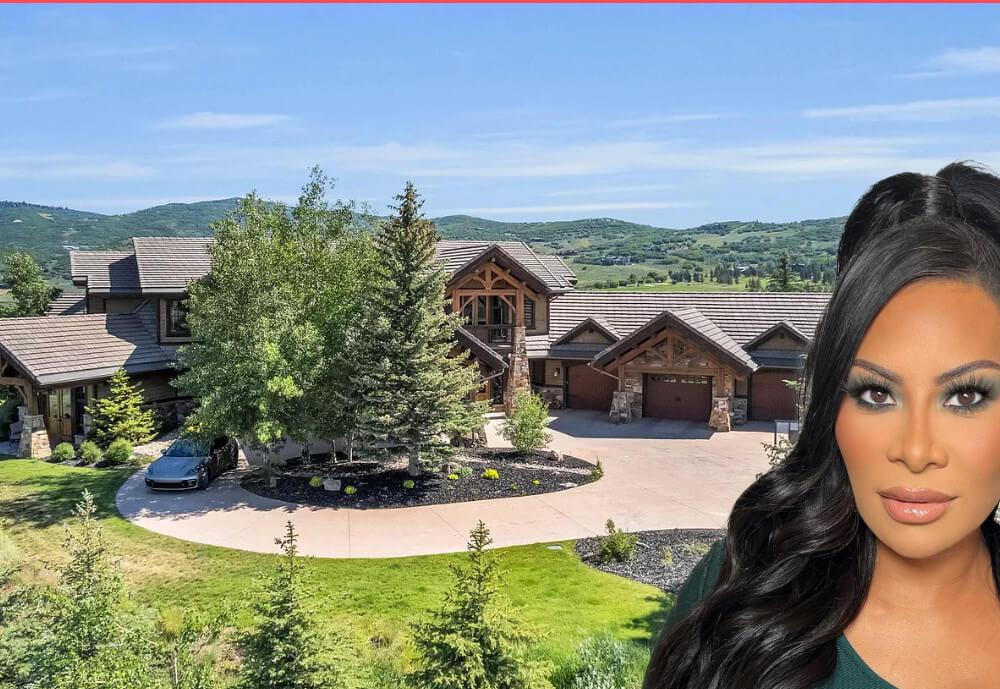 If you're an avid audience of The Real Housewives of Salt Lake City, you must be familiar with a luxurious house that Jen Shah often called the Shah Ski Chalet. Yep, the home was often featured in the show as the residence of Jen and her family.
However, ABC 4 reported that Jen never owned the property! It has belonged to Univesco Inc., a real estate company, since 2014.
Not so real, isn't she?
Does Jen Shah Drive?
With her wealth, it's no wonder that Jen Shah owns quite a car collection under her name. Although the truth about her cars is still being questioned, Jen allegedly spent thousands of dollars purchasing expensive rides.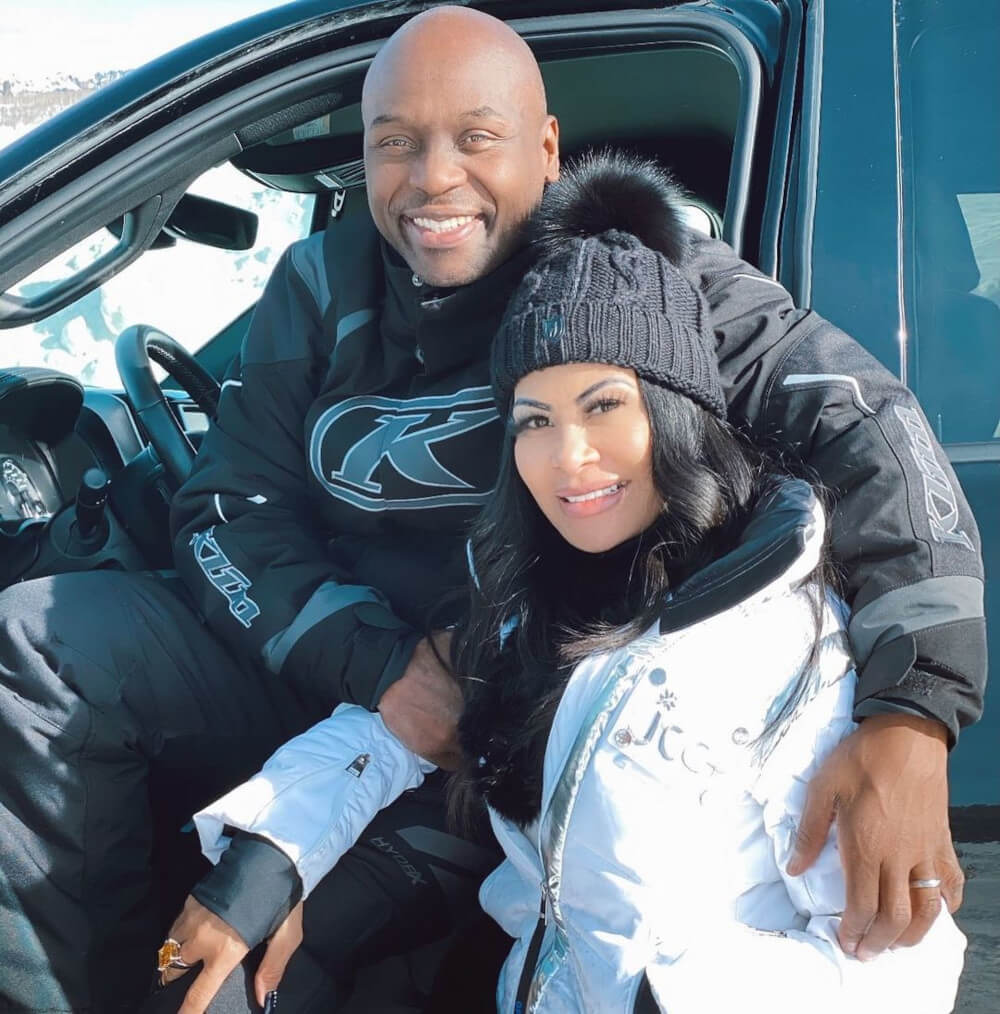 She owns a Porsche Panamera, which sported a price tag of a whopping $117,700. She also purchased a Cadillac Escalade for $100,595 for family time with her husband and their two sons. Furthermore, Jen spent $33,835 and $25,600 on a Ford F-150 and a Hyundai Elantra, respectively.
How Much Does Jen Shah Earn?
During her criminal trial, the producer of Real Housewives of Atlanta disclosed the salary Jen Shah received from the show. Radar Online reported that Jen received $34,500 for every episode she appeared in!
However, the amount still needs to be cut down for taxes and other costs, which means that Jen makes more or less $20,000 for each show episode.