Is Cristo Fernandez Married? The Truth Behind His Girlfriend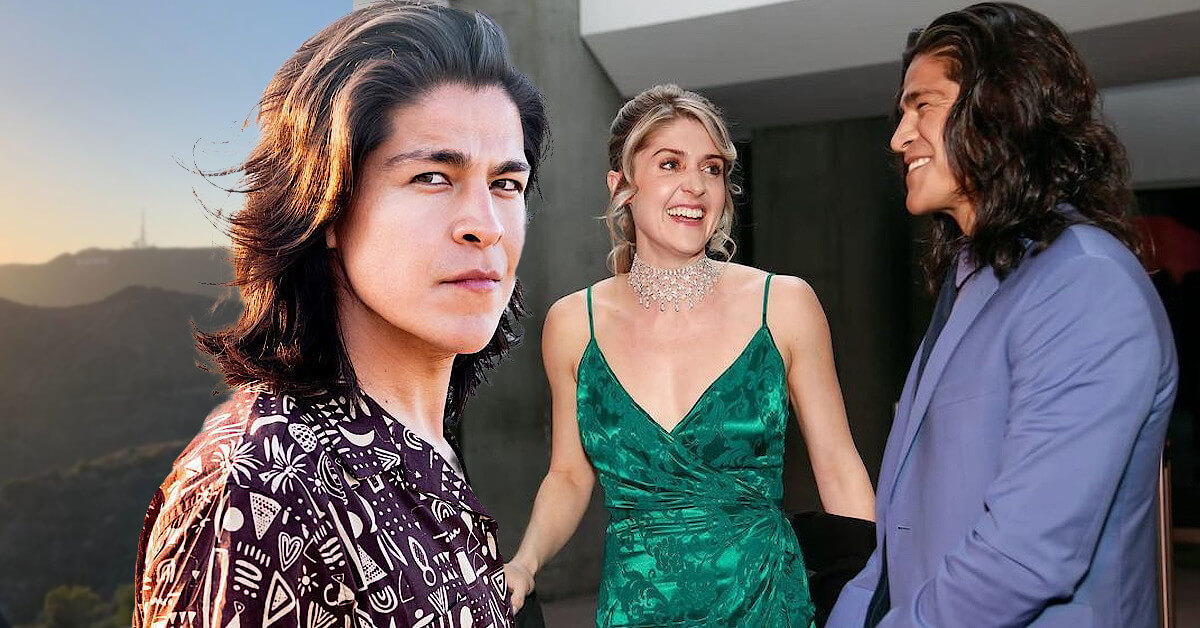 Cristo Fernandez is probably less familiar than other Hispanic actors, such as Pedro Pascal or Salma Hayek. However, Cristo Fernandez is in for big things, as he scored his career breakthrough in the comedy series Ted Lasso!
Unlike many other actors who have to face their parents' stances against acting, Cristo Fernandez got into acting after he was encouraged by his parents!
Besides supportive parents, the actor is also blessed with a supportive girlfriend. Find more about their relationship below!
Does Cristo Fernadez Have A Girlfriend?
Yep, the up-and-coming actor is unfortunately off the market, ladies! Cristo Fernandez has been in a relationship with Kelsie McDonald, an aspiring actress, for several years. The couple met at college, and both attended the Guildford School of Acting.
Having the same dream, Cristo and Kelsie have worked on multiple projects, such as a short film, TraducLations, released in 2019. They also portrayed on-screen lovers, so their chemistry is practically a given!
Their time isn't always spent on jobs. The couple enjoys traveling and often documents their experience visiting places, such as Kelsie's hometown, Brisbane, or swimming on a Mexican beach!
Everything You Need to Know about Cristo Fernandez's Girlfriend, Kelsie McDonald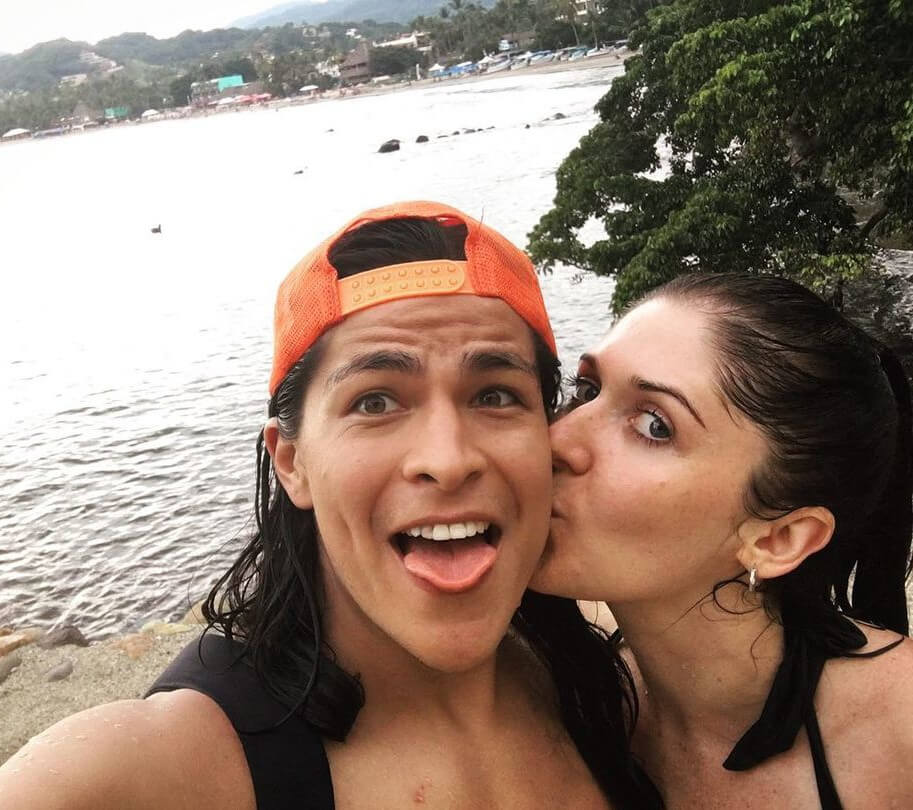 Just like her boo, Kelsie McDonald is also an aspiring actress. Unfortunately, she didn't quite share Cristo's luck when it came to passing auditions, so Kelsie started collaborating with some of her friends from acting school to establish The Encompass Theater Collective and a production company, Espectro MX Films.
Her hard work proved to be paid off, as according to her website, Kelsie has starred in three feature films as of today, which are The Chemists, Creatures, Who Speaks Love, and When You Are Gone.
Kelsie also recently launched a production company, People Power Pictures, which aims to highlight underrepresented stories.
A talented and hard-working woman, we say she's a keeper, Cristo!