Rapper Lil Yachty's Love Life: What We Know So Far
Not only is he known for his many blings, as any rapper would, but Lil Yachty is also known as a womanizer!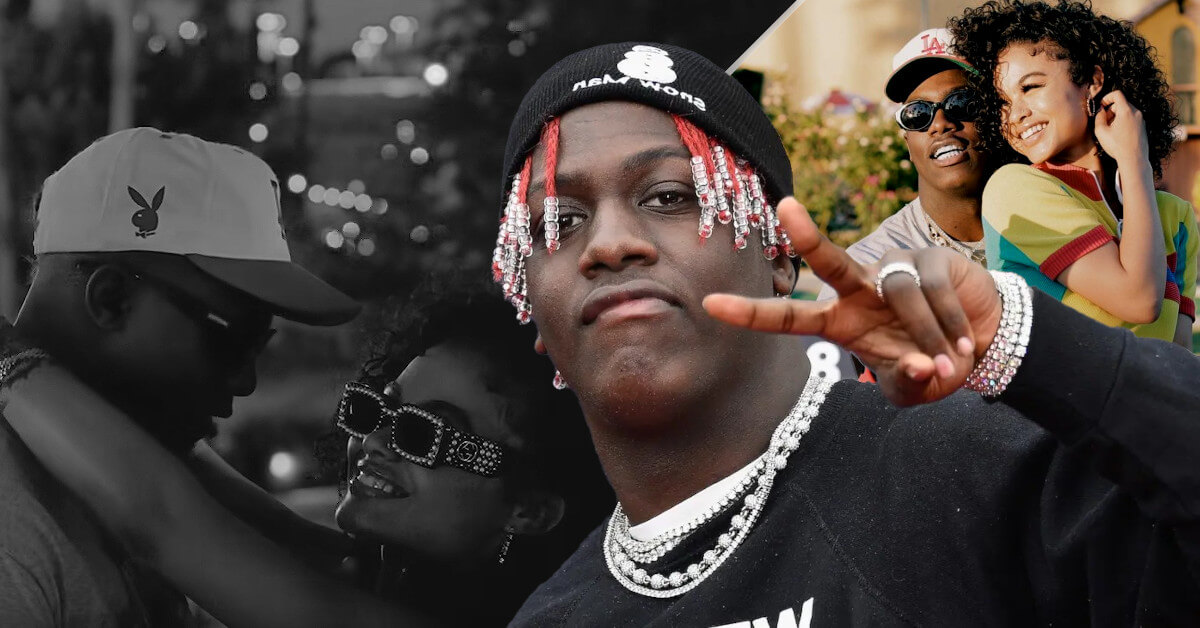 Lil Yachty is often dubbed the next big thing in the new hip-hop generation. He gained popularity after he released his singles, One Night and Minnesota.
From Instagram models to hot strippers, Lil Yachty proves himself not to be picky! In this article, we will see the complete list of Lil Yachty's lengthy dating portfolio!
Are Lil Yachty and Selangie Arlene Henriquez Still Dating?
2020 might be a challenging year for many people, but not for Lil Yachty!
The rapper showcased his gorgeous new beau, the fashion mogul Selangie Arlene Henriquez, in December of that year, posting a bunch of pictures on each other's Instagram accounts.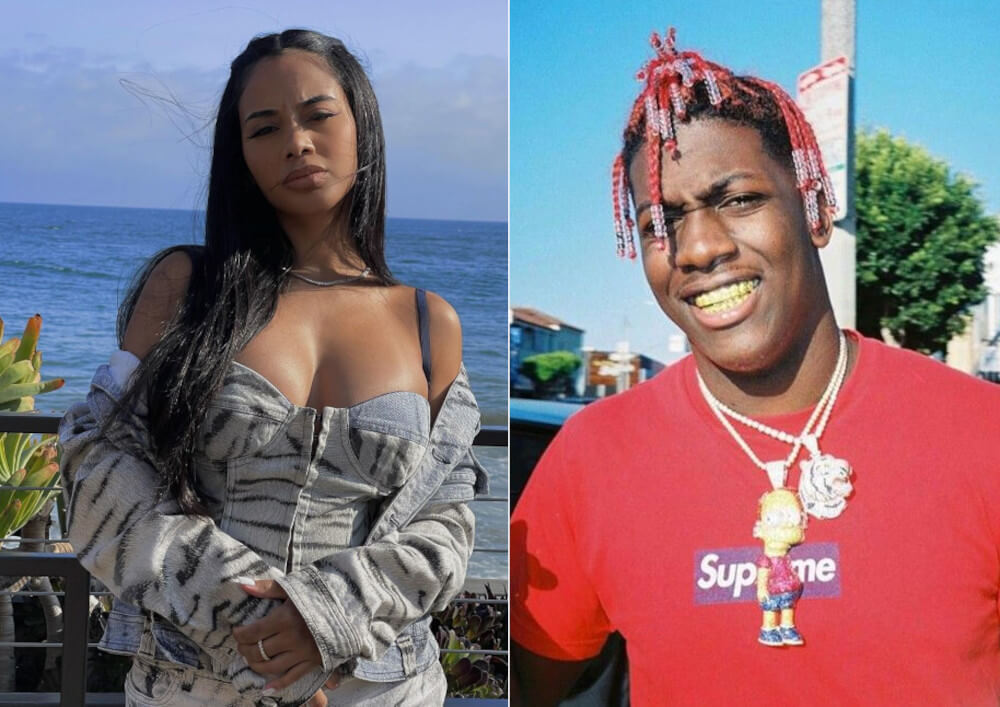 However, their fallout seemed to be faster than anyone expected. Only two months after they announced their relationship, both Lil Yachty and Selangie deleted all their pictures of each other. Selangie even unfollowed Lil Yachty!
Hm… A New Year fling, it seems?
How Long Did Lil Yachty Date India Love?
Lil Yachty once went on a date with the beauty India Love… In a music video, though. In Lil Yachty's Forever Young music video, the pair starred as lovers who are head over heels for each other.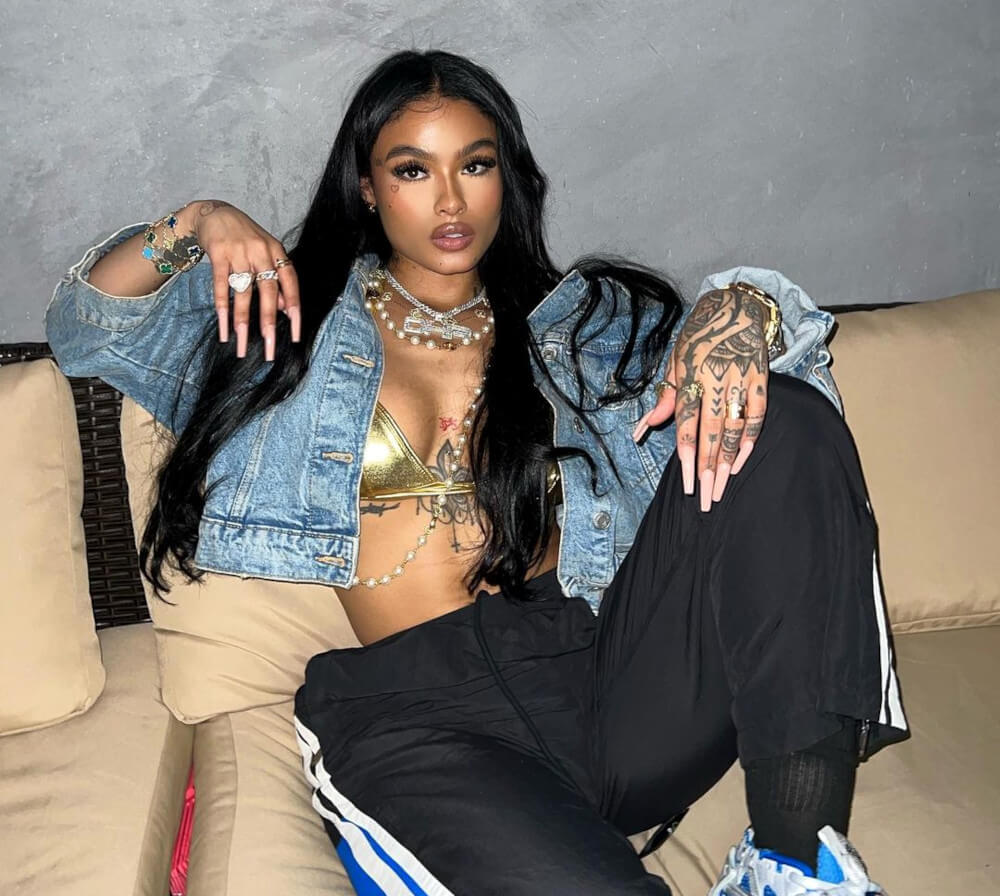 India's appearance drove fans wild, as before the collaboration happened, Lil Yachty famously got into a feud with Soulja Boy over India!
Well, it seems like Lil Yachty did shoot his shots!
While the pair never confirmed or denied their relationship status, Lil Yachty seemed to have moved on! In The Breakfast Club, he admitted that he's "over" his crush on India.
Megan Denise Used to Be Lil Yachty's Girlfriend
We meant it when we told you that Lil Yachty likes his ladies with no discrimination! He's unlike other celebrities who only date fellow celebrities.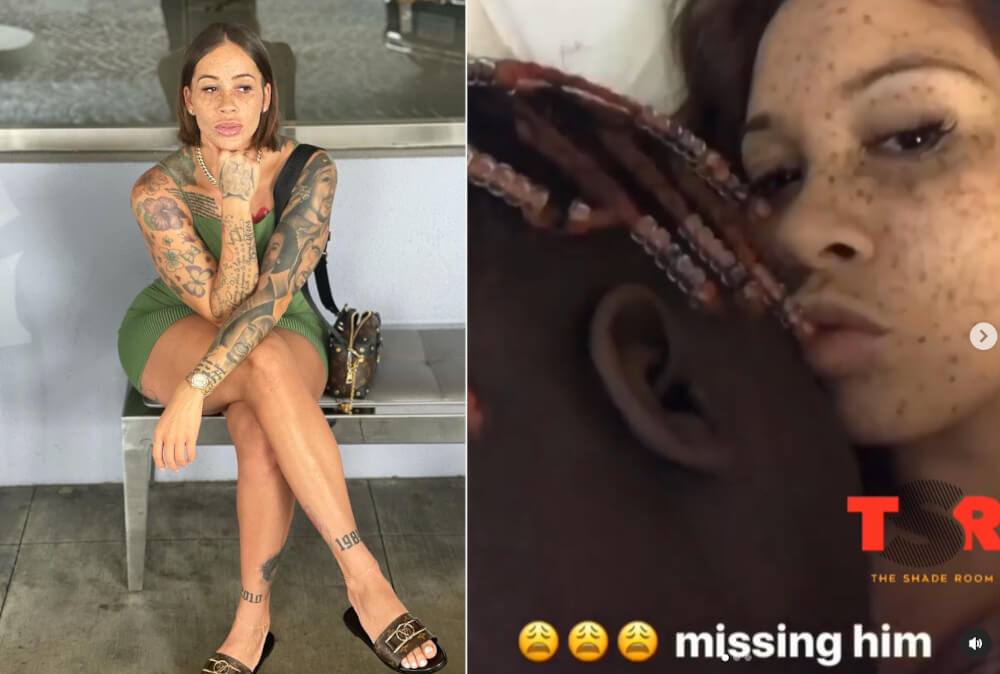 Lil Yachty once dated Megan Denise, a professional stripper and pole dancer.
Rumors began circulating as he was spotted in a video with Megan, where she gave him multiple pecks while cuddling.
Moreover, Lil Yachty also made a brief appearance while FaceTime-ing Megan in her interview with K104! In the same video, Megan wore a jacket with "YACHTY" written on the back.
While Lil Yachty never talked about their relationship, Megan once gushed about Lil Yachty, claiming that he's "cool."