The Identity of Stacey Farber's Husband Is A Mystery, But Here Are Several Names Who Graced Her Life
With Stacey Farber's private nature and the lack of pictures with her significant others, many wonder whether the actress has settled down or is enjoying her alone time happily.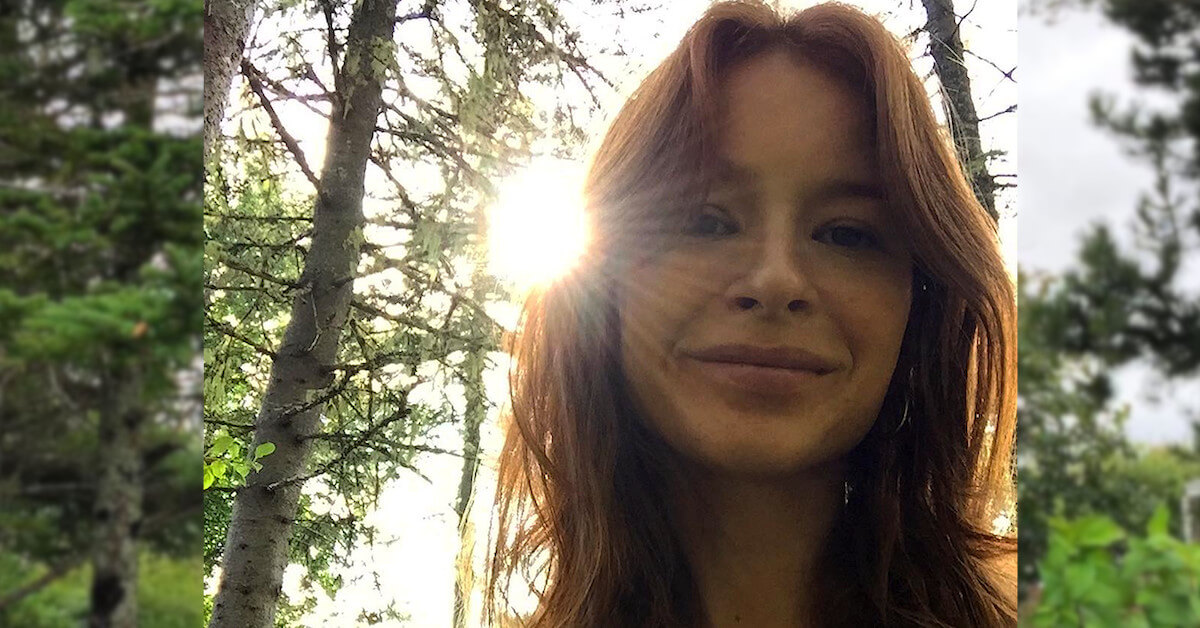 Stacey Farber is mainly known for her recurring roles in multiple hit series, such as Degrassi: The Next Generation and Superman & Lois. With how rarely she steps into the spotlight, it's understandable that not many people know the Canadian's relationship status!
Who Is Stacey Farber's Husband?
So far, Stacey Farber doesn't seem to have a husband yet! The actress is exceptionally private, mostly posting appreciation posts for her dear friends or promoting her upcoming movies and TV shows. So, if you tried to find any hint about Stacey's mystery lover on her Instagram account, we're afraid you will find nothing, fellas!
However, in 2022, Stacey once shocked her fans by posting a picture of her and fellow actor Adamo Ruggiero, who were practically glued to each other. Alas, the pair are best friends who have shared "twenty years of friendship."
Furthermore, according to his Instagram bio, Adamo is gay, so there's no chance in the friends-to-lovers tropes in real life, too!
Was Michael Seater Used to Be Stacey Farber's Boyfriend?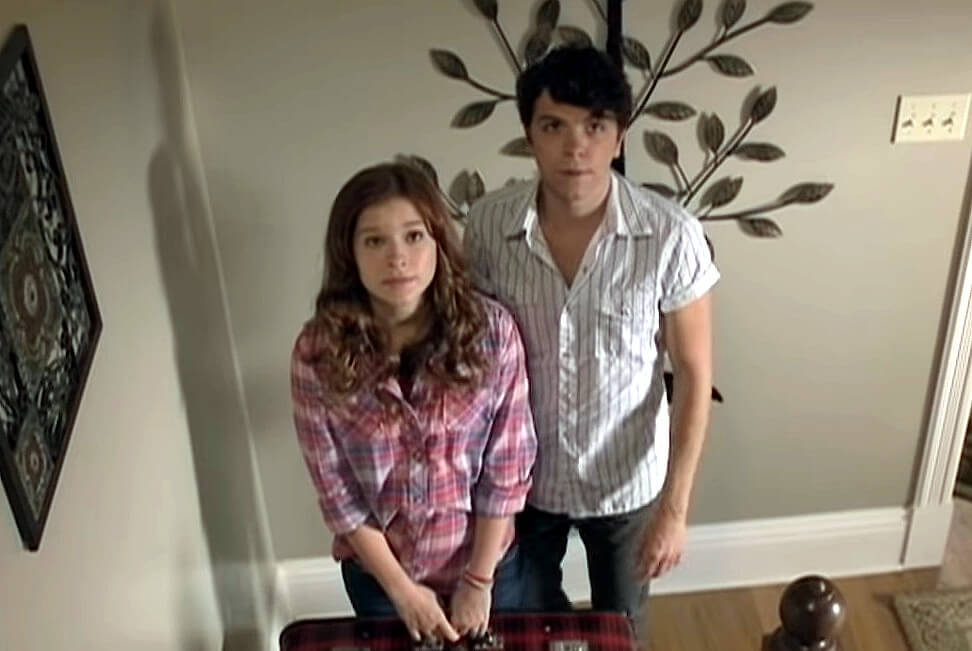 If you think Stacey Farber is private, you may be in for a ride when you know her rumored ex-boyfriend, Michael Seater! Michael is a Canadian screenwriter and filmmaker, and he's way more private than Stacey.
Not much is known about Michael and, by extension, their relationship. Since Stacey and Michael were linked romantically in 2010, neither party has addressed the rumors until this day!
It's unknown when or why the private couple broke up (or if they were ever together in the first place), and it's unlikely that Stacey and Michael are opening up about the doom of their romance any time soon!
Did Stacey Farber and Steve Belford Ever Date?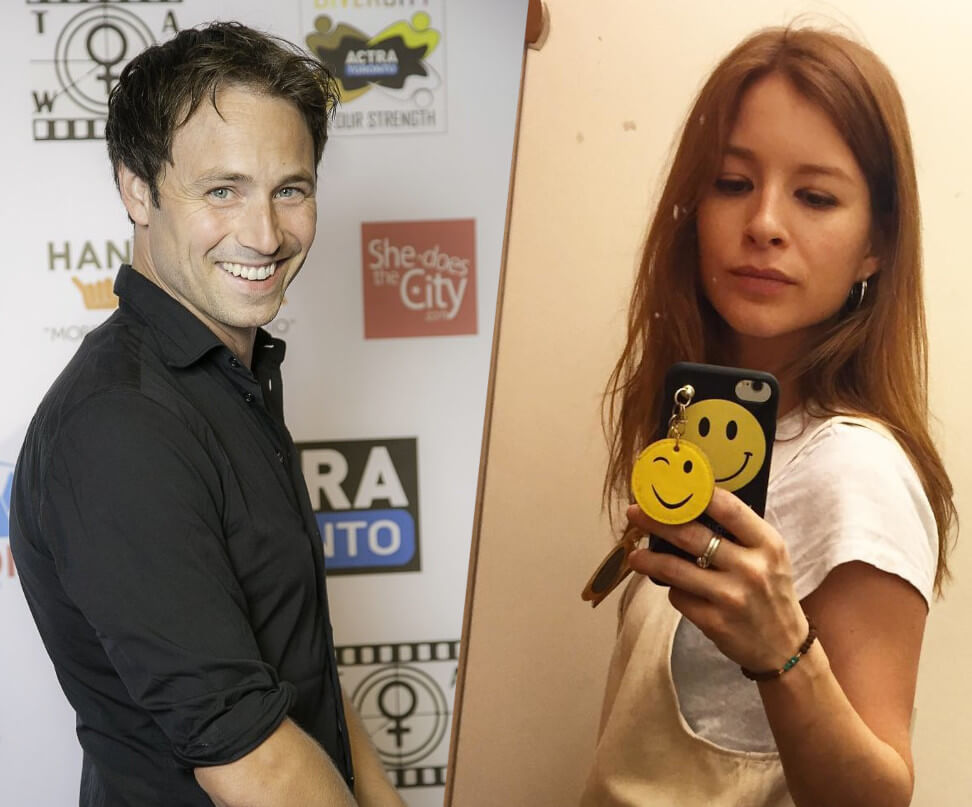 Another rumored boyfriend of Stacey Farber is Steve Belford! The pair met on the Degrassi: The Next Generation set, and for some reason, they started to be rumored to be dating each other.
According to a source, the rumors started after Steve admitted that he felt "something special" for Stacey, albeit it wasn't that serious and committed. The actor later claimed he also felt the same about another co-star, Lauren Collins.
So, was it only a typical adoration when you see a talented person? And did Stacey return the feelings?
Unfortunately, there's no chance for us to know the truth!