Is Tana Mongeau Single? A Look Back at Her Dating History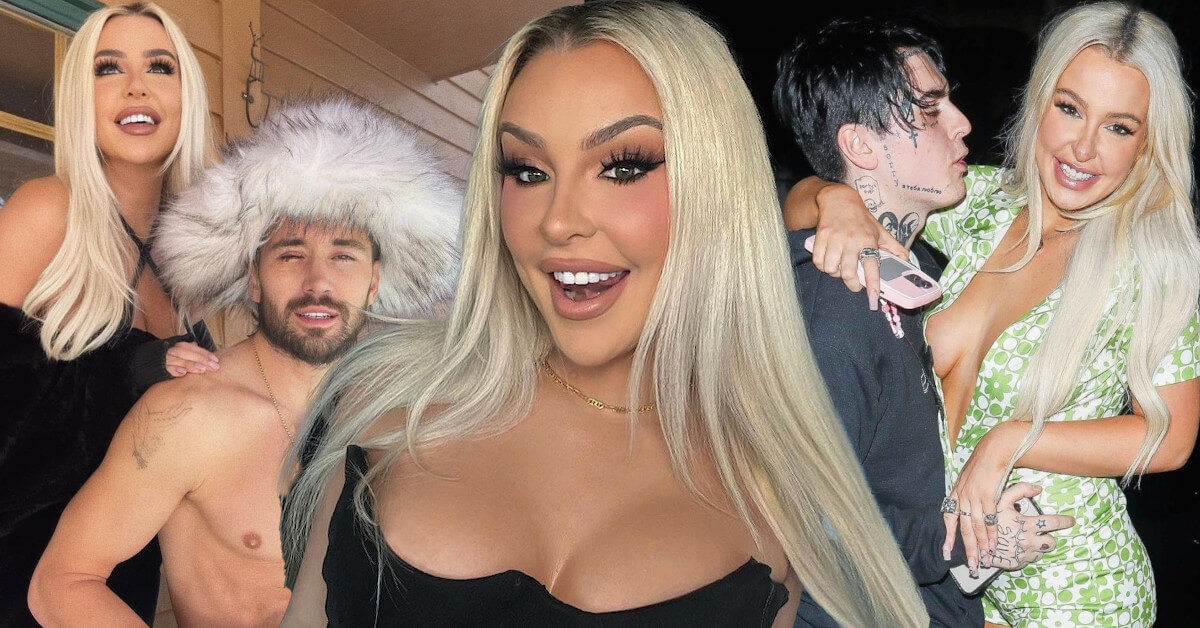 Tana Mongeau was launched to stardom after her videos went viral on YouTube. She also established her name as an Instagram model, utilizing her excellent look and toned body.
As with many other Internet personalities, Tana Mongeau is often involved in multiple dating rumors for clout or an actual loving relationship.
With her coming out as bisexual early in her career, many people are always interested in learning about Tana's current partner and relationship history!
Are Tana Mongeau and Jeff Wittek Dating?
Tana Mongeau and Jeff Wittek have sparked dating rumors since last year, as they frequently appear on each other's Instagram accounts.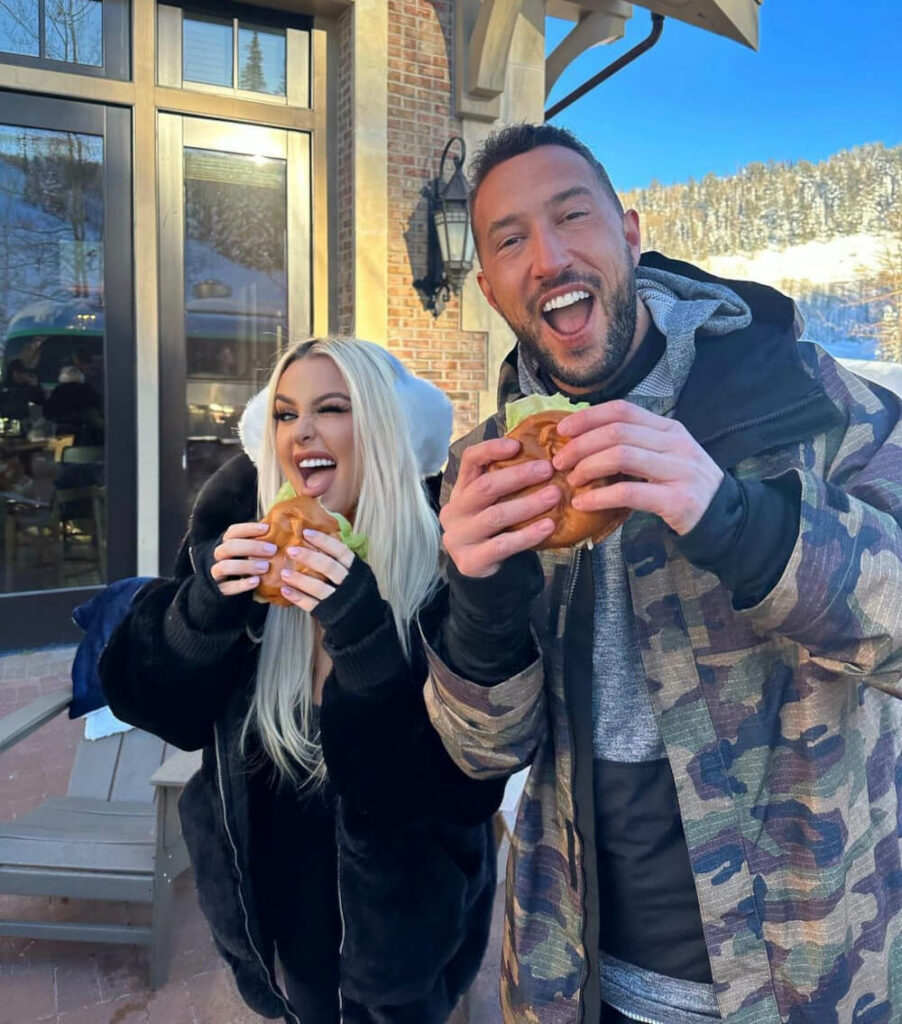 Earlier this year, Tana spent New Year's holidays with her and Jeff's friends in Utah.
She also updated her followers on her life, posting random snippets, including pictures of her and Jeff hunting pumpkins to carve. Tana Mongeau has a minimalist letter "J" tattoo on her pinky finger.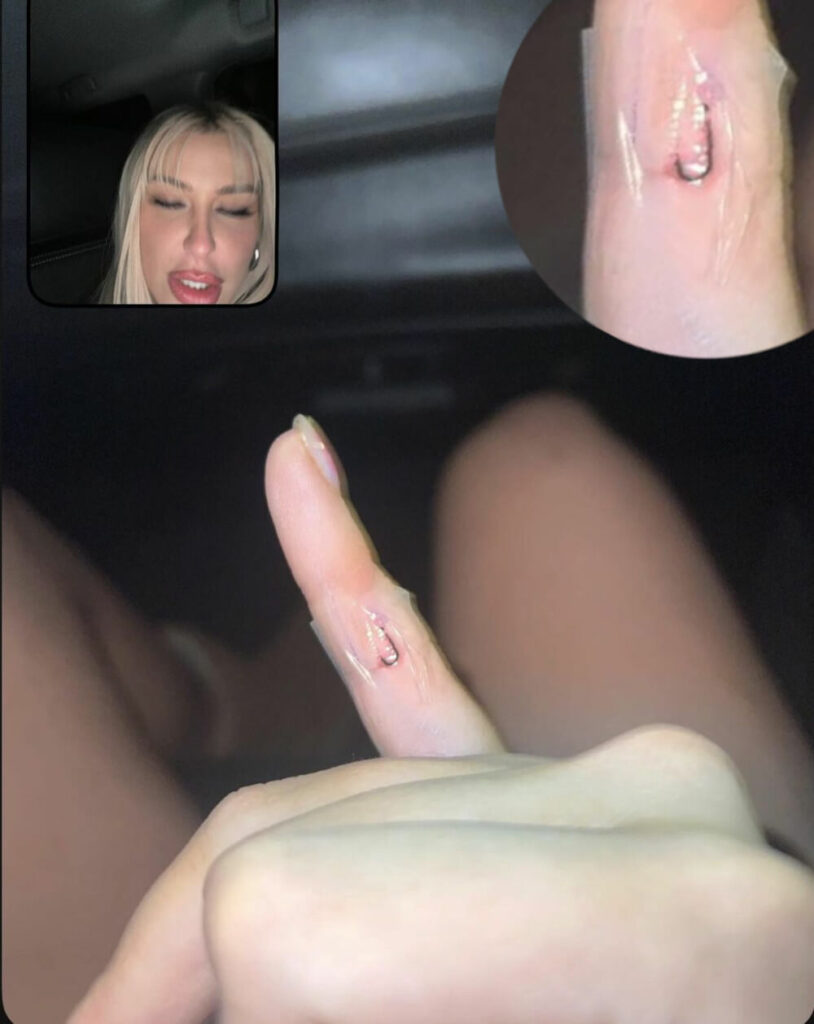 Although she frequently shows off their relationship, many people are convinced that Tana and Jeff's romance were only a publicity stunt.
Furthermore, in an episode of Jeff's podcast, both Tana and Jeff revealed that their relationship is toxic!
Oh wow, just another reason to end the relationship, no?
Are Tana Mongeau and Partner Brett Robinson Still Together?
In early 2022, fans were in for a surprise after Tana Mongeau posted a video of her kissing Brett Robinson, later rumored to be her new fling. According to The Cinemaholic, the couple met for the first time in Las Vegas, and they immediately hit it off.
Despite fans; excitement that Tana finally found a new love after being cheated on by her ex-boyfriend Chris Miles, it turns out that Tana and Brett weren't dating.
The pair only kissed for content, although Brett admitted that they hooked up occasionally.
Inside Tana Mongeau's Messy Break Up with Partner Chris Miles
Tana Monegau is famously known to have an on-and-off relationship with her boyfriend Chris Miles. The couple seemed to be the most loving and devoted couple when things were good. According to Seventeen, Chris even sported Tana's name as a tattoo on his arm!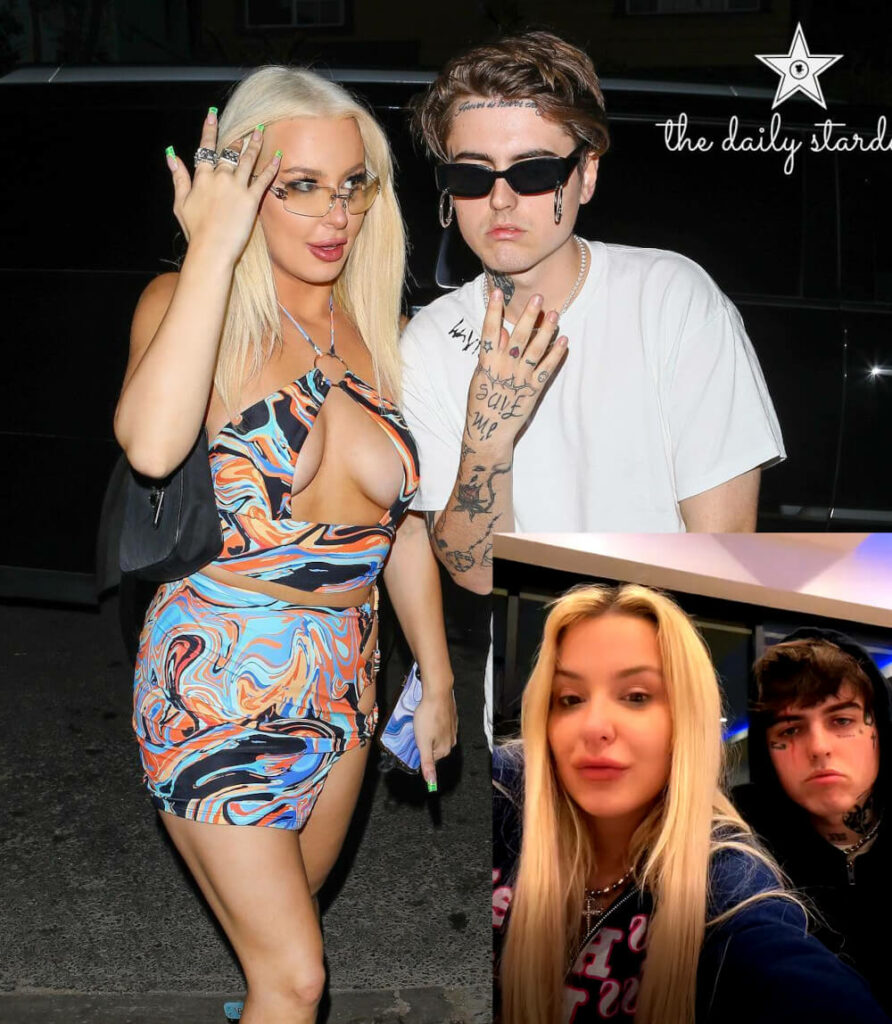 However, in 2021 Tana concerned fans by posting several videos on TikTok. She captioned the now-deleted posts with cryptic messages that implied the trouble in her relationship with Chris.
Tana also took to Twitter to share hints that her relationship with Chris was toxic, claiming that she wanted to be "healthy."
Chris' response to the messages was an Instagram story announcing that he's now single. Tana quickly snapped back and referred to Chris' action as "the definition of cruelty."
However, Tana and Chris seem to have overcome their feud a year later, as they were spotted being cordial at Iann Dior's album release party.
When Did Tana Mongeau Start Dating Francesca Farago?
In July 2020, shortly after her divorce from Jake Paul, Tana Mongeau was spotted holding hands with Francesca Farago while heading out for a dinner date.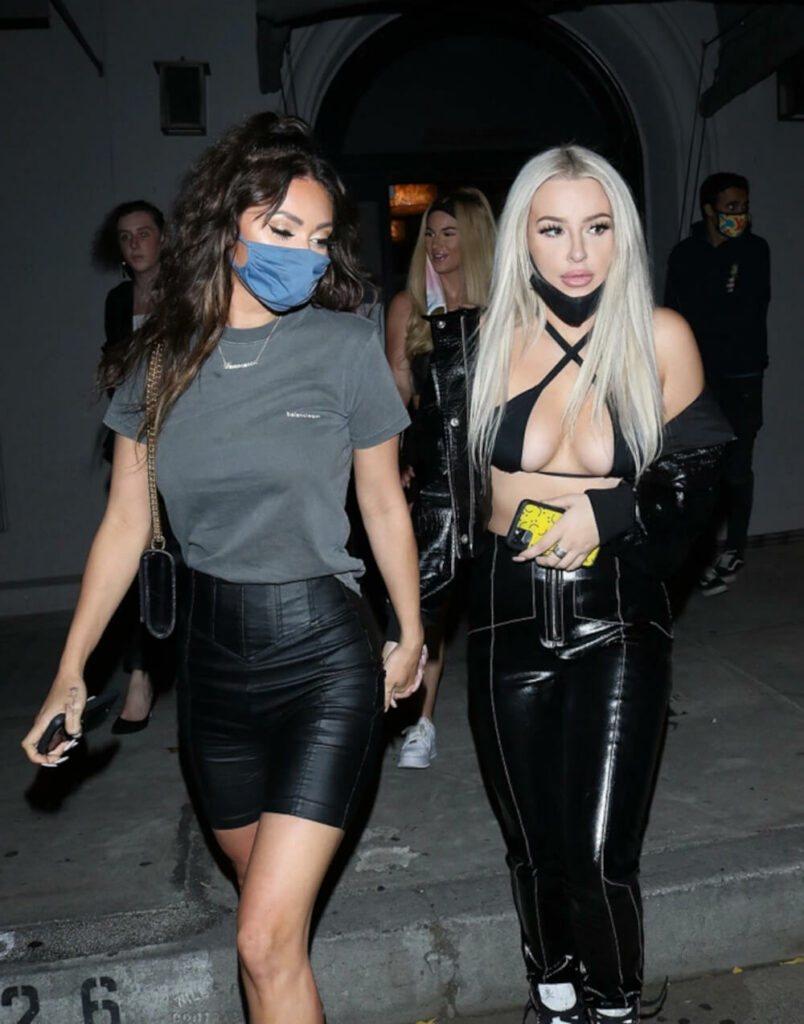 While Tana and Francesca have been known as best friends, their latest social media interaction was downright flirty!
However, two months after they were involved in dating rumors, their relationship seemed to fall apart after Tana posted a steamy video with Francesca's ex-boyfriend, Harry Jowsey.
How Long Did Tana Mongeau Date Derek Smith?
Tana Mongeau's relationship is incredibly messy and all over the place, and you're in for surprises.
In May 2020, merely months after she announced her split from ex-husband Jake Paul, Tana was spotted hanging out with Derek, also known as rapper Mod Sun.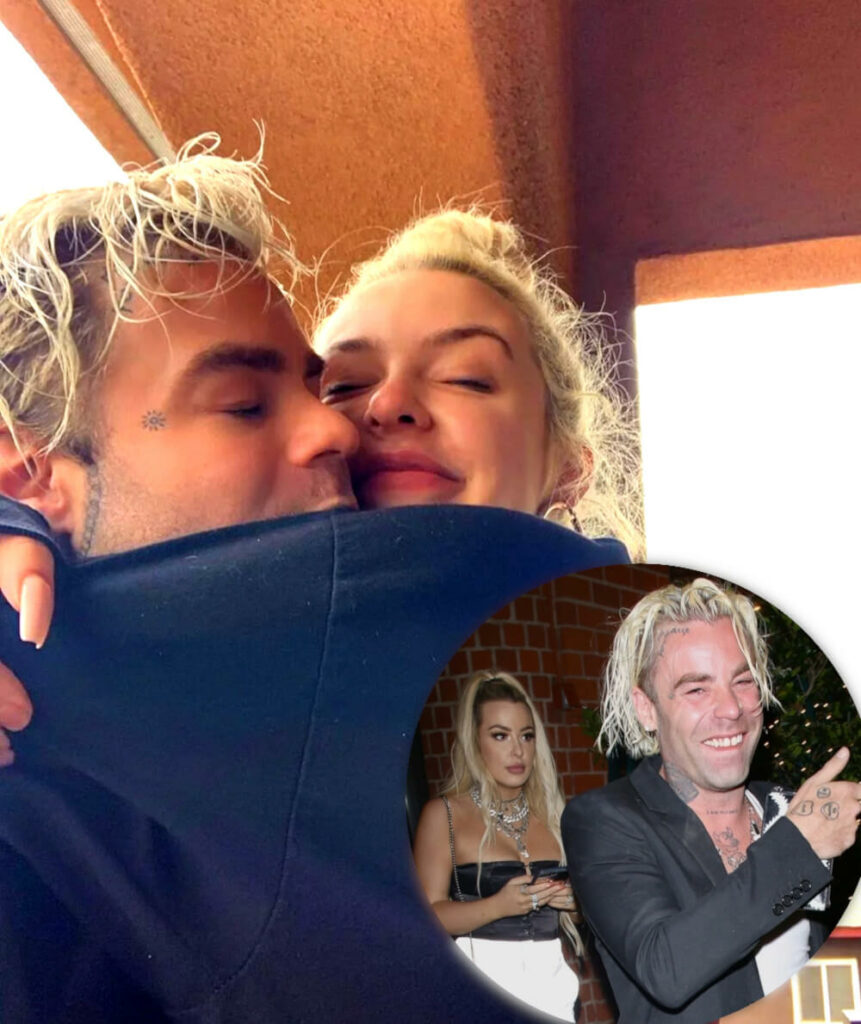 The pair also posted several pictures on each other's social media, further convincing fans that there's more than meets the eye between them.
However, despite the rumors that surfaced in 2020, several reports claimed that Tana and Derek were involved briefly between 2018 and 2019 when they began a throuple relationship with Tana's other ex, Bella Thorne.
Why Did Tana Mongeau and Partner Jake Paul Divorce?
In 2019, Tana Mongeau and Jake Paul sparked romance rumors after fans noticed that Tana's latest post on Snapchat was taken in Jake's bed.
However, the pair were spotted together for the first time the next day when they attended Machine Gun Kelly's birthday bash together.
Several days later, the couple appeared in each other's YouTube videos, admitting that their relationship was "clout" and that Tana only used Jake as a rebound following her split with Brad Sousa.
Months later, Tana and Jake announced their engagement, with Tana posting a video showing off her engagement ring.
This news came out after Jake bought a Mercedes G Wagon for Tana that cost him $124,000!
The couple eloped in Las Vegas shortly after, and trust us when we say their wedding party probably lasted longer than their marriage.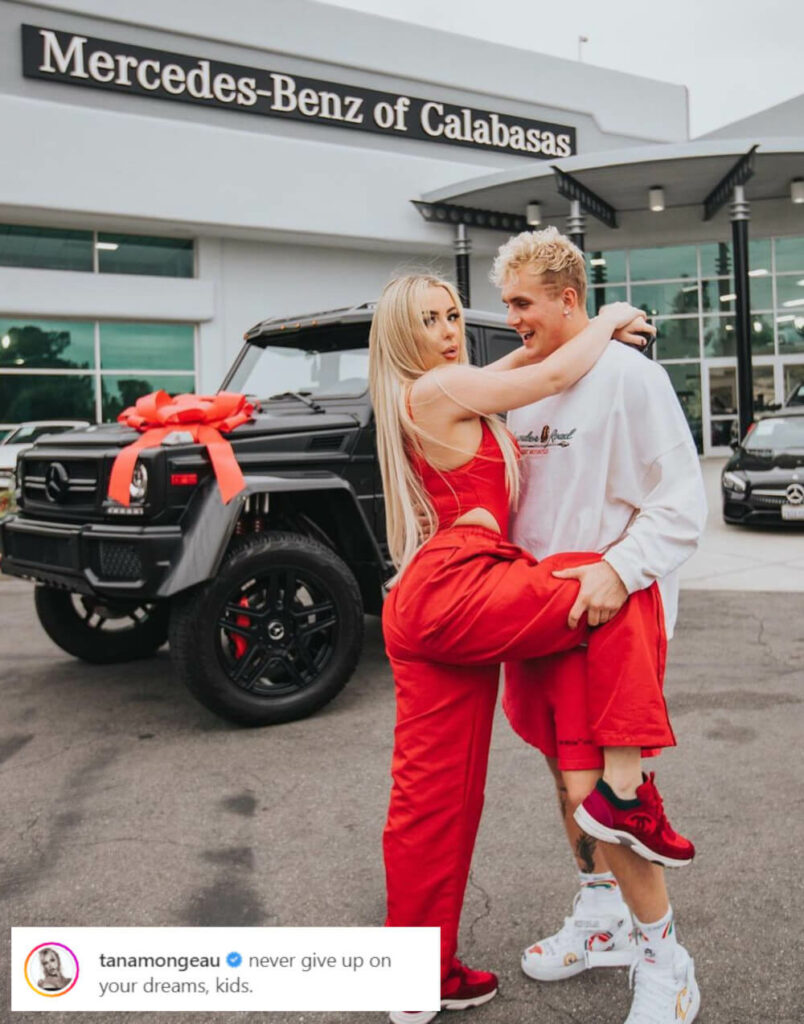 In January 2020, Tana announced through a YouTube video that she and Jake decided to take a break from their "unhealthy" relationship.
Were Tana Mongeau and Lil Xan Dating?
While fans never really sensed the romance between Tana Mongeau and rapper Lil Xan, they turned out used to be a couple, albeit briefly!
The Internet personality claimed that Lil Xan cheated on her with his then-girlfriend, Noah Cyrus, after dating for a few months. This history between them made Noah hate Tana!
However, after Lil Xan and Noah broke up in 2018, Tana and Noah quickly bonded over their mutual ex-boyfriend and became best friends.
Well, just another day in Hollywood, it seems!
When Did Tana Mongeau Start Dating Brad Sousa?
Tana Mongeau and Brad Sousa were first linked in 2018, and it didn't take long for them to confirm their relationship with the world.
While the couple always looked loving and seemed a relationship goal, Tana later revealed that Brad was cheating on her!
According to Life & Style, Brad reportedly frequented a bar and still hits on other women on Tinder.
Tana also implied that Brad used Snapchat to cheat on her with other girls.
How Long Did Tana Mongeau Date Bella Throne?
Tana Mongeau and Bella Thorne were involved in dating rumors after they were seen making out during the Life is Beautiful music festival in 2017.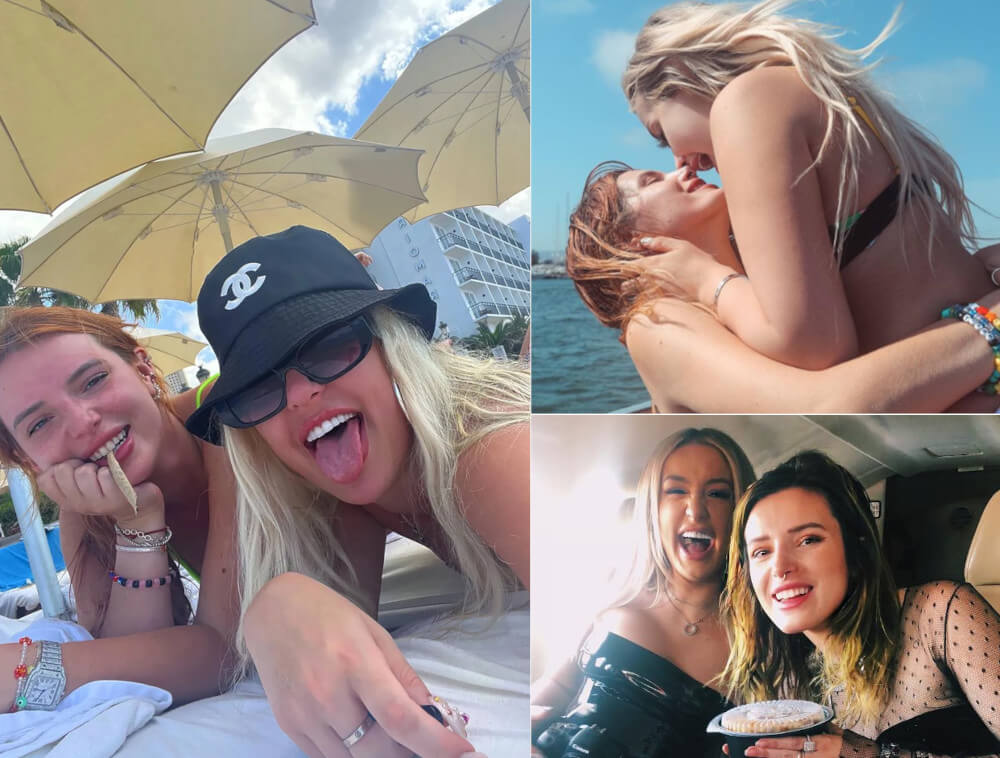 Bella also frequently appeared in Tana's videos, showing their loving relationship with the world.
However, it seemed like the pair didn't end their relationship amicably! Bella released a song, Stupid F—ing B—h, allegedly dissing Tana.
Furthermore, after Tana announced her engagement to fellow YouTuber Jake Paul, Bella responded by posting a picture of her crying on Instagram!
However, Tana and Bella seem to have reconciled years after their break. The girls spent the summer holiday together last year, and Tana didn't shy about sharing all the adorable snaps she took!
Who Is Tana Mongeau's First Public Partner?
During the early days of her career, Tana Mongeau dated fellow YouTuber Somer Hollingsworth for more or less two years. They publicly announced their relationship through a video on Tana's YouTube channel in 2016.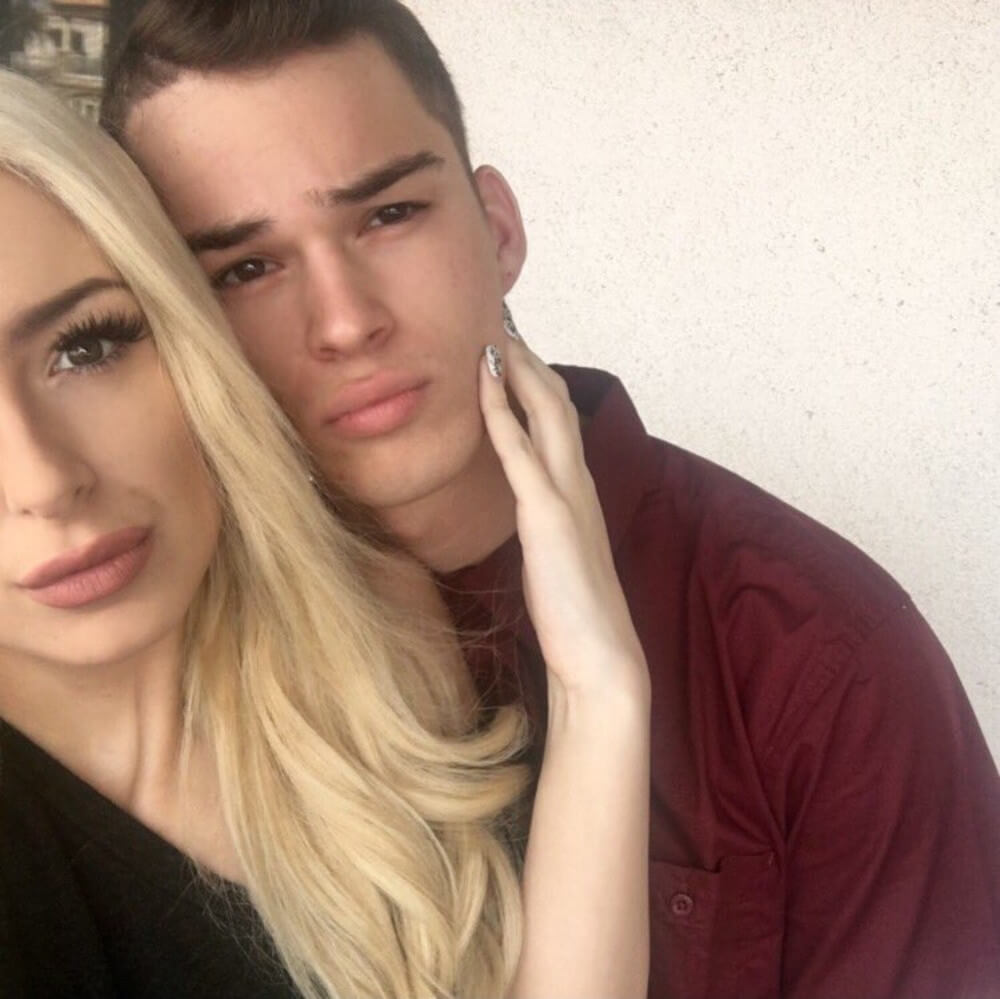 Unfortunately, despite fans' support for the couple, Tana and Somer decided to part ways in 2017.
While the reason behind their separation was never disclosed, Somer once ranted on Twitter about Tana cheating on him after dancing on another person.