Did Famke Janssen Actually Get Plastic Surgery? A Look at Her Transformation Over the Years
Have you noticed a difference in Famke Janssen's appearance through the years?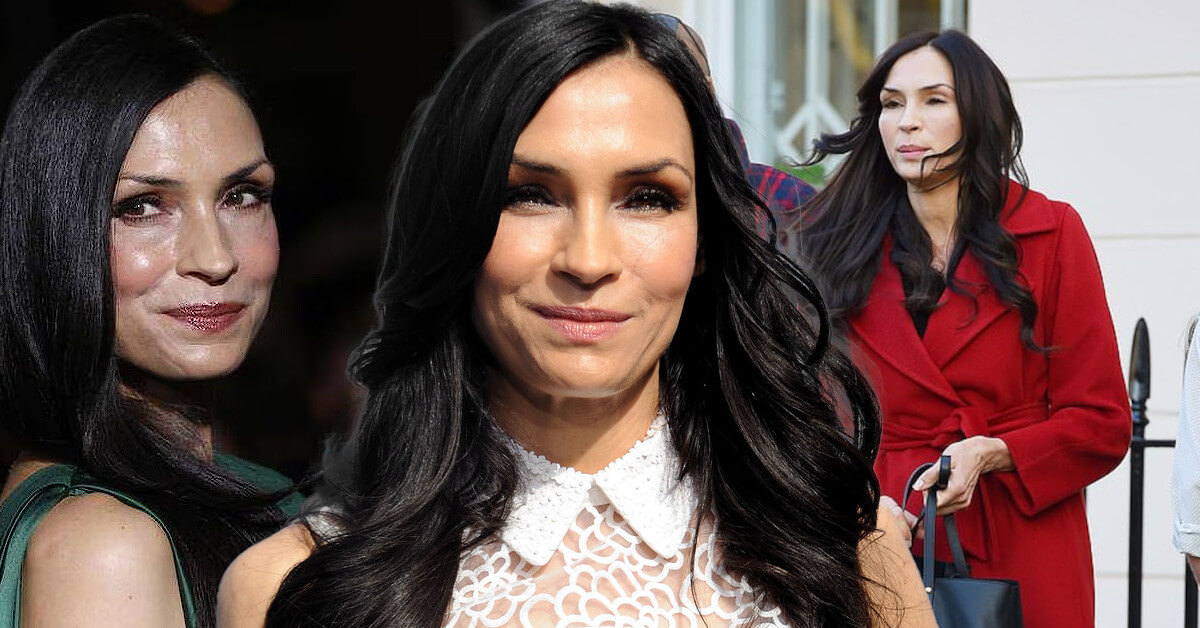 If you're a fan of X-Men movies or the Taken trilogy, you must be familiar with the Dutch actress Famke Janssen! Yep, she portrayed the role of Jean Grey, a.k.a Phoenix, in X-Men movies and the role of Lenore Mills or Liam Neeson's on-screen ex-wife in Taken.
Before venturing into acting, young Famke Janssen established her career as a professional model in the 1980s. She even modeled for high-end brands, such as Yves Saint Laurent, Giorgio Armani, Chanel, and Victoria's Secret.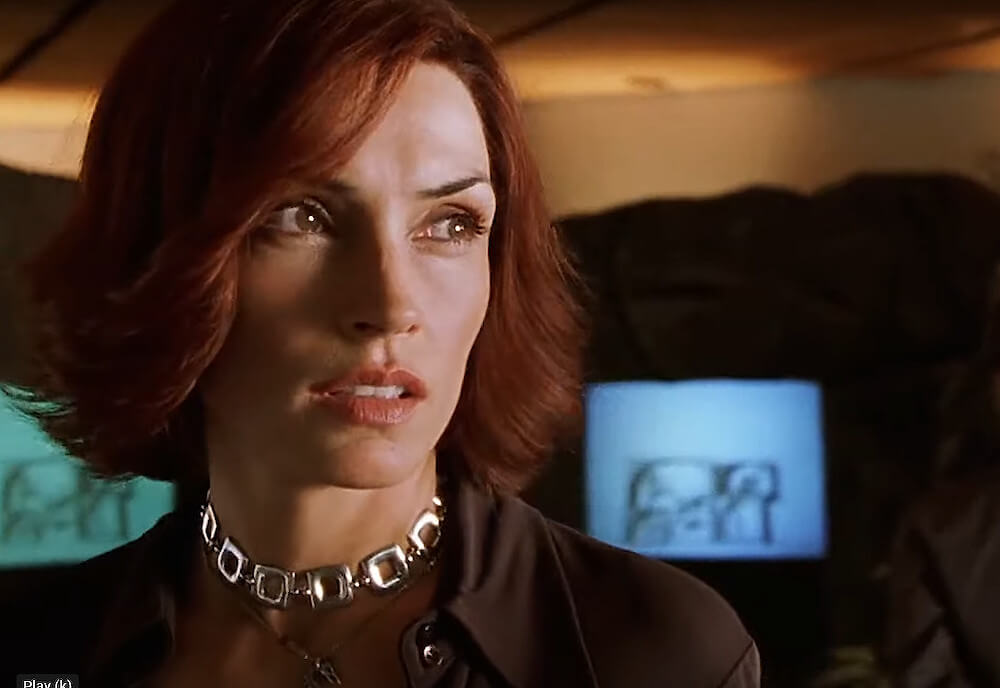 With her successful modeling career when she was young, it's understandable that Famke wants to keep the same appearance which has proven to help her reach stardom. Which is possibly the reason she's being extremely fond of several plastic surgery procedures!
From Botox to face filler, here are several procedures Famke Janssen underwent to keep her face wrinkle-free!
Famke Janssen Plastic Surgery: How Her Face Changes Throughout the Years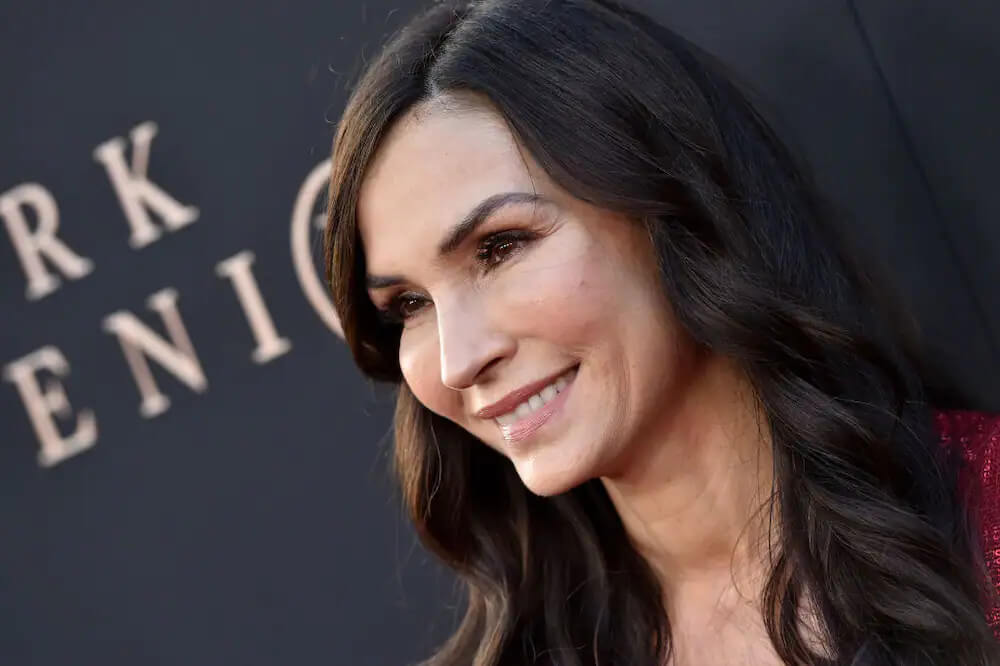 Since her very first appearance as a young model and her subsequent career as an actress, Famke Janssen has received plenty of praise for her beauty. She was even compared to the 1940s superstar Hedy Lamarr for her beautiful features!
However, in 2019 fans were taken aback as Famke appeared unrecognizable when she starred in The Capture. Many claimed she went overboard with the Botox, so her face was puffed up, and she could barely move her face.



Funnily enough, Famke's new appearance was disclosed sometime after she accused Hollywood (and the X-Men team, specifically) of sexism and ageism. This accusation was fueled after the producer decided to replace Famke as Jean Grey with the younger Sophie Turner.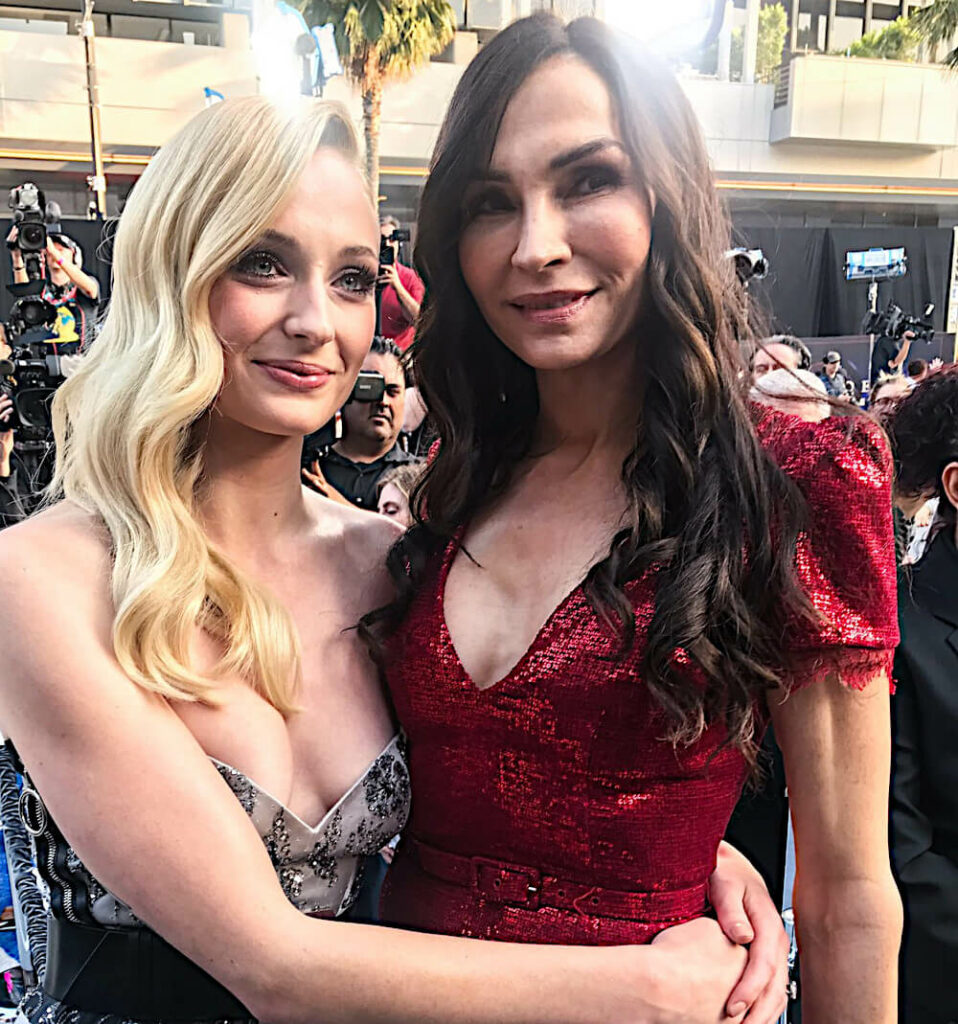 While Famke's experiment with Botox and face fillers aimed to keep her appearance youthful, the result was unfortunately not in her favor! Throughout 2019 and 2020, the Dutch actress looked slightly swollen and stiff, probably for too much Botox.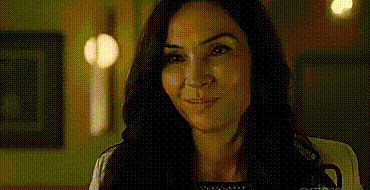 However, her face began to return for the better in 2022. While it's still clear that Famke still uses Botox, her face wasn't as swollen and as wrinkle-free as two years before. In an event, Famke even pictured retaining her old smile lines, which is one of the things fans love about her!
A Glimpse of Young Famke Janssen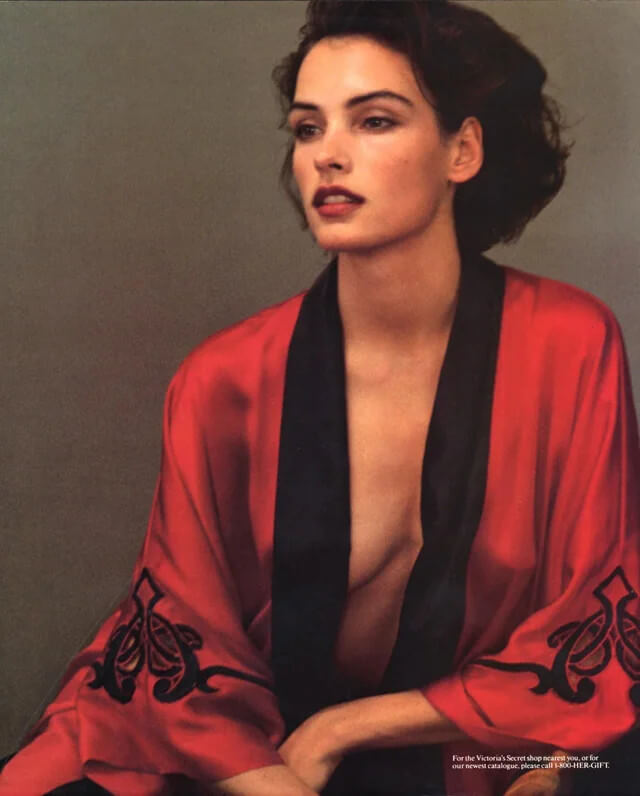 As mentioned, Famke Janssen has always been known for his beauty. I mean, when you have modeled for luxurious brands and even Victoria's Secret, also being cast as a Bond girl, there's practically no one who can claim that you're not beautiful!
With her wavy black hair and beautiful looks, Famke was often compared to the star of Hollywood's golden age, Hedy Lamarr. This comparison stemmed from being fellow European natives and having similar sophisticated looks.
Well, with how stunning she looked before Botox, it's understandable why many fans felt like the procedure was unnecessary!