Sinqua Walls Dating History: From His On-Screen Love Life To His Current Relationship Status
With Sinqua Walls' rising popularity, fans are wondering about his dating history and love life.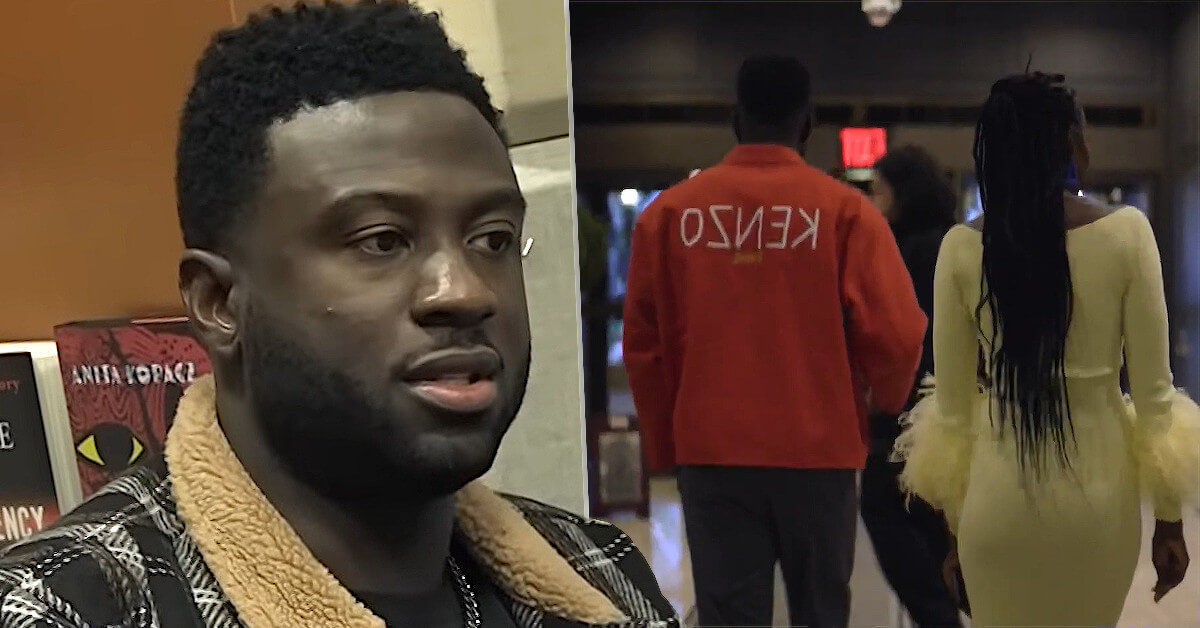 First gained mainstream popularity thanks to his recurring appearance as a beta werewolf in Teen Wolf, Sinqua Walls later starred as one of the leading roles in the 2022 comedy horror movie The Blackening.
With his slow but sure way up the popularity ladder, Sinqua Walls became a new heartthrob who leaves fans wondering about his personal life.
Doe Sinqua Walls Have A Wife?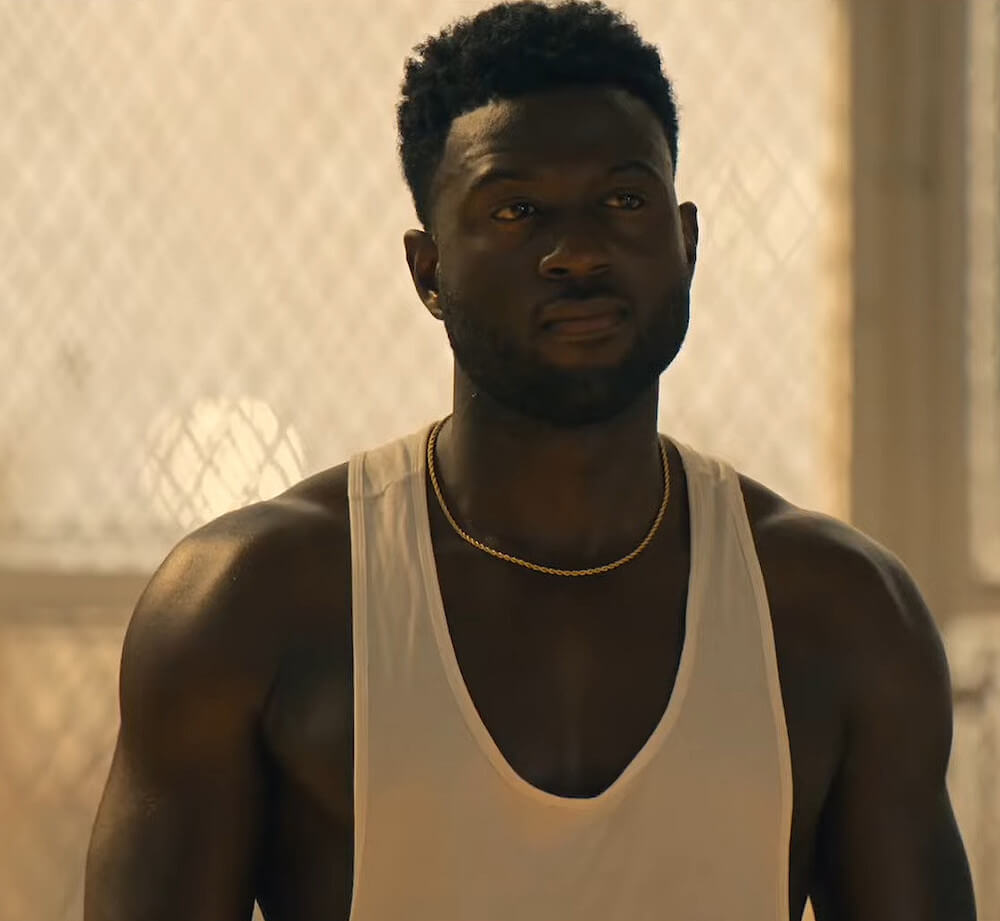 It seems excellent news for all fans since Sinqua Walls has yet to find The One! Having just begun to receive wider recognition for his acting career after years, the actor is determined to focus on cementing his reputation.
According to his Instagram page, Sinqua mainly posts about his new projects, promotional interviews, and sometimes shout-outs and appreciation posts for his castmates.
We may not see any adorable snaps of Sinqua Walls and his wife soon, but we believe we will enjoy more of his brilliant performance in many upcoming projects!
Does Sinqua Walls Date His On-Screen Lover, Anna Diop?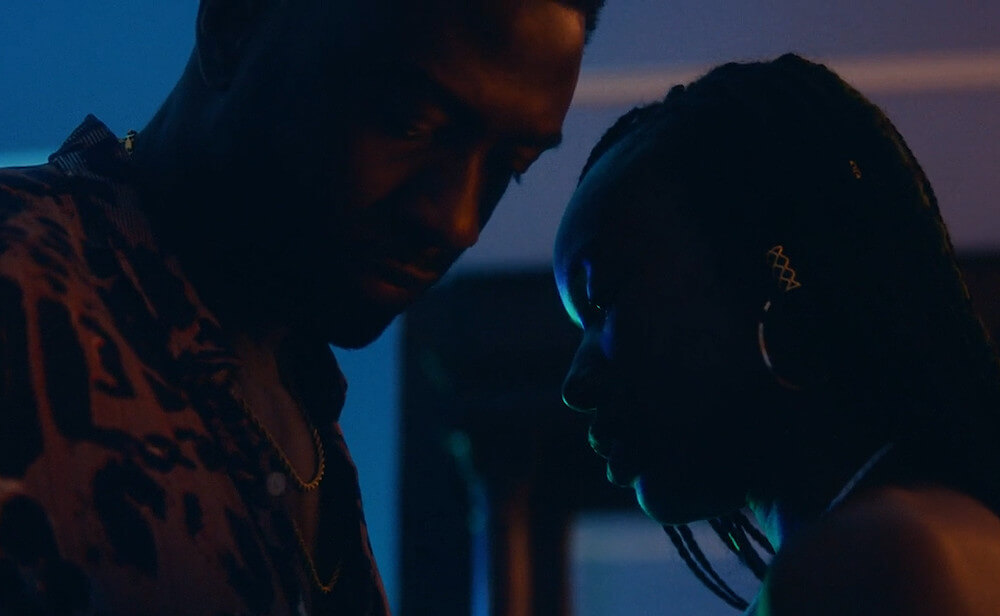 In 2022, Sinqua Walls starred in a horror movie, Nanny, alongside actress and model Anna Diop. Playing as on-screen lovers, many praised Sinqua and Anna for their chemistry in the film.
During an interview with Dread Central, Sinqua admitted that their chemistry was "just built" and "surprised both of us," considering they only met through Zoom calls before filming.
"It's like that, though, when you come across a person in life that you just vibe with," Anna agreed. "Because it's rare," she added.
With their brilliant chemistry, having fans also ship you in real life is practically a given. However, it seems like Sinqua and Anna are those pairs who work well together but are still better off as friends!
When Did Sinqua Walls and Naturi Naughton Start Dating?
Anna Diop isn't the first co-star rumored to be involved romantically with Sinqua Walls off-screen. In 2019, Sinqua and Naturi Naughton, who also portrayed an on-screen couple in the award-winning series Power, were rumored to be dating in real life!
The rumors first surfaced after they attended the 50th Annual NAACP Image Awards together and posed on the red carpet looking like a real couple. Also, Naturi once posted several pictures of Sinqua and captioned the post with "#MCM," referring to the Male Crush Monday trend.
It wasn't the first time they were involved in dating rumors. In 2014, Sinqua and Naturi were also rumored to be dating after she became his plus-one on the premiere of Sinqua's series, American Soul.
Despite the constant flirty exchange, whether the pair was dating or just a playful banter between friends is unclear. Nevertheless, it is sure nice to have someone hyping you as much as Sinqua and Naturi hype each other!
How Long Did Sinqua Walls Date Nickayla Rivera?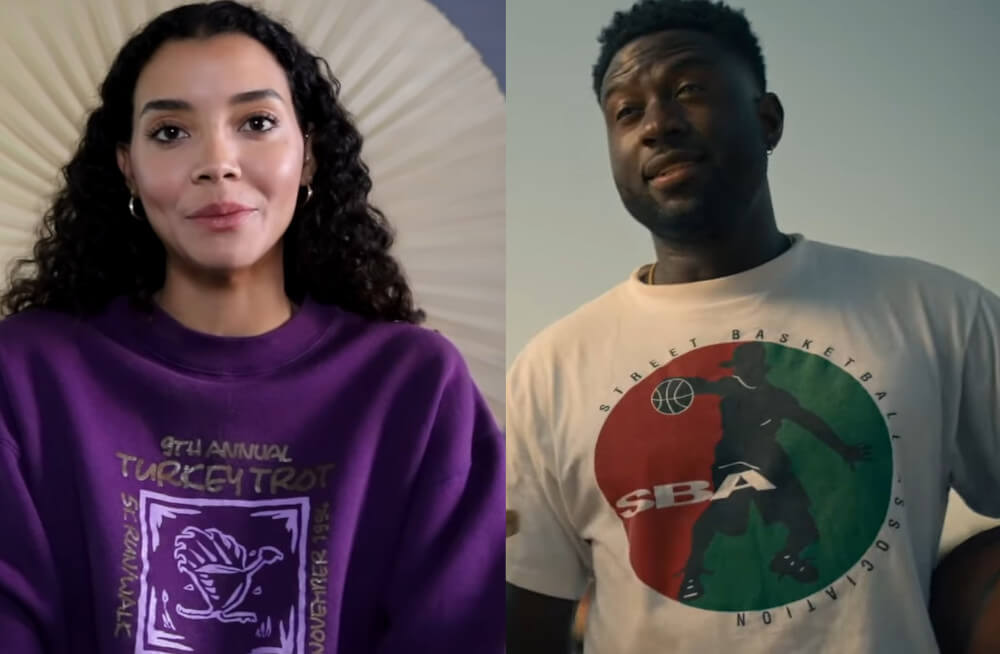 In 2016, Sinqua Walls was spotted spending time with model Nickayla Rivera at The Grove with their hands intertwined. In case you're wondering, yes, Nickayla is the younger sister of the late actress Naya Rivera!
Dating rumors began to circulate quickly, and they confirmed the speculation by attending the premiere of Past Forward.
However, fans soon discovered that they had long known each other before they started dating! In 2012, Sinqua and Nickayla had a brief flirty exchange on Twitter, in which she called out to Sinqua and reminded him about the one who "was taking multiple jabs to the chest."
Sinqua and Nickayla had stopped being seen together in 2018, shortly before Sinqua was involved in dating rumors with his Power co-star, Naturi Naughton.