Dominic Purcell and AnnaLynne McCord: How Their Wild Romance Started, And Why It Ended
Find out what makes their unlikely relationship an inspiring story today.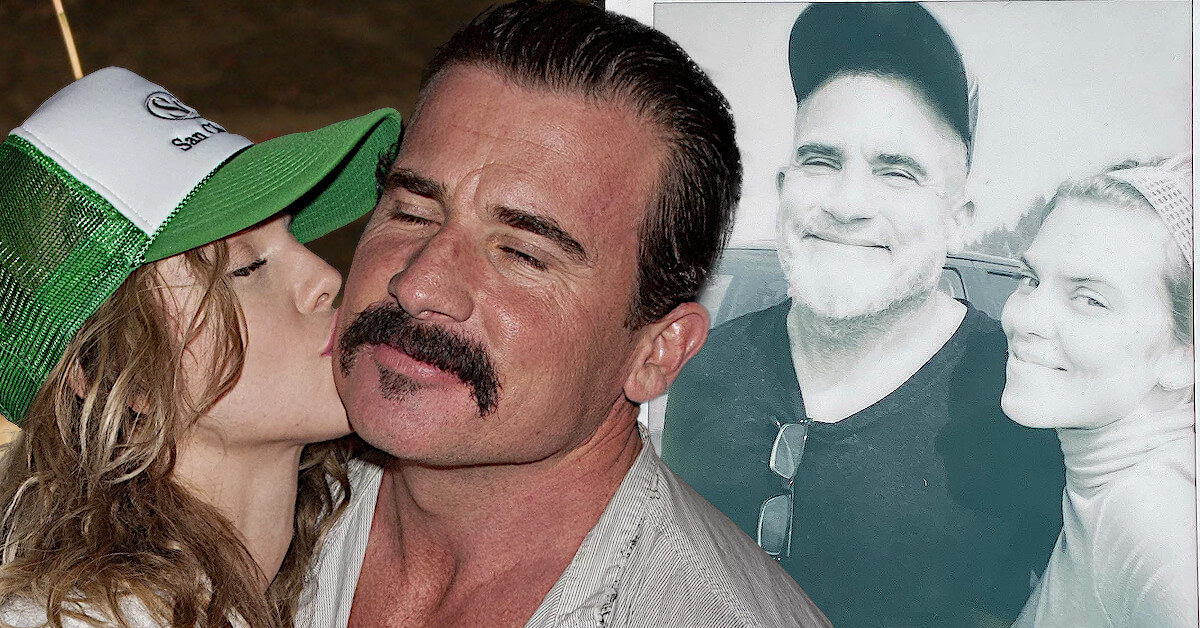 Following the engagement of Dominic Purcell and Tish Cyrus, the public couldn't help but take a trip down memory lane and recall both Dominic and Tish's past relationships. One name stood out on Dominic's side; AnnaLynne McCord!
Dominic Purcell and AnnaLynne McCord were romantically linked in 2011, and their relationship was wild. Read below to learn more about Dominic Purcell and AnnaLynne McCord's on-and-off relationship!
When Did AnnaLynne McCord Start Dating Dominic Purcell?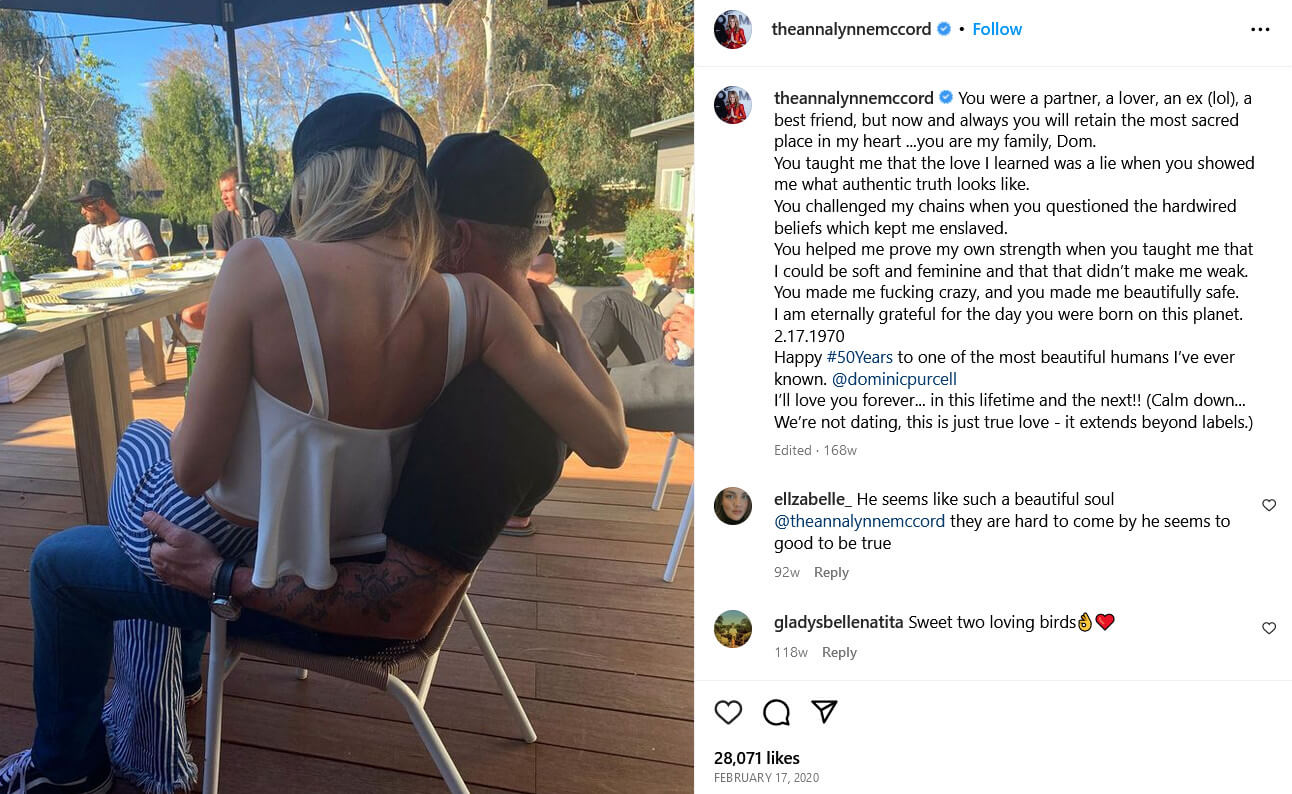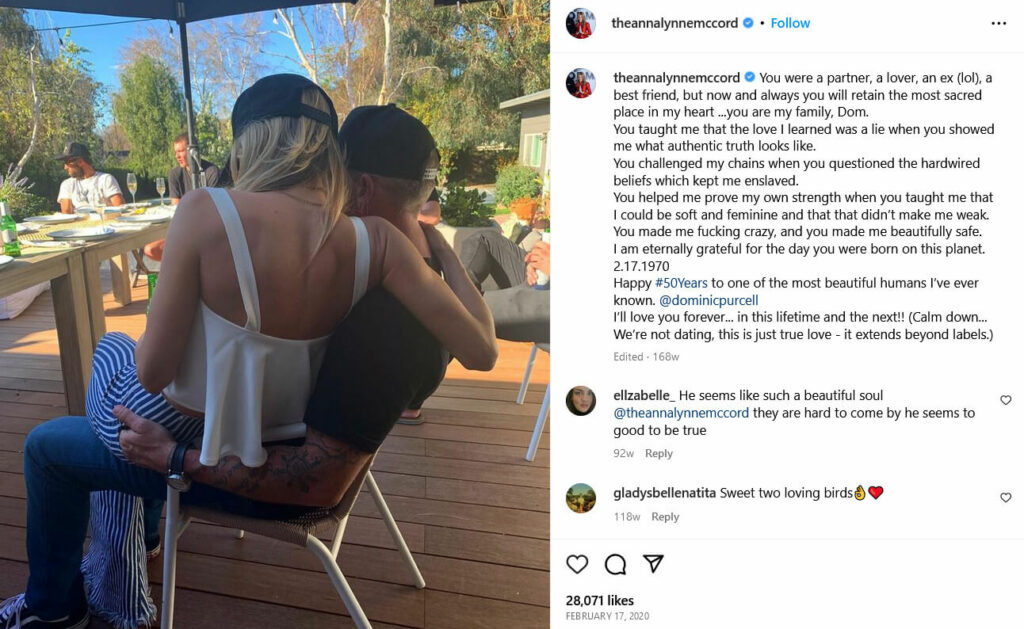 AnnaLynne McCord was first linked to Dominic Purcell in 2011, where they raised quite a few eyebrows, considering that when they started dating, AnnaLynne was 23 while Dominic was 41! Despite the public's reaction, the pair dated for three years before breaking up for the first time in 2014.
However, they rekindled their romance in 2015, and AnnaLynne left nothing behind when she opened up about their reconciliation.
"I came back into his life as his friend," the actress shared how Dominic's skin cancer brought them back together. "I was there with him because whether or not he realized it, I love him," AnnaLynne added.
Besides admitting that she's "very happy" after getting back together with Dominic, AnnaLynne also claimed that she found him sexy for him being "well read, and prolific and a big thinker."
Unfortunately, the pair once again decided to part ways in 2018. Despite their second breakup, AnnaLynne admitted they were "very amicable," to the point that Dominic's daughters stayed at her house occasionally after they broke up!
Despite all odds, AnnaLynne and Dominic got back together for one last time in 2020! The reconciliation rumors sparked after they were seen packing in PDA during a beach outing.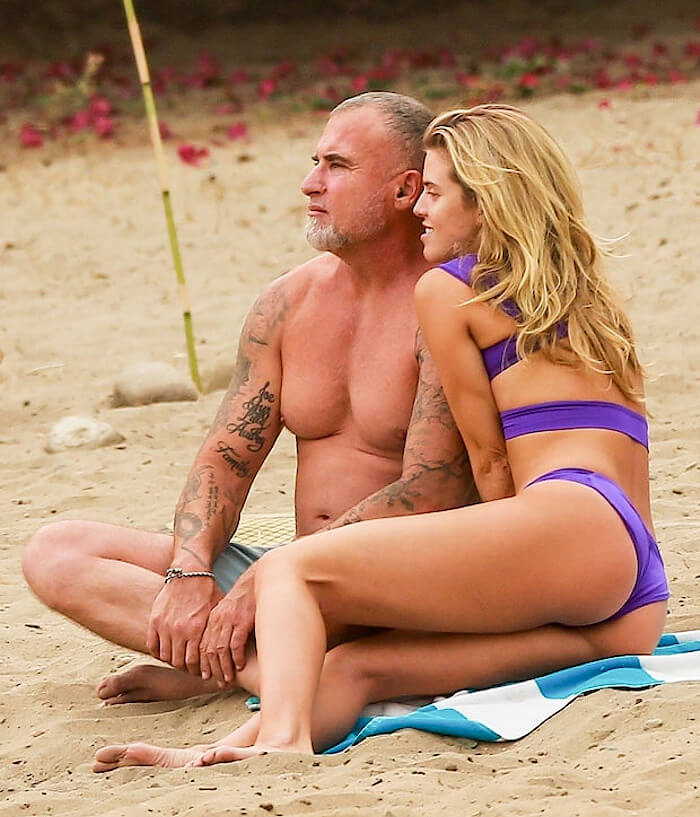 AnnaLynne seemingly confirmed the rumors by posting a picture with her beau, referring to Dominic as "the one and only."
She also shared several pictures of Dominic and her throughout the years. AnnaLynne also stated in the caption that she was "slightly obsessed" with him and "infinitely grateful" to be his lover.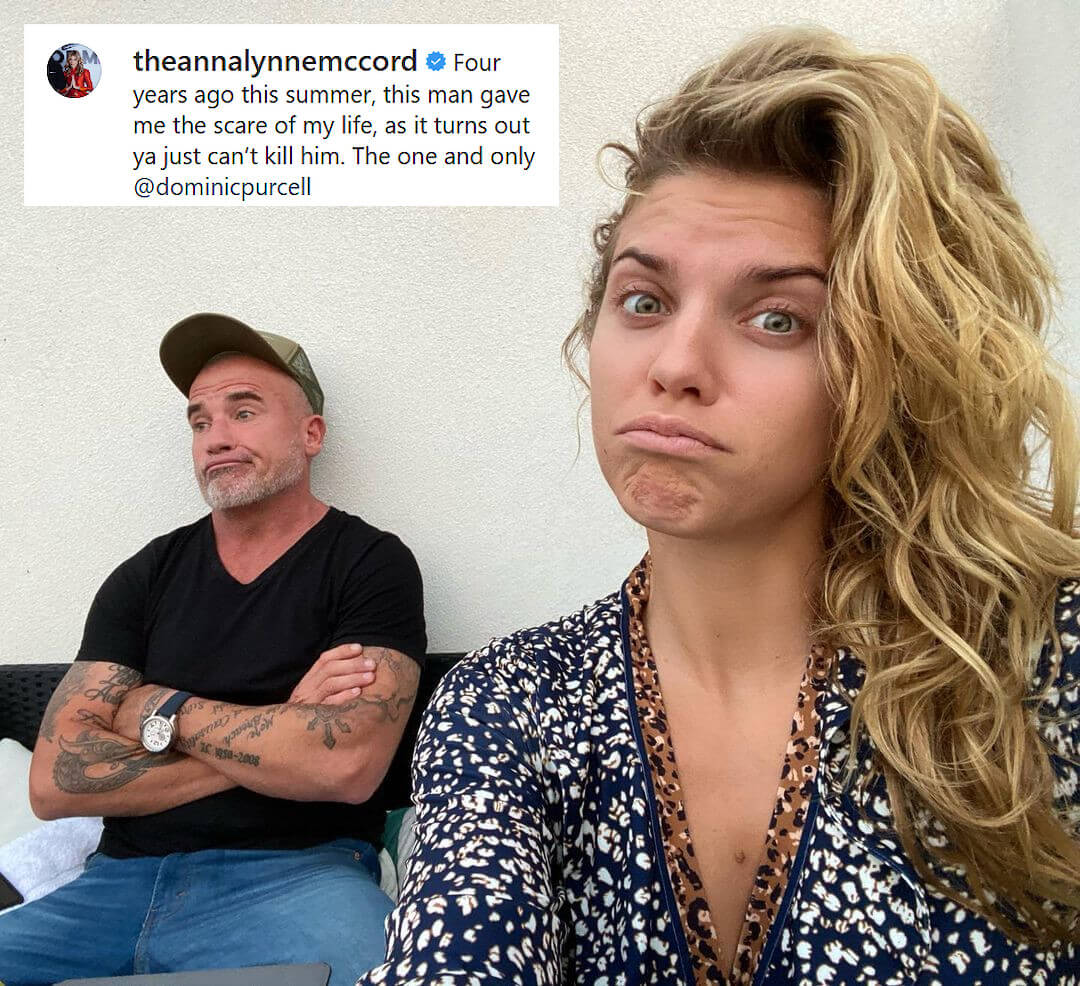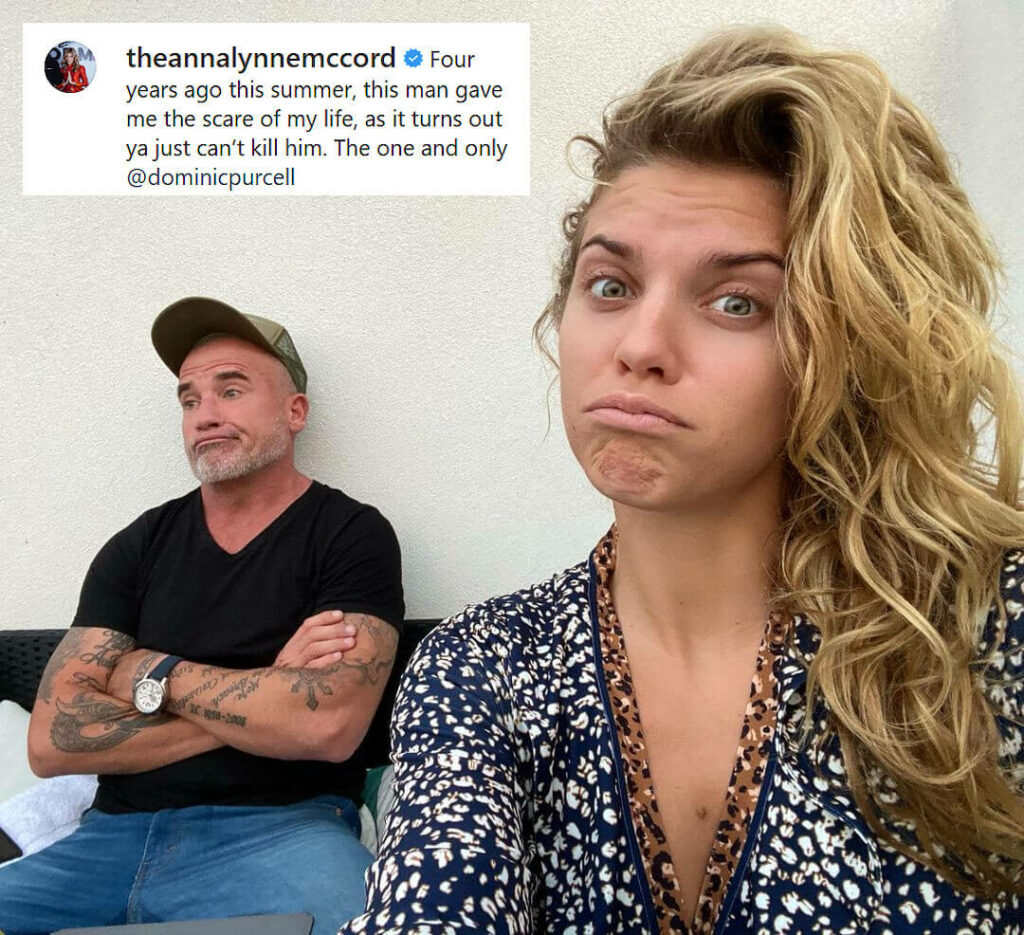 Despite the sweet tribute, their romance didn't seem to last, as they broke up for good in 2021.
How AnnaLynne McCord's Sex Life with Dominic Purcell Helped Her Overcome Past Sexual Trauma
While they separated for good in 2020, AnnaLynne McCord revealed in an interview with Giddy that Dominic Purcell will always be her "forever person." She later said Dominic has a particular spot in her heart because "he changed everything," including her past sexual trauma.
"Dom was my dom," AnnaLynne shared as she admitted she practiced BDSM following her experience of being sexually assaulted by a friend. "We had explosive sex," the actress continued.
Moreover, AnnaLynne also disclosed that one aspect that was pulling them together was the "sexual aspect." She later praised her former lover for being "a mirror" back to her and helping her "trusted him."