Sebastian Maniscalco Has Been Married For Over 10 Years: Who Is His Wife, Lana Gomez?
Sebastian Maniscalco has been officially off-the-market since 2013 as he married his long-time lover.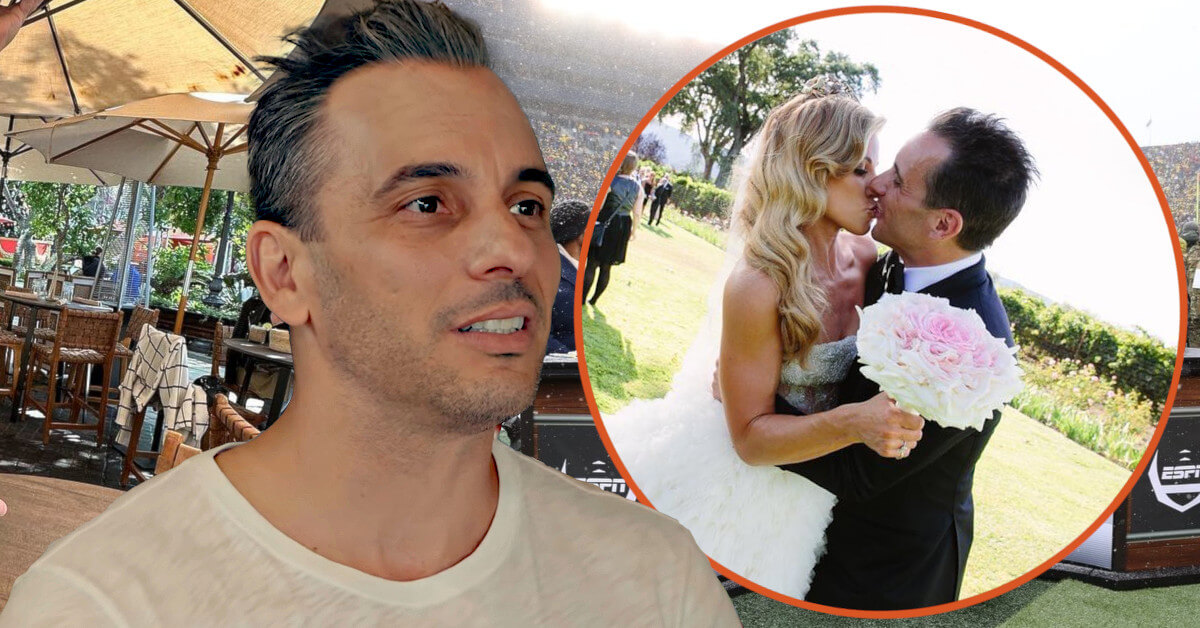 Sebastian Maniscalco is known for his stand-up comedy gigs, but he also gained recognition for his supporting roles in the award-winning movies Green Book and The Irishman.
With his expertise in satire and observational comedy in Italian-American culture, Sebastian has quickly become one of the most popular comics in the United States.
Who Is Sebastian Maniscalco's Wife?
Sebastian Maniscalco's life is relatively private, so it's quite a surprise when people learn he's a married man with two kids, no less!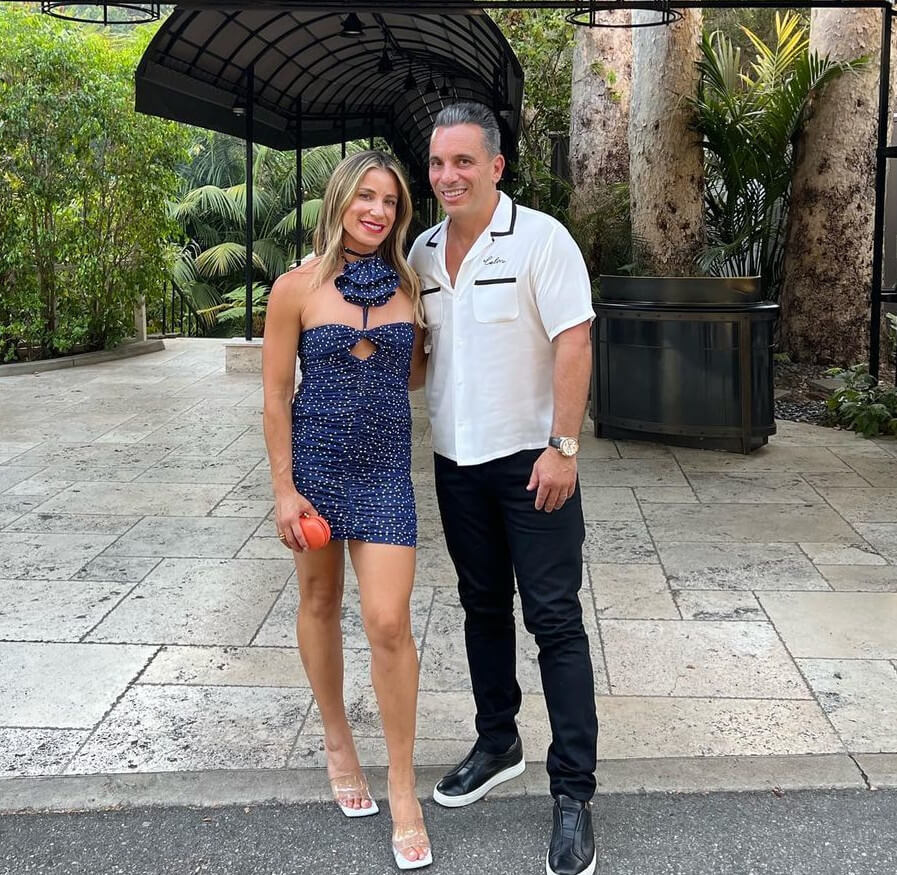 Yep, Sebastian married his wife, Lana Gomez, in August 2013. While Lana is more hidden from the spotlight than Sebastian, she's not without achievements!
According to her official website, Lana is a known artist with art pieces featured in the Greystone Mansion and various publications, such as InStyle and The New Yorker.
However, don't let her fool you! Sebastian once shared in his Instagram post that Lana "is the practical joker" in their family.
It seems like a great sense of humor indeed runs in the family!
In an interview with The Fighter and The Kid, Sebastian shared that he met Lana for the first time at a gym, as they turned out to have the same trainer. Claiming it was love at first sight, he was determined to make a great impression by showering and even putting gel on his hair!
As silly as it sounds, his attempts proved successful, as Sebastian managed to marry the love of his life several years later. The couple welcomed their first child, a daughter, in 2017 and a son two years later.
Sebastian Maniscalco's Deal Breakers in Dates and Relationships
While Sebastian Maniscalco is undeniably a happy husband and father, he's not against sharing his takes on deal-breakers in dates and relationships!
During one of his stand-up comedy gigs, Sebastian claimed that as an Italian-American, one of the biggest deal-breakers for him during his first date was "when she took a piece of bread and did a sponge job," scraping all the left-over sauces with the bread.
The comic also shares the truth of marriage. He joked that after couples married, they began to notice "little things are pissing you off about that person." 
Well, what's a married life without its ups and downs, right?