Sebastian Chacon Made Headlines After Going Public with His Girlfriend Amidst Gay Rumors
Sebastian Chacon is one of those celebs that has kept his private life relatively quiet and under wraps.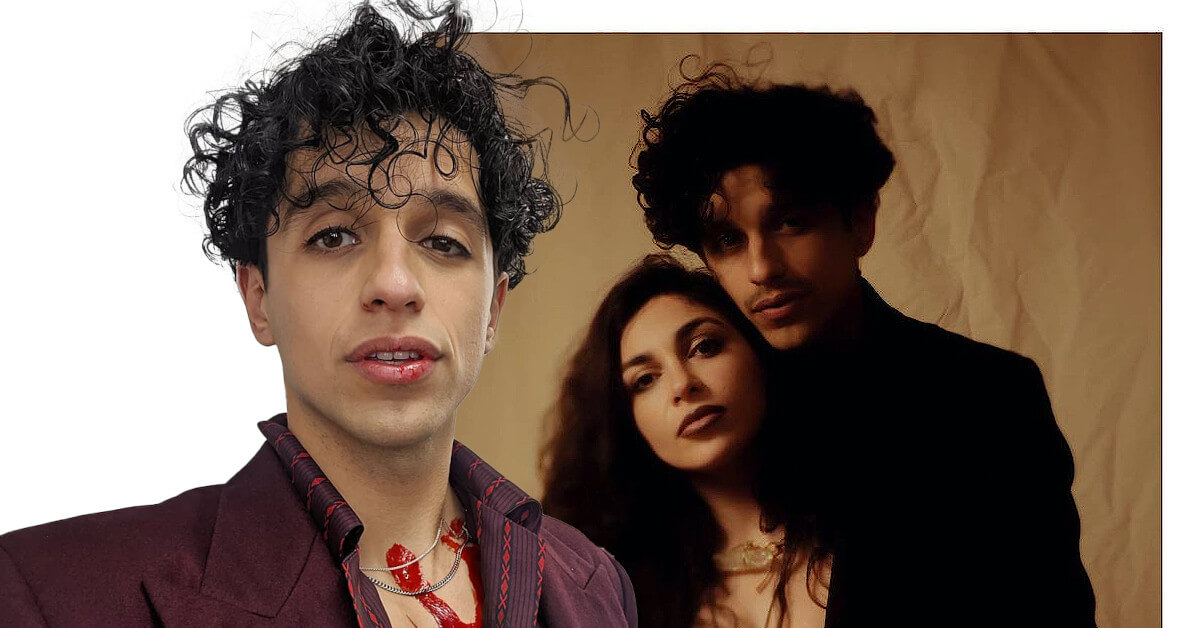 Sebastian Chacon is one talented actor, that's for sure! The NYU alum started his acting career in multiple theater productions before eventually scoring a small role in the TV show The Get Down in 2016.
However, his breakthrough role was with Penny Dreadful: City of Angels, in which he portrayed gang leader Fly Rico. The role boosted his popularity and people's allegations of his sexuality simultaneously. Therefore, it's understandable when fans were surprised when Sebastian Chacon posted adorable snaps of him and his girlfriend!
Who Is Sebastian Chacon's Girlfriend?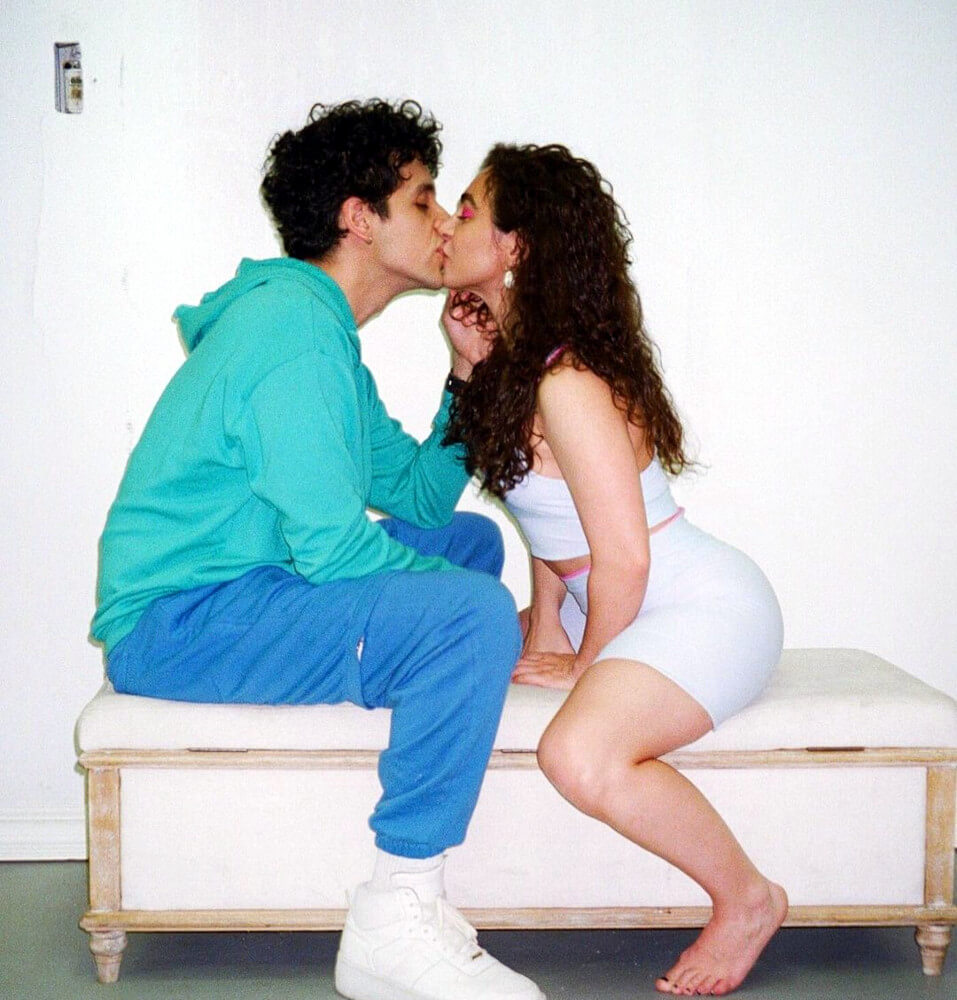 Sebastian Chacon is relatively mum regarding his relationship, so many fans only knew him as single. However, a hard pill to swallow, ladies! The Latino is very much off the market! Sebastian reportedly has been dating artist Xirin since 2019.
To show his support, the actor even appeared in several of his girlfriend's photobooks, including the latest one, In Longing, published in 2021. The news surprised many people, especially those who believed Sebastian to be gay following his brilliant performance in Penny Dreadful: City of Angels.
Anyways, couples who work together stay together, right?
How Did Sebastian Chacon Get Involved in Several Gay Rumors?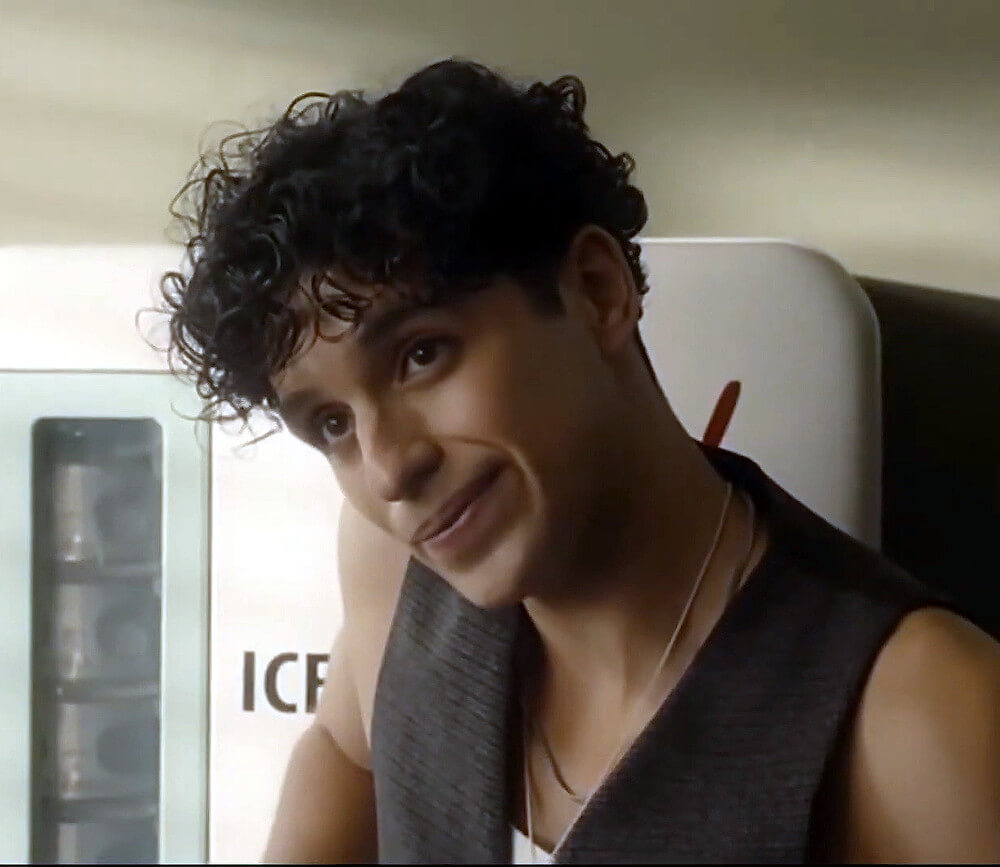 In 2020, Sebastian Chacon was cast in the thriller Penny Dreadful: City of Angels. He portrayed the influential and notorious gang leader, Fly Rico.
At first glance, his character seemed to be yet another Latino being cast as the villain until Mateo Vega came into the picture.
Yep, portrayed by Johnathan Nieves, Mateo is Rico's friend turned lover (or was it only a situationship?). The pair dulled each other's aggressiveness, which makes them fans' favorite couple, not to mention the sweet, tentative kiss scene they shared in the fifth episode!
The show was unfortunately canceled after the first season, though, with Sebastian's character dying a painful death witnessed by Mateo. While it's a pity, could you imagine how much bigger the gay rumors surrounding Sebastian would be if his on-screen relationship with Johnathan continued for more seasons?