Lola Glaudini and Her "Numero Uno" Husband Live A Low-Profile Life, And She Prefers to Keep It That Way
Ever wondered how long-lasting marriages work?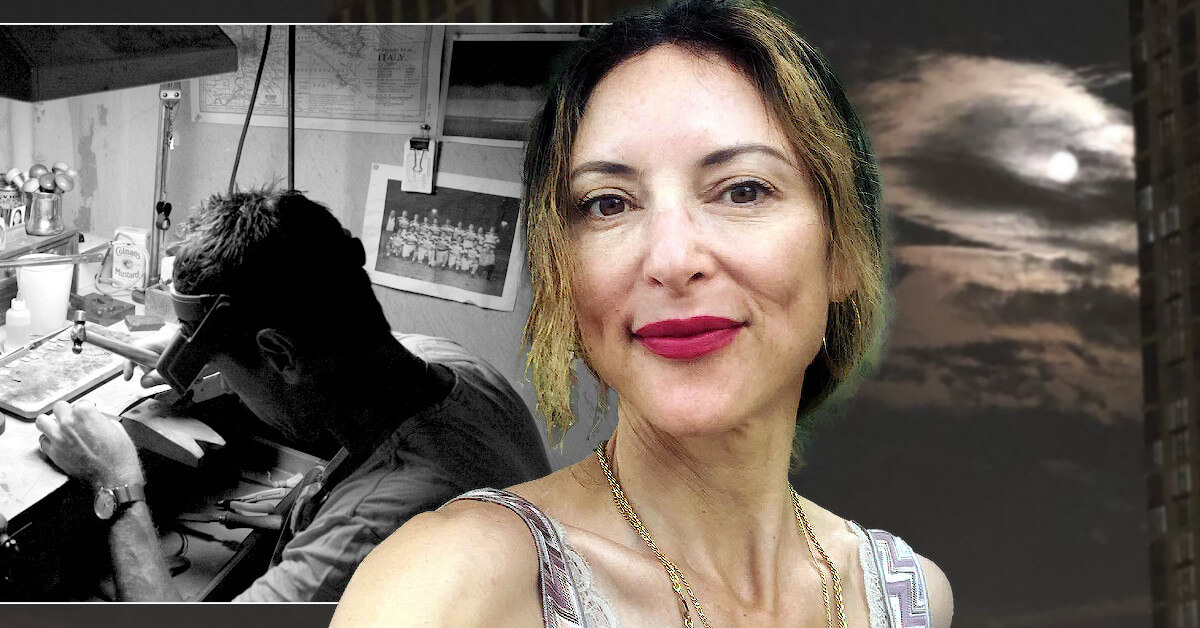 Lola Glaudini is one of the stars who found stardom after their roles in the hit series Criminal Minds. Not only that, Lola Glaudini also starred in another legendary crime drama, The Sopranos!
However, the fame didn't stop her from leading a low-profile life with her husband and two children. Read more about Lola Glaudini's long-lasting marriage below!
Lola Glaudini & Her Husband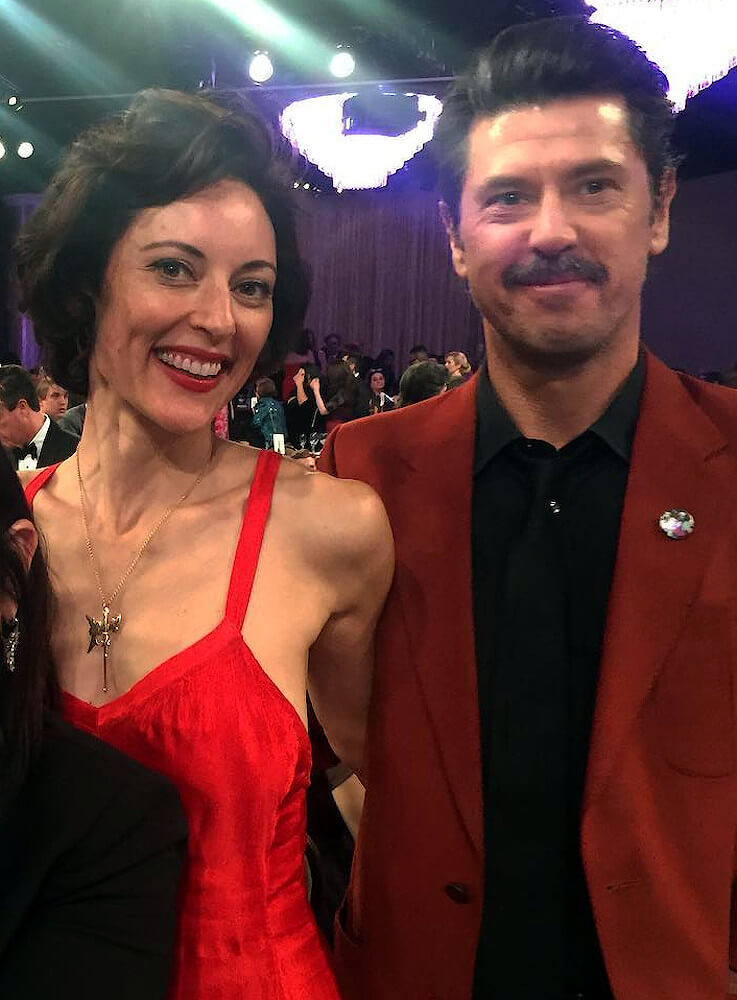 In 2005, Lola Glaudini married jewelry designer Stuart England, whom she had been dating for quite some time. The ceremony was privately held, although the actress didn't mind sharing a picture or two from their wedding photoshoot.
After their wedding, Lola and Stuart seem content in living a drama-free, rumor-free relationship away from the spotlight. The couple also maintains their careers well, with Lola thriving in acting and Stuart continuing to improve his jewelry brand, Seatelier.
Nearly two decades into their marriage, Lola and Stuart have expanded their little tribe into a family of four, welcoming two sons, Montaigne and Valentino, shortly after they got married.
Are Lola Glaudini and Her Husband Still Together?
Lola Glaudini, indeed never really revealed anything when it comes to her little family, but that doesn't mean that the love between her and her husband has died out! Even decades into their marriage, Lola and Stuart are still very much in love with each other.
The couple often brings their children on multiple vacations, although Lola always refrains from posting Stuart's pictures.
However, Lola once shared a snap on Valentine's Day of her making jars of marmalade for her husband!