Here's Why Scott Caan Thinks His Long-time Wife "Should Get the Purple Heart"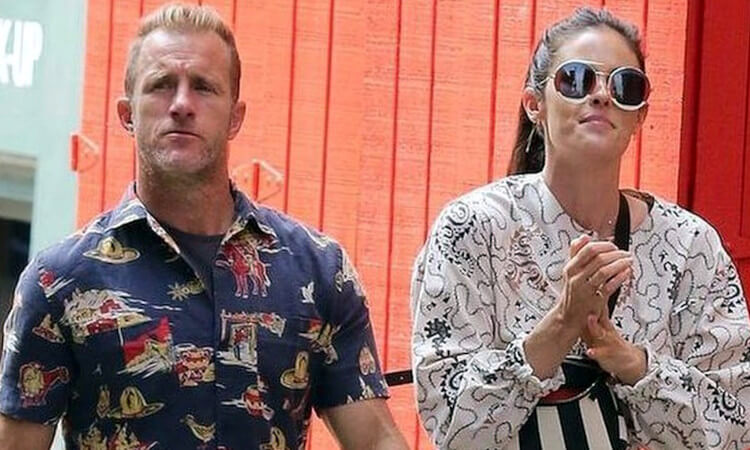 While Scott Caan undoubtedly reached his mainstream popularity thanks to his beloved role as Detective Danny Williams in the hit reboot series Hawaii Five-0, he also found his one true love through the show!
Yep, Scott Caan and his long-time partner, Kacy Byxbee, met on the set of Hawaii Five-0 in 2011, hit it off immediately, and the rest is history. Now, let's look back on their long-lasting romance, shall we?
Are Scott Caan and His Wife, Kacy Byxbee, Still Together?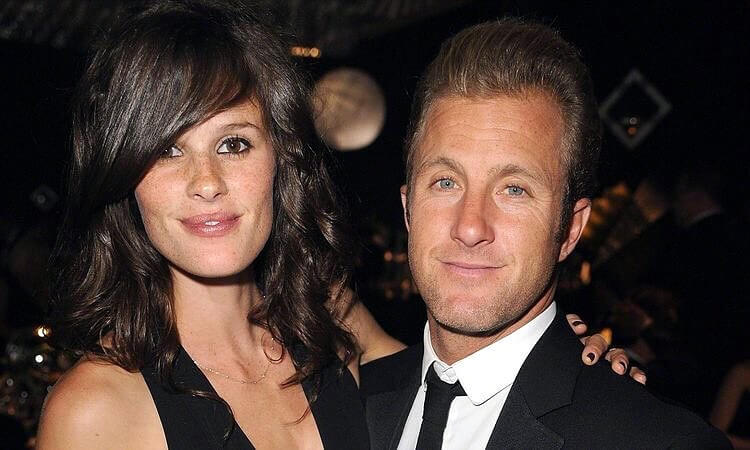 Scott Caan and Kacy Byxbee have been together longer than many people thought! This is primarily due to their tendency to keep their personal life private. I mean, Scott is the son of the famous actor James Caan (you know, the short-tempered firstborn of the Corleone family in The Godfather!), so he might have learned a thing or two from his old man.
Scott and Kacy met for the first time on the set of Hawaii Five-0 in 2011. He starred in the series for a decade, while Kacy worked as a customer from 2011 to 2014. The couple hit it off immediately and started going out soon after.
While they kept their mouths shut on the budding romance, Kacy took a sneaky picture of Scott while filming. The 2013 post was the only time Scott was seen on her Instagram page! Several months later, Kacy posted another picture of what she dubbed "a wild wedding" and credited Scott for snapping the moment.
Whose wedding, that we're not sure of!
Their relationship got serious quickly, as Scott and Kacy welcomed their baby girl in 2014, although neither announced the pregnancy. However, in an interview, Scott once gushed about his girlfriend and claimed she "should get the Purple Heart" for putting up with him, who is "a complete disaster."
Besides having a lovely relationship with each other, Kacy also appeared to be close with her in-laws! In 2016, Scott and Kacy were spotted having a Father's Day dinner with his dad, James Caan. There's no awkwardness between Kacy and James, as they even embrace each other before bidding their goodbyes.
How Many Children Do Scott Caan and Kacy Byxbee Share?
Since the birth of their firstborn, Josie James, in 2014, many fans believe that Scott Caan and Kacy Byxbee are content with having an only child, and the family of three was rarely seen together!
For years, the only known sighting of the Caan-Byxbee baby was when she was still an infant, barely one year old, as the little family strolled around New York in 2014. So, you can imagine the surprise when Scott revealed in a 2023 interview in Live with Kelly and Ryan that he and Kacy had just welcomed their second child two months prior!
Well, it seems like their little family is growing!