Who is Sarah Jeffery New Boyfriend? Is She Dating Anyone?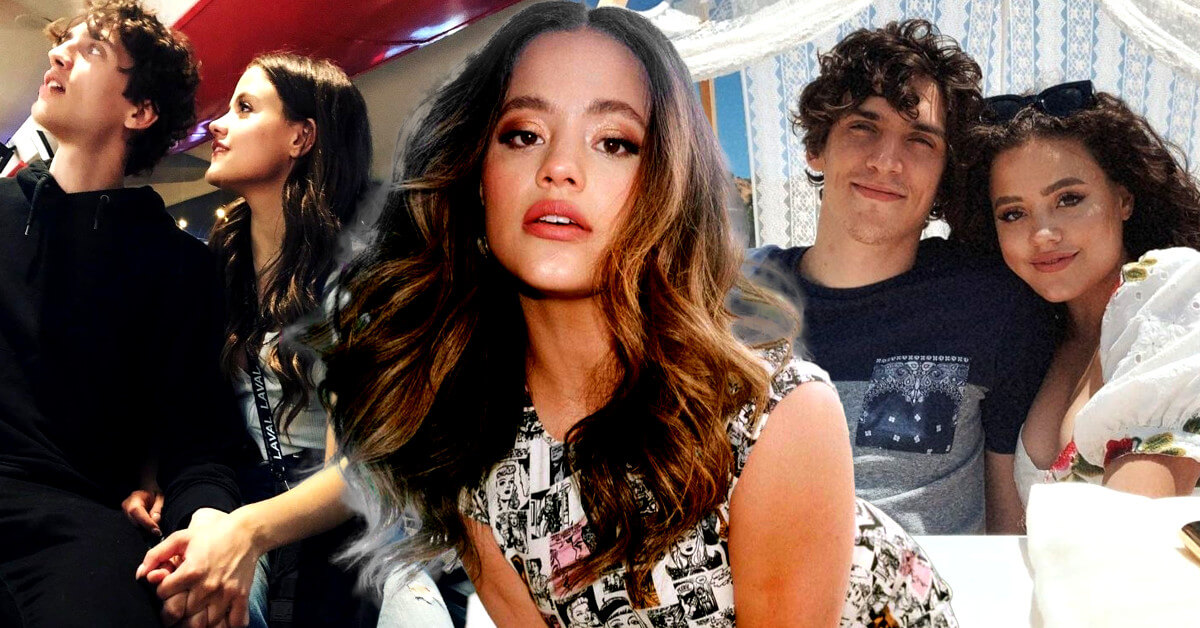 One of the 2010s most well-known Disney stars, Sarah Jeffery, has successfully made her name as a mainstream actress through her role in the CW reboot of Charmed.
With the popularity that she built as a child actress, Sarah Jeffery's life has long been under the spotlight.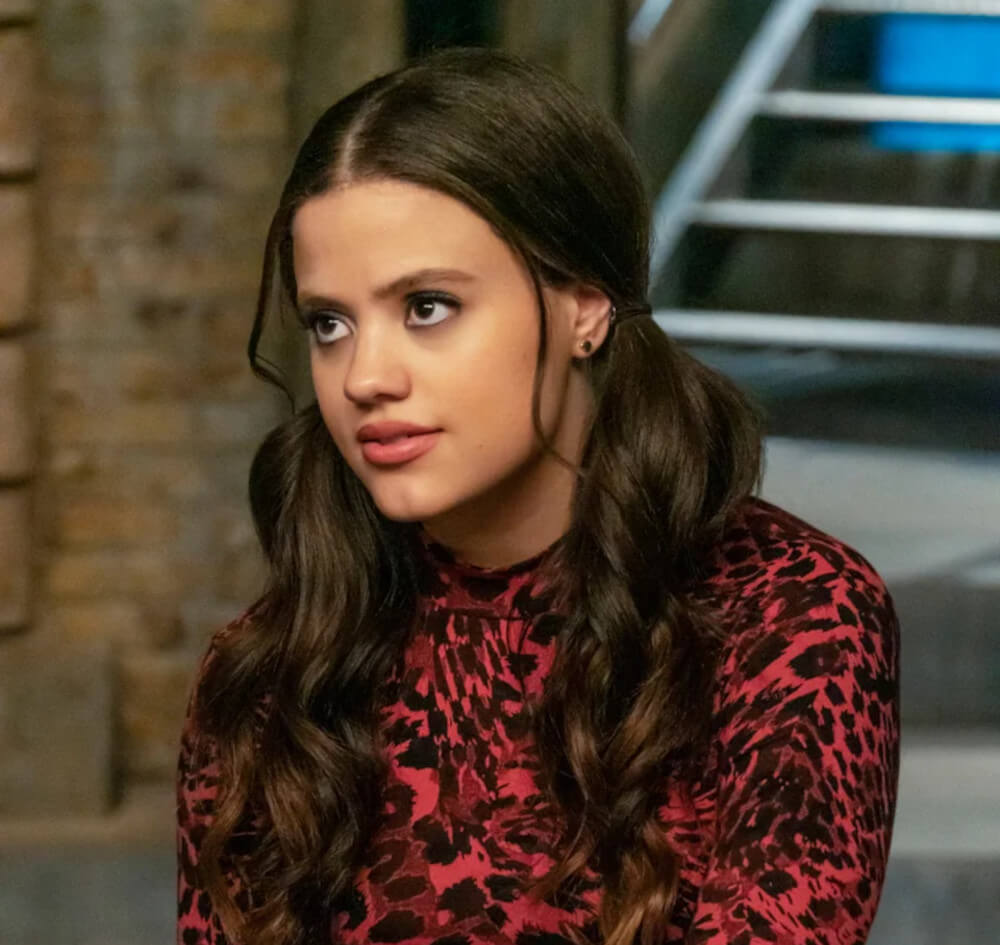 With Sarah Jeffery now making her way to stardom, more fans are curious about her relationship status and whether there is already a lucky man who has managed to secure her heart yet!
Today we'll let you in on everything we know about Sarah Jeffery's love life!
Does Sarah Jeffery Have A Boyfriend?
While she has been rumored with several men in the past years, based on her current Instagram feeds, we can conclude that Sara Jeffery is currently single!
The actress frequently posts pictures of her upcoming acting projects and outings with friends and family, seemingly to live her life to the fullest.
This news surprised fans, as Sarah used to be linked with her Charmed co-star Nick Hargrove. So, what happened to Sarah and Nick? When did they break up? Let's take a look at their relationship below!
Are Sarah Jeffery and Boyfriend Nick Hargrove Still Together?
Rumors surrounding Sarah Jeffery and Nick Hargrove have circulated since Charmed first premiered in 2018, thanks to their superb chemistry on-screen. Not only that, but the actors also share chemistry off-screen!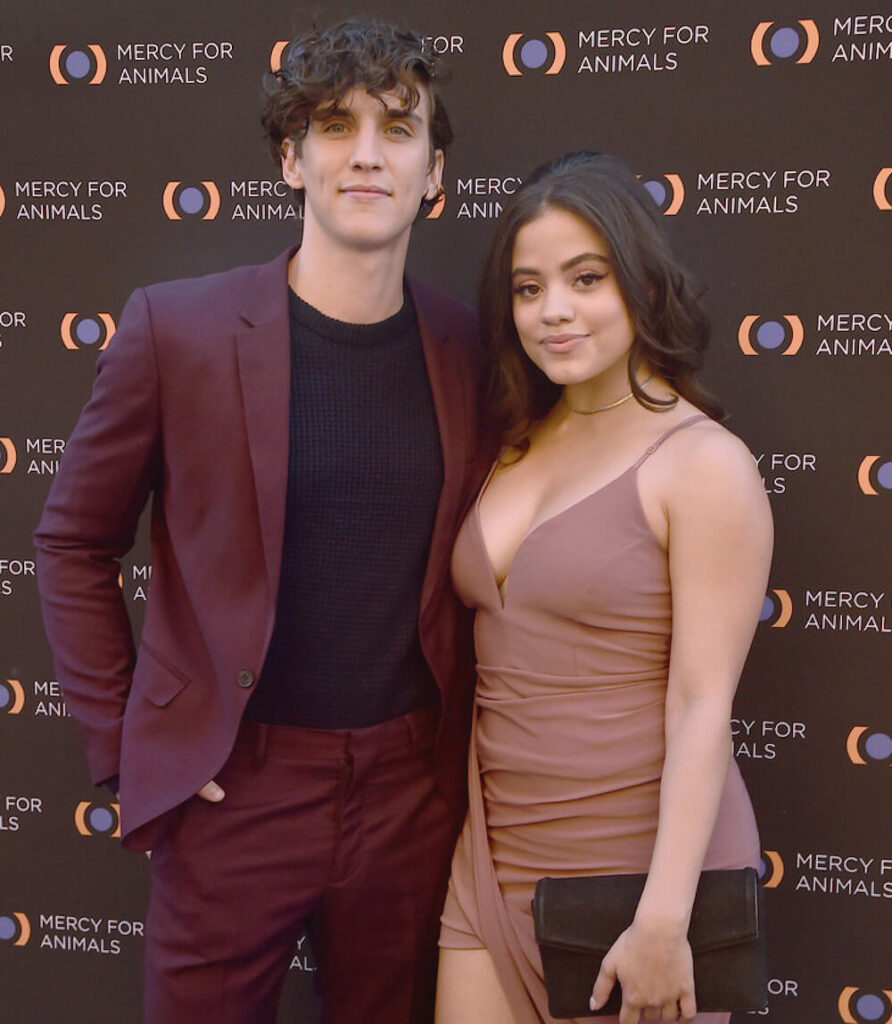 In 2019, Sarah posted several pictures of her bowling date with Nick, which drove fans wild. They took the post as Sarah, confirming the relationship subtly.
A month later, Nick also posted a picture of Sarah and him, with Nick declaring how "proud" he is of Sarah.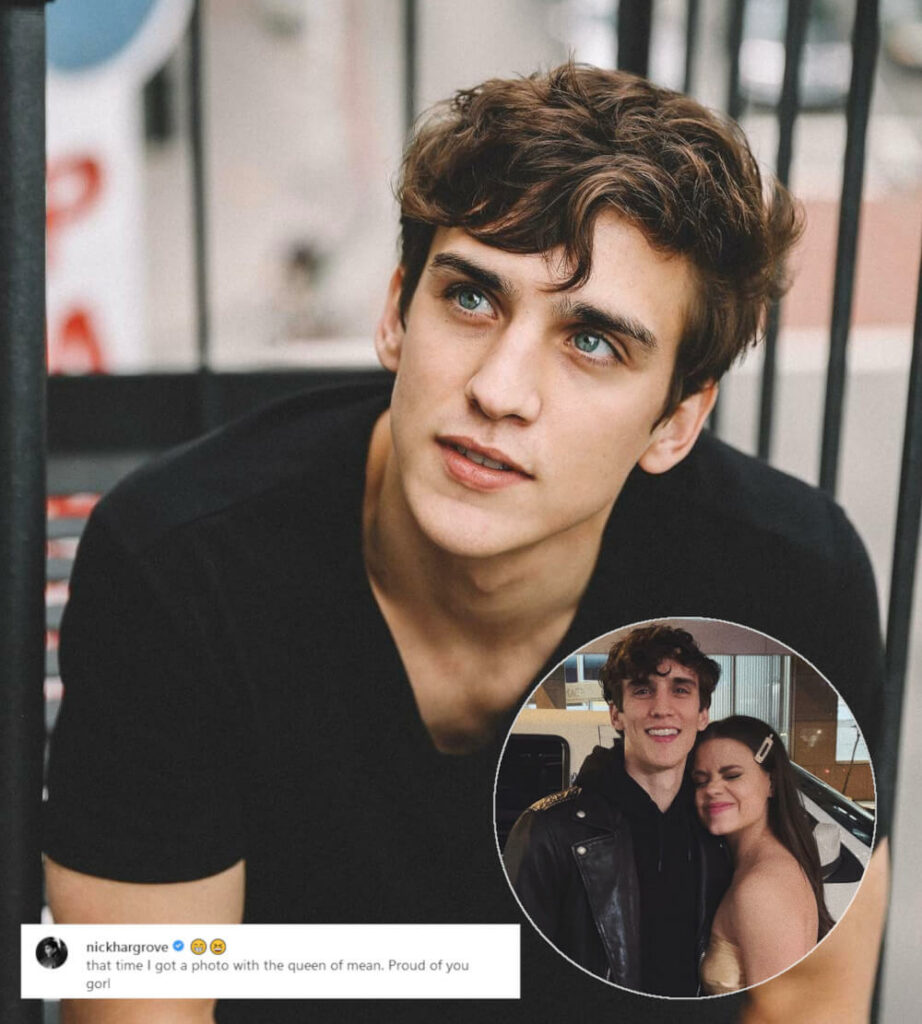 While the pair didn't post pictures of each other often, their relationship seemed strong even after two years. In 2020, Sarah posted a photo of her and Nick at a farm surrounded by cows. While she used the opportunity to urge fans to limit their meat intake, she also gushed over "how cute Nick is!"
Unfortunately, fans were convinced that Sarah and Nick are no longer together, noting that the last picture Sarah posted about Nick was back in early 2021 when she posted a selfie that Nick liked and chose.
Is Justin Bieber Used to Be Sarah Jeffery's Ex?
In 2016, Sarah Jeffery was one of the many ladies linked with the pop star Justin Bieber. According to sources, the Canadians were spotted amongst the audience for Jennifer Lopez's concert in Las Vegas.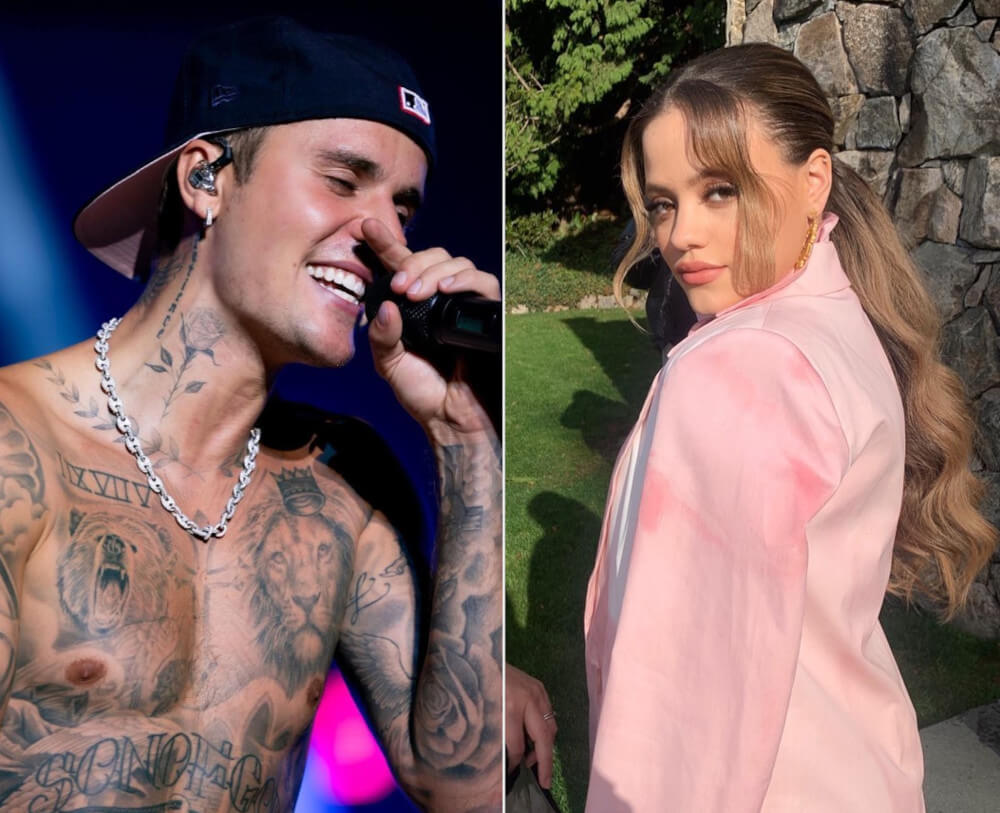 The pair donned matching black tops while strolling back to Justin's hotel, Sarah with a sweater and denim jeans and Justin with a simple jacket and pajama pants.
This news came a month after Justin was reported hooking up with Kourtney Kardashian and two weeks after he was pictured kissing now-wife Hailey Baldwin!
Considering that the outing was the only time Sarah and Justin were seen together, I think it's safe to say that their relationship was a mere hook-up arrangement!