Rosa Salazar 2 Tattoos & Meanings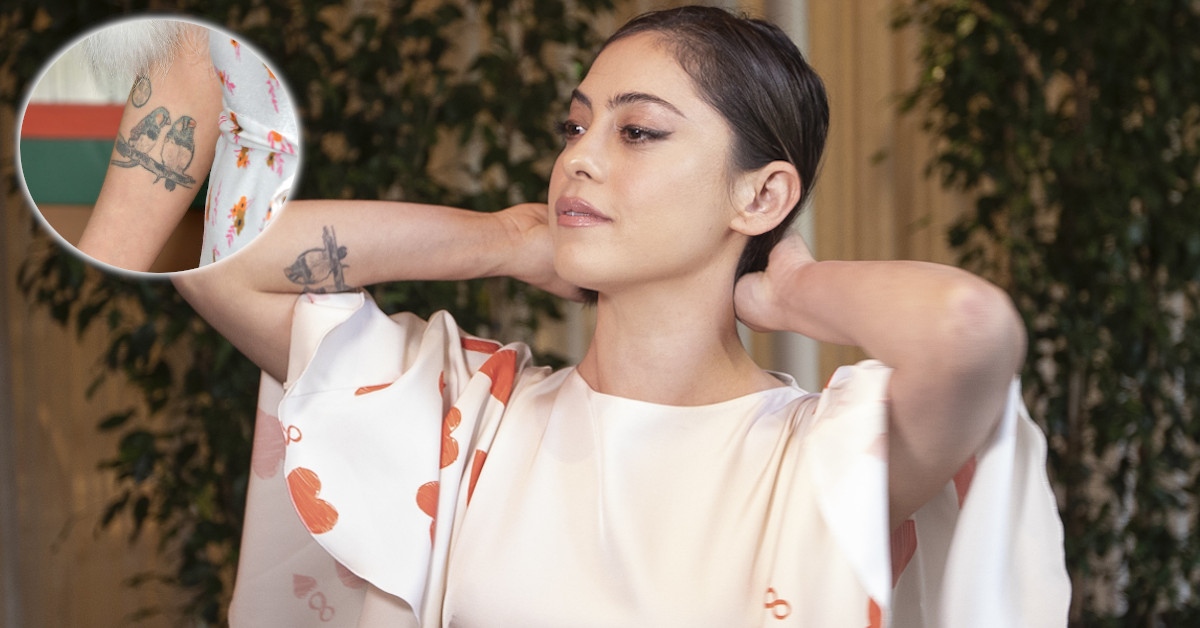 Rosa Salazar is an American actress and voice actor. She is best known for her performance in the 2019 American cyberpunk science-fiction action film Alita: Battle Angel.
Rosa Salazar has a few interesting inks on her body. Let's read further to know more about her tattoos and their meanings.
Wrist Tattoo
Salazar has got a tattoo of two birds sitting on a branch. She added a moon later.
A bird tattoo can symbolize higher understanding, spirituality, or communion with other worlds or realities.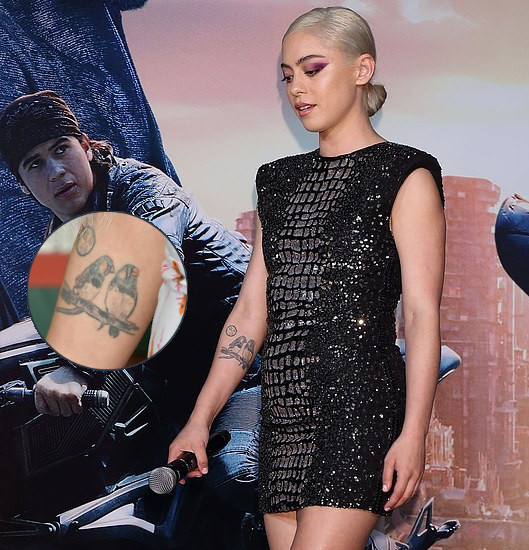 Dad's Name Tattoo
The left side of Rosa Salazar's rib cage is inked with her dad's name.