Rooney Mara Comes from Old Money Families, Courtesy of Her Wealthy Parents
Although she's one of the most celebrated Hollywood actresses, not many people know that Rooney Mara's name isn't entirely her actual name!
She was born Patricia Rooney Mara, making her first name Patricia, not Rooney. When she started acting, Rooney Mara discarded her first name because she "never felt like a Tricia" and used her parents' surnames, Rooney and Mara, as her stage name.
Rooney Mara's Parents Founded Two American Prides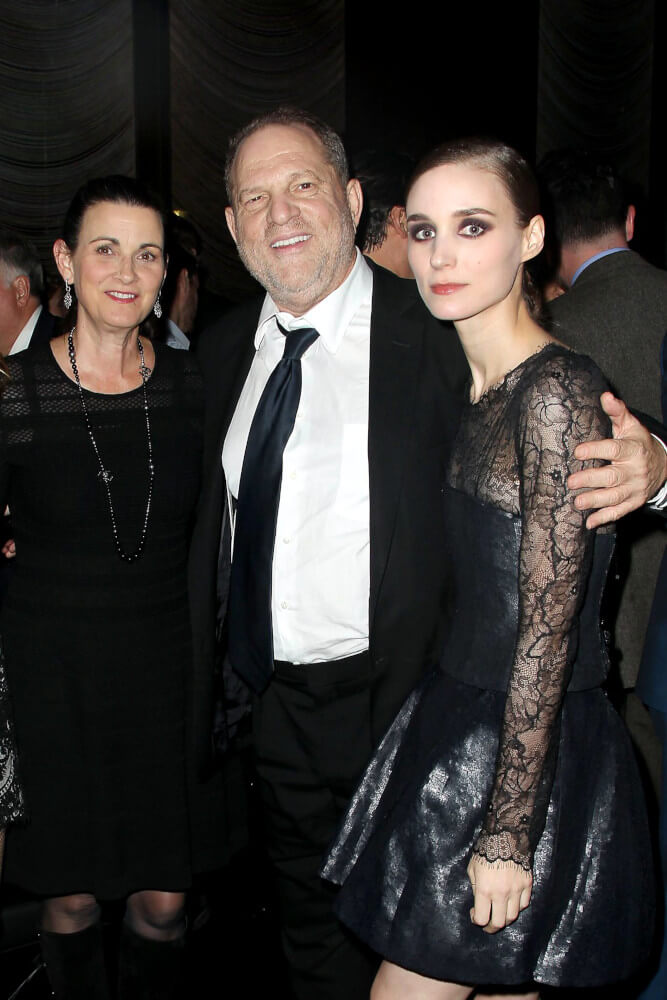 Rooney Mara is the third child of four siblings, born to Timothy Christopher Mara and Kathleen McNulty. Unlike most Nepo babies in Hollywood, not many people know that Rooney comes from not one but two old-money families.
Rooney is a member of two NFL billionaire families, the Rooney and the Mara families. From her mother's side, Rooney is the descendant of Art Rooney, the founder of the infamous football team, the Pittsburgh Steelers. Meanwhile, from his father's side, Rooney is the descendant of Tim Mara, the founder of the New York Giants.
Although the Mara family no longer solely owns the Giants (thanks to a family feud, and we're not talking about Steve Harvey's show), Rooney's father, Timothy Christopher Mara, still serves as the team's senior vice president of player personnel.
Meanwhile, Rooney's mother, Kathleen McNulty, chose not to be involved with the NFL team and worked as a part-time real estate agent.
The actress has Irish, German, and French-Canadian ancestry from her dad and has Irish and Italian ancestry from her mom.
From the families' business, it's reported that Rooney comes from a family with a whopping $3 billion of net worth! However, the wealth doesn't make the actress feel too comfortable, and she still works hard to establish her name as one of the most prominent actresses in Hollywood.
The Success of Her Parents Made Rooney Mara "Hated" Football
For most Nepo babies, it would be easier to continue managing their parents' huge companies rather than starting their careers from the bottom in another field. Well, Rooney Mara can't relate.
Instead of choosing to be a socialite or even inherit her dad's position as the Giants vice president, Rooney pursued acting, a career none of her family members (from both sides) have ever done!
In an interview with Late Night with Seth Meyers, Rooney stated that she "hated" football with every inch of her being.
"We would always go after church, and I'd have to wear like tights and little outfit," Rooney recalled her childhood as the daughter of the Giants vice president. "Everyone else was in their sweatpants eating crappy food, and I was in my little Sunday church clothes," she shared.
Huh. Who would know Rooney's career choice stems from her childhood trauma?