Who is Rocsi Diaz Boyfriend 2023? Her Dating History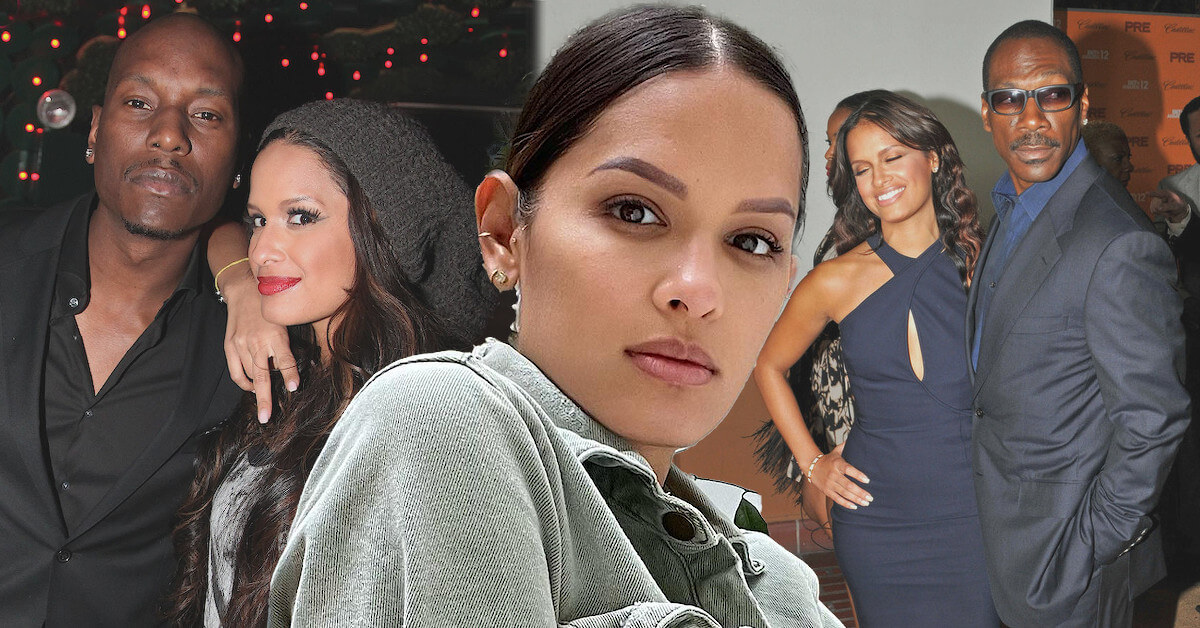 Rocsi Diaz is best known as the BET program 106 & Park co-host from 2006 to 2012. She was also Entertainment Tonight's correspondent from 2012 to 2014.
What's more impressive about Rocsi Diaz is her list of ex-lovers. We know she's talented and famous because of her work, but we can't deny that dating some A-listers helps a little.
Rocsi Diaz and Shaquille O'Neal
In 2019, Rocsi was rumored to be dating ex-basketball player, Shaquille O'Neal. The news started circling when Shaquille and Rocsi flirted during their interview.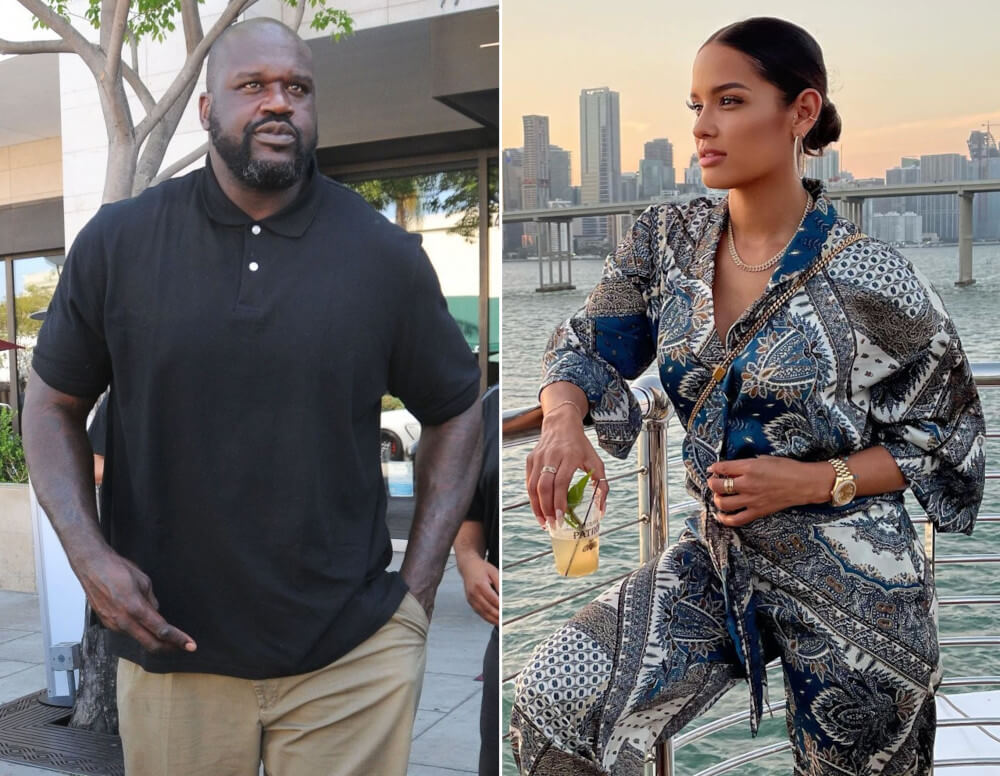 "I can never be miserable and upset while sitting with you. She's constantly in my DMs, and I just wished you knew that," Shaquille stated.
Rocsi replied, "OMG, let's tell the truth." And, as you could already guess, the two continued flirting, and it was just difficult not to assume they weren't a couple.
Unfortunately, their relationship was platonic, and their flirting didn't mean they had something going on between them. With that being said, let's move on to Rocsi's real romance.
What Happened Between Rocsi Diaz and Her Ex-Boyfriend, Eddie Murphy?
From 2011 to 2012, Rocsi Diaz dated a famous actor and comedian, Eddie Murphy. Like many famous people who had too much on their plates, Eddie and Rocsi attempted to keep their relationship secret.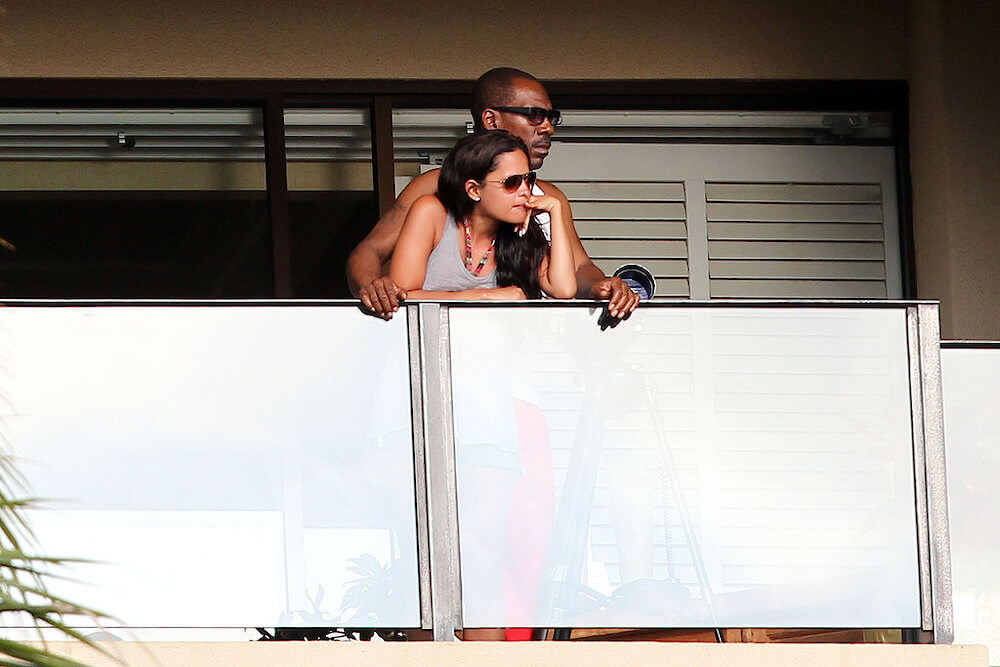 But, of course, they failed eventually because the media quickly shared a story of why they parted in 2012.
According to some sources, Eddie and Rocsi split because Rocsi tried to rush him to marry her while Eddie wasn't ready.
Looking at Eddie's track record, this man has too many women (and kids) in his life, so it'll be hard for Eddie to start any serious relationship again.
Could that be why Rocsi decided to stay single after breaking up with him? Was the split that traumatic for her?
We can't know because Rocsi seemed uneasy whenever the media brought about her relationship status, so we can't do much about that.
Rocsi Diaz and Bruno Mars Were Caught Shopping Together in Paris
In the same year when Rocsi started the romance with Eddie, she was also rumored with the "Just The Way You Are" singer Bruno Mars.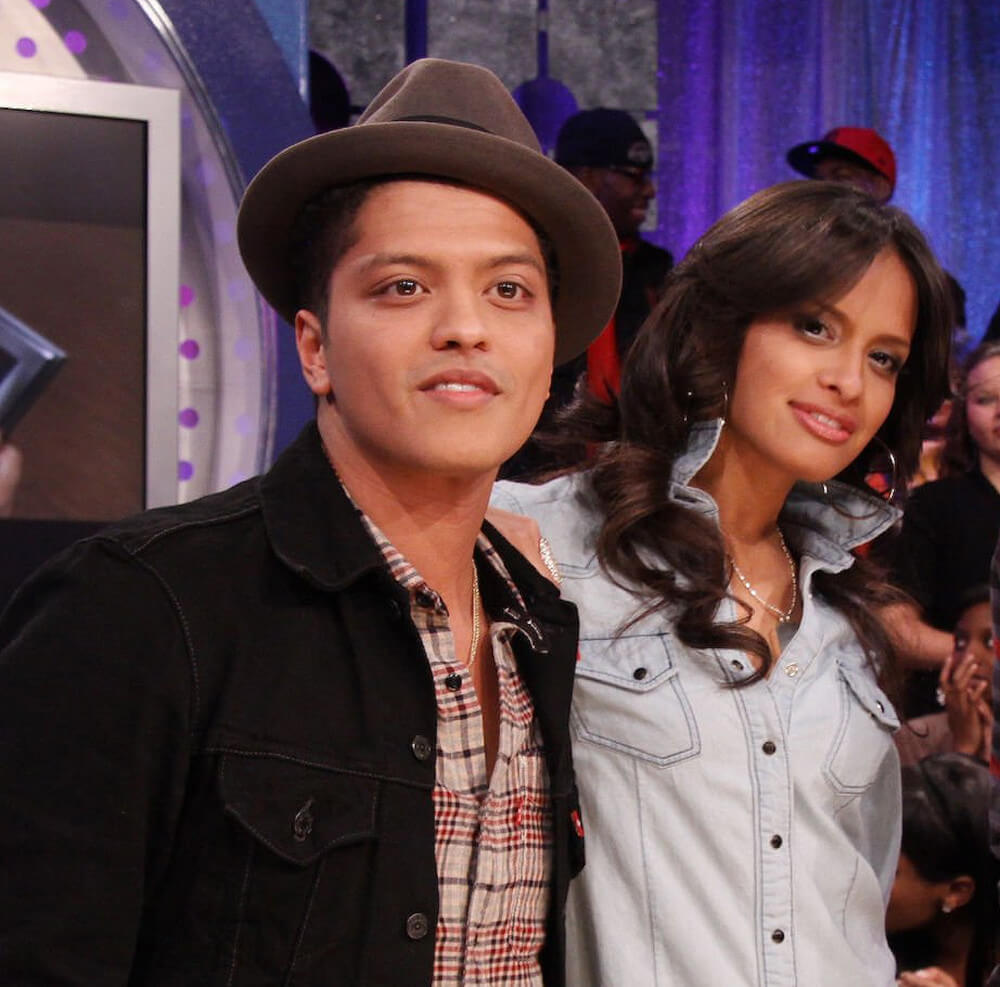 Imagine Bruno Mars walks with Rocsi Diaz. Aren't they the most attractive couple ever? Unfortunately, it was only a mere rumor and not a serious relationship.
The rumor first spread when Bruno and Rocsi were caught shopping in Paris and Milan while Bruno had a Europe tour. Not only that, but it also coincided with Bruno's birthday. And, of course, they celebrated it together.
A Brief Relationship with Amar'e Stoudemire
Another name on the list was a famous American-Israeli basketball player, Amar'e Stoudemire.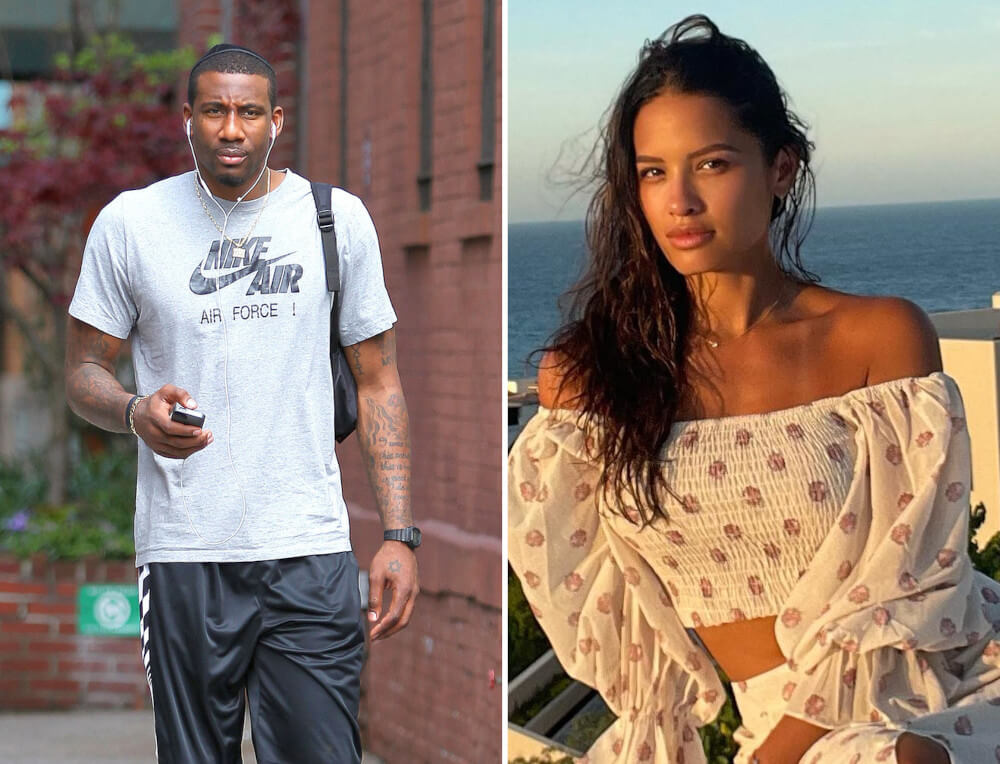 The two were dating in 2010 but kept it in complete secrecy because there was no trace of their pictures together on their social media.
However, the relationship didn't last long because the news of their breaking up came up as fast as they began dating. We don't know why Rocsi seemed to have a tough time being in a long-term romance, though.
Did Rocsi Diaz Destroy Michael Misick's Marriage?
In 2008, two years before Rocsi dated Amar'e Stoudemire, she had a somewhat controversial fling because she was reported to have date Michael Misick while he was in a relationship with someone else.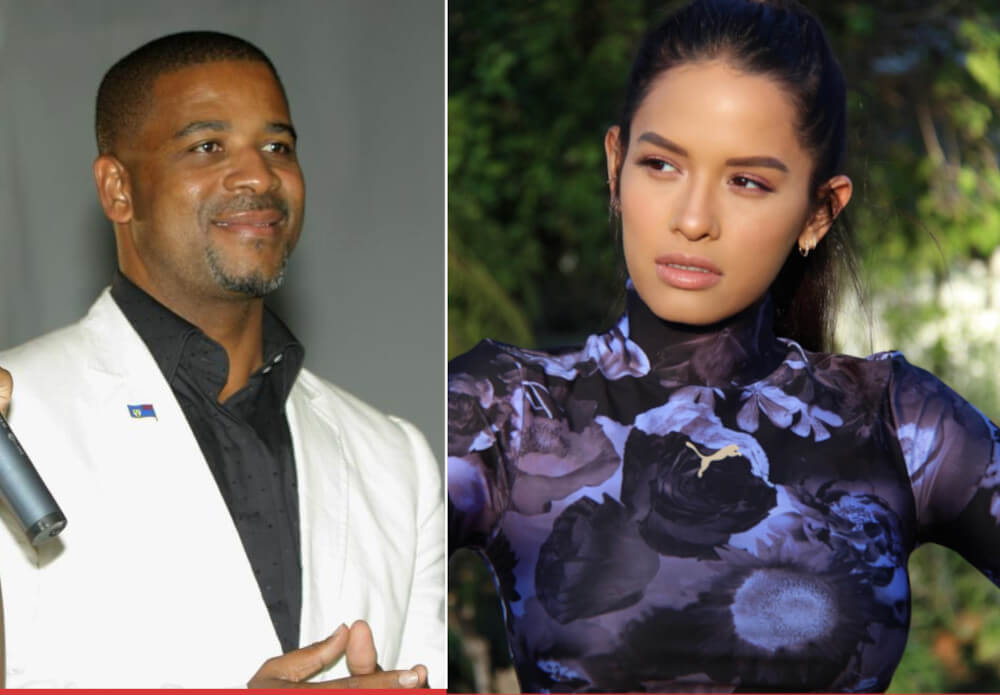 Rocsi gained a "homewrecker" status when she was linked to Michael Misick in 2008. In that year, Michael was married to the famous actress LisaRaye.
According to some sources, LisaRaye was the one who told everybody that Rocsi was a "man stealer." It resulted in LisaRaye filing for divorce.
The situation got even worse. LisaRaye's representation released a statement in 2008, as quoted:
"Sources have even reported that Rocsi stayed at the Misick home and hosted guests as if she was the lady of the house."
Rocsi didn't stay silent this time. It was already her nature never to address any personal rumor or reveal too many details about her love life.
Still, in 2008, USA Today reported that Rocsi accused Michael of raping her and had already reported the matter to the FBI.
However, those reports were never confirmed, and Rocsi had never explicitly spoken about this matter.
Rocsi Diaz Dated Another Famous Athlete: David Bowens
Another news that linked Rocsi Diaz with a famous athlete happened in 2007. This time, it was with a famous American football player, David Bowens.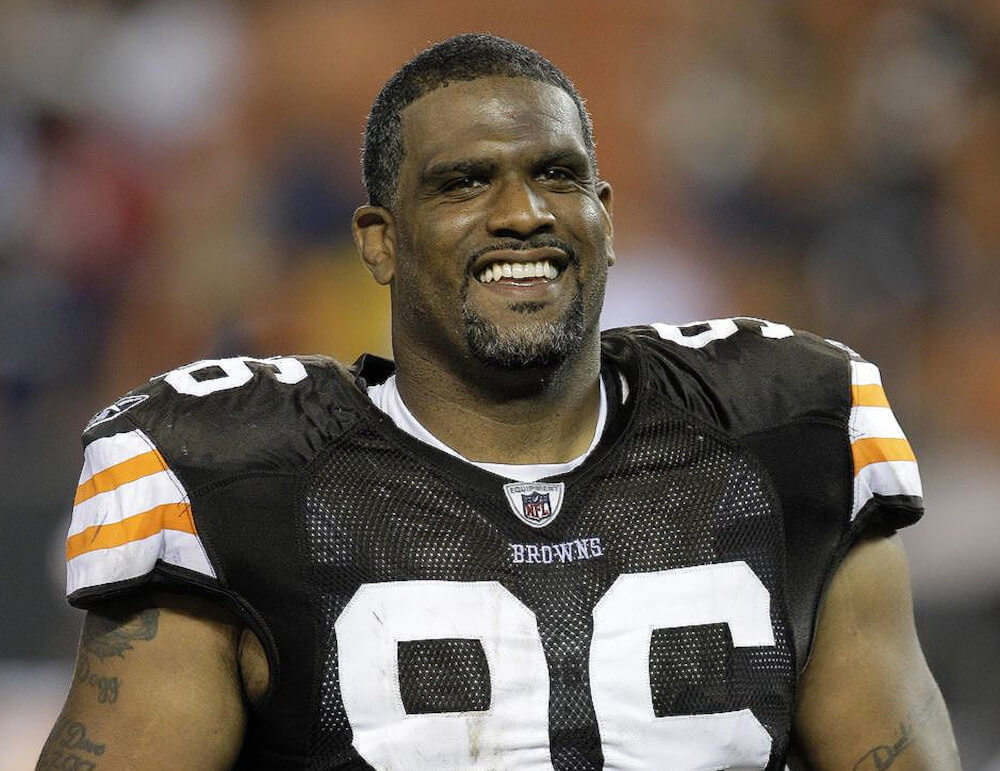 The rumor was also very quick to fizzle out because, in less than a month, David Bowens and Rocsi Diaz seemed to be no longer a thing.
There was also no information about how and when the two first met, but we can be sure that it was not near a serious relationship.
A Three-Year Romance with Tyrese Gibson
Many sources mentioned that Rocsi Diaz had a three-year relationship with an actor, Tyrese Gibson, from 2003 to 2006.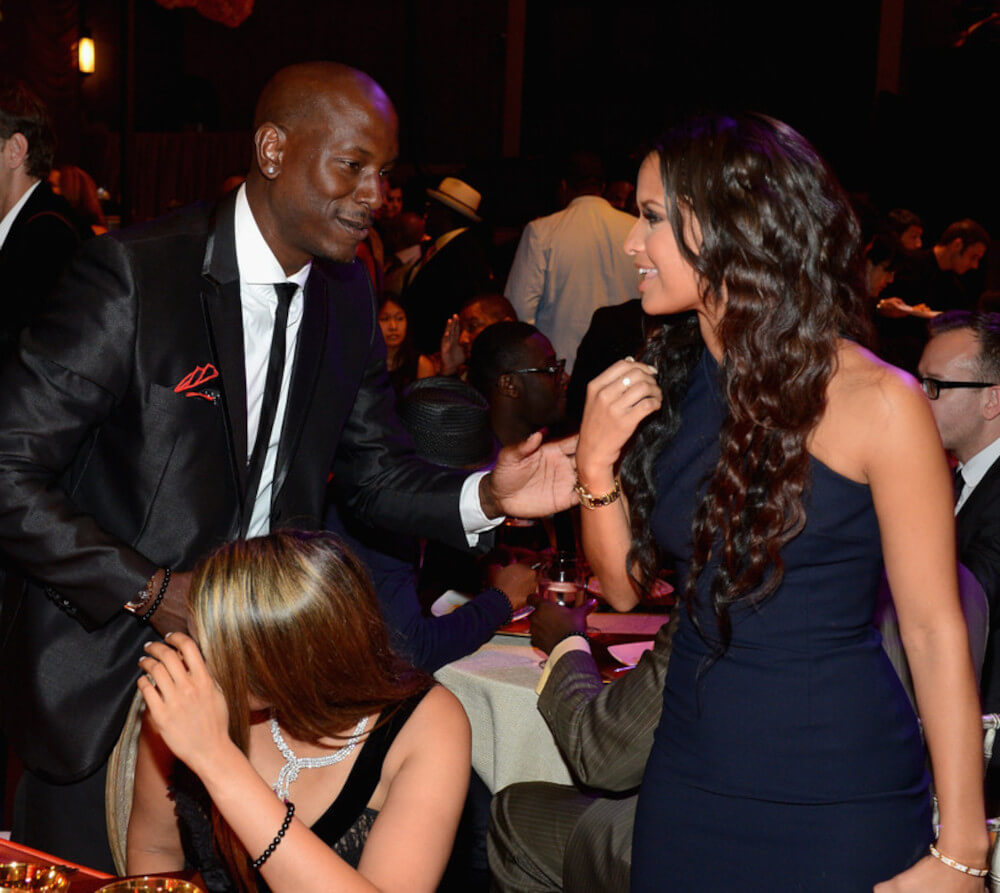 However, the two didn't share anything when they were together.
After looking at all of Rocsi's relationships, being with someone for three years was fresh air for us. Sadly, no details were available about Tyrese and Rocsi's relationship back then.
Rocsi Diaz First Relationship: Josh Howard
And last but not least, Josh Howard was also included on the list. Josh and Rocsi were together before Tyrese Gibson entered her world.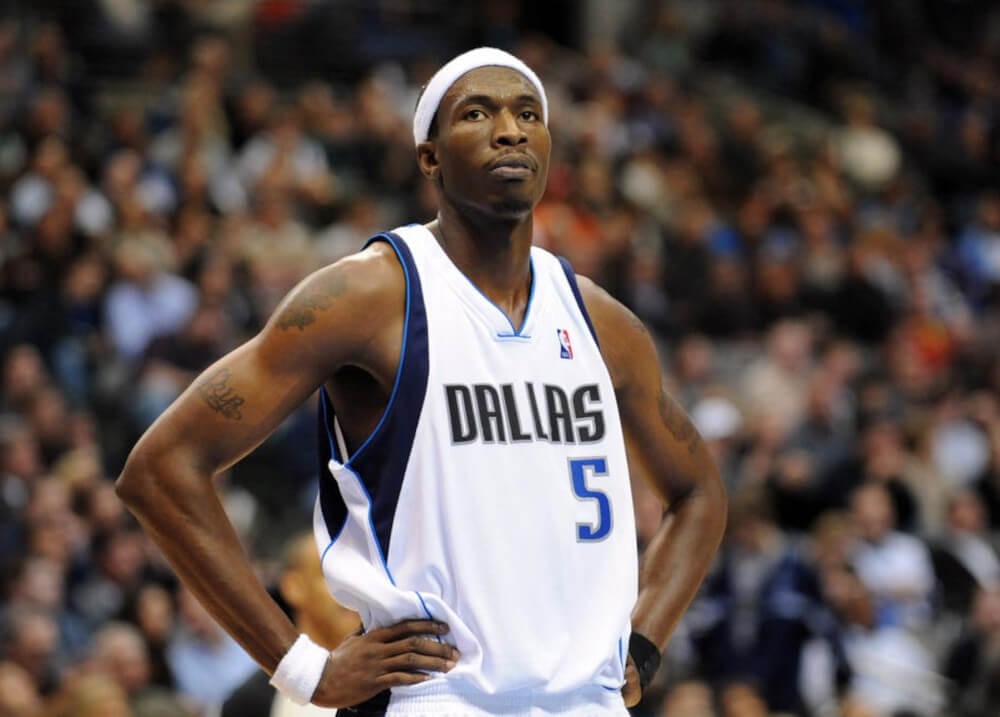 However, there was no clear information about how long they dated and why they parted ways.
At this point, we'll automatically assume that Josh and Rocsi's romance also didn't last long. But, since it happened before 2003, Josh and Rocsi were still pursuing their career, so a romantic relationship might not be their utmost priority.
We hope that Rocsi will finally settle down with the man of her dreams and no longer deal with a short-term relationship and a brief fling in her life.