Here's What We Know About Rhona Mitra Net Worth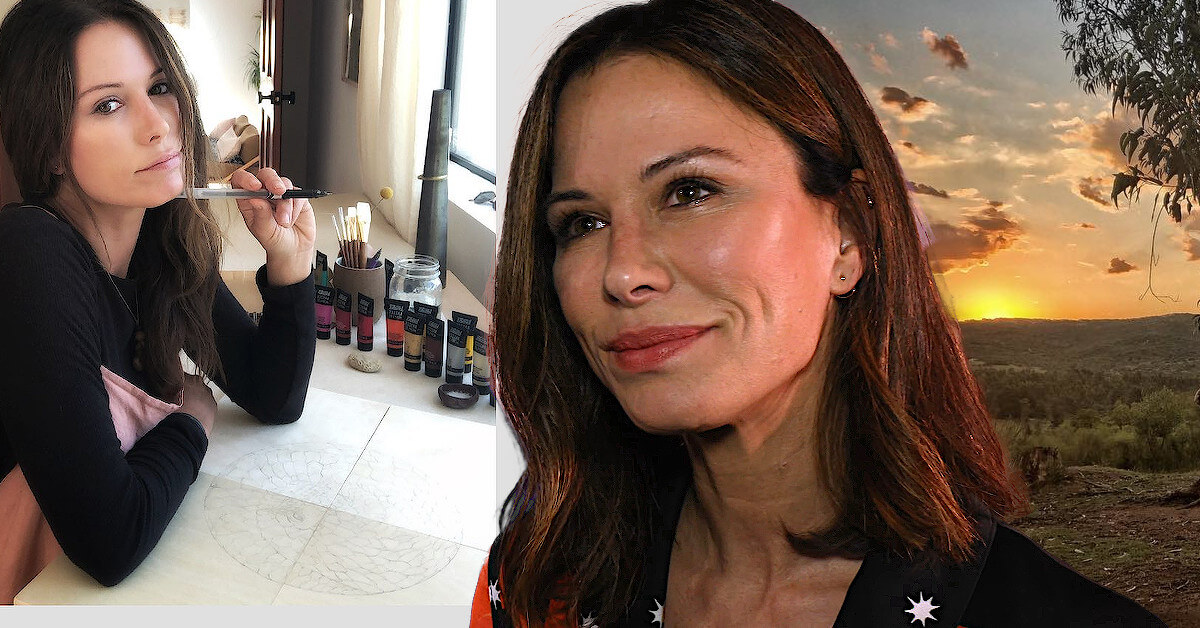 Rhona Mitra was one of the top-notch actresses in the early 2000s, along with the likes of Famke Janssen. Although her career has dimmed since she decided to step away from Hollywood and live a secluded life in Uruguay, Rhona Mitra has amassed quite a wealth to ensure she can still live comfortably.
How Much Is Rhona Mitra Net Worth In 2023?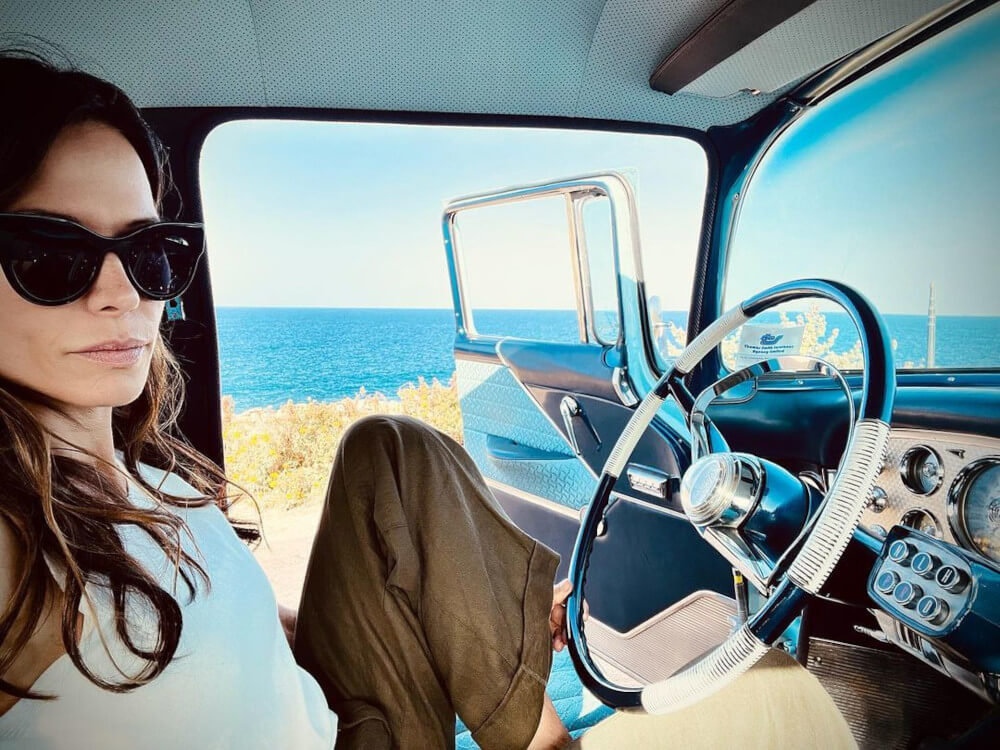 Having started her career as a model in 1995, Rhona Mitra ventured into acting later that year with multiple minor roles. Rhona is entitled to a $6 million net worth, thanks to her long-lasting career!
With how she lives away from luxury and costly spending, it seems safe to assume that her wealth isn't going away anytime soon!
How Did Rhona Mitra Become Famous?
Do you know that the character of Lara Croft was modeled after Rhona Mitra? Yep, before Angelina Jolie eventually portrayed the character in the two Tomb Raider movies, Rhona became the one on which the live-action Lara Croft was based.
In 1999, Rhona portrayed the love interest of Christopher Lambert in the sci-fi Beowulf. She later scored her first leading role in the drama series Party of Five, once again portraying the love interest of its leading man.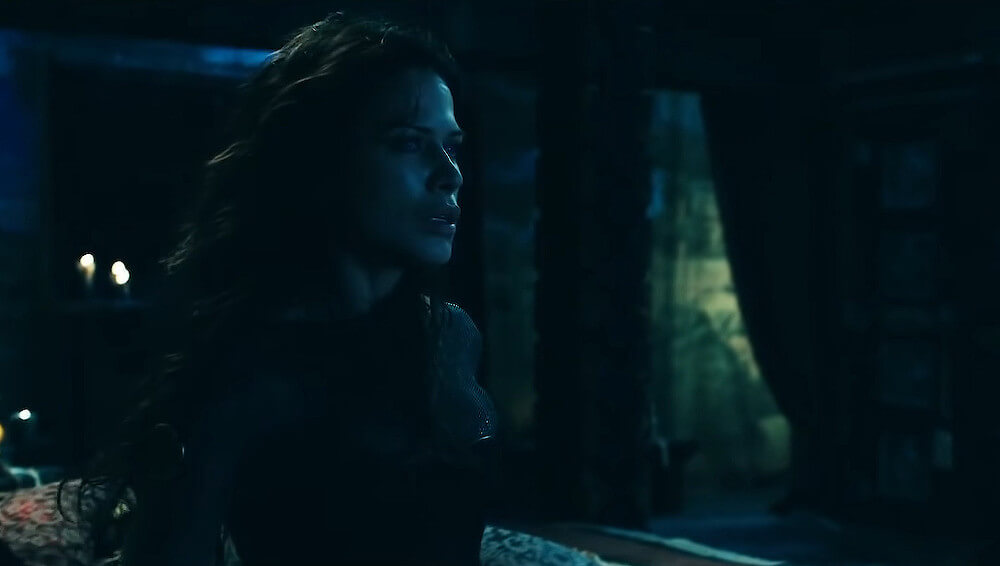 Rhona was cast in the leading role in the 2009 action-horror movie Underworld: Rise of the Lycans as Bill Nighy's on-screen daughter. Her role in the movie earned Rhona a nomination for Best Actress at the 2009 Scream Awards.
After moving to Uruguay, the actress didn't appear in various projects and events as frequently as she used to, but she still worked on several projects every once in a while. She portrayed Mercy Graves in the TV series Supergirl in 2018. Her latest projects were the 2022 Hounds of War, co-starring Frank Grillo and The Experiment, where she starred alongside Famke Janssen and Stefanie Martini.
How Much Real Estate Does Rhona Mitra Own?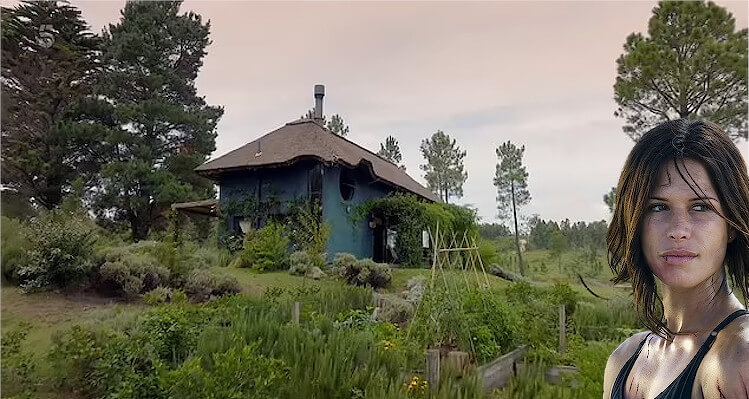 In 2003, Rhona Mitra purchased a 2,600-square-foot Venice house and resided there for over a decade. However, after being diagnosed with an autoimmune disease, she put the house up for lease, with prices ranging from $8,500 to $8,995 in early 2017.
Rhona eventually sold the house later that year for $2.55 million. Shortly after, she purchased a 400-acre farm in Uruguay and moved to live there permanently. Rhona's new lifestyle was featured in an episode of Ben Fogle New Lives in the Wild.
How Much Money Does Rhona Mitra Earn?
Since Rhona Mitra has been notoriously private since before moving to live a secluded life in Uruguay, there's not much information about her salary.
However, it's reported that Rhona earns at least $40,860 as the base salary for every appearance in movies and TV series.
Rhona has long been involved in animal philanthropy. She hosted The Last Ark podcast to raise awareness and funds for The Last Ark Orphanage, an institution that aims to be "a safe haven and sanctuary for animal and human alike." Furthermore, Rhona is a certified permaculture farmer.