Discover How Jonathan Groff Built His Net Worth: An In-Depth Look Into His Career & Salary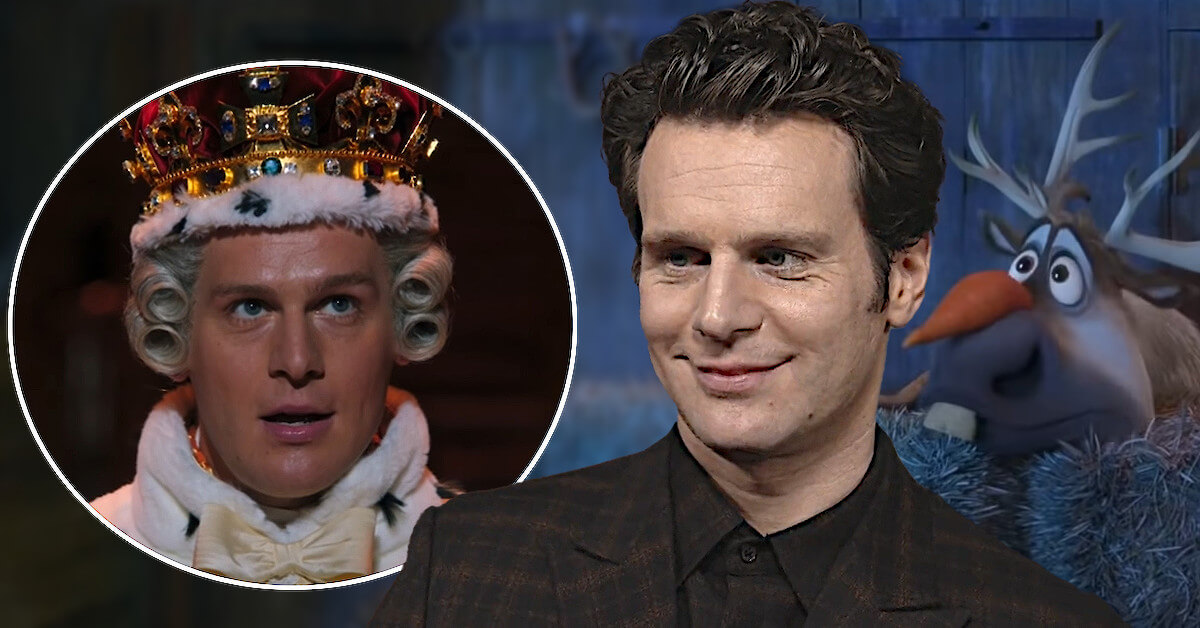 You might know Jonathan Groff from his roles in critically acclaimed plays like Spring Awakening and Hamilton or his portrayal in the Netflix series Mindhunter. However, your children or nephews might notice his voice from the characters of Kristoff and Sven in Frozen!
Mostly known for his career in theater plays, Jonathan Groff has received two nominations from the most prestigious award in live Broadway theater, Tony Award. He also received an Emmy nomination for his role in the TV series adaptation of Hamilton.
How Much Is Jonathan Groff's Net Worth?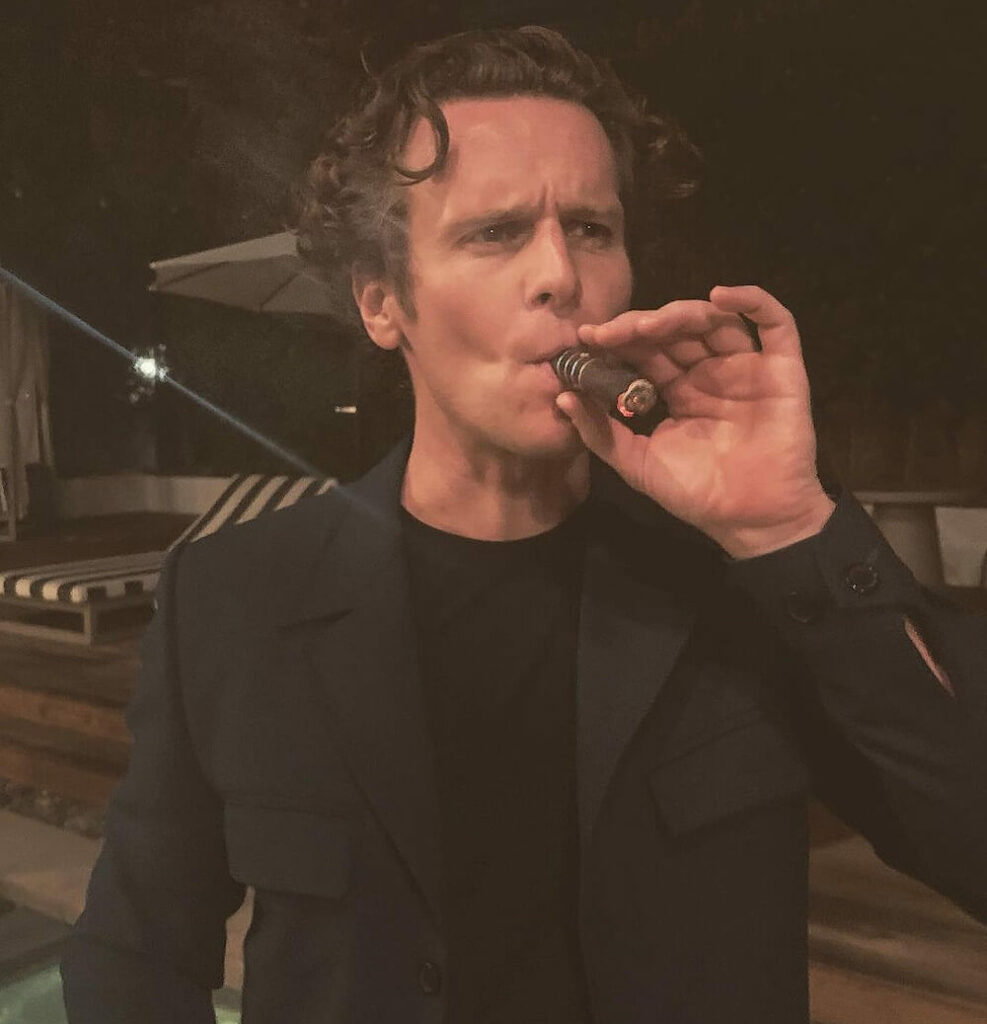 Being one of the most famous theater actors on Broadway, Jonathan Groff has amassed a net worth of $5 million under his name! As he has ventured into TV series and voice-acting, Jonathan is set for more incredible wealth in the future.
Furthermore, with two Tony nominations and an Emmy nomination under his name, it's only a matter of time until Jonathan wins those prestigious awards and increases his net worth!
When Did Jonathan Groff Start Acting?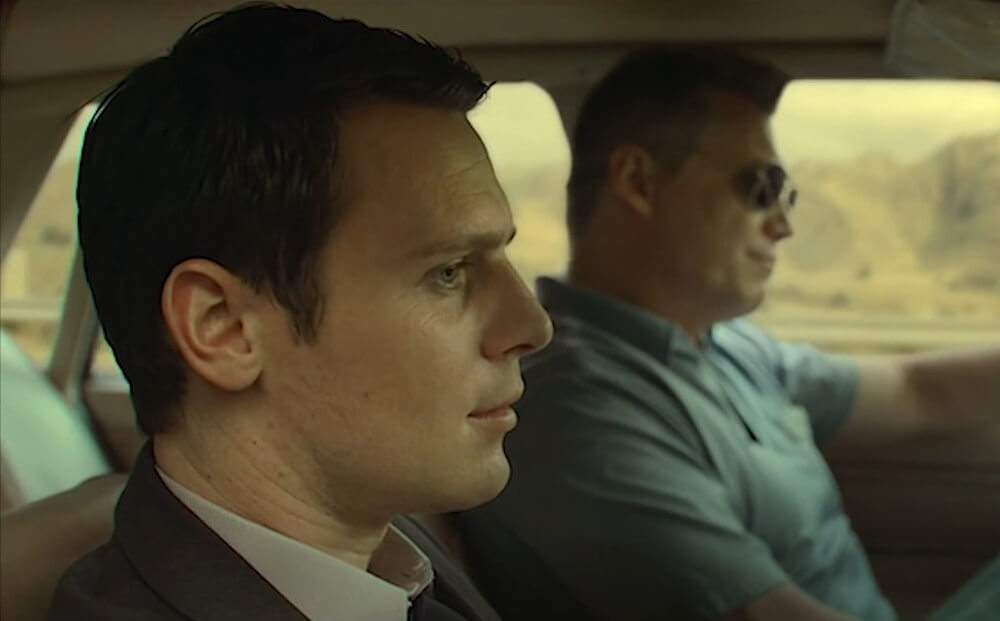 While many people recognize Jonathan Groff as FBI Agent Holden Ford in Mindhunter, Jonathan started acting in off-Broadway theater stages! Some of his first acting credits were multiple local productions in his hometown, Lancaster.
He made his Broadway debut as the understudy for the lead role in the 2005 production of In My Life. Jonathan got his career breakthrough a year later when he was cast as the leading role in the musical Spring Awakening. This role earned Jonathan his first Tony nomination.
In 2010, he ventured into TV series after being cast as a recurring character in the hit series Glee, reunited with his Spring Awakening co-star Lea Michele. Jonathan later made his West End debut in the 2010 production of Deathtrap, where he received critical acclaim.
Always eager to try something new, Jonathan tried on voice-acting with a supporting role of Kristoff in the box-office hit Frozen. He reprised his role in both Frozen Fever and Frozen II.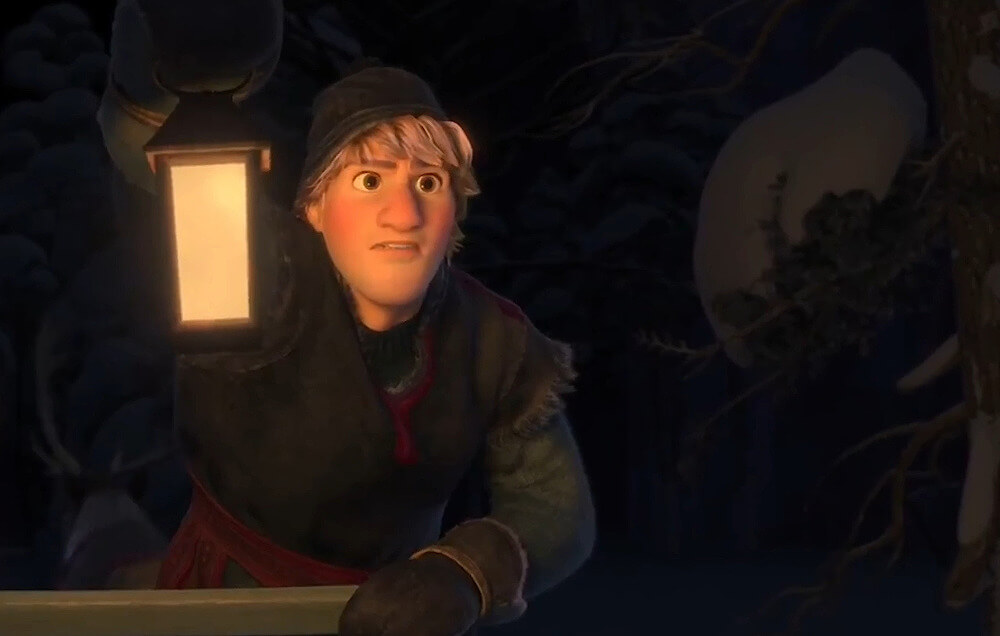 In 2015, Jonathan returned to stage plays, appearing in the hit musical Hamilton as King George III, earning Jonathan his second Tony nomination. He later reprised his role in the TV adaptation and received his first Emmy nomination.
Steering out from his usual genre, Jonathan was cast as the leading role in the Netflix series Mindhunter. His performance received many positive reviews, with critics claiming that Jonathan's performance was "exceptionally affecting."
Jonathan is set to star in the musical Molly and the Moon alongside his Frozen castmate Kristen Bell.
Where Does Jonathan Groff Live?
While he has moved to New York to be closer to his work, Jonathan Groff always has a soft spot for his hometown, Lancaster.
In an interview with LIVE Kelly and Ryan, he shared that he purchased a property near his family's farm.
"I want to turn the barns into creative spaces," Jonathan shared. "I want it to be inspiring, quiet, and peaceful," he continued.
While the exact price for his new property is unknown, according to Realtor, the average listing price for properties in Christiana, Lancaster, is around $295,000!
How Much Does Jonathan Groff Earn?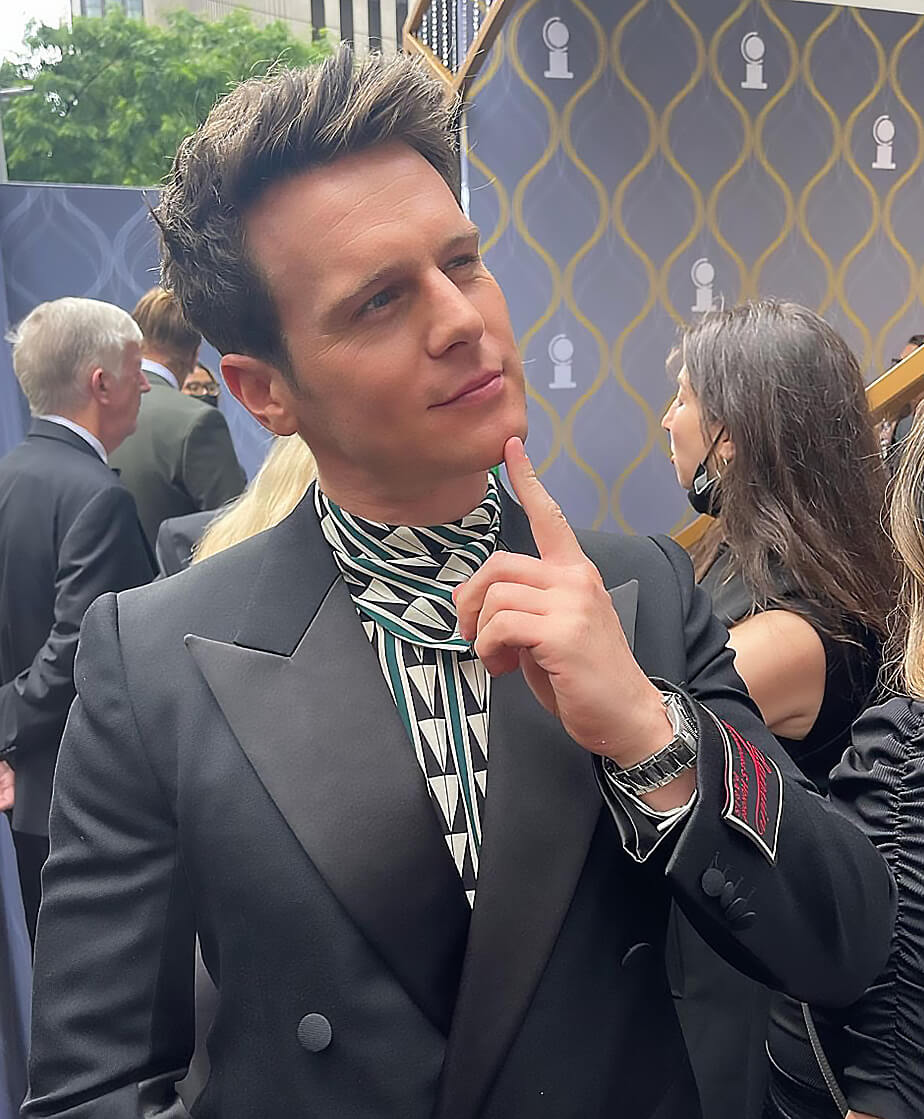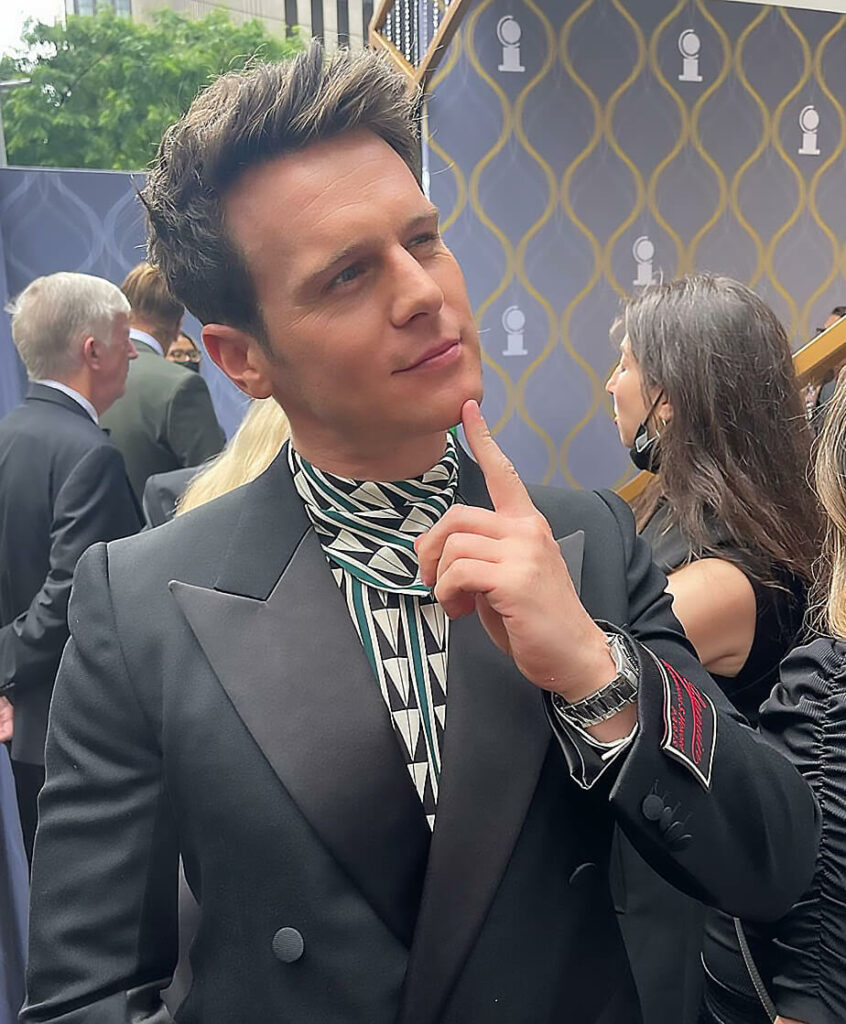 Unfortunately, there are not many details about the exact amount of Jonathan Groff's salary. However, from his performances in stage plays, Jonathan most likely received the minimum equity wage of $1,900 per week. With two Tony nominations under his name, it's only a matter of time before he gets a pay raise in future plays!
Meanwhile, for his role in Mindhunter, Jonathan reportedly made a $4.5 million salary for the second season. This means he made more or less $500,000 for every episode!
With his wealth, Jonathan always makes sure to help those in need through several charitable organizations. The actor is known to support Elton John AIDS Foundation, Habitat for Humanity, and Point Foundation, to name a few.