From A Secretary to Childhood Sweetheart, Who Is the Real Identity of Takumi Kitamura's Girlfriend?
Following the shocking news of the Maeda brothers' marriage announcements (re: Mackenyu and his brother Gordon), the whole fandom of Japanese actors seems to be on edge with the possibility of any other actors deciding to follow in their footsteps and dropping the bomb suddenly.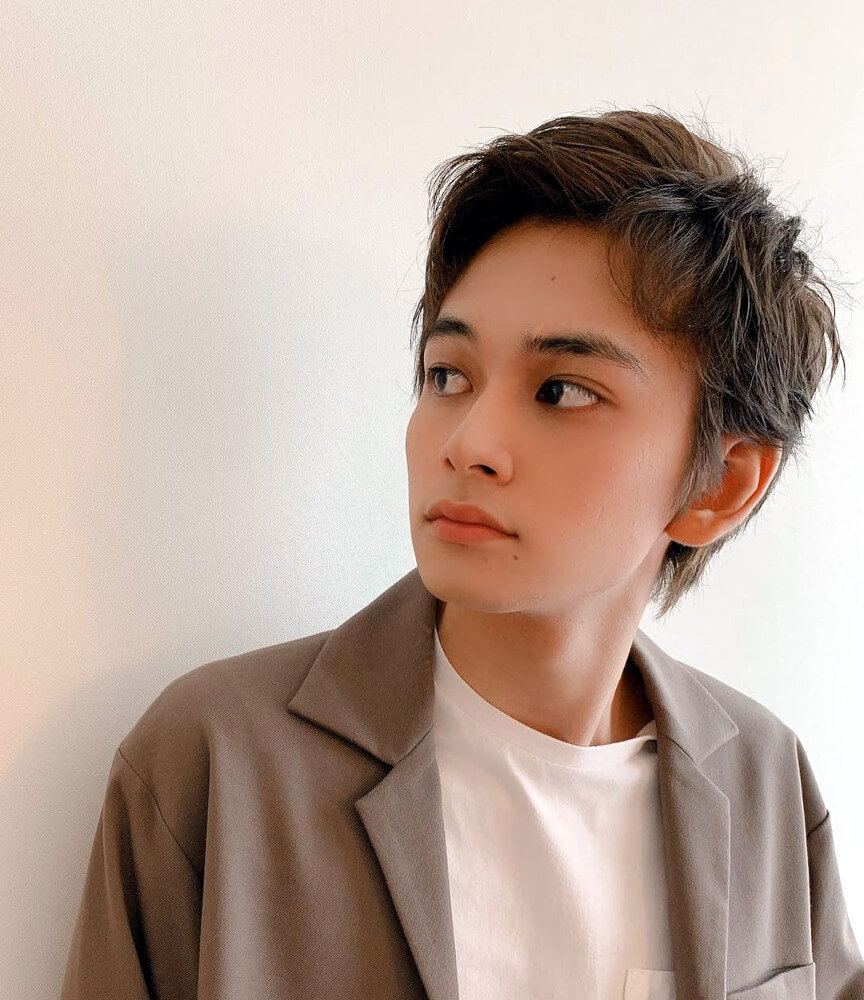 For fans of Japanese actor, singer, and model Takumi Kitamura, the possibilities appear to be pretty close with the rumors surrounding Takumi Kitamura's love life, from dating the president's secretary of his company to planning a wedding with his childhood sweetheart.
Is Takumi Kitamura In A Relationship?
Being one of the Japanese entertainment industry's jack of all trades, Takumi Kitamura is a frequent fixture on multiple gossip platforms discussing his personal life.
In 2020, a news platform reported that the actor is in a relationship with the secretary of Stardust Promotion's president, which also happens to be Takumi's label.
Meanwhile, several other forums believed that Takumi was dating his long-time childhood friend. The rumors continued, saying that their relationship had gotten serious and Takumi had been planning a wedding with the rumored girlfriend!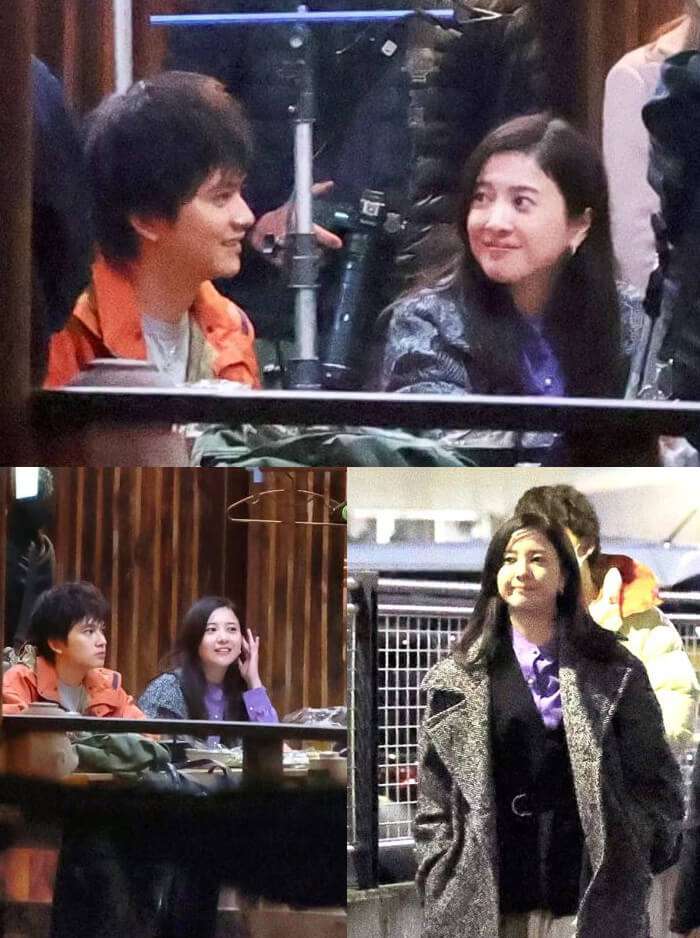 Takumi's representative never really said anything regarding the rumors, so fans could only suspect and guess. However, in 2022, fans were again sent into chaos after pictures of Takumi and fellow actress Yuriko Yoshitaka hanging out and drinking inside a houseboat.
You can imagine fans' relief once it was revealed that the pictures were snaps of a scene of Takumi and Yuriko's drama On A Starry Night!
Takumi Kitamura's Ideal Type Is An Older Girlfriend
In 2020, shortly after rumors of him dating the secretary of his company's president surfaced, Takumi Kitamura went on an interview to discuss his ideal type for a woman. Boy, oh boy, the actor revealed that he likes dating an older woman!
"Rather than women the same age as me, I have more respect for older women who have much more experiences," he admitted in the interview.
"I think they're also in the suitable age range for a love relationship too," Takumi continued.
Considering that the rumored girlfriend is five years older than Takumi, perhaps the rumors held some truth after all?