'Knight of the Zodiac' Mackenyu Surprising Announcement of Marriage and Mysterious Wife
Who is his non-celebrity bride?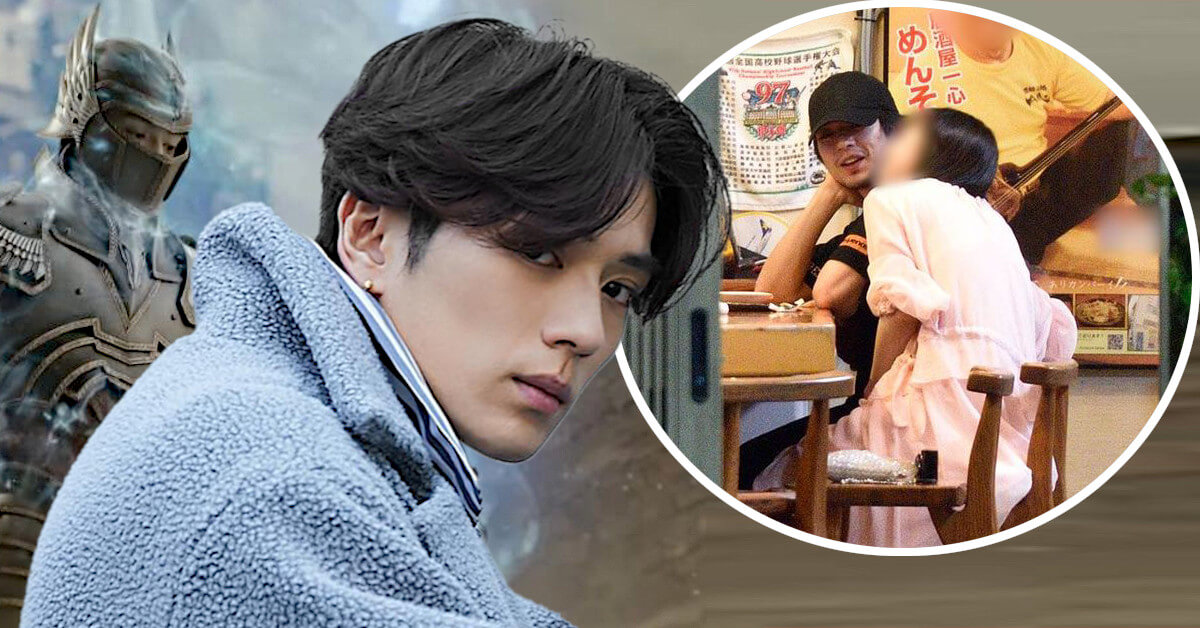 If you're a massive fan of Japanese films, you must be familiar with Mackenyu Arata. Yep, the Japanese-American actor is known and praised for his role in the Chihayafuru trilogy and the villain in the Rurouni Kenshin Saishusho: The Final.
He continues to thrive in his career as Mackenyu Arata secured two leading roles in two upcoming projects this year! He's set to portray the swordmaster Zoro in the live adaptation of One Piece and the main protagonist in the forthcoming movie Knights of the Zodiac.
With his success, young age, and handsome appearance, it's no wonder that Mackenyu Arata has become the heartthrob in the Japanese entertainment industry!
Unfortunately, tough luck, ladies! Mackenyu is officially off-the-market as he married his long-time lover earlier this year! Read below to learn more about their love story!
When Did Mackenyu Arata Marry His Wife?
Mackenyu is relatively private when it comes to his personal life. Therefore, it surprised fans when he announced he was getting married to a non-celebrity woman! On his late father's 84th birthday, Mackenyu announced his upcoming marriage.
"From now on, we will continue to support each other while spending precious time together," he wrote in his official statement. "It would make me happy if you would watch over us warmly."
Although he didn't reveal the identity of his wife, Mackenyu stated that he had been dating his now-wife for a long time before deciding to marry her.
At the same time of his announcement, Mackenyu's brother, Gordon Maeda, also announced his marriage to his wife, a non-celebrity!
Both brothers submitted their marriage in early January, dates unspecified, several days before they announced it.
Well, I believe congratulations are for the Maeda brothers!
Is Natsuki Okamoto Mackenyu Arata's Wife?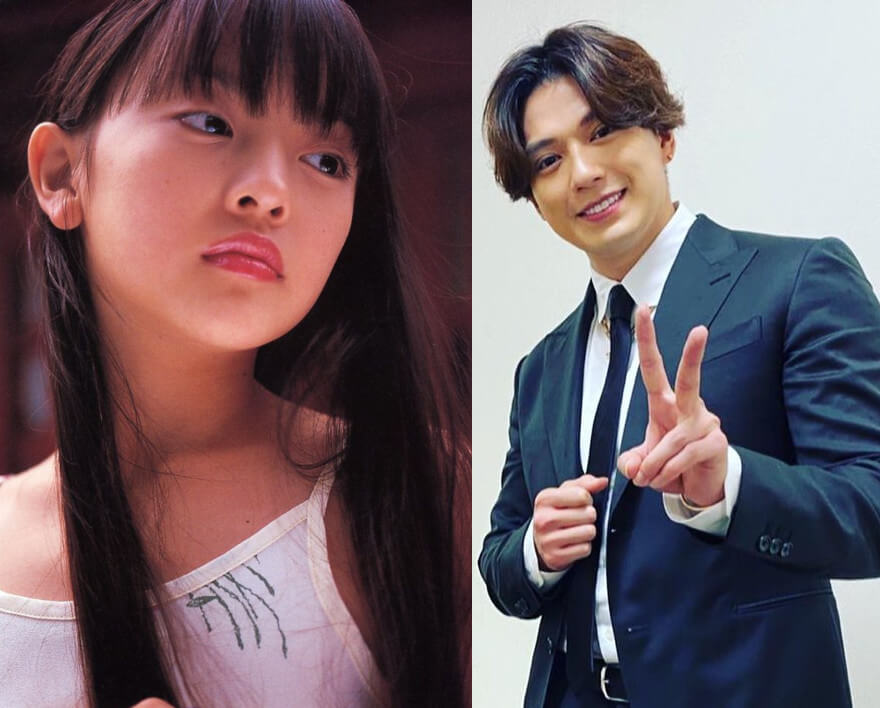 In 2021, several Japanese magazines began speculating about Mackenyu and Natsuki Okamoto's relationship.
While none of the magazines directly named Mackenyu's alleged girlfriend, the magazines hinted that the woman Mackenyu has been dating is a retired actress in her 30s!
This description fits Natsuki Okamoto, a former child actress who retired in 2011. Natsuki previously married a famous stylist but divorced several years ago.
According to Arama Japan, Mackenyu and Natsuki met for the first time in 2018, when Natsuki accompanied her then-husband, who was tasked to handle the styling for Mackenyu's photoshoot. They began seeing each other shortly after Natsuki's divorce was finalized.
The rumors spread after Mackenyu was spotted enjoying a vacation in Okinawa with Natsuki and his fellow celebrities Takayuki Yamada and Niki Niwa.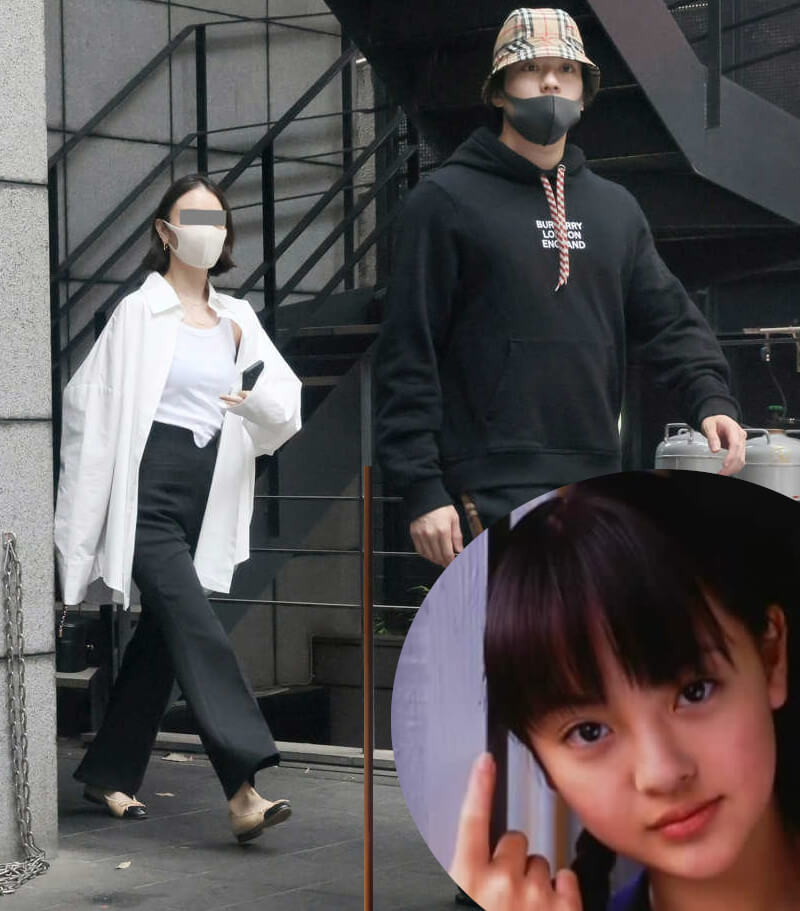 This news caused quite a controversy, as the public criticized the group for ignoring the travel restriction implemented by the government following the spread of Covid-19.
After announcing their marriage, Mackenyu and Natsuki were spotted enjoying a date at Ginza, donning comfortable, casual outfits. The couple was pictured having a coffee run before spending their time shopping at Hermes!