Mackenyu and His Siblings Might Be Part of A Growing Showbiz Dynasty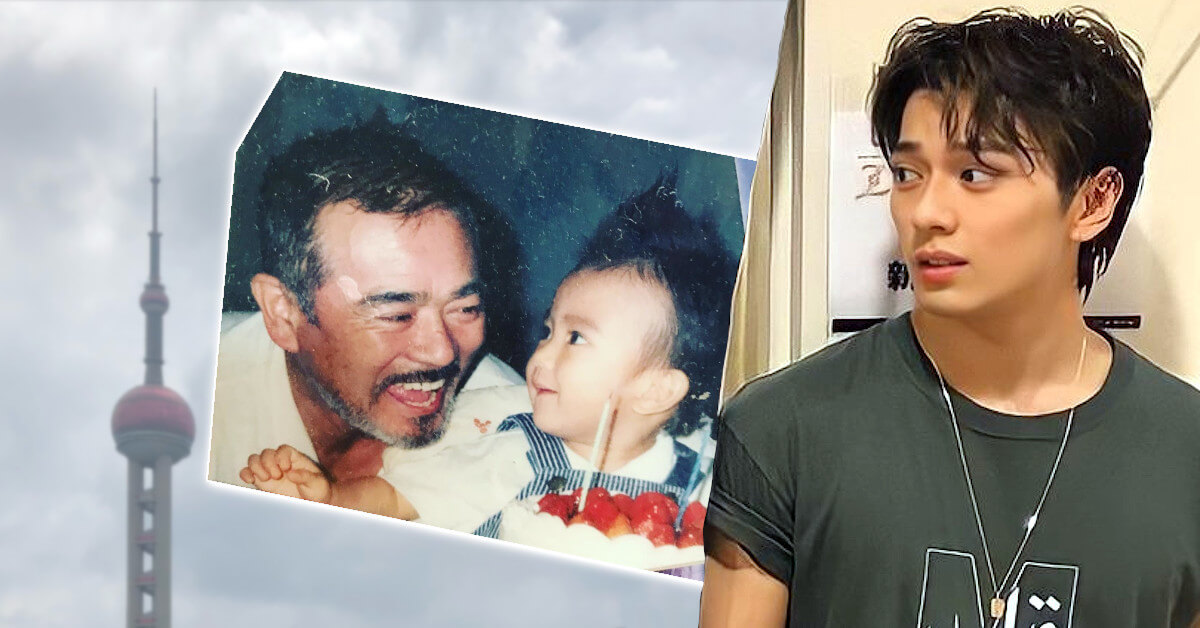 Like his late father, Sonny Chiba, Mackenyu Arata has earned popularity in Japan and worldwide thanks to his action-packed roles in many hit projects. However, the two aren't the only stars in the Maeda family!
Mackenyu also has a half-sister, Juri Manase, and a brother, Gordon Maeda, who are actors in their own right. The three siblings seem to have no difficulties carrying their father's legacy, and who knows? Maybe we're witnessing the seeds of a famous showbiz dynasty in the future!
Is Mackenyu's Half-Sister Way Older Than Him?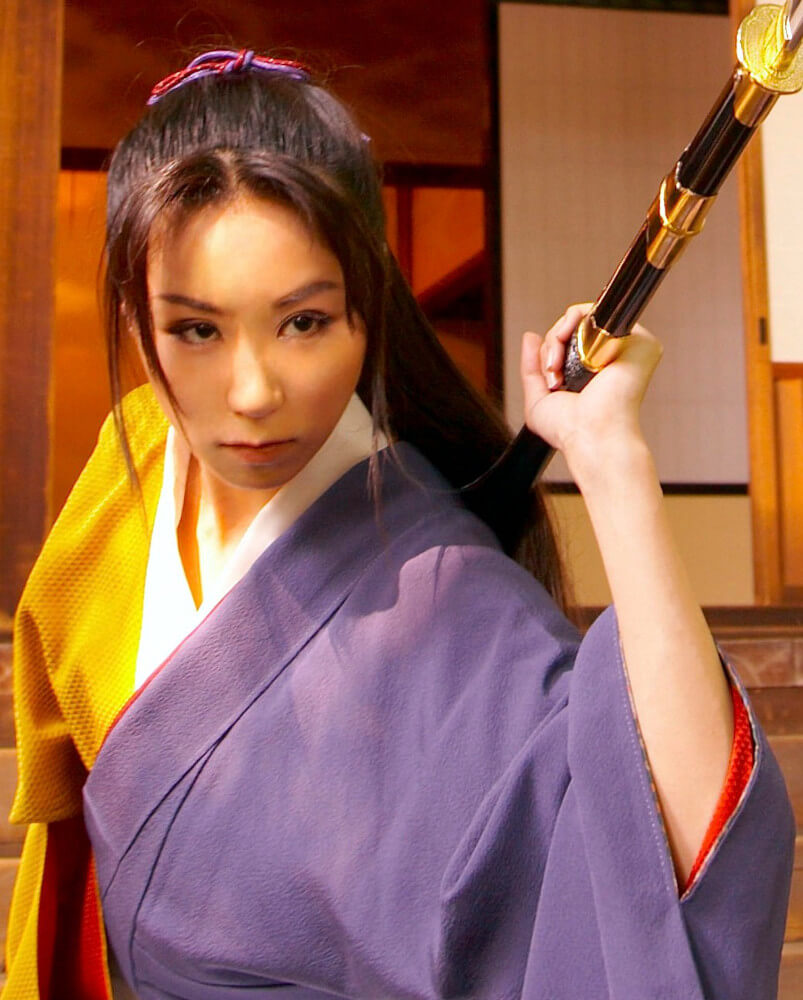 Before marrying Mackenyu's mom in 1996, his father, Sonny Chiba (born Sadaho Maeda, in case you're confused), married fellow actress Yoko Nogiwa. From his first marriage, Sonny had a daughter named Juri Manase, who is also an actress.
Juri was born in 1975, which makes her 19 years older than her half-brother, Mackenyu. While not many sightings of them together, the Maedas are notoriously private about their personal life, so the siblings likely want to keep their bond low-key.
With nearly two decades of age gap between them, Juri is also Mackenyu's senior in the acting industry by over a decade, making her experience a valuable lesson by the time Mackenyu started his career!
Mackenyu's Bond with His Brother Got Them Having the Same Wedding Date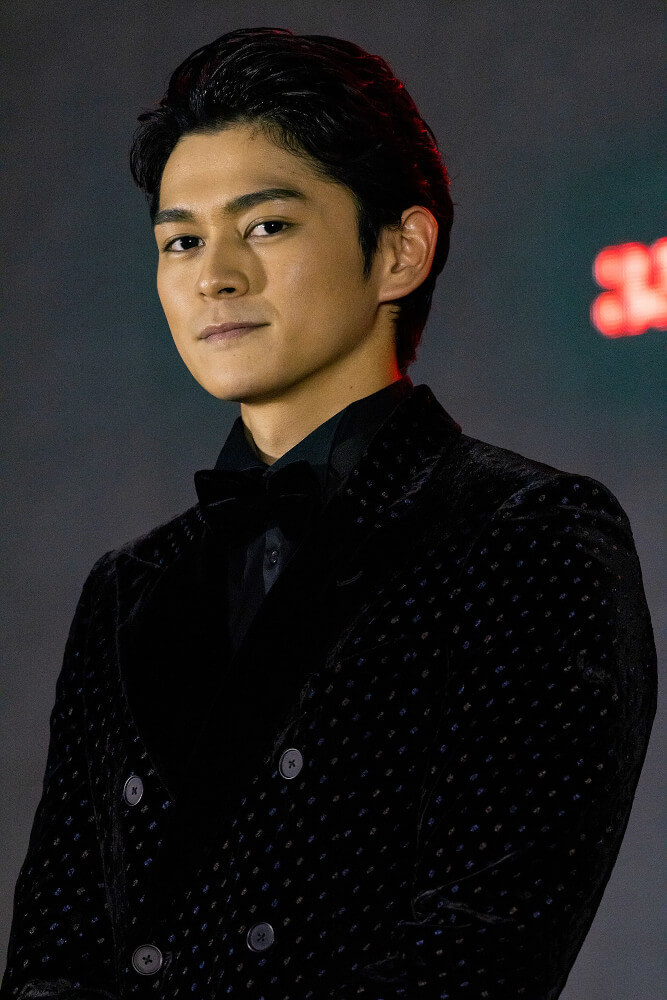 Besides an older sister, Mackenyu also has a younger brother, Gordon Maeda, born three years after him. Gordon is also an actor, and just like Mackenyu, he's best known for his role in the live-action adaptation of Japanese anime. For Gordon, it's Tokyo Revengers.
Again, despite having the same parents, Mackenyu and Gordon never flaunt their bond publicly (probably avoiding the Nepo baby allegations?). However, the two brothers' bond is strong, so they don't mind having the same wedding date!
Yep, Mackenyu and Gordon shocked fans by announcing their respective marriage earlier this year on their father's birthday!
The brothers both married non-celebrities, and until this day, their wives' identities remain unknown.