This Actor is So Great that the Universe Needs Two of Him: Meet Rami Malek's Brother, Sami Malek!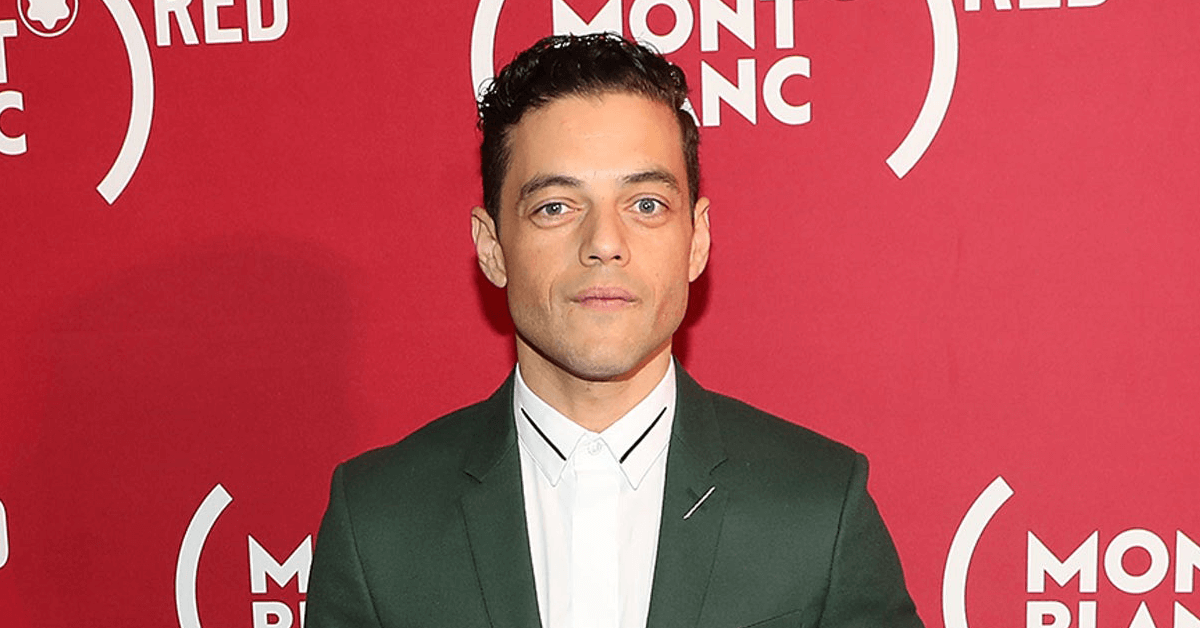 Honestly, the title kind of says it all. Rami Malek is one of the most influential people of all time, with his brilliant acting and generosity to many charitable organizations. He gained recognition thanks to his leading role in Mr. Robot and, later, the infamous Freddie Mercury in the 2018 box-office hit Bohemian Rhapsody.
With his top-notch quality, it's understandable that the universe wants to duplicate Rami Malek. I mean, the more, the better! There came his twin brother, Sami Malek, four minutes later.
Who Is Rami Malek's Twin Brother?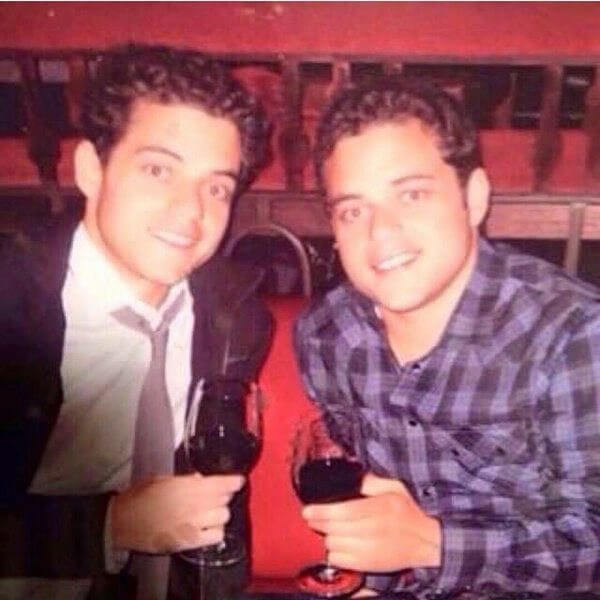 Rami Malek doesn't mind talking about his heritage and family now and then, but he knows moderation. Perhaps that's why it came as a surprise when he revealed he had a younger twin brother, born only four minutes after him!
Rami's twin brother, Sami, is his identical twin. Unlike his older brother, who enjoys the blitz of the spotlight, Sami works as an English teacher. According to Hollywood Life, the younger Malek started his teaching career by joining Teach for America.
In 2019, Sami joined a teacher strike that demanded more public school funding, and Rami has nothing but support for his brother's cause.
"I know how hard teachers work and how dedicated they are to their students," the actor tweeted. "I support my brother and all other teachers in their fight for the schools their students deserve," he concluded.
While Sami is notoriously more private than his older twin, further digging revealed that he's been teaching English as an English teacher at the STEM Academy of Hollywood since 2011.
Rami Malek and His Twin Brother Once Pulled the Classic Twin Prank
In an appearance on Jimmy Kimmel Live in 2015, Rami Malek revealed for the first time that he has an identical twin brother who is an English teacher. Remember when we wished for a twin so that we could skip school without anyone noticing? Rami and Sami did more than that!
"We don't look as much alike as we used to," Rami declared. "We were troublemakers as kids. We did some bad stuff," he laughed.
Rami later explained that he and his twin looked so identical that they often switched places to help Sami pass his Greek studies class. Rami delivered an impressive Greek tragedy monologue thanks to his acting school lessons. The professor didn't notice, and Sami passed with flying colors!
Now, you might wonder how on earth the professor didn't notice, no matter how identical they are. Well, the answer lies in an interview with Sami at the Oscars backstage; Rami and Sami don't only look identical, but they also sound similar!