Who is Debby Ryan Husband? Is She Married?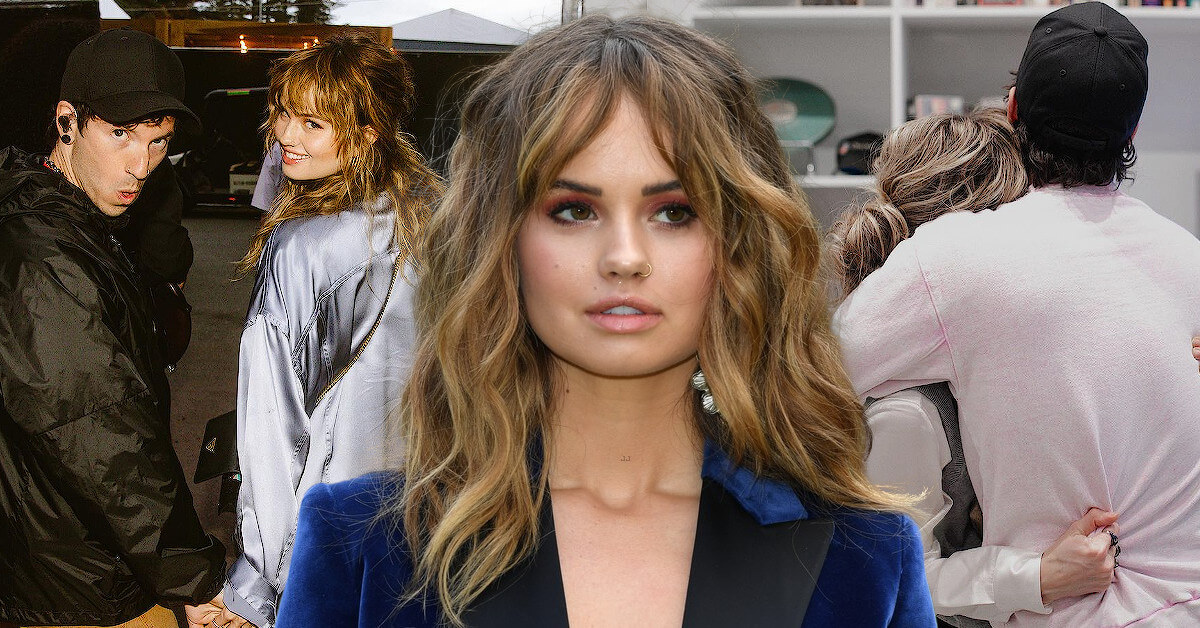 Usually, the actress that rises from Disney has their name remembered for a long time. Some of them are even still famous until now. Debby Ryan, the Bailey Pickett from The Suite Life on Deck, is the perfect example.
Debby started her career as an actress at seven by acting in professional theaters first. Not long after that, she got a significant role in Disney as Bailey Pickett and Abby Jensen in 16 Wishes. Since then, her career has gone nowhere but up.
Is Josh Dun Debby Ryan's Husband?
The Insatiable actress is married to her long-term boyfriend, Josh Dun. If the name is familiar, that's because he is the Twenty One Pilot's drummer.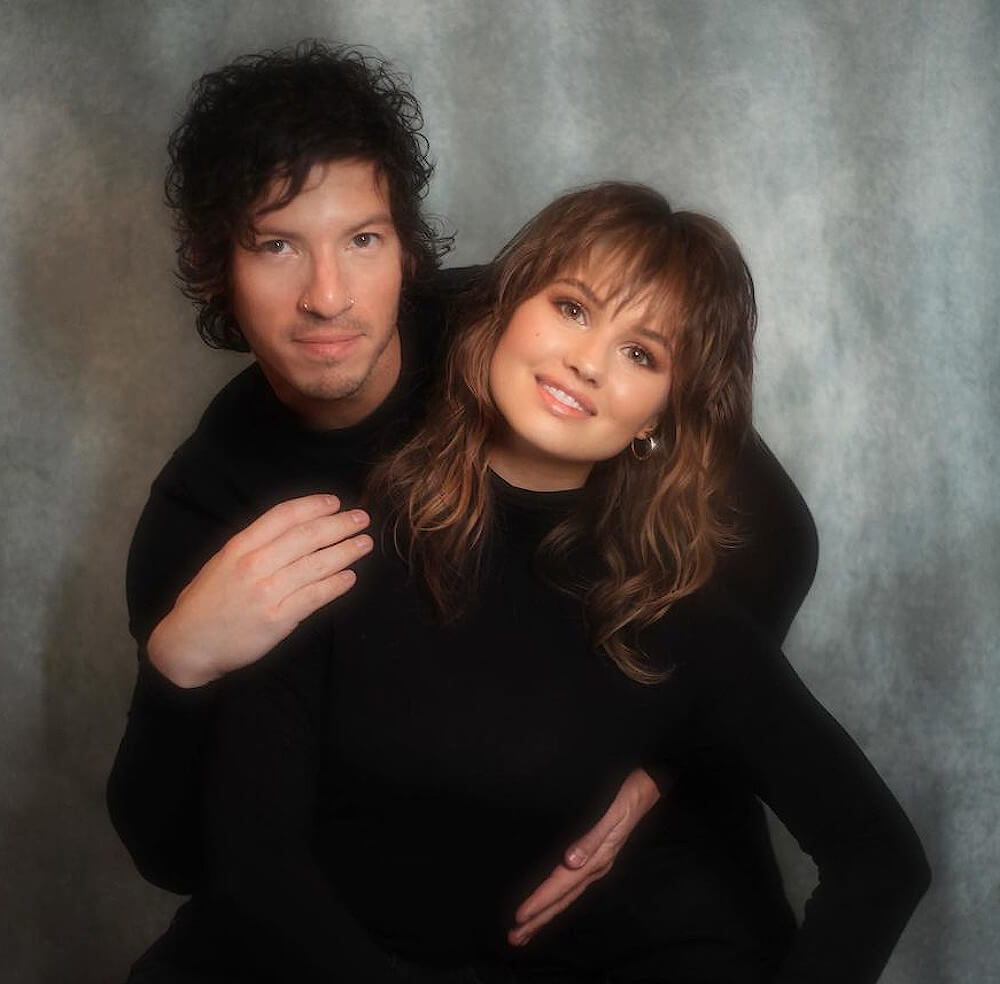 Debby Ryan and Josh Dun were in an on-and-off relationship before tying the knot, but their love story is not a short one. The pair started dating in May 2013 and finally walked down the aisle together on 2019's New Year's Eve.
There wasn't any information about how and where they first met, but the pair started dating soon after their first encounter. However, Josh and Debby attempted to stay low-key initially before making an Instagram official in September 2013.
Instagram might not be a big deal for some people because we know that social media isn't always true. In this case, the two had never been seen in public until March 2014, when Debby and Josh had their red-carpet debut. The pair came to the 2nd Annual Norma Jean Gala.
The two tried their best to stay under the radar because their first appearance in public was after a year of dating.
However, Debby and Josh's relationship didn't always go smoothly. In 2015, the couple that seemed perfectly in love all the time surprisingly split. Neither of them disclosed the real reason because they didn't want to draw more attention to their already busy lives.
The Breakup Lead Them to Tie the Knot
The rumor first sparked when Debby and Josh were caught at John Feldmann's Christmas celebration and holiday party. In less than a year, the pair got back together, and Debby and Josh even grew closer than before.
Then, Debby and Josh lived a low-key life until December 2018, when the Twenty One Pilot's drummer popped the question. Their fans were waiting for the wedding ceremony to see how Debby and Josh would turn up because they definitely would serve look on their wedding day.
However, the two chose to hold a secret wedding party because none of us had ever heard or seen a glimpse of them walking down the aisle together. 
In May 2020, the couple finally confirmed the ongoing rumors and tied the knot secretly in January 2020. Debby and Josh are never tired of surprising us about the state of their relationship!
After officially being a husband and wife, Debby and Josh continued to enjoy their married life while still shining in their career.
They rarely address having children in interviews, indicating that the two still want to enjoy their time with each other without adding more family members. 
A Brief Relationship with Sean Marquette
Debby is an actress who loves to keep her personal life to herself. But, before Josh Dun entered her life, she only had two relationships that didn't stay for a long time.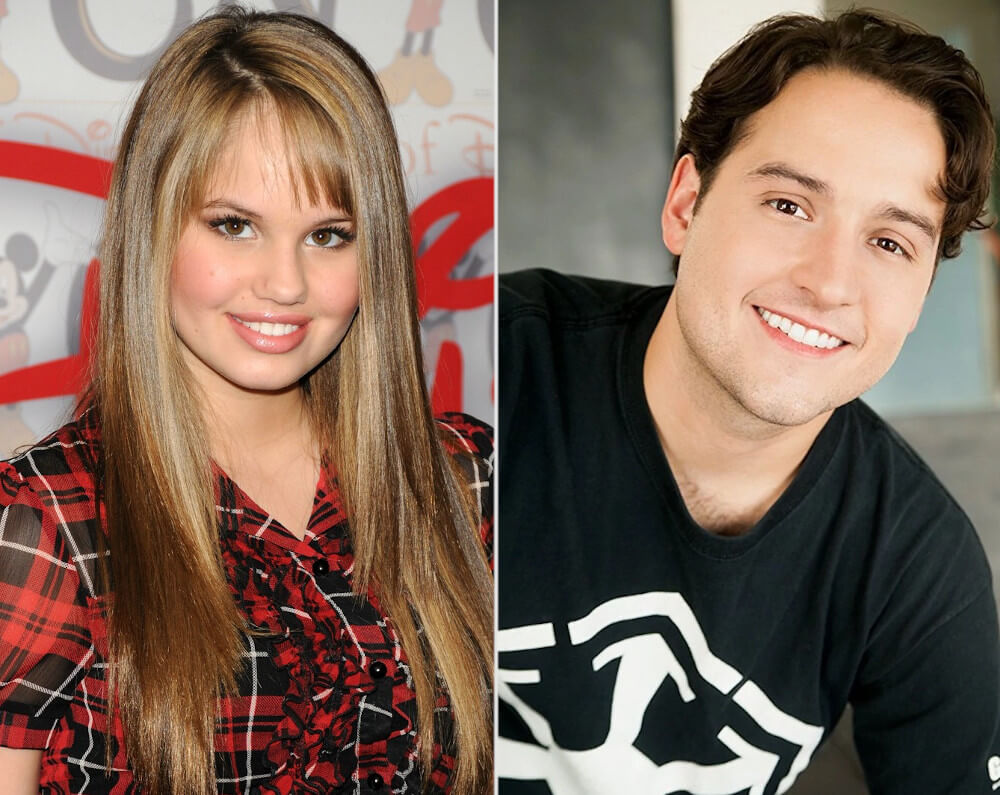 In 2009, the Insatiable star dated the 13 Going On 13 actor, Sean Marquette. However, there wasn't any information about how long they dated and why they parted ways.
One thing for sure, though, is that Sean and Debby's romance lasted for a very short time. Some media stated that it only worked out for less than four months.
Interestingly, it took four years for Debby to find a new lover. Debby met Josh in 2013 and broke up with Sean in 2009, which means she stayed single from 2009 to 2013, right?
We're not sure why Debby chose that way, but focusing on her career becomes the most reasonable answer. 
Did Jason Dolley and Debby Ryan Date?
Before Sean Marquette, Debby was linked to her Disney fellow, Jason Dolley. The news first circled in 2008, even though neither Jason nor Debby had ever confirmed nor denied it.
The rumor wasn't there without any proof, though. Jason and Debby were often photographed attending a few events together back then, and they looked pretty comfortable.
Especially at that time, Debby and Jason were the Disney stars that everyone talked about. Jason plated in Good Luck Charlie and became very famous ever since.
Unfortunately, the rumor was proven wrong after Jason started dating Mia Hulen.
By looking at the fact that Jason was pretty open about his relationship with Mia, he and Debby were indeed nothing more than friends.