All Rise for Our Short King: How Penn Badgley's Popularity Soar Thanks to His Height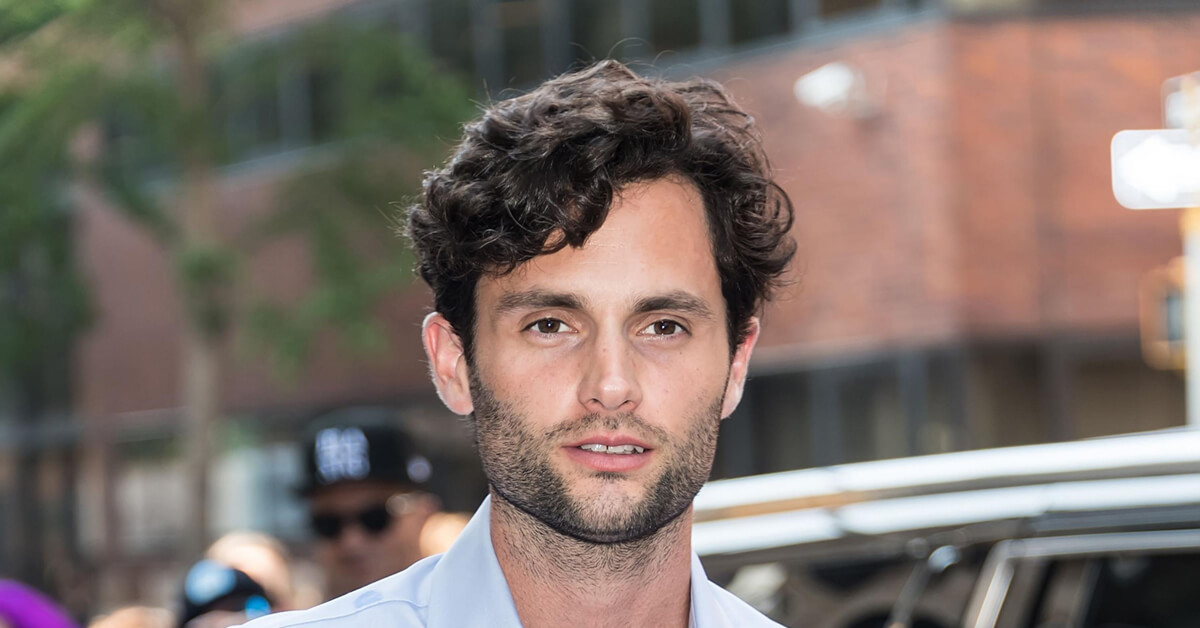 Gen Z may recognize Penn Badgley for his role as the psychotic stalker Joe Goldberg in the hit series adaptation of You, but the OG knows Penn Badgley since his portrayal of Dan Humphrey in Gossip Girl.
Despite his charisma and handsome features, the actor never strikes the fans as overly tall, but that doesn't diminish the public's love for Penn Badgley. In fact, his popularity seems to soar even more, dubbed "Short King" and all!
How Tall is Penn Badgley?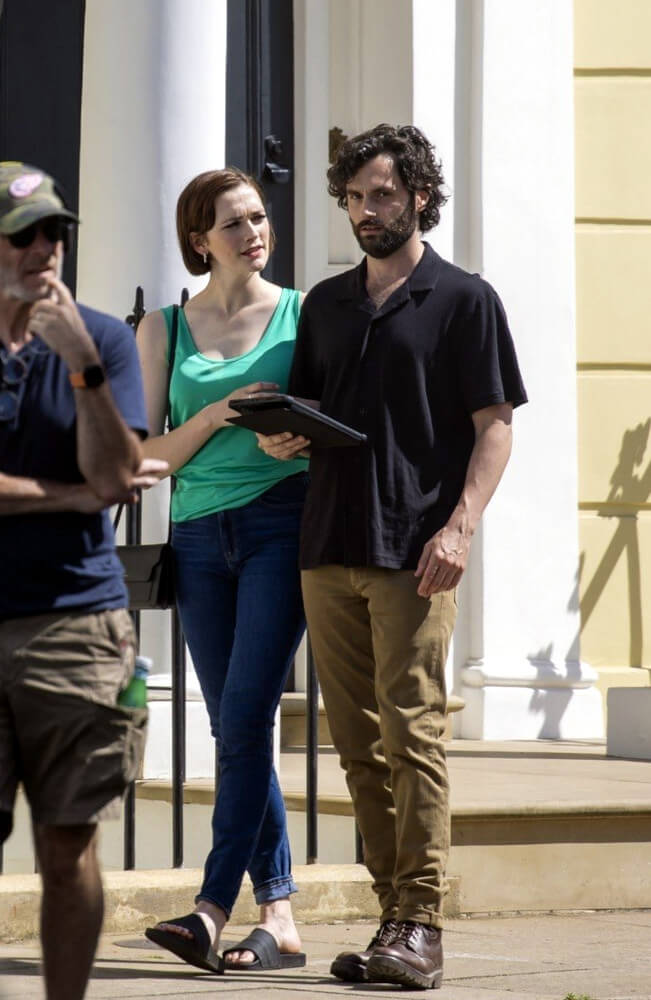 Reports regarding Penn Badgley's height are, to be honest, vary. Some claimed that he's 5 feet 7 inches or 170 centimeters, some stated he's 5 feet 8 inches or 173 centimeters, and others were convinced that Penn is 5 feet 9 inches or 175 centimeters.
Nevertheless, fans unanimously agreed that Penn Badgley is "a little pocket prince" and the "emperor of all the short kings!"

Compared to his You castmates, Penn is on par with Greg Kinnear, who portrayed Kate's dad in the fourth season and (beware the spoiler!) Joe's latest target. Meanwhile, Penn has the advantage of being nearly a head taller than his on-screen ex-wife, Victoria Pedretti, and several inches taller than his current love interest, Charlotte Ritchie.
Penn Badgley Might Have Gotten His Height Altered in Gossip Girl
Here's the thing. Penn Badgley and Blake Lively only have a 2-inch height difference, and it was if Blake didn't wear heels. However, considering Blake often wears heels for her scene, it only makes sense if Blake appears taller than Penn in most scenes, such as during their wedding scene.
However, Penn almost always appears slightly taller than Blake, even in scenes where Blake wears high heels. So, perhaps Penn got some additional insoles for his shoes? Or was it the camera angle?