Ever Wondered Who Oscar Kightley Married? Find Out More About His Mysterious Wife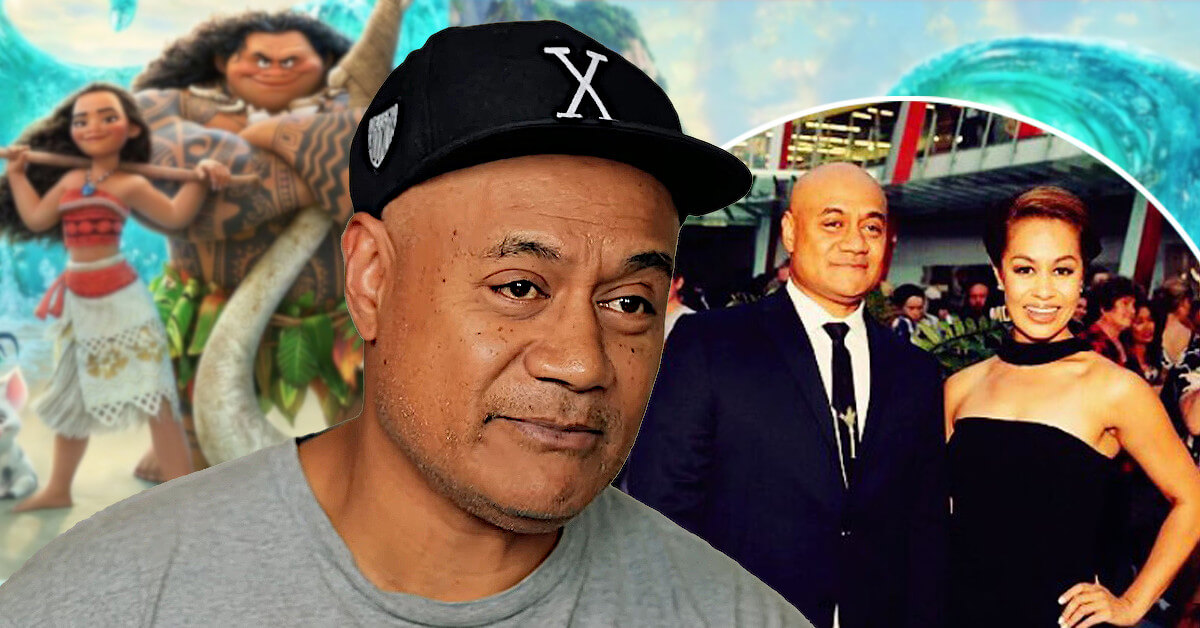 Oscar Kightley is a notable Samoan actor, mostly known for his role in the 2006 movie Sione's Wedding. While his name is less familiar in Hollywood, Oscar Kightley gained worldwide recognition after he voiced one of the characters in the animated Disney movie Moana!
Of course, with his increasing popularity, more people began to pay attention to his work and personal life. Being a private person by nature, finding out details on Oscar Kightley's relationship history might be a bit hard, but we got you covered!
Who Is Oscar Kightley's Wife?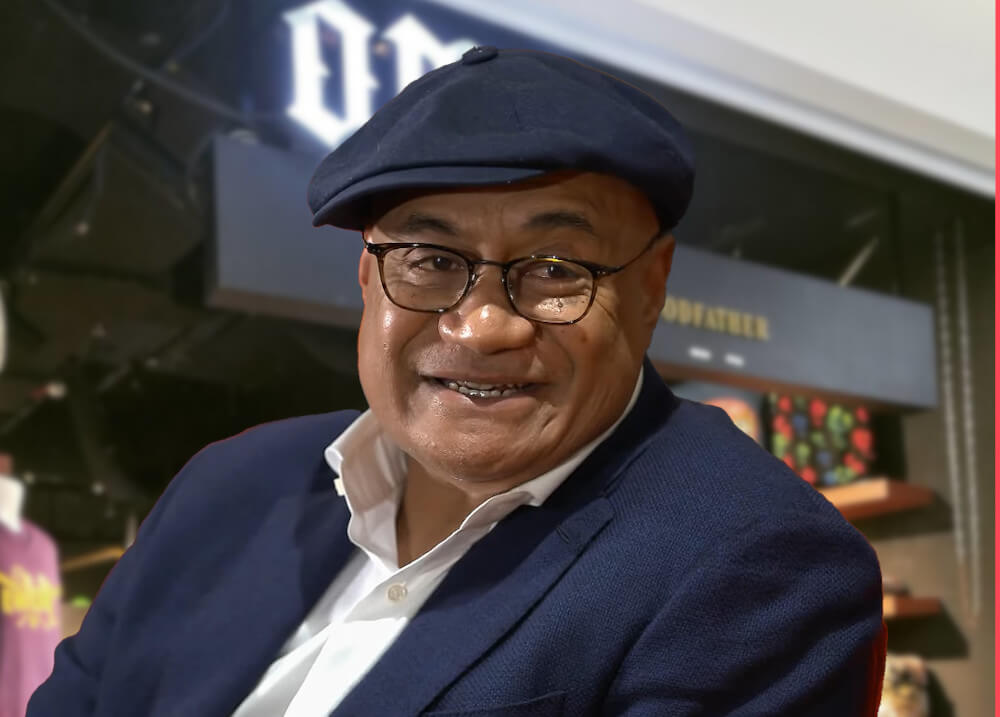 Oscar Kightley's marital status has long become a debate, but in 2016, Oscar seemed to end all speculations once and for all! In an article for Stuff, Oscar wrote that he was surprised by his favorite primary school teacher.
The interesting part?
The actor admitted that he "was able to track her down" after having "a random conversation" with his sister-in-law! As expected from someone as private as Oscar, he gave no more details about the sister-in-law or even more hints about his wife's identity. 
Well, at least it's now confirmed that Oscar is a married (and happy!) man!
Why Did Oscar Kightley Split with His Wife-to-be, Teuila Blakely?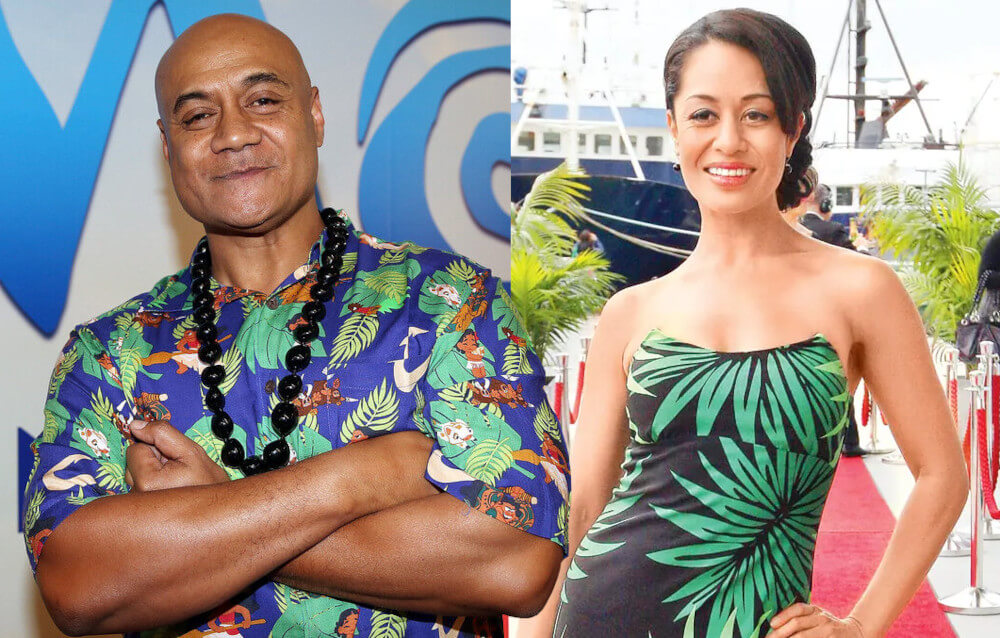 In the early 2000s, Oscar Kightley and Teuila Blakely used to be the movie industry's power couple in New Zealand. The pair met between the late 1990s and the early 2000s and immediately started dating.
Oscar and Kightley even got engaged at some point, but they eventually called it off after Oscar "met someone else." The tricky thing was that they broke things up when they were set to spend six weeks filming Sione's Wedding!
"During that six-week truce, I realized this man is my friend," Teuila shared to NZ Herald. "I still love him as my friend," she added.
Teuila also addressed how they don't care about the nature of her relationship with Oscar, claiming that "he's got my back, and I've got his."
Isn't it the amicable split we always love to see?!
Inside Oscar Kightley's Relationship with On-Screen Wife, Madeleine Sami
Oscar Kightley's first surge into national stardom was in 2006 after he starred and co-wrote Sione's Wedding. In the comedy movie, he starred alongside Madeleine Sami, who portrayed Tania, his character's love interest and eventual on-screen wife.
In 2012, Oscar and Madeleine reprised their roles in Sione's 2: Unfinished Business. The sequel now revolves around their married life and how they have been trying for a baby.