Olga Kurylenko's Dating History: Why She Chose To Live Without A Spouse And How This Decision Has Affected Her Life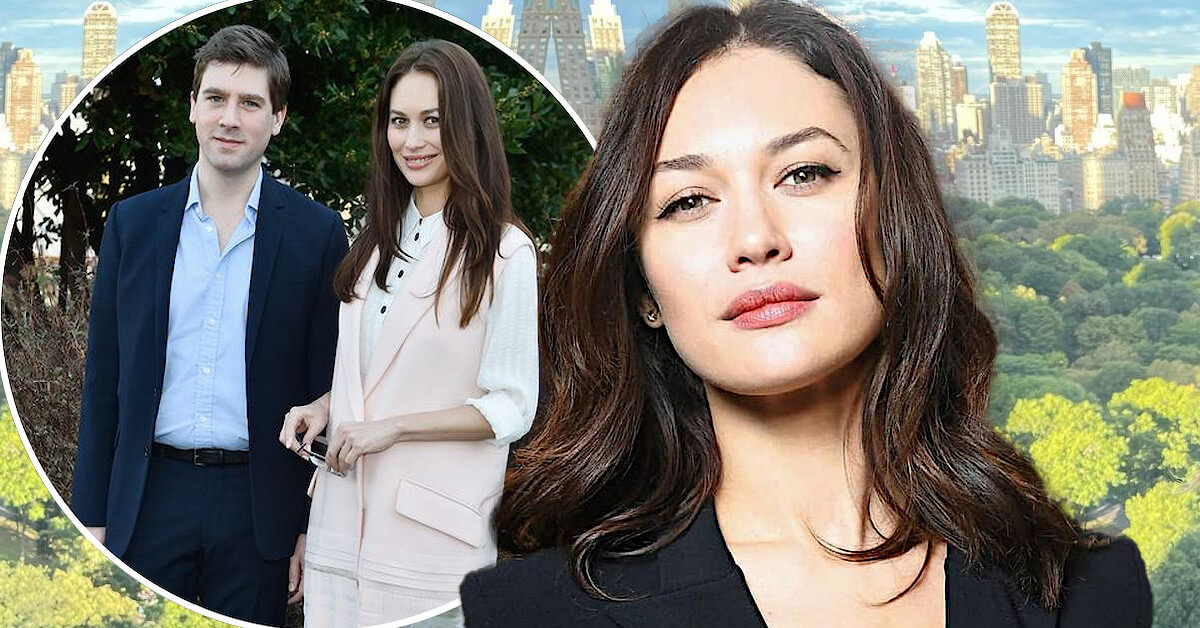 Earning recognition from his portrayal as a Bond girl in 2008 007 movie Quantum of Solace, Olga Kurylenko again starred as a brain-and-beauty character in the 2021 Black Widow as the Taskmaster.
The Ukrainian actress and model is known for her good looks, having started her career in modeling in 1995. With her looks, it's unsurprising that Olga Kurylenko has quite an extensive list of ex-lovers!
Who Is Olga Kurylenko's Current Spouse?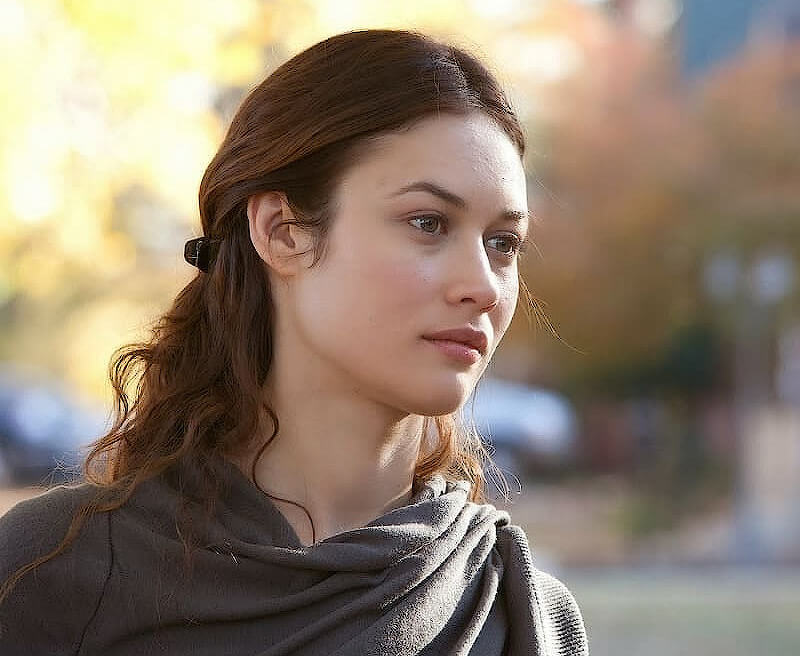 After two failed marriages and three relationships ending in separation, Olga Kurylenko seems away from dating life.
Opting to focus on her career and raising her child, she shares with ex-boyfriend Max Benitz, Olga admitted that she's happy to live without a spouse.
I think I'll be single my whole life," she admitted in an interview. "I just don't feel like settling down," the Ukrainian bombshell added, claiming she's "not ready" to choose between career and family.
With her son having just turned seven last year, Olga at least has found the only love of her life, which has no potential to end in heartbreak!
When Did Olga Kurylenko Begin Dating Ben Cura?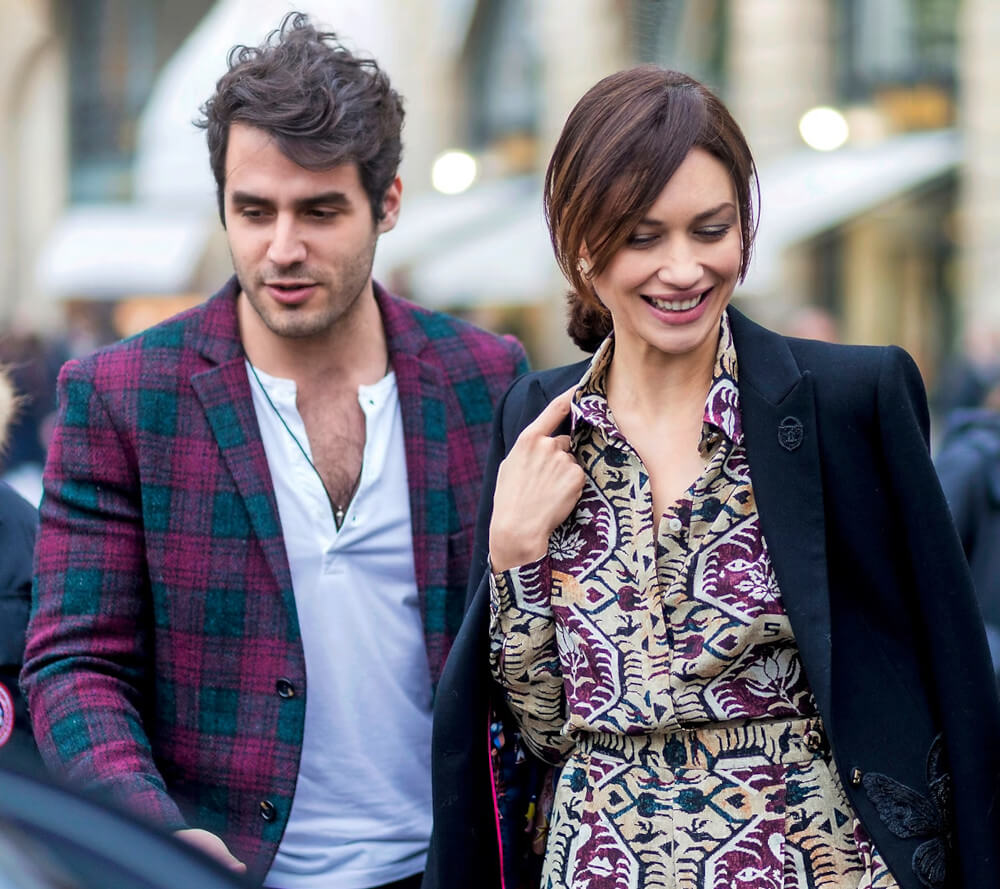 In 2017, Olga Kurylenko sparked dating rumors with actor and director Ben Cura after they were pictured attending a charity dinner hosted by American Friends of Louvre. They even moved in together shortly after and spent the early quarantine stage of the pandemic together.
Unfortunately, their relationship ended in 2020, shortly before Olga was diagnosed with Covid-19. A source told Daily Mail that while Olga and Ben "wanted to make it work," their current projects and career made it "too difficult."
Inside Olga Kurylenko's Relationship with Baby Daddy Max Benitz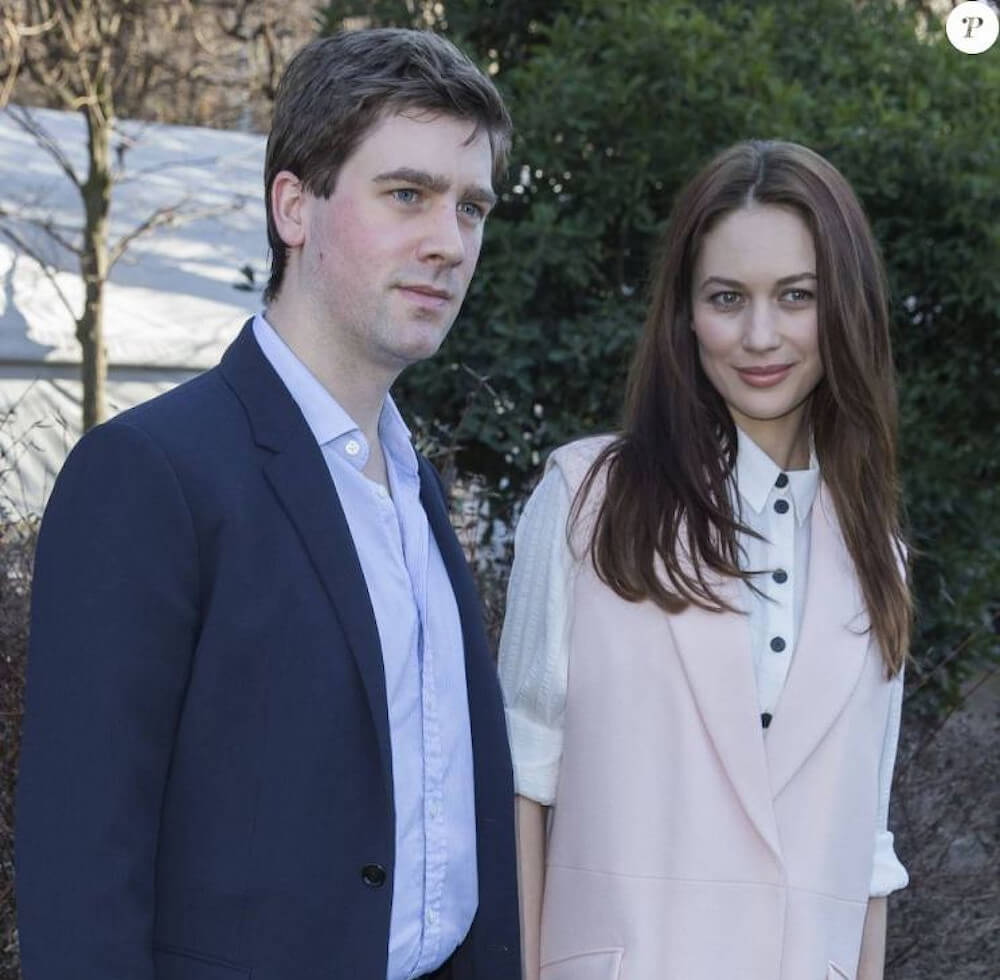 Shortly before her relationship with Ben Cura, Olga Kurylenko had just gotten out from a relationship with English writer Max Benitz, with whom she shares a son. The pair started dating in 2014, although they kept their relationship private until the birth of their son a year later.
According to, Olga and Max welcomed their son, Alexander Mark Horatio, on October 3, 2015. The young parents were "very happy" and preferred to keep the moment away from the public's prying eyes.
This news came shortly after Olga admitted to New York Daily News that she changed her mind about becoming child-free.
"I'm now at the point when I want to have children," Olga confessed. "I never wanted it when I was 20. Now I understand, and I do," she continued.
Despite their happiness after welcoming their son, Olga and Max's relationship didn't last, and they decided to separate in 2017, with them having shared custody of their son.
How Long Did Olga Kurylenko Date Danny Huston?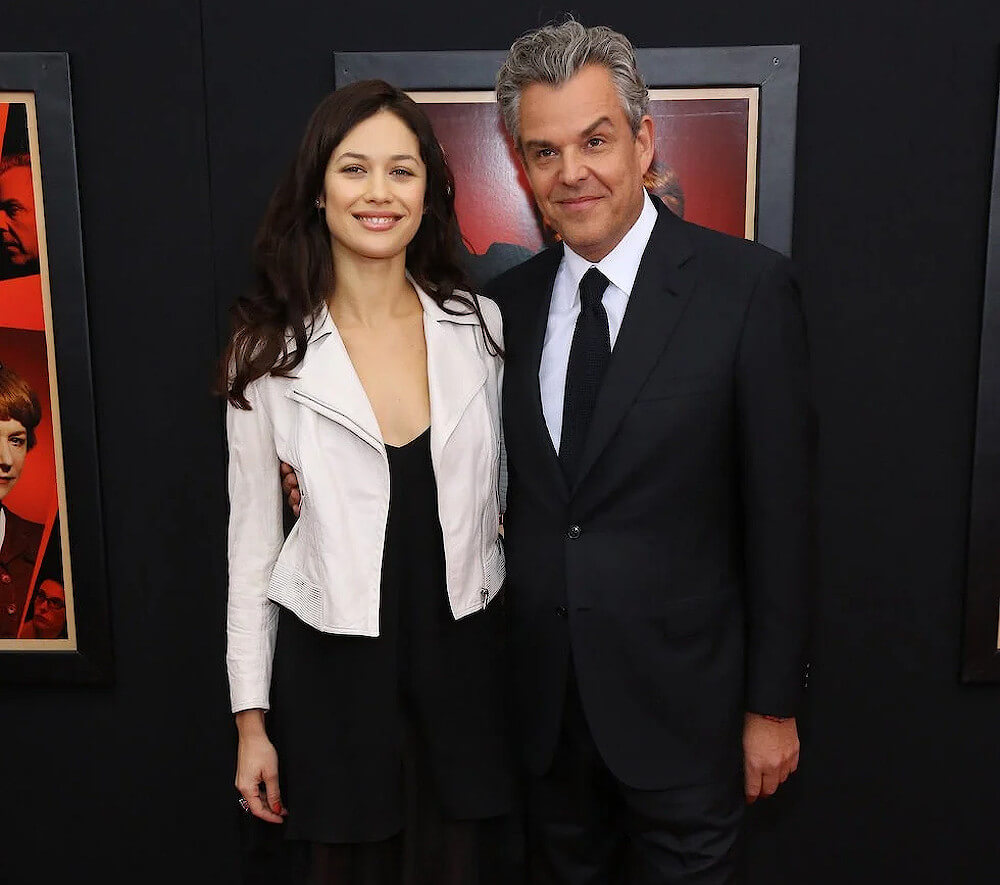 Olga Kurylenko and Danny Huston started dating in 2012 after meeting on the Magic City set, where they both starred. Rumors of their blooming romance surfaced after the pair enjoyed a stroll at Miami Beach.
Olga and Danny, who happened to be Angelica Jolie's half-brother, also attended the premiere of The White Queen in 2013, and they even decided to share a kiss on the red carpet!
Despite how they flaunt their PDA, their relationship didn't last long. Shortly after they attended BAFTA Los Angeles Awards later that year, Olga and Danny reportedly broke up for undisclosed reasons. However, in an interview, Olga hinted that her recent split happened because she craved more freedom.
"I want to have my freedom," the actress said. "That's why I am in this situation that I am in today," she continued.
Why Did Olga Kurylenko and Her Ex-Husband, Damian Gabrielle, Divorce?
In 2006, Olga Kurylenko surprised fans after she announced her wedding to American entrepreneur Damian Gabrielle. The pair reportedly met some time ago and began dating soon after. Several months later, Damian proposed, and they got hitched in a private ceremony later that year.
Now that's a true whirlwind romance!
The pair kept their relationship private since Damian wasn't from the industry. Olga never shared a picture with her then-husband or a wedding photo! She also didn't bring Damian to pose for red carpets, determined to keep her new husband's identity a secret.
Unfortunately, keeping their relationship away from the media didn't guarantee the happiness of their marriage. A year after they married, Olga's representatives announced that the actress had separated from Damian. What's worse, their split wasn't amicable, and the former couple isn't on talking terms following the divorce!
"I don't like relationships where people are jealous and want to possess you," Olga said shortly after the divorce.
"You can't judge someone by the way they look because it's actually totally different," she continued.
Behind Olga Kurylenko Failed Marriage with Cedric van Mol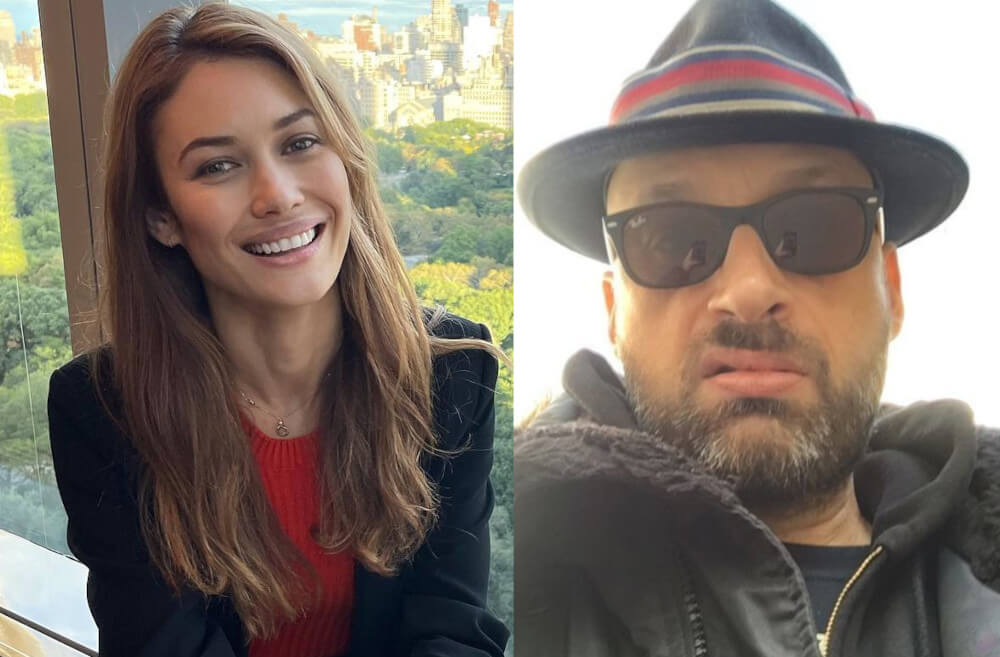 Before she went on several failed relationships, Olga Kurylenko's first marriage was with French photographer Cedric van Mol in 2000. Not much was known about their relationship since it happened when Olga had just started to build her career.
However, it was probably their young age, or their romance fizzled out because Olga and Cedric divorced in 2004.
Their split was amicable, though, as Olga had shared multiple throwback pictures of her early modeling career and credited her ex-husband for taking the stunning images.
Later, in an interview, the Ukrainian bombshell admitted that she has no regrets about her marriages, albeit both failed.
"I am glad to have spent a part of my life with my two ex-husbands," she stated. "My ex-husbands were of different nationalities but were both very interesting people," Olga added.
She also explained that for her, divorces and breakups were just "the end to a story" and "were not a sad experience."
Huh, I guess there's always a silver lining to everything, right?