Nicholas Hoult is So Tall He Used to Be a Local Basketball Team Player
Thanks to his size, Nicholas Hoult once played for his local basketball team.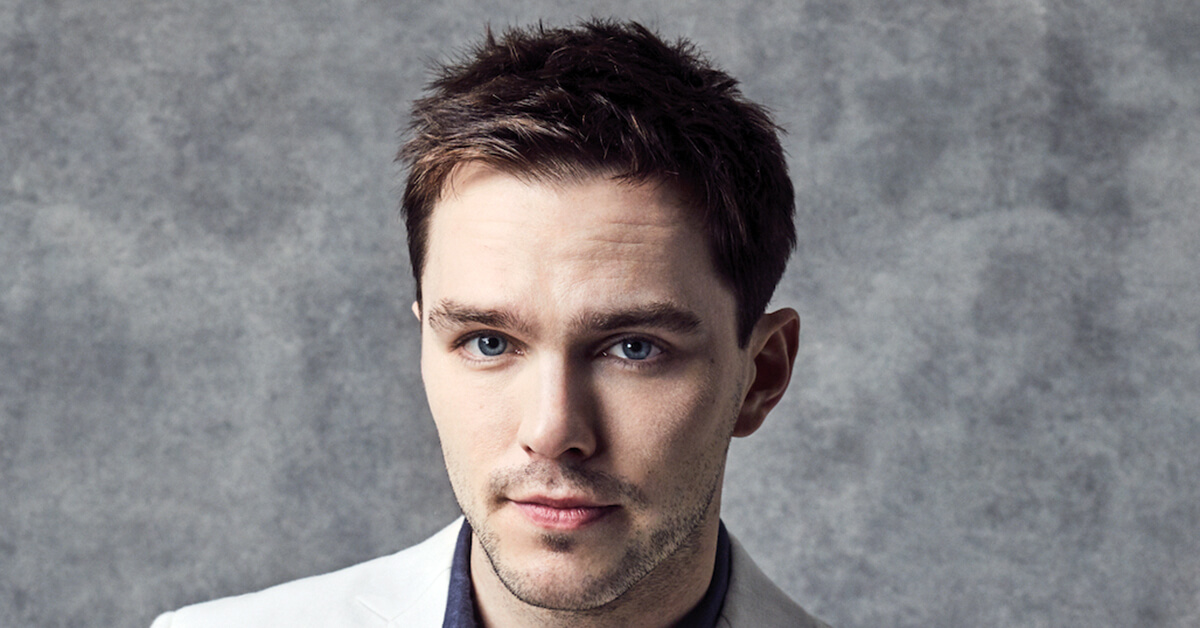 Mostly known as Hank McCoy in the X-Men movies, Nicholas Hoult is one of Hollywood's most successful young English actors. He was even included in Forbes' 30 Under 30 list in 2012.
As a rising star in the movie industry, Nicholas Hoult has been nominated for multiple prestigious awards, including two Golden Globes and an Emmy. However, another thing that's distinctive about him is, undoubtedly, his height!
How Tall is Nicholas Hoult?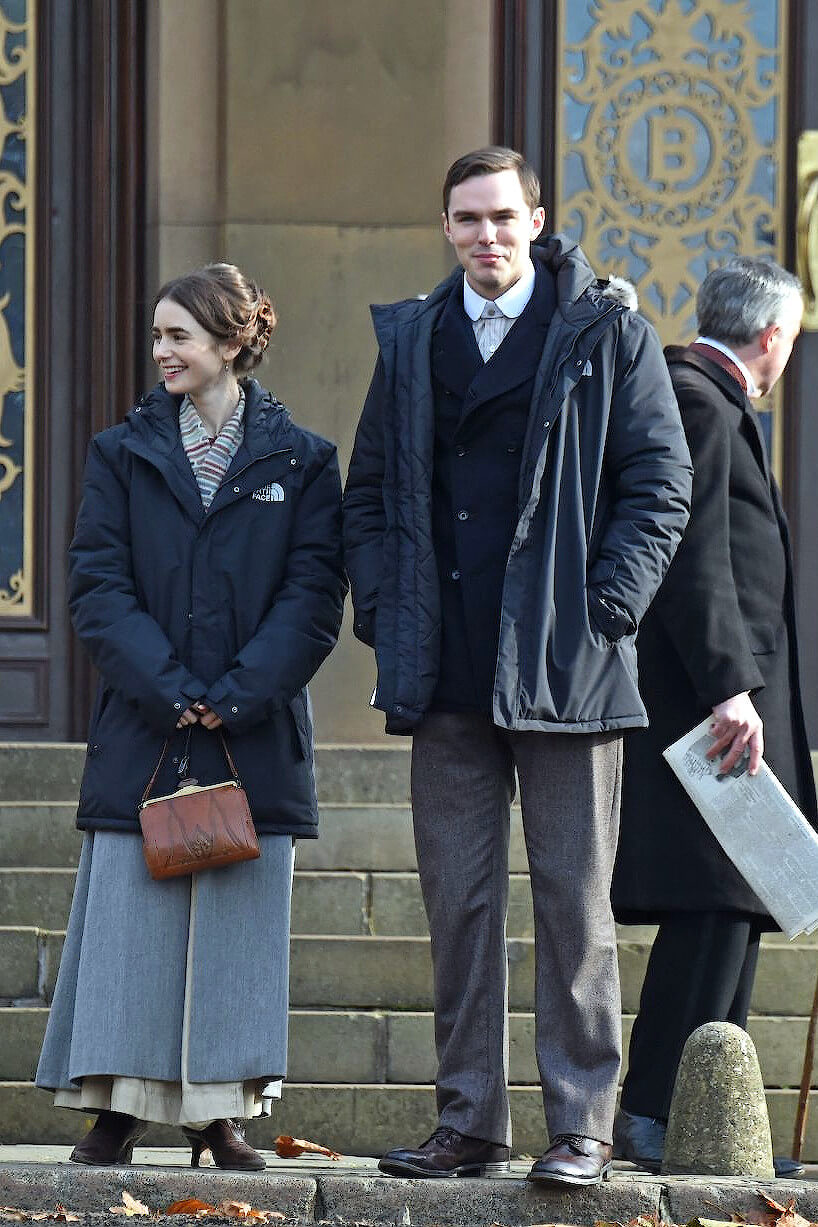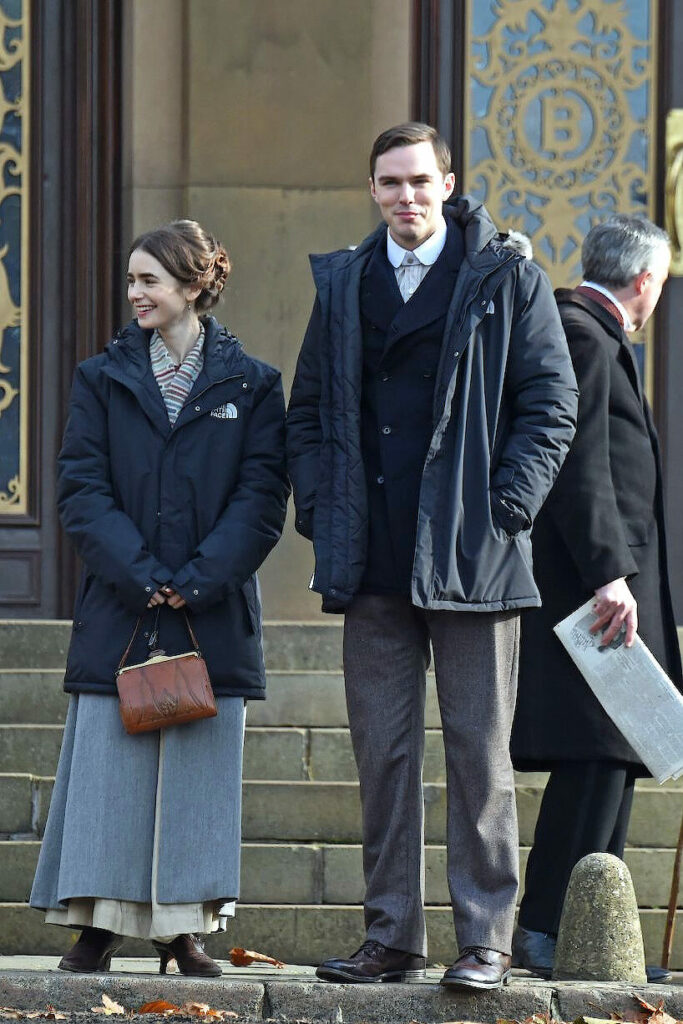 The British actor has always been known for his towering height, which makes him stand out among an ocean of people. With 6 feet 3 inches or around 190 centimeters, Nicholas stands higher than the average American (and British) man!
According to his mother's interview with Daily Mail, Nicholas has been a tall guy since he was a kid. During his acting debut in the 2002 movie About A Boy, for example, he's nearly as tall as his co-star Hugh Grant, with 5 feet 2 inches, although Nicholas was still 12 years old then!
Only three years after the movie was released, Nicholas experienced a growth spurt to 5 feet 11 inches, standing four inches taller than Hugh. However, when Nicholas was asked about his towering heights, the former child actor preferred humility.
"I had an early growth spurt, and I think it's about over now," Nicholas said. "I may put on a couple more inches, but I think that will be it," he added, claiming that most of his classmates at that time "are catching up, and some are even taller."
Where did Nicholas Hoult think he studied? The school of the tall and the giant?
Nicholas Hoult's Height Brings Many Advantages in His Career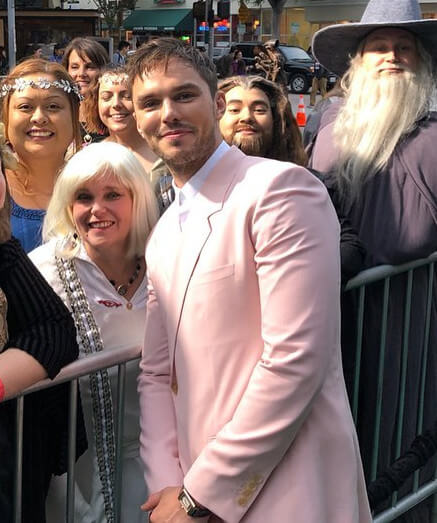 While Nicholas Hoult once admitted in an interview that his height made him often find it challenging to find clothes that fit perfectly, his size never really hindered his career, unlike what was experienced by other Hollywood actors.
"I'm nudging 6 feet 3 inches and finding things to fit is tricky," the actor revealed to Daily Mail. "Getting things that are long enough but not so massive that it looks like I'm not even inside them can be a serious challenge," he continued.
Yep, blame it on his tall and lean physique!
Despite (or because?) of his height, Nicholas' career, both as a former local basketball player and as an actor, seems to get some boost.
"His height is a real advantage now," Nicholas' mother bragged to Daily Mail. "He even plays for the local basketball team, the Reading Rockets, as a forward," she shared.
Nicholas' acting career also got to reap the advantage of his height, especially in the 2005 biography Wah-Wah.
"He's extremely tall now. You would hardly recognize him," the director (who's also the subject of the whole biography) said, referring to Nicholas. "But I suppose it made his aging in the film a lot more believable," he added.