Morgan Davies Has Came Out As Transgender Since Teenager, but He's Not That Public About His Relationship Status
Scoring two back-to-back notable roles in The End and the live-action adaptation of One Piece, Morgan Davies became one of the up-and-coming actors in Hollywood.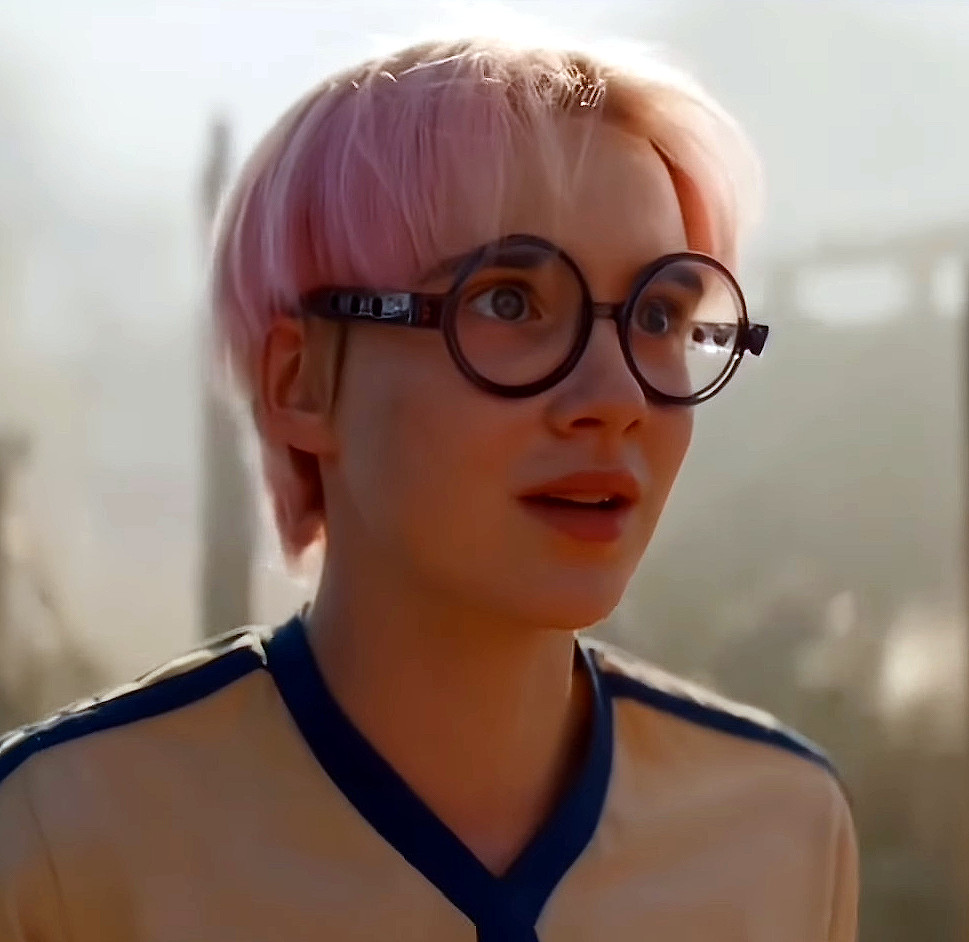 The fact that he's transgender even opens more roles and possibilities and brings him as the representation of his community.
While Morgan Davies has no problem sharing his coming out journey, the same sentiment is absent in his willingness to discuss his romantic escapades. Aside from several pictures with mystery girls, until this day, the young actor has not publicly announced the existence of a romantic partner.
Is Morgan Davies Currently Dating?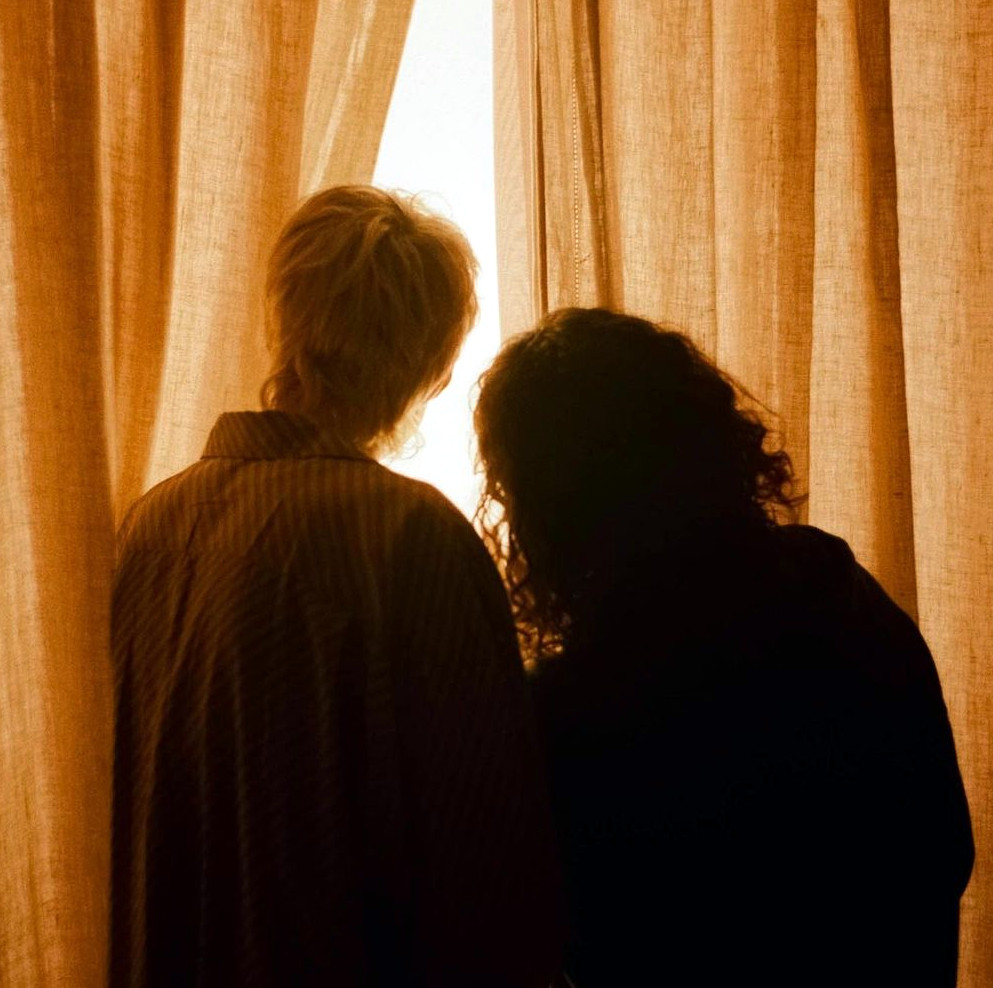 As he slowly gained fame as a young actor in Hollywood, Morgan Davies appears to keep his personal life private.
In interviews, he never mentioned anything that indicates he's dating someone. However, Morgan's Instagram feed seems to be a pool of gossip and hints fans crave!
In January 2022, he posted a picture with a mysterious lady, both donning white attire, with the girl hugging Morgan sideways. He also cheekily captioned the photo, claiming he only "married for money."
Slightly over a year later, Morgan posted a carousel of him and another mysterious lady (a different one!), looking out the window. This time, the young actor left the post captionless, further intriguing his fans' curious minds.
It's unclear who the girls are and their connections with Morgan, so all we can do is wait for confirmation!
Inside Morgan Davies' Gender Transformation Journey
In case you feel familiar with the name Morgan Davies, it was because when he was still identified as a girl under the name Morgana, Morgan has been acting and won multiple awards, making him one of the most promising Australian young actresses!
However, his successful strike stopped when he reached 13, as Morgan decided to step back from acting for a moment to navigate his new journey as a boy.
"I was going through a lot," the actor confided to Vogue. "It's really hard to put yourself on a screen because as soon as you do, people make assumptions about who you are," Morgan recalled his struggle after coming out to his mom, manager, and a small circle of friends.
After a temporary hiatus, Morgan returned to acting, and he made his return with a bang. The Australian received many praises for his brilliant portrayal of the trans teenager Oberon in The End, and it was the first time he felt related to a role.
Morgan also claimed that he was happy with the existence of trans characters portrayed by trans actors, stating the importance of "showing people the really full life trans people have."