"I knew I was lucky when you said Yes": How Max Brown Navigate Being Engaged and Now Marrying His Wife Amid His Ladies Man Persona in Hollyoaks
Max Brown successfully overcame his "ladies man" persona from Hollyoaks to become a faithful, loyal husband.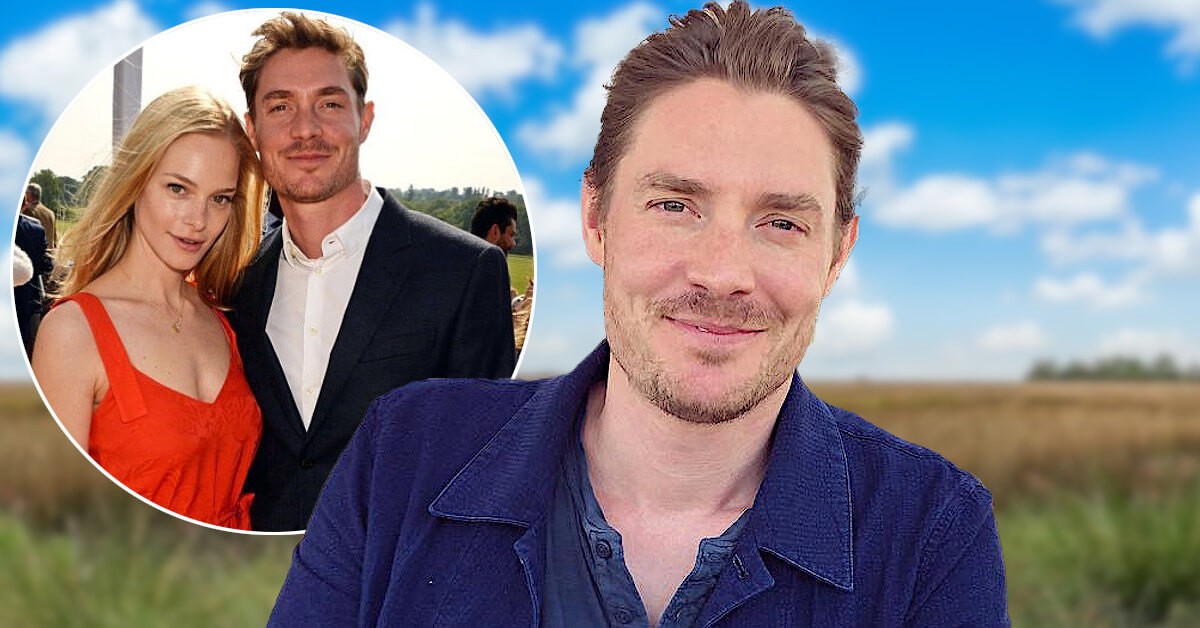 You know the saying, "life imitates art"? Yep, Max Brown's life is nothing as such! Despite one of his best-known roles as a womanizer in the series Hollyoaks, Max Brown is a real-life loyal husband! However, his journey to find his happiness ever after isn't without hardships and a failed marriage, either! Read on to learn more about Max Brown's dating history below!
Are Max Brown and Annabelle Horsey Still Engaged?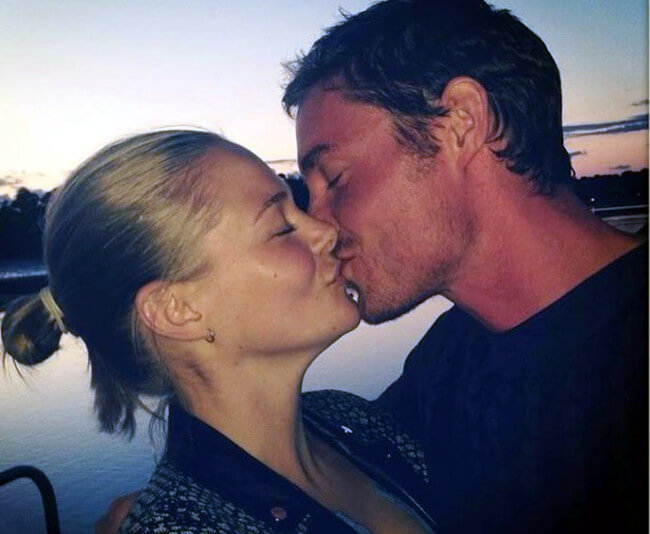 Max Brown is one good-looking lad. Let's agree on that. Therefore, it's unsurprising (although a bit stereotypical) to see him portray several roles as the show's heartthrob or even a ladies' man! The thing is, although he's indeed a dreamy Brit, Max is anything but a womanizer.
As a matter of fact, Max has been together with his current wife, Annabelle Horsey, for more than a decade! The couple met for the first time in 2010 and began going out shortly after. Not willing to wait any longer, Max popped the question and proposed in 2012.
In July 2012, Max and Annabelle married in a private ceremony their family and closest friends attended. A year later, the newlyweds welcomed their first child, a daughter named Lyla Primrose. Max announced the birth of their second child, a son named Rafferty Douglas, five years later through his Twitter account. The couple welcomed their youngest daughter several years ago privately.
To say that Max is head over heels with Annabelle is an understatement. To honor her on Mother's Day this year, the actor posted a picture of Annabelle with their three children, referring to her as a "beautiful human."
Several months later, to celebrate their 11th wedding anniversary, Max commemorated the occasion by posting a picture of his wife.
"11 years of marriage to this wonderful woman," he wrote. "I knew I was lucky when you said Yes but I never imagined how incredible our life would be together with our beautiful family," the actor continued.
The Downton Abbey actor also referred to Annabelle as his "everything."
See how true love does exist, ladies?
Who Is Max Brown's First Wife?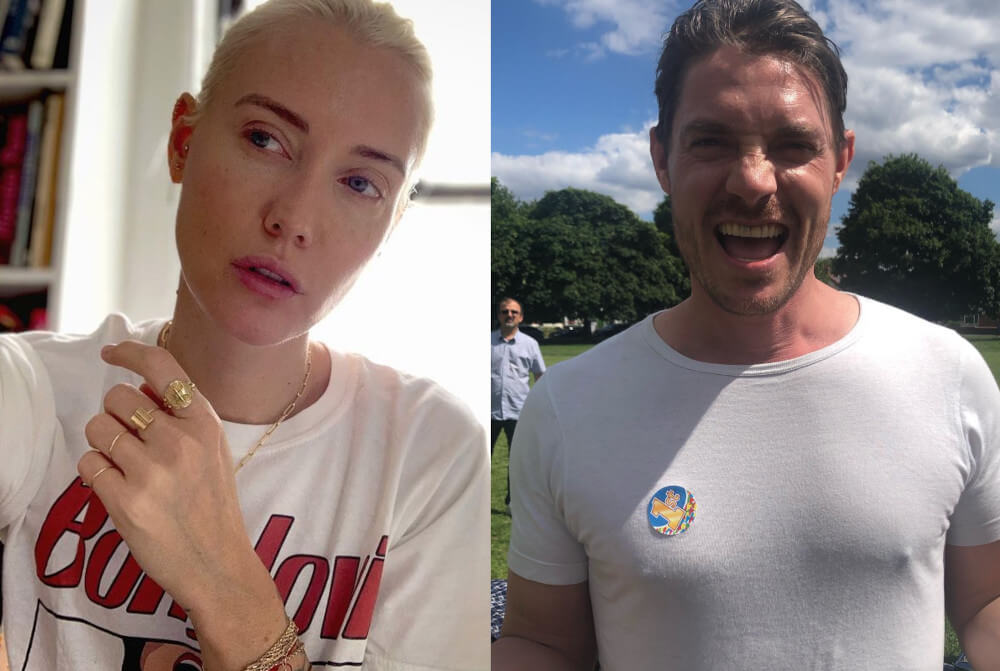 Before finding his happiness ever after with Annabelle Horsey, Max Brown had his share of a failed marriage and heartbreaks. In 2000, he began dating his co-star in Paradise Lost, Pollyanna Rose. The former flame dated for five years before deciding to tie the knot.
Unfortunately, their marriage didn't last longer than when they were dating since Max and Pollyanna separated in 2008. It was unclear why they decided to part ways, but at least both have moved on and found the right person to spend the rest of their lives with!