Martyn Ford Wife Sacha Stacey, Their Relationship, And Of Course – A Shared Passion For Fitness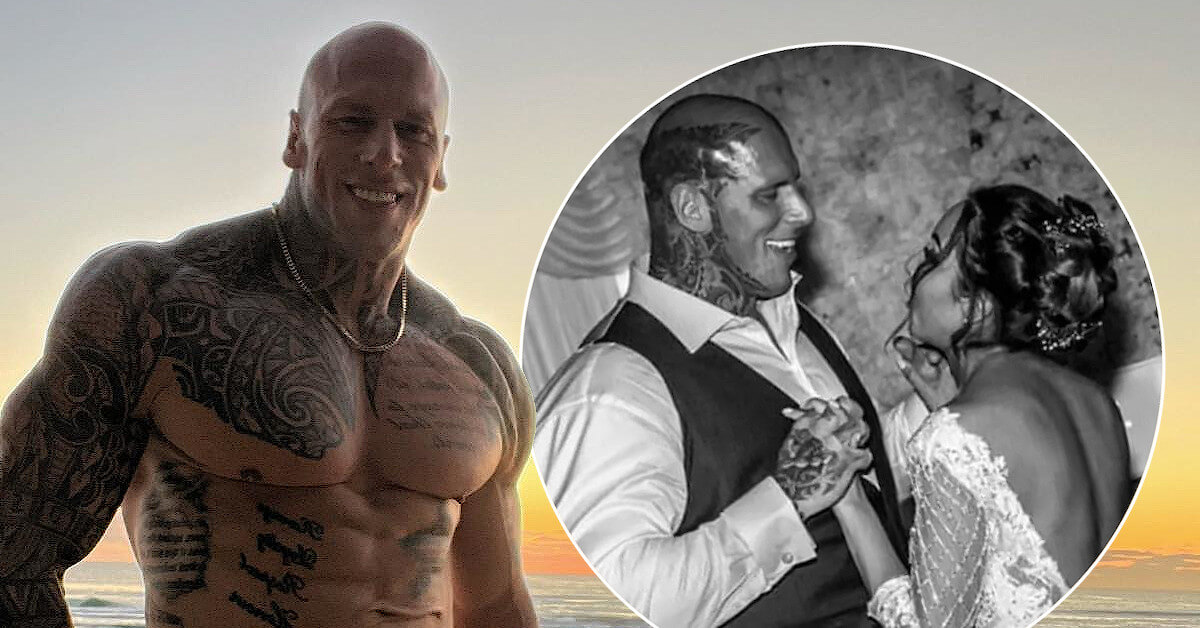 If you ever thought of Dwayne Johnson's physique to be intimidating, there's one man who surpassed him in nearly all aspects. Say hello to Martyn Ford, a professional bodybuilder-turned-actor often dubbed the scariest man in the world!
Despite being one of the rising stars in Hollywood, Martyn Ford is relatively private about his relationship. The actor only announced his marriage to his wife, Sacha Stacey, two years after the ceremony!
Who Is Martyn Ford's Wife, Sacha Stacey?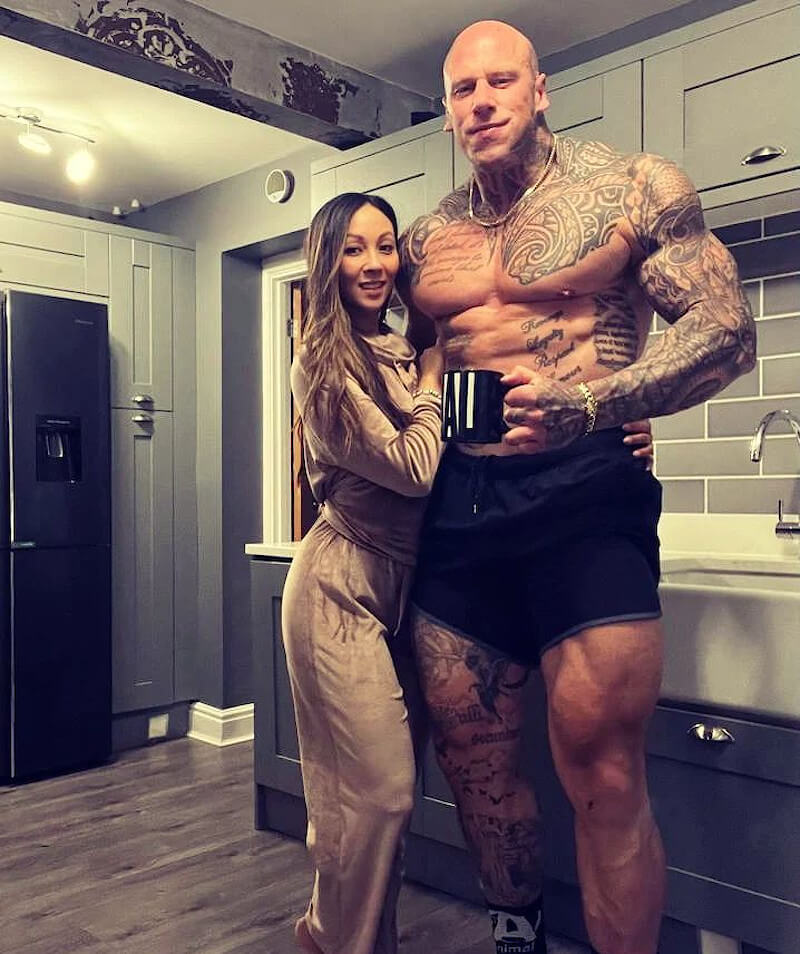 Not much is known about Martyn Ford's wife, Sacha Stacey. However, one thing is sure is that she's as much of a gym lover as her husband!
It's also unclear when the pair started dating, but they went Instagram official in 2014, two years before Martyn began his acting career. 
In 2018, a year after welcoming their second child, Martyn got down on one knee and popped the question. They married the following year in an intimate wedding attended only by close friends and family.
Even after welcoming three children and spending much time away from his family, Martyn is still in love and presents in Sacha and their children's lives, thanks to their support in every choice he made! 
Sacha often spends time only with Martyn on romantic dates or helping her husband in training. Well, it helps to have a partner who shares your interest wholeheartedly!
Inside Martyn Ford and Sacha Stacey's Life with Their Three Children
Two years before they went public with their relationship, Sacha Stacey posted several pictures of her eldest daughter, Imogen, born in 2012. However, it's unknown whether Martyn Ford is the baby daddy.
They later announced the birth of their second daughter, Wynter-Ivy, in 2017, three years after going public with their relationship. Their two daughters were also present when Martyn and Sacha married, looking adorable in twinning dresses.
In an interview with Rob Moore, Martyn shared that "children changes" his thinking about his career choices.
"That's probably what's changed me a lot in the last couple of years," the actor said, referring to his children. "Trying to create businesses that have longevity," he added.
In 2020, Martyn and Sacha welcomed their third child, a son named Maddox, officially growing their little clan into a family of five!