A Timeline of Comedian Nikki Glaser's Dating History
Nikki is currently single, but she was in an on-and-off relationship with a famous TV producer, Chris Convy.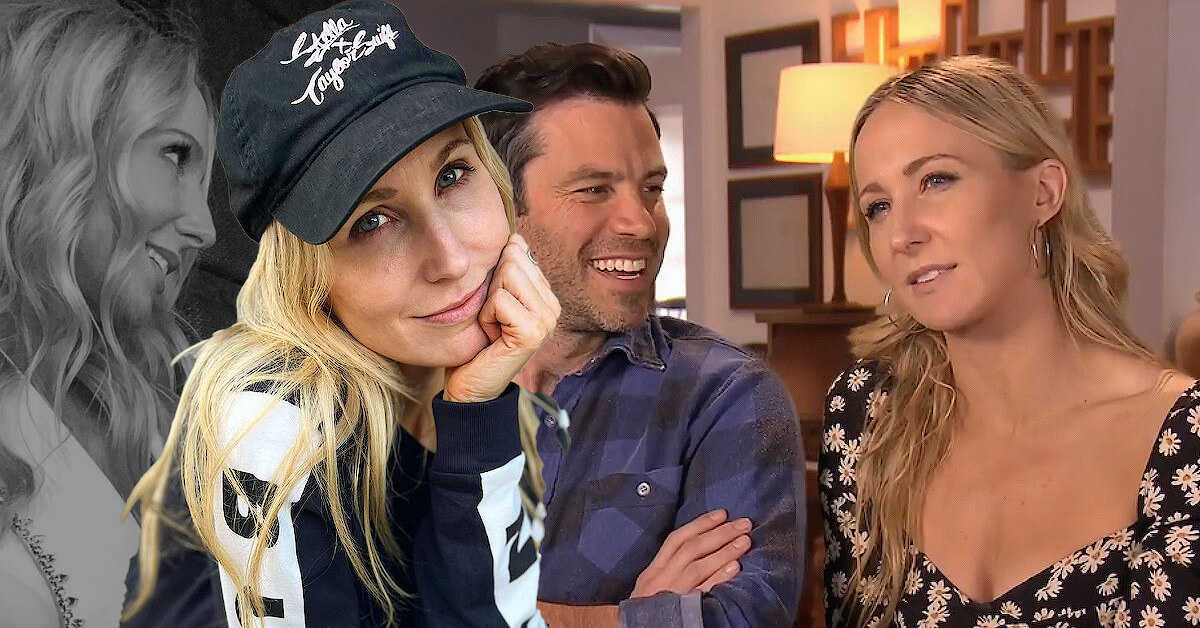 A Famous stand-up comedian, actress, radio host, and podcaster Nikki Glaser likes to keep her romantic relationship as private as possible.
Unlike her fellow actors, Nikki doesn't like the attention of the public or the media to disturb her personal life. But that doesn't mean it's impossible to know little details about the list of men that Nikki Glaser used to date. 
Besides her very-secretive personal life, Nikki Glaser's career has been skyrocketing. Since she became the host of Not Safe with Nikki Glaser in 2016, her name has been significant in showbiz.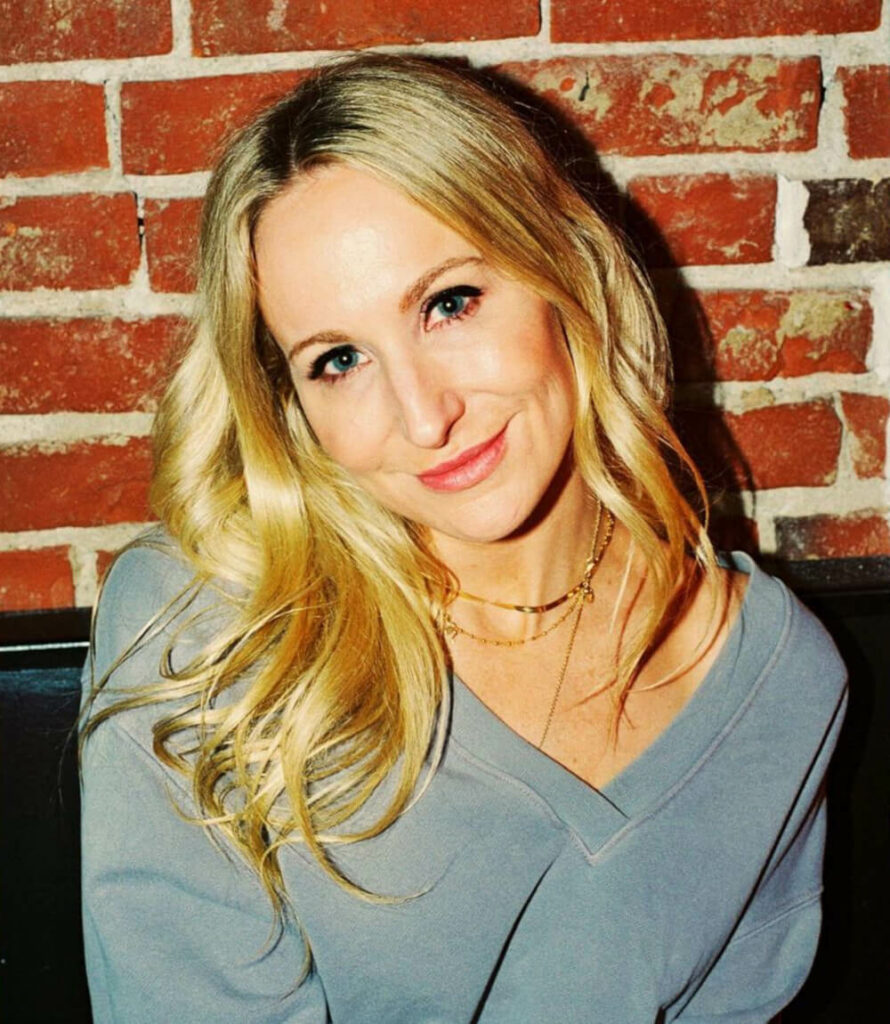 Now, she has seized everybody's attention again by appearing as the main character of the 2022 reality show Welcome Home Nikki Glaser.
An On-and-off Relationship with Chris Convy
We can't deny that no matter how talented and famous actors are, we're still more drawn to their personal lives, especially their romantic stories.
Because let's be honest; everybody finds that part of being more exciting than others.
Nikki Glaser knows that fact a little bit too much. That's why she has never revealed too many details about her dating life.
However, some names were linked to Nikki Glaser, and it's also impossible to work in the entertainment industry without having any relationship with famous fellow people.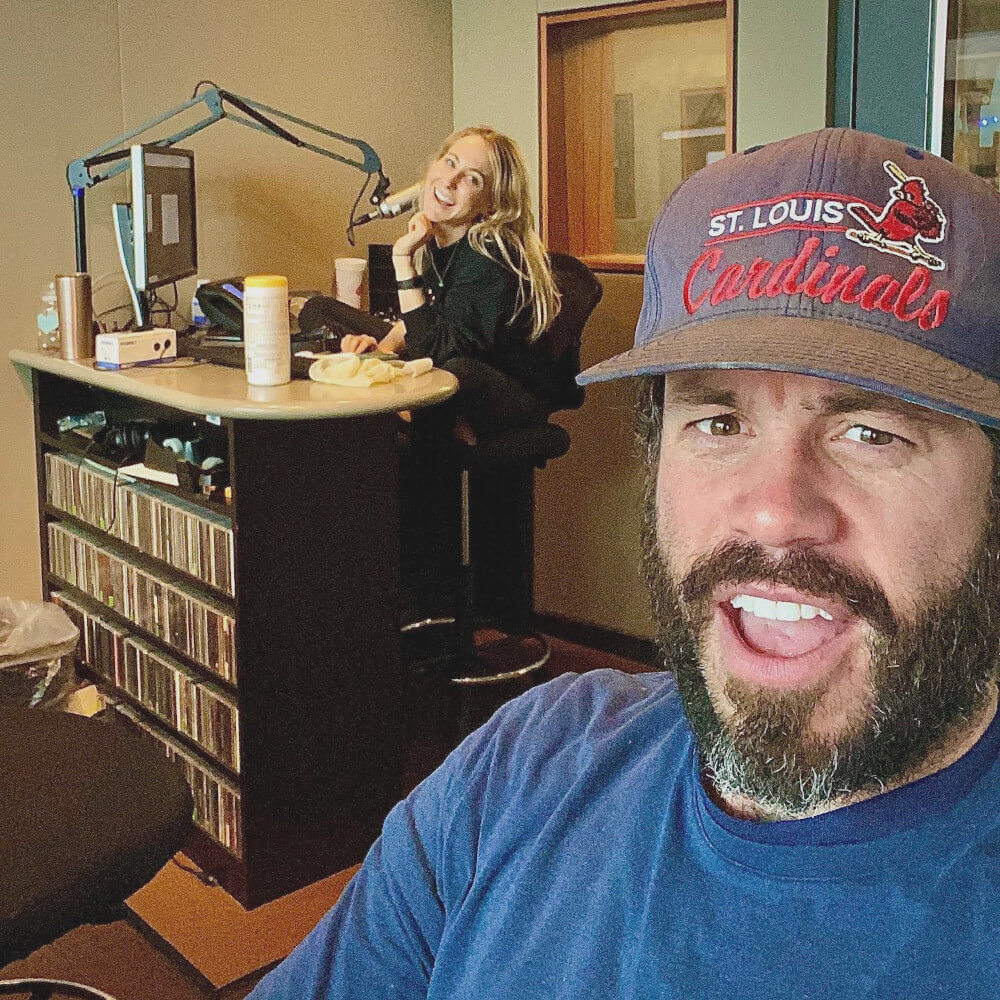 The news about Chris and Nikki dating was first spread in 2013 after they worked together in Not Safe with Nikki Glaser. Although the show premiered in February 2016, Chris and Nikki began filming three years ago. 
Not long after the news spread, Nikki confirmed to The Washington Post that she and Chris were together. The time went by and little did we know that the two already broke up in 2016, about the same time as her show, Not Safe, was canceled. Nikki confirmed the split in her 2016 Buffalo News interview.
"I just went through a breakup, so I have a lot of new material about that because it just happened," Nikki stated while answering about how she felt after hearing Not Safe was canceled.
She continued, "I try to be original. My act is always about whatever part of my life I'm in, and I'm still in this part where I'm not sure I want to get married, have kids, and be a woman at these times. But it's not just for a woman to go see."
However, Nikki still had some love for Chris. It was proven when the two rekindled the romance in 2019, three years after the breakup. The romance sparked again because Chris and Nikki worked together (again) in Welcome Home Nikki Glaser. 
Nikki and Chris broke up for good in 2021. Although Nikki didn't tell us the whole story about her breakup, she told that she "would leave St. Louis and move back to LA if Chris was unable to provide her with the stability she required.
"We're not sure what she meant by "stability" here, but Nikki hasn't dated anyone after her most recent split with Chris. So, it's safe to say that the breakup was tough for Nikki. However, it wasn't meant to stay for long, either. 
Did Bobby Bones Use to Be Nikki's Boyfriend?
Before Nikki returned with her former beau Chris Convy, she was linked with some names – although not all of them were serious and official. 
In September 2018, Nikki Glaser dated Bobby Bones, who is famous for his show, The Bobby Bones Show. The rumor started when Nikki appeared in Bobby's show, and their chemistry appeared very strong.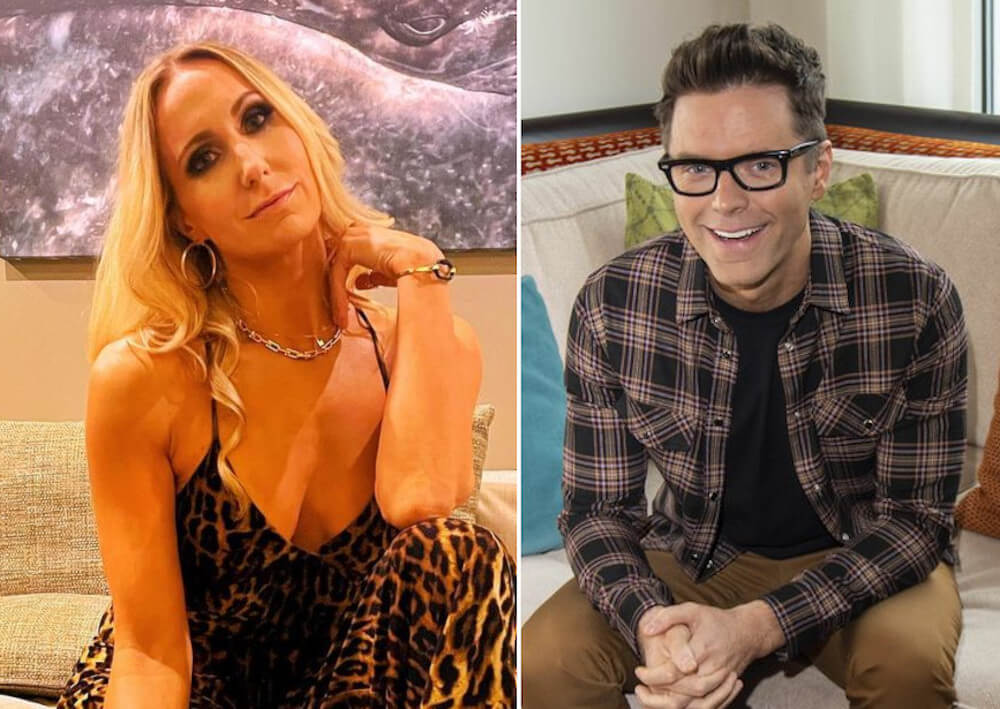 However, when the two talk about each other, we can see nothing serious in Bobby and Nikki's relationship. They loved each other, indeed, but they hadn't planned on living together then.
"We definitely dated-ish, but Nikki was only on the show for like two weeks, and then she left! If we're just looking at data, how much can you [date]?" Bobby said in his interview with Entertainment Tonight. 
He continued, "But she is still one of my dearest friends, and I don't even have anything bad to say about her. I wish I did, I wish I could get some headlines here, but I love her. Nikki is awesome and had the freedom to say whatever she wanted."
Apart from that, we hardly see Nikki and Bobby going out together or being comfortable with each other in public. So, it's safe to say that there was nothing serious between Nikki and Bobby.
Dan Soder Immediately Moved On with Someone Else After Parting Ways with Nikki
Nikki Glaser also had a relationship with the Trainwreck actor Dan Soder. They dated for a very short period in 2016. Not long after the breakup, Dan immediately moved on with Hannah Barner.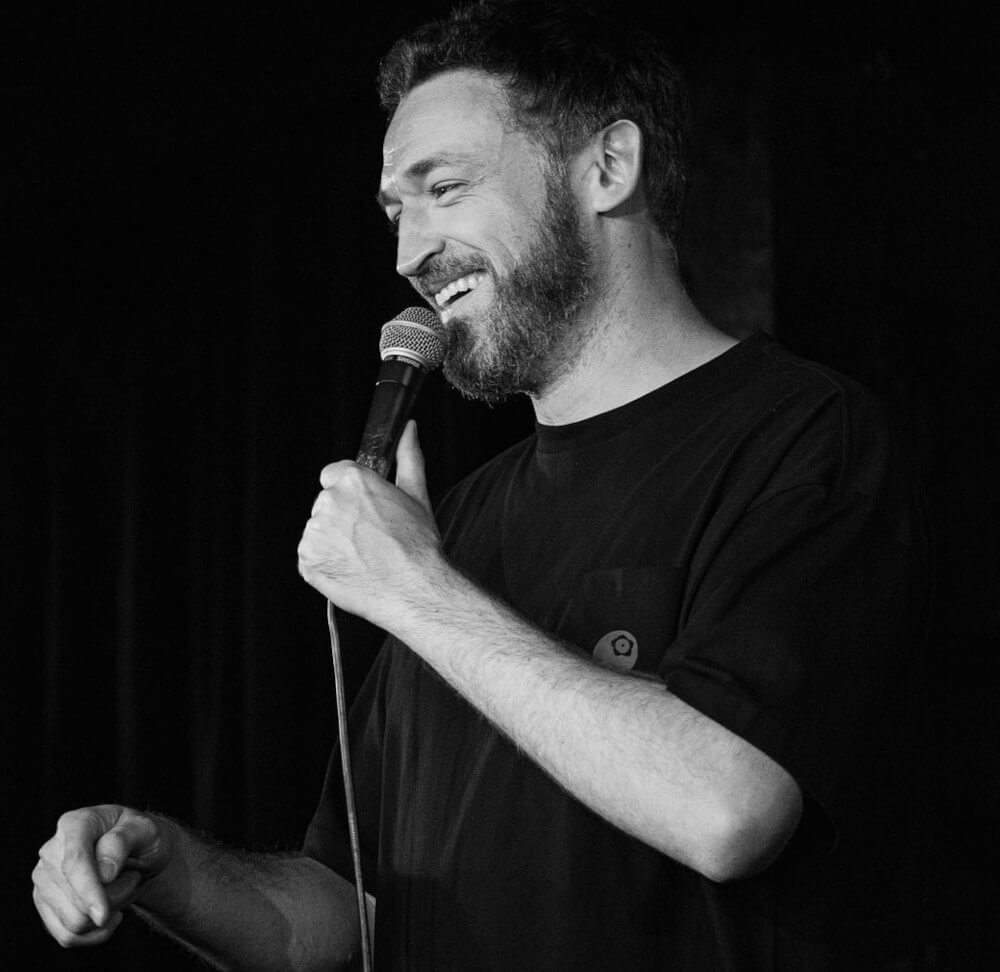 We're not sure why Dan and Nikki's relationship didn't work out because neither of them ever revealed anything regarding that.
However, Nikki invited Hannah Barner to her podcast, and Nikki confessed to being jealous of Hannah because Dan chose Hannah right away after his split with Nikki.
The conversation was light and cheerful, though. There was no bad blood between Nikki Glaser and Hannah Barner. 
Pete Lee Is Nikki's First Love
Still, in 2016, Nikki was rumored with her fellow comedian, Pete Lee. Not only that, Nikki kind of confirmed this rumor by saying that Pete Lee was her "first love."
Other sources mentioned that Pete and Nikki first met while she was performing a guest set, and Pete was the featured artist. The two started as friends shortly after their first encounter, and romance followed.
However, Pete and Nikki didn't have anything serious, although their love for each other was pretty intense. 
What Happened Between Nikki Glaser and Mike Recine?
We finally arrived at Nikki's latest list of men. It was way back in 2010 when Nikki was still pursuing her way as a comedian. Nikki began dating another comedian, Mike Recine, while they were both in Atlantic City.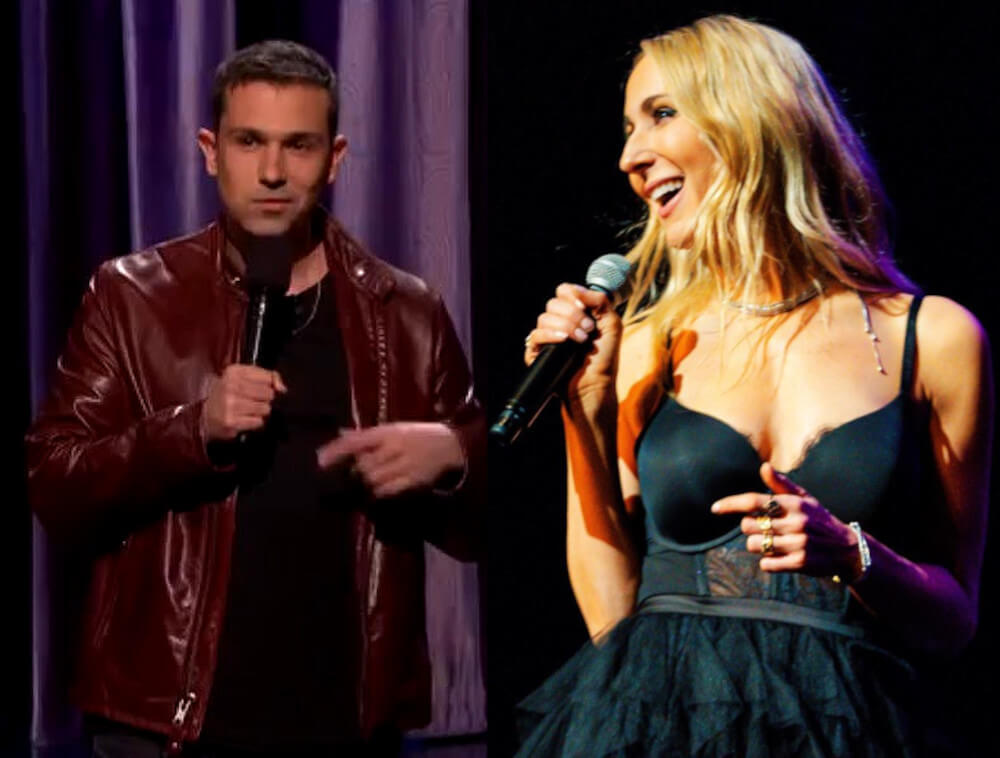 Sadly, this also turned out to be Nikki's other brief and not-so-serious relationship. This time, it was Nikki who didn't want to commit; meanwhile, Mike wanted to walk down the aisle with her.
When the vision was that different, there was no other way than parting ways.