Malaysia Pargo Boyfriend: Who's the Former Basketball WAG Dating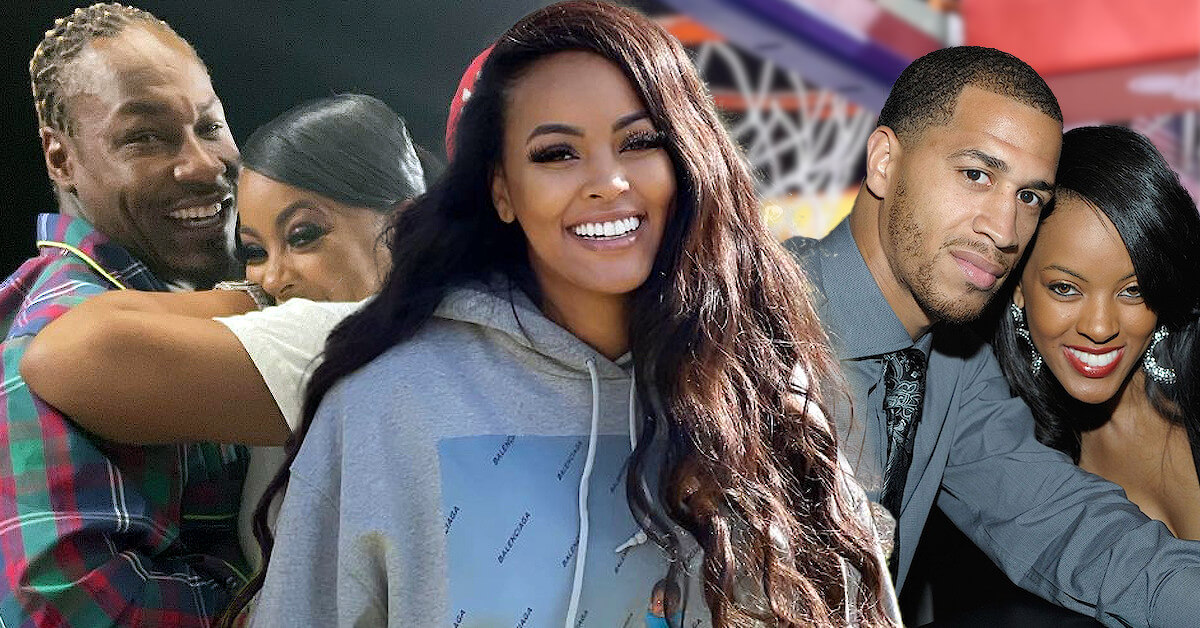 Rising to fame through her appearance in the reality show Basketball Wives, Malaysia Pargo is known for marrying basketball athlete Jannero Pargo for eight years before their eventual divorce. After no longer being a basketball WAG, her relationship history is far from boring!
Who Is Malaysia Pargo's Current Boyfriend?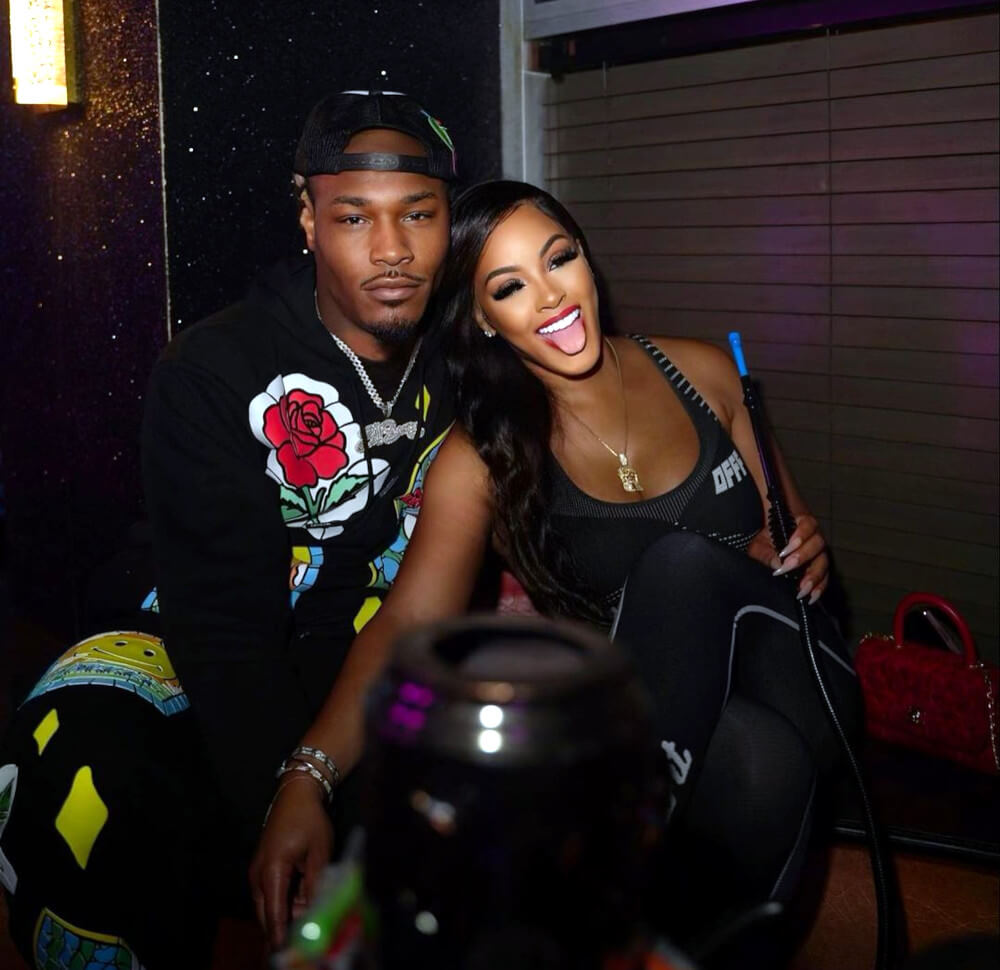 It's unknown who Malaysia Pargo's new boo is these days, but many suspect it's Lazell Shaw, a fashion stylist and fellow TV personality. The rumors began to spread after Malaysia posted a picture celebrating Lazell's birthday, referring to him as "my Love" in the caption.
Now, here's where things went awkward! Lazell commented and referred to Malaysia as his "friend"! The rumor didn't immediately die down, though, as Malaysia again posted several pictures while attending an event with Lazell, donning matching all-black attire.
So, did Malaysia Pargo get friend-zoned?
When Did Malaysia Pargo Start Dating O.T. Genasis?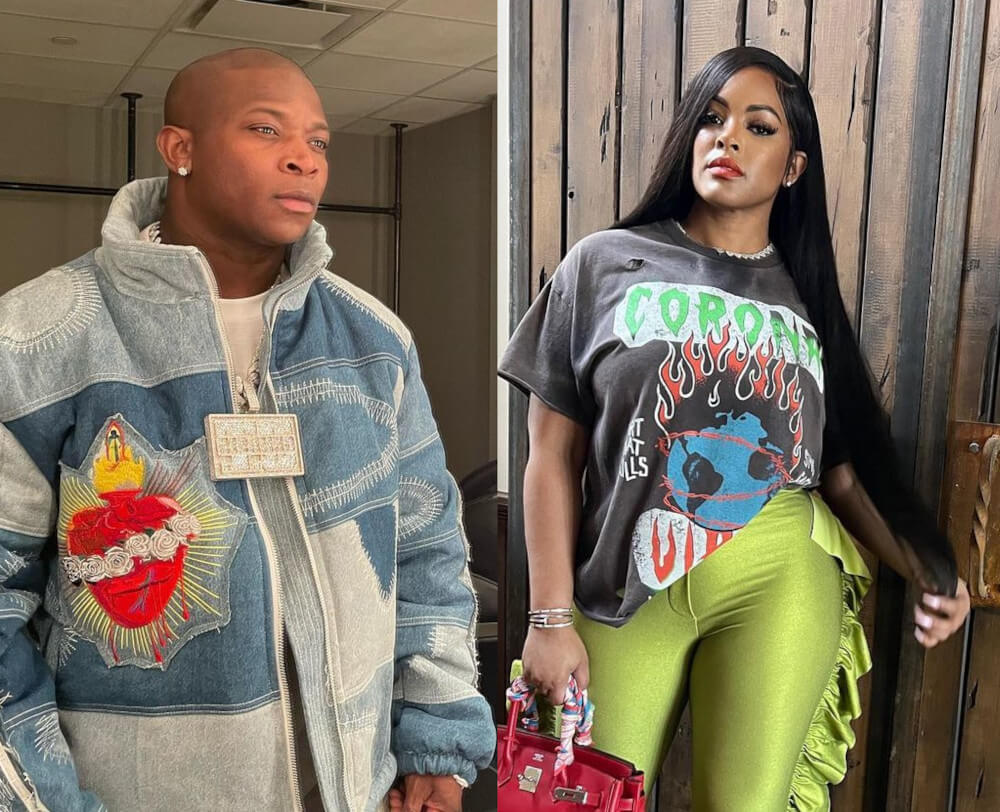 In 2016, Malaysia Pargo caused quite a stir after pictures and videos of her vacationing with rapper O.T. Genasis surfaced. The pair were seen being super touchy during a vacation to St. Maarten.
However, many people were skeptical, considering that Malaysia went there to celebrate her birthday with several friends.
After keeping their romance low-key for a year, OT Genasis eventually revealed their relationship status. In an interview, he claimed that Malaysia and he were "cool friends," explaining that the romance "never worked out."
Were Malaysia Pargo and James Harden Dating?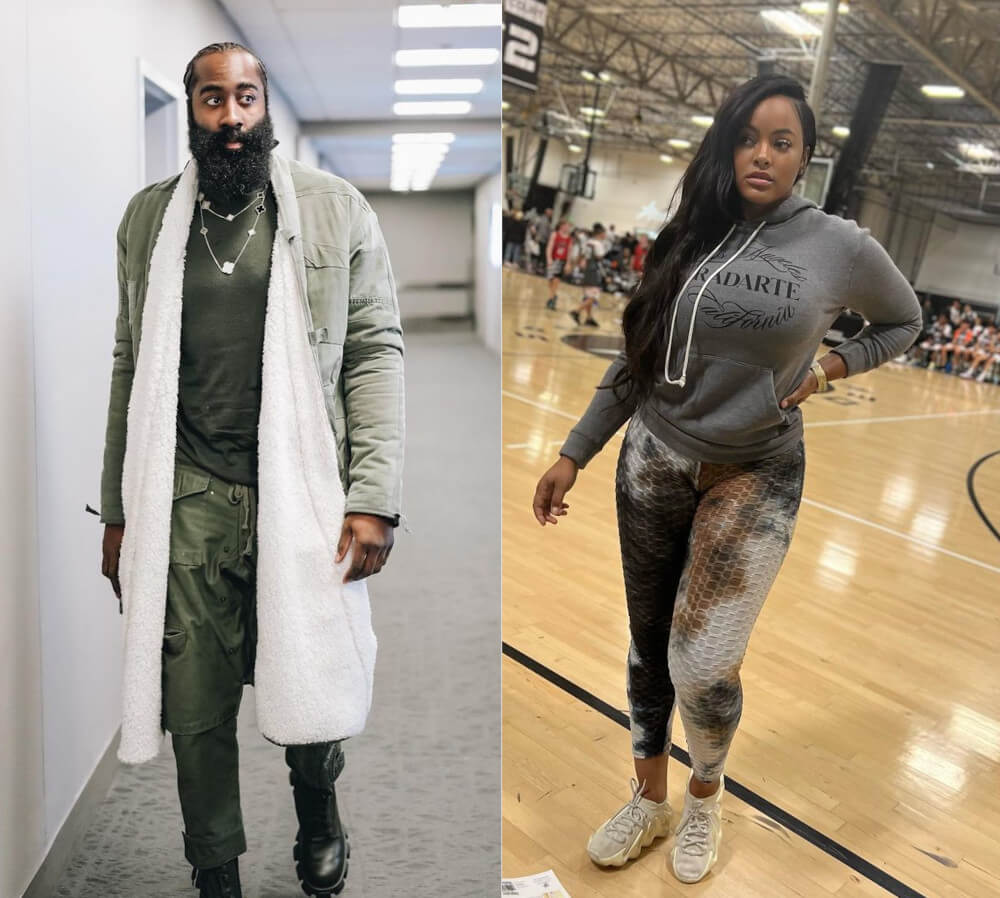 Shortly before Malaysia Pargo was spotted with OT Genasis, she was rumored to be dating James Harden, one of Khloe Kardashian's ex-boyfriends. Malaysia and James were reportedly seen being all loved up while being in attendance at Beyonce's Formation concert in Houston.
However, their relationship seemed like a mere fling, as Malaysia was dating OT Genasis several months later.
Did Magic Mally Mall Use to Be Malaysia Pargo's Boyfriend?
Malaysia Pargo was romantically linked with Magic Mally Mall in 2015 after they were pictured being chummy while carrying a snake during her KONTROL cover unveiling party. Unlike her other dating rumors, Malaysia immediately set the records straight.
"I'm happily and absolutely 100% single," Malaysia, who at that time had just divorced Jannero Pargo, said.
"I was so afraid of snakes before. It was so great to have had a friend who owns one," she explained about the picture with Mally.
Why Did Malaysia Pargo and Ex-Husband Jannero Pargo Split?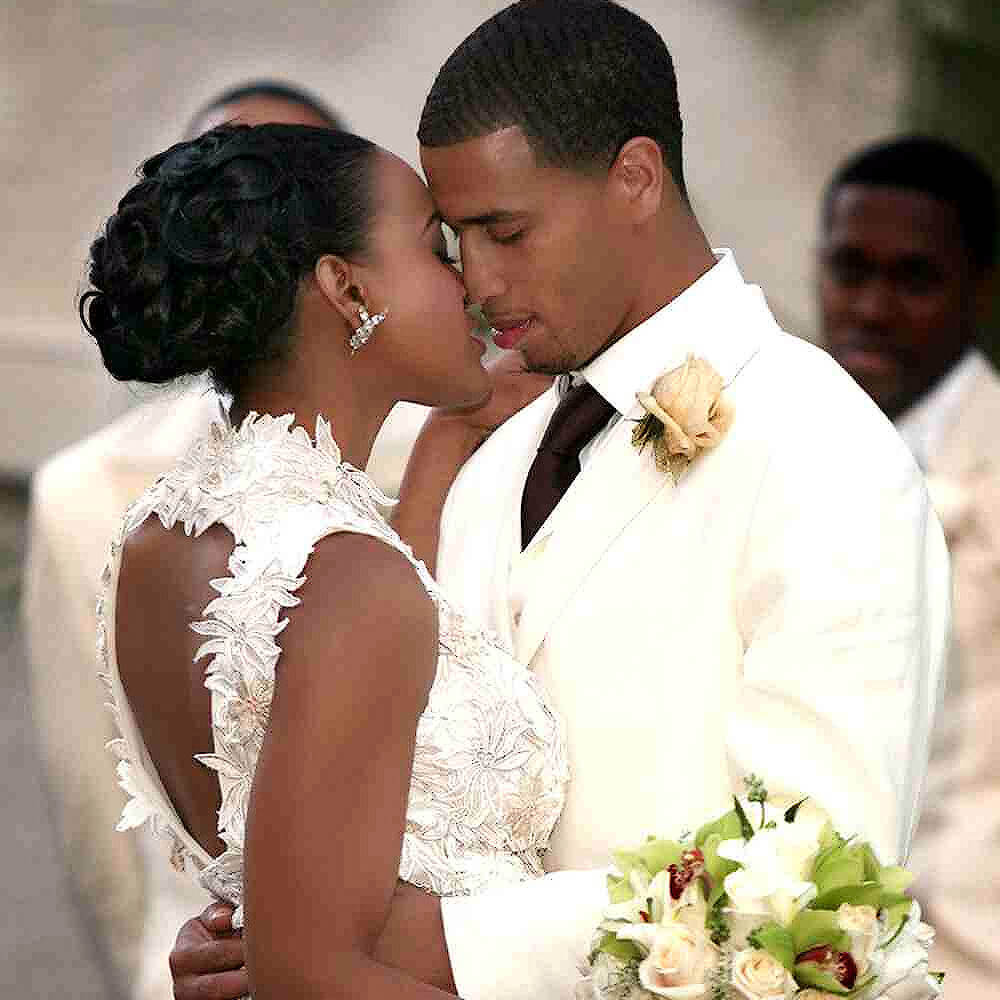 It's fair to say that her relationship with Jannero Pargo launched Malaysia Pargo into fame, as she was first known as one of the reality shows Basketball Wives. The former couple first met at a party and got married in 2006.
During their eight years of marriage, Malaysia and Jannero share three kids. Unfortunately, their romance fizzled out quickly, as the pair separated in 2012 and formally filed for divorce two years later, agreeing to share their children's custody.
Their divorce wasn't cheap, either, considering that Jannero was obliged to give half of his NBA pension, half of his $401,000 worth of savings plan, his Mercedes Benz G550, access to his three accounts, and all rights to the Three Beats LLC, Jannero's jewelry business. Those added $15,380 monthly for child support and $7,500 for spousal support!
Despite their divorce, Malaysia once admitted in an episode of Couples Court that she regretted filing for divorce without undergoing couple counseling first.
"One of the things that I wish I would've done is step back and go to counseling between the both of us," the reality show star opened up.
"Because right now, to the day, we still very much love each other," Malaysia confessed.
Unfortunately, those sentiments remained in the past, as five years later, in an episode of Basketball Wives, Malaysia told her friend that Jannero hasn't been paying child support nor helping raise the kids.
She also shared that she's contemplating suing the former NBA athlete for that, but until today, no reports of Malaysia filing the case have been.