Who is Lil Durk Dating in 2023? Learn About His Relationship Status Here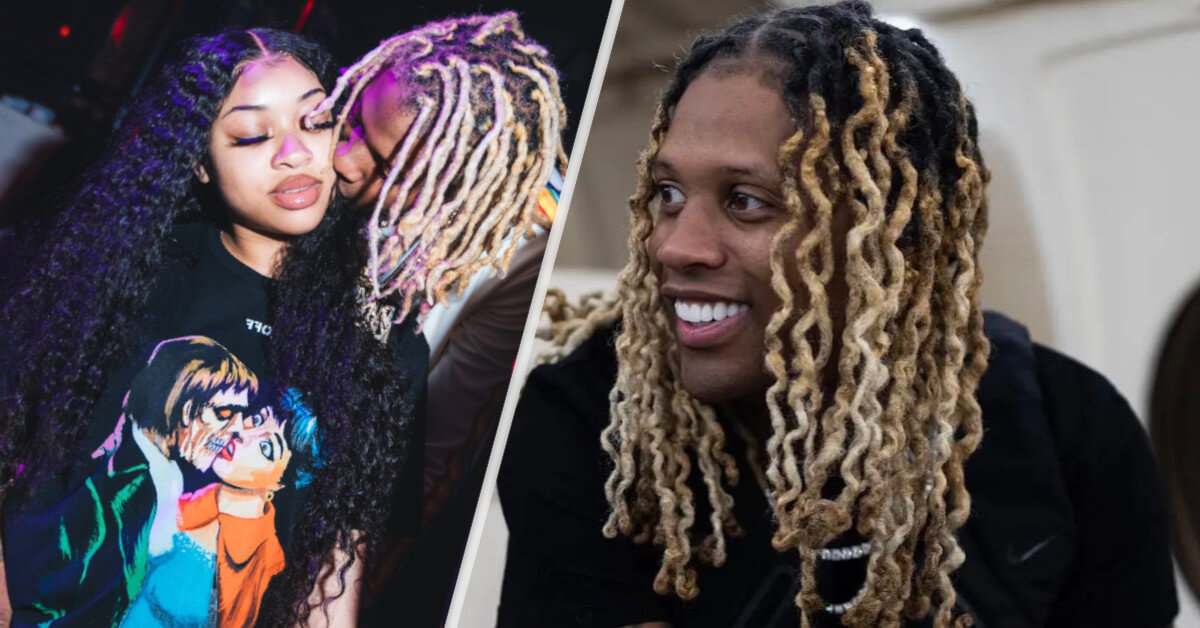 A talented rapper, singer, and songwriter, Lil Durk, is the music industry's king. Besides becoming a lead artist on the Billboard Hot 100 in 2020, he's also the founder of a record label called Only the Family (OTF). Nobody doubts his talent and hard work.
However, only a few people understand his personal life and relationship entirely. Meanwhile, we know that is the part everyone is most curious about.
So, if you want to get every detail of Lil Durk's love life, you have come to the right place.
India Royale Is Lil Durk's Longest Girlfriend: What Happened to Them?
When we talk about Lil Durk's relationship journey, it is far from the words "easy" and "smooth." His most recent breakup was with his long-lasting girlfriend, India Royale, and their split didn't seem amicable.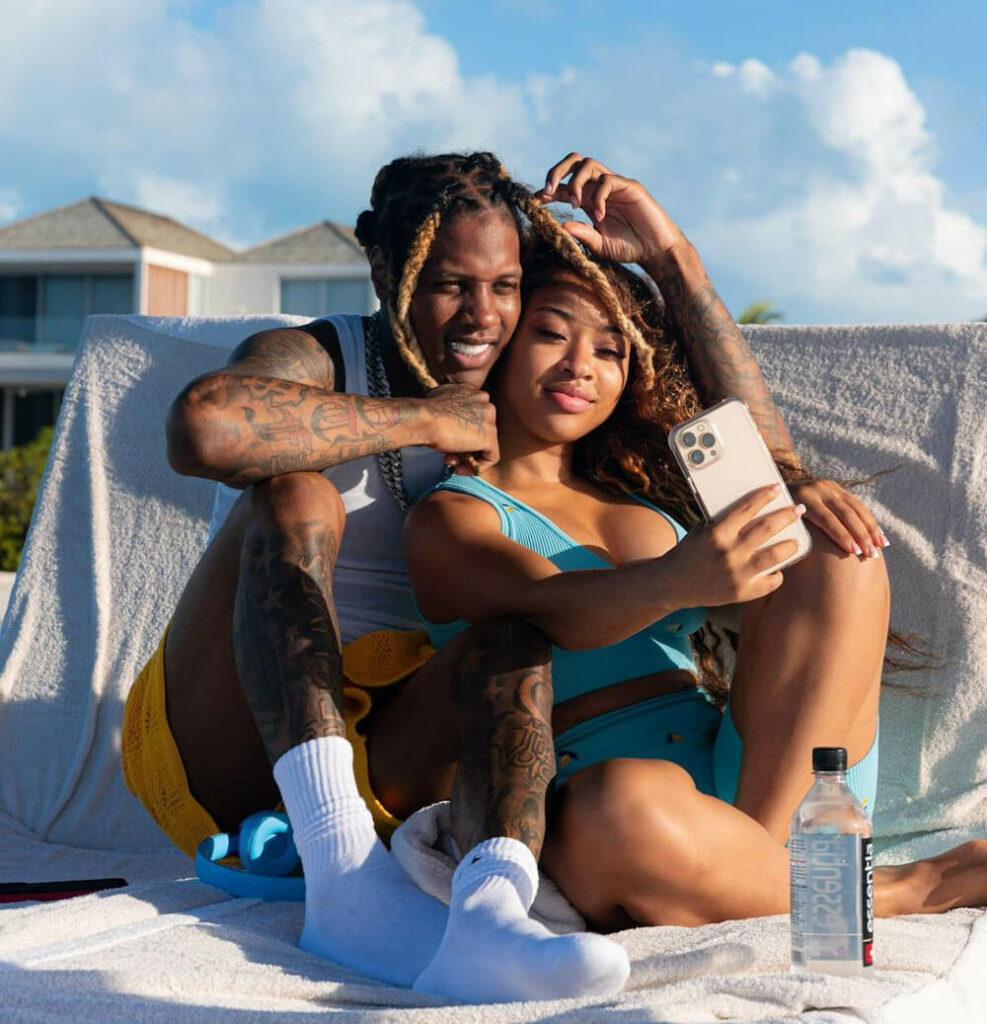 According to some sources, India sold all the clothes that Lil Durk had bought her. That speculation came in October 2022, only a month after the couple publicly called it quits.
Thankfully, the breakup wasn't the highlight of India and Lil Durk's romance. Besides their tumultuous split, the couple had some sweet and lovely memories because they had spent almost five years together.
Not only that, but this pair also shared one daughter, Willow Banks, in October 2018. So, it's safe to say their love was so strong from the beginning.
India and Lil Durk started dating in 2017. And it only took them a year to welcome their first kid together before Lil Durk proposed to her in December 2021. 
Of course, their romance wasn't free from gossip. According to reliable sources, Lil Durk and India had an on-and-off and unstable relationship, and the two were rumored to split in January 2020.
In late 2021, Lil Durk proposed to India in the most romantic way we could imagine: he went down on one knee and presented to her during a concert in Chicago. Of course, India didn't take long to say "yes." The crowd cheered for them. 
Lil Durk and India loved to share their heartwarming moments with their little family, stating that sharing a daughter strengthened their bonds. After looking at that, it's normal for many people to have high hopes for them and wish them to stay together forever – until the news of their split came in September 2022.
Lil Durk and India made it easier by confirming their breakup news through social media. Lil Durk made an Instagram story on September 12, saying: "That [cat emoji], mine's 4ever welcome to death row."
He made that story to reply to India's tweet a day before. She wrote that she was a "free agent," which sparked the attention of their fans.
However, neither of them confirmed the reason behind their split. Rumor has it Lil Durk cheated on her, so she didn't have another choice but to call it quits.
Since the breakup was still fresh for Lil Durk, he didn't seem interested in entering a new relationship soon. On the other hand, he wants to rebrand himself and his image on social media.
His Instagram shows that he only has one picture of himself. Whatever it is, we believe that Lil Durk knows what's best for his life, and the relationship might not be in his utmost attention at the moment. 
A Very Short Relationship with Takala Welch
Now it's time for us to dig deeper into Lil Durk's past relationships. Of course, a man as talented as him didn't only have one relationship throughout his life.
In 2016, Lil Durk dated an Instagram influencer, Takala Welch. She's also best known as the Pretty Hair Weave's ambassador.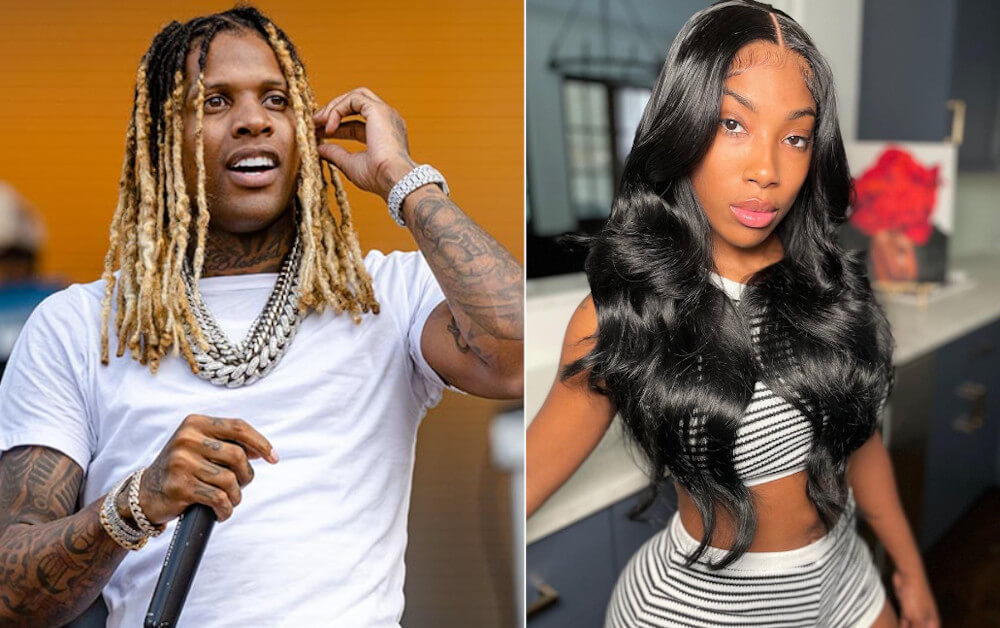 Their relationship wasn't as severe as his romance with India Royale, though, because the two lasted only a month, from November to December 2016.
One month certainly wasn't enough to create meaningful memories, so it's normal if there were not many details about Takala and Lil Durk's romance.
Were Lil Durk and Dej Loaf's Romance Fake? 
We're moving on to Lil Durk's other past romance. In 2014, Lil Durk rumored to date his fellow rapper, Dej Loaf. She's best known for her single Me U & Henessy.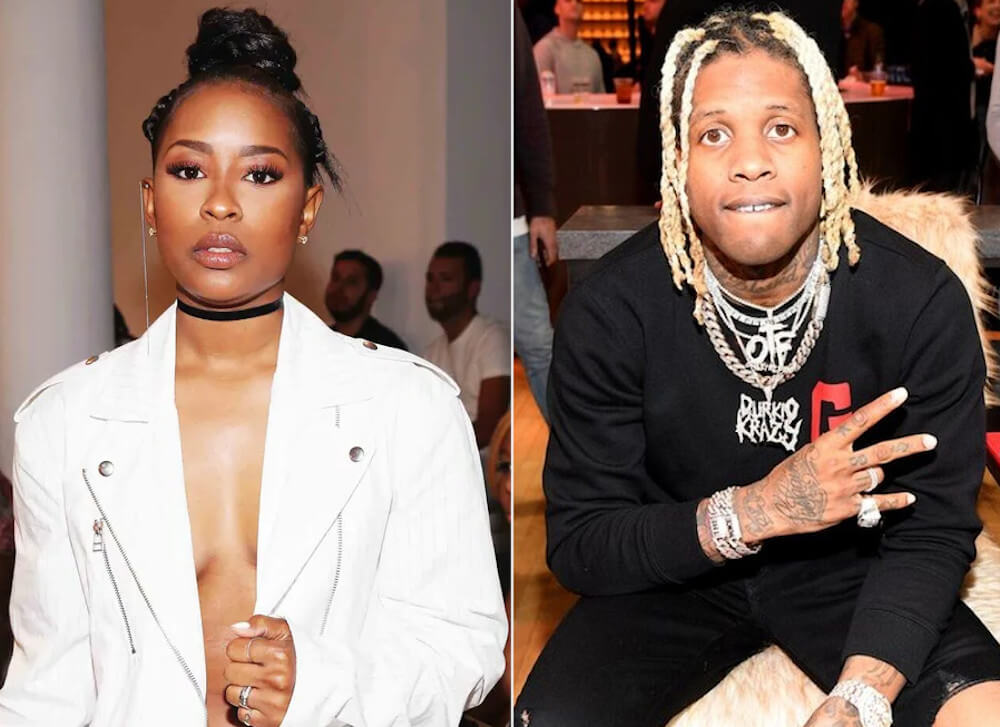 However, many people speculated that their relationship was fake. The rumor started circling due to the "internet." We can't deny that people can say anything online in this era. 
To make the situation even worse: the first person who spread the "fake" rumor was Dej Loaf's ex-girlfriend, Aye Redd. She spilled the tea to BOSSIP by saying:
"They're not together. They're not a couple," Aye stated. "They don't f**k around at all. I think they're trying to make it seem like they're together. I don't know what it is, but it's fake."
That said, it's normal for people to believe that Dej and Lil Durk wasn't an item. Besides, neither Dej nor Lil Durk bothered to confirm or deny the issue.
Nicole Covone Was Lil Durk's First Marriage – Yet He Cheated
Even before Lil Durk became famous, his dating history was already exposed. In 2008, Lil Durk dated his high school sweetheart, Nicole Covone.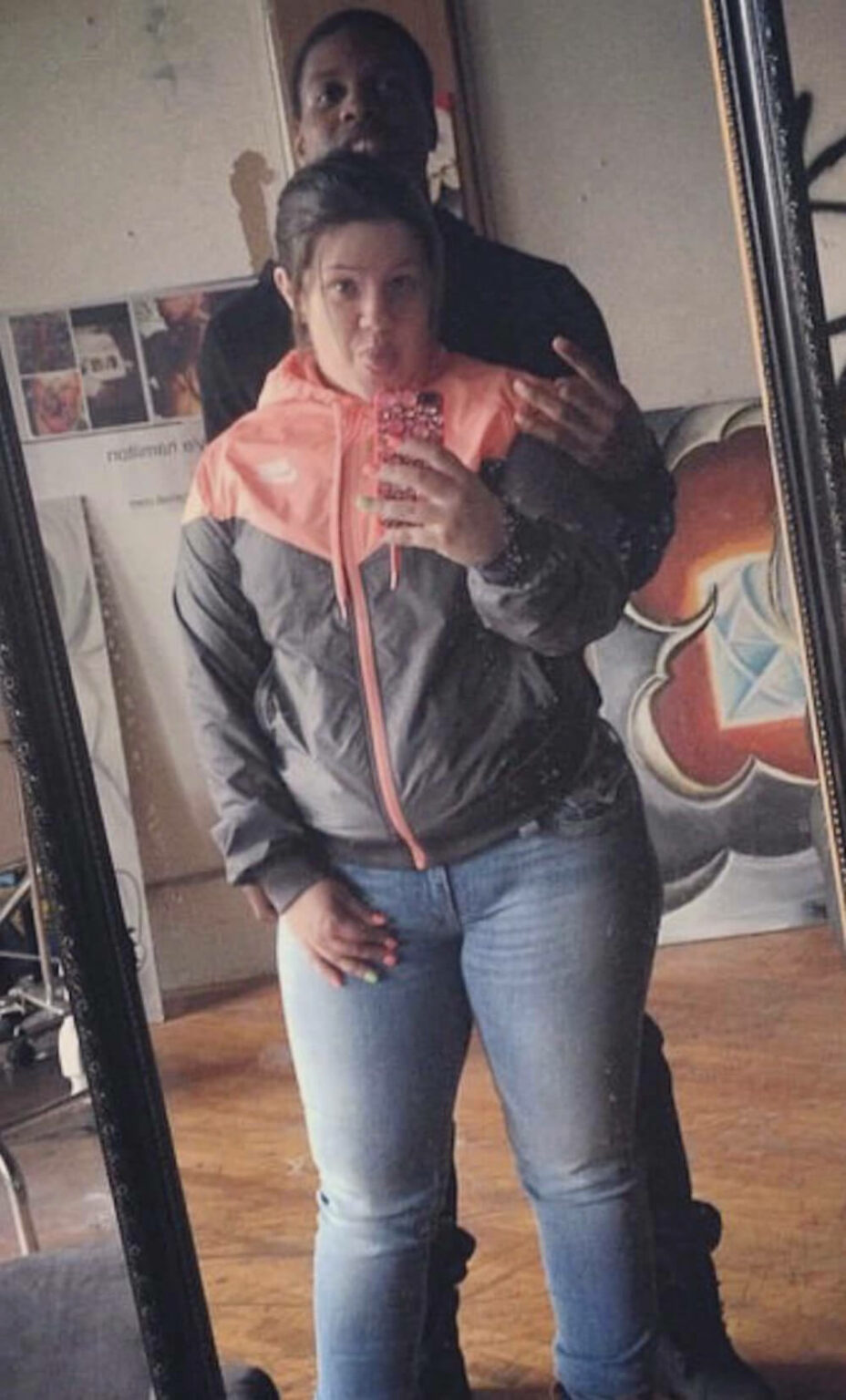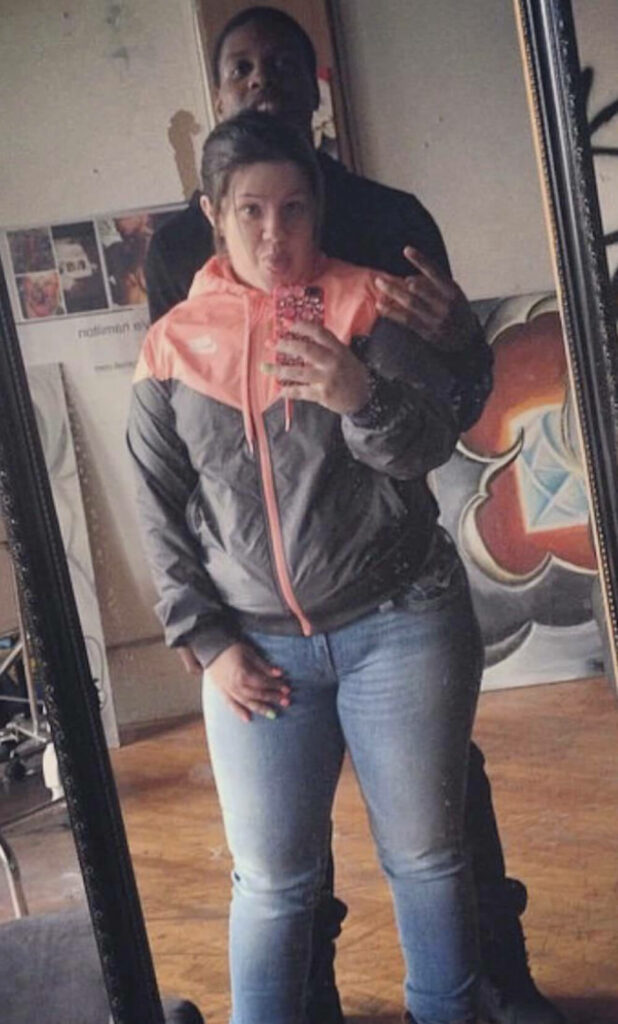 The two started their romance when they hadn't even graduated high school. Nicole was Lil's first and only wife.
Nicole and Lil shared two children, and their lives seemed perfect until Lil Durk had another child with another woman – remember that it was when Lil and Nicole were still married. It wasn't a pleasant thing to do, Lil.
Lil's infidelity didn't stop there. The rapper continued to have six children with five different women. His third child was born in 2013 to the girl he cheated Nicole with. However, the girl's identity remained private until now. 
The same situation happened with Lil's fourth and fifth children. The mother's identity wasn't revealed until now. But, at this point, we can be confident that those two women had never had any real & serious relationship with Lil Durk.
Nicole filed for divorce only a few months after giving birth to their second-born daughter. Since then, Nicole and Lil Durk didn't intend to rekindle their relationship.
Mia Burks Was Lil Durk's, First Lover
We understand that Lil Durk's dating history is confusing (he couldn't stop having kids with everyone). Thankfully, we arrived at the latest list of Lil Durk's ex-lovers.
Lil Durk and the famous internet personality Mia Burks were rumored to date. Although the time of their romance wasn't precise, some reliable sources told the media that Mia and Lil used to be an item.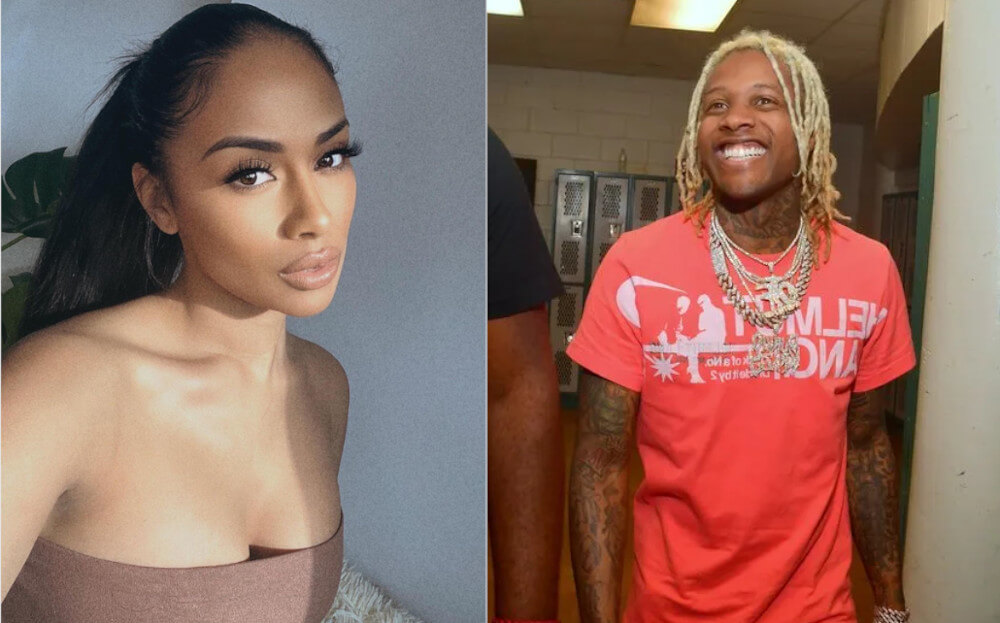 One of those sources was Mia's best friend, who revealed their relationship to The Chicago Morning Takeover.
There wasn't much information about them, and their relationship only lasted briefly.