Who is SZA Partner 2023: Her Dating History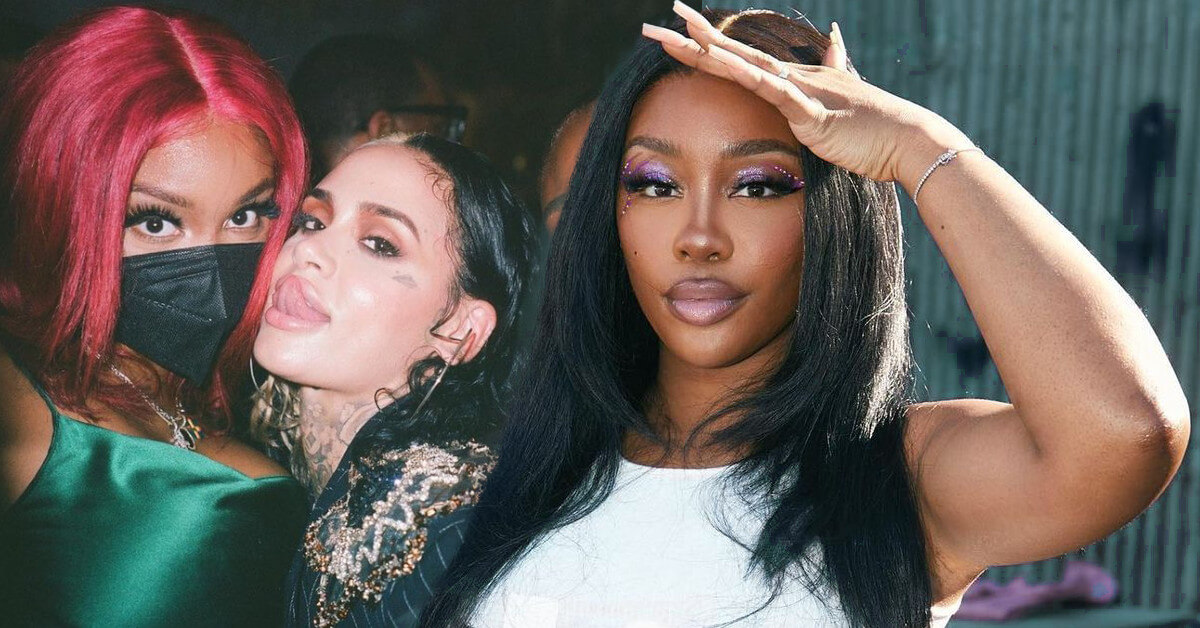 With her increasing popularity following the release of her new song Kill Bill, SZA became the center of attention everywhere she went!
The singer has yet to come out with her sexuality publicly, but SZA has been rumored to be dating women and men alike. Therefore, it's no wonder that fans are curious about her relationship history!
Are SZA and Kehlani Dating?
In late 2021, SZA was rumored to be dating Kehlani after the couple was spotted attending Rihanna's MET Gala after-party arm-in-arm. They were later also spotted snuggling up with Kehlani's arm wrapped around SZA's shoulder!
Fans got increasingly excited as SZA took to Twitter to gush over Kehlani's sweet act for her. In the tweet, she claimed that Kehlani was "making sure" she "had holy water n cascarilla" before they left the house for the party.
SZA also declared her love for Kehlani, referring to her as her "bug."
That wasn't the first time SZA and Kehlani were linked together. Several months prior, the pair were pictured leaving The Nice Guy with hands intertwined.
Lizzo accompanied the couple. However, neither SZA nor Kehlani ever addressed the rumors.
Is Drake Used to Be SZA's Partner?
Rumors of SZA and Drake dating surfaced after the latter released a song in which the lyrics contained a confession that SZA and him "used to date" in 2008.
This raised several eyebrows, as SZA was barely legal then, while Drake was in his 20s.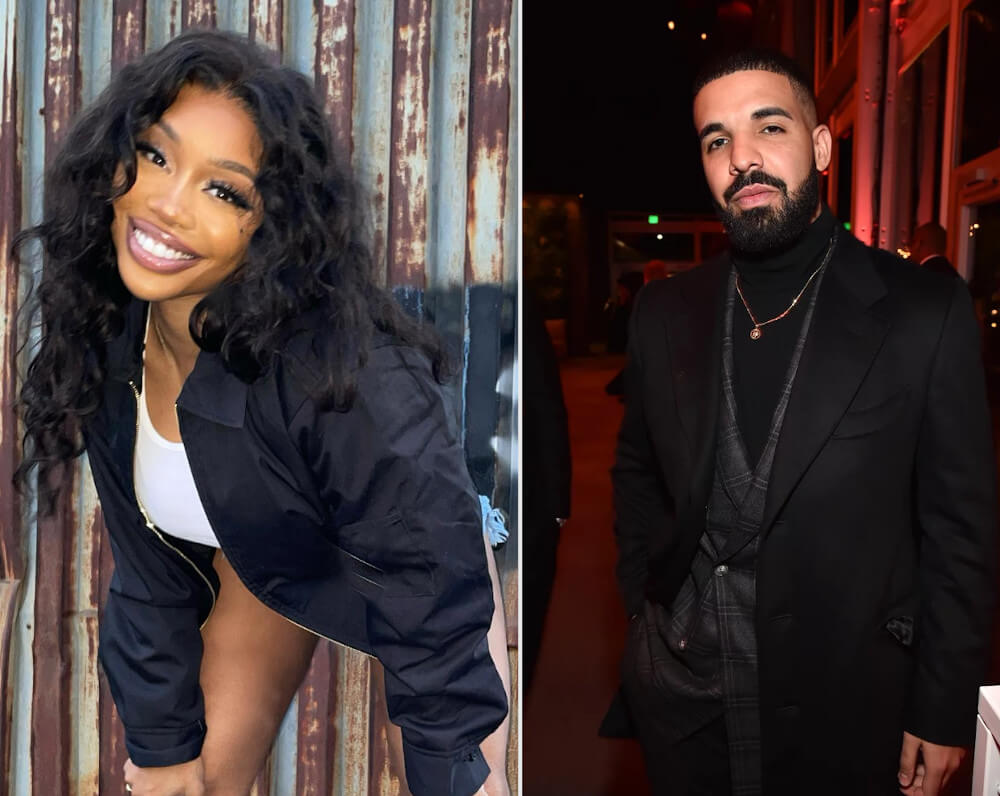 Setting the record straight, SZA took to Twitter to clarify the rumors, claiming that the time they dated "was actually 2009" and that their relationship didn't involve "anything underage or creepy."
Furthermore, in an interview, SZA also assured fans that she and Drake "have always been cool," implying that their relationship ended amicably.
Did SZA Date Streetwear Owner Scott Sasso?
With the significant success of Kill Bill, SZA rose to superstardom. However, at the same time, fans were wondering about the person who inspired her to write a song about killing her ex and his new girlfriend!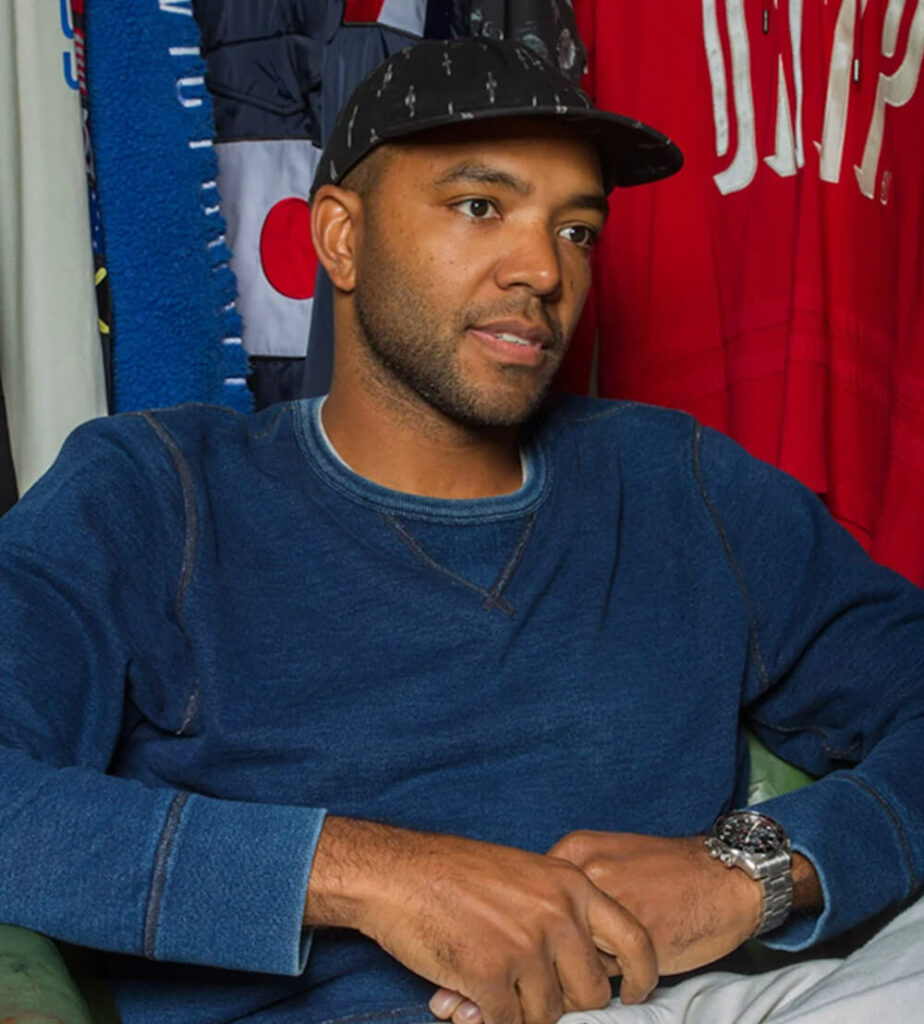 Fans began to list SZA's known ex-partners, naming Drake and streetwear owner Scott Sasso. With SZA already claiming that she and Drake are on good terms, fans shifted their attention to Scott.
The pair were rumored to date years ago, despite the lack of evidence of their relationship. However, SZA once tweeted that she caught his ex-boyfriend cheating with her friend.
Although she didn't name names, many fans suspected that the ex was Scott!